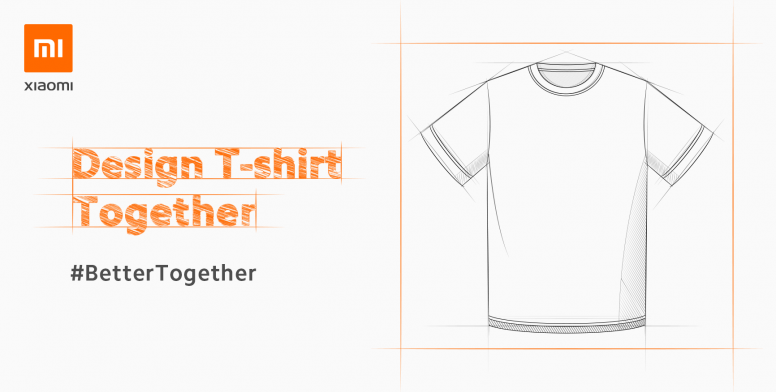 Announced on June 30th.
Thank you for all your support! Now we have three final winners! Congrats for #442 Martinz70 (323 votes), #445 Piyush KPV (218 votes) and #323 ROMOMI00003 (208 votes). Amazing design works! We will contact the three winners to discuss about design details soon.


For lucky draw votes, we have selected our three lucky winners: #35 MikeAung, #127 6280933428 and #290 Sara Banerjee. Congrats for all three of you. Pls send us your contact info including name, address, phone number, postal code and email addresss within one week. Failed to do so, you will not be alble to claim the prize.
Password for Lucky Draw zip: designforfun


Thank you once again for supporting our new attempt on DesignTogether.
Stay tuned on Mi Community for more surprises.
Hello Mi fans,
Thank you all for your active and fervent participation on Better Together series campaign first attempt: Design Together. We've received so many impressive T-shirt designs that we couldn't get our eyes off them.
Here we made a design collection of all the Mi fans' design works as they are truly the representation of Mi fans collective power: Better Together.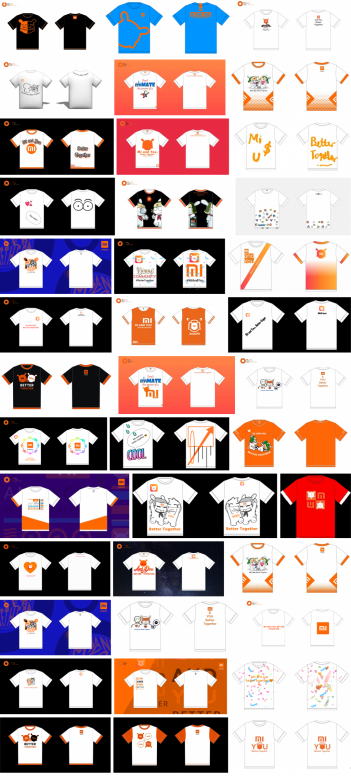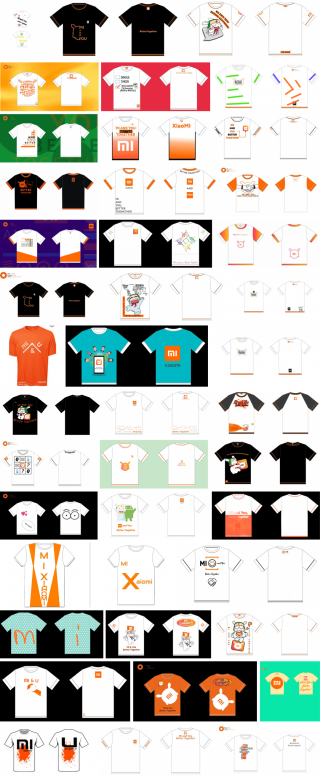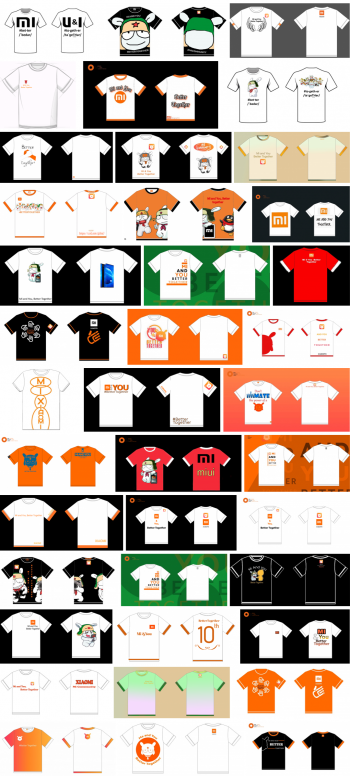 After careful consideration, we selected top 19 design works to enter into the vote stage. Let's find out who they are. And don't forget to give us a vote and help us pick the Top 3 designs only for Mi Fans!

Not only that, this will be a lucky draw vote! Later we will send out 3 lucky voters the design T-shirts and specially made Medal. Now all you need to do is to vote and leave a comment (no more than 3 times). You might get a chance to try out this exclusive T-shirt designed by Mi fans!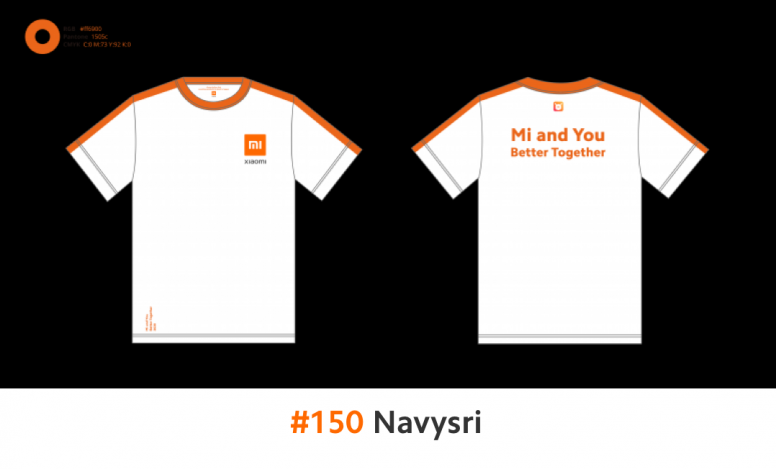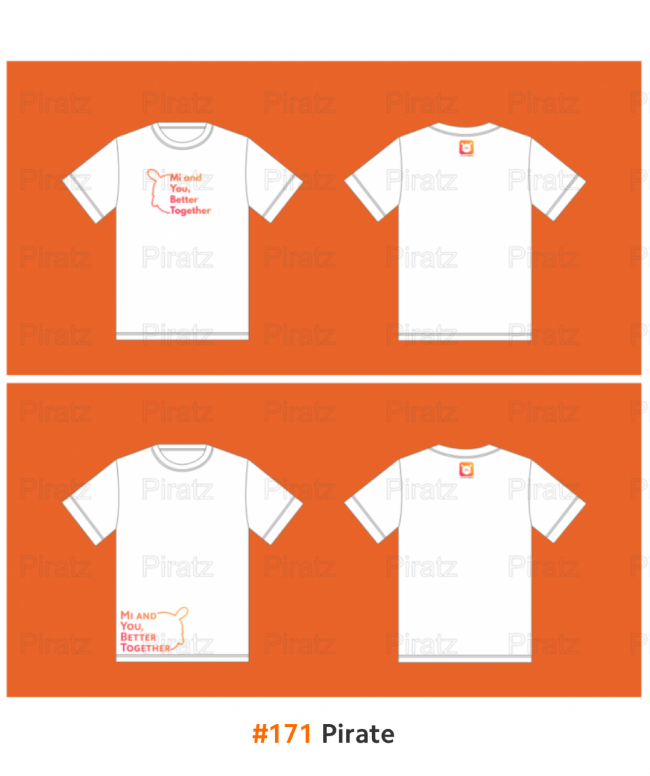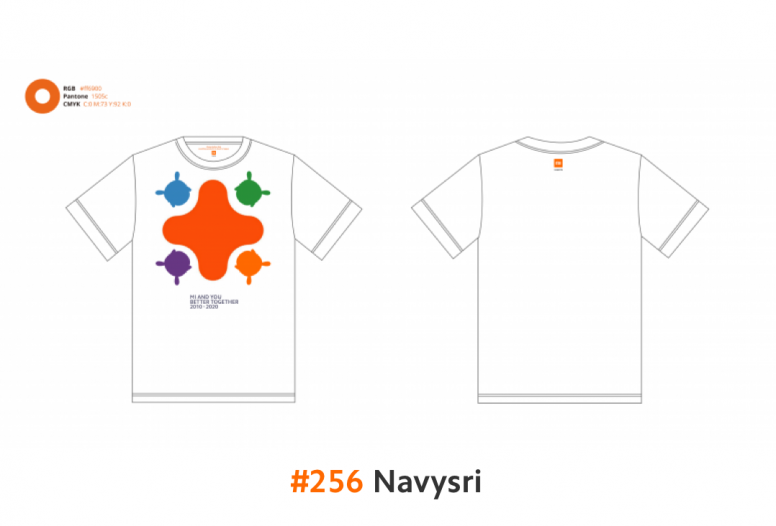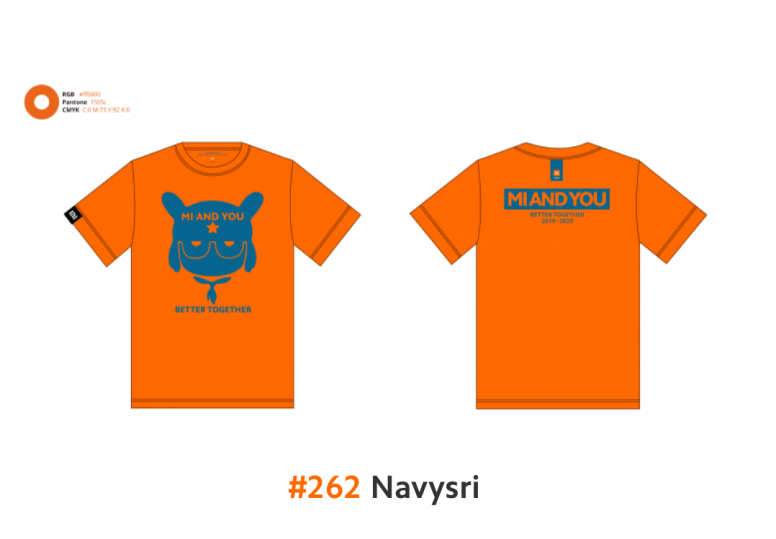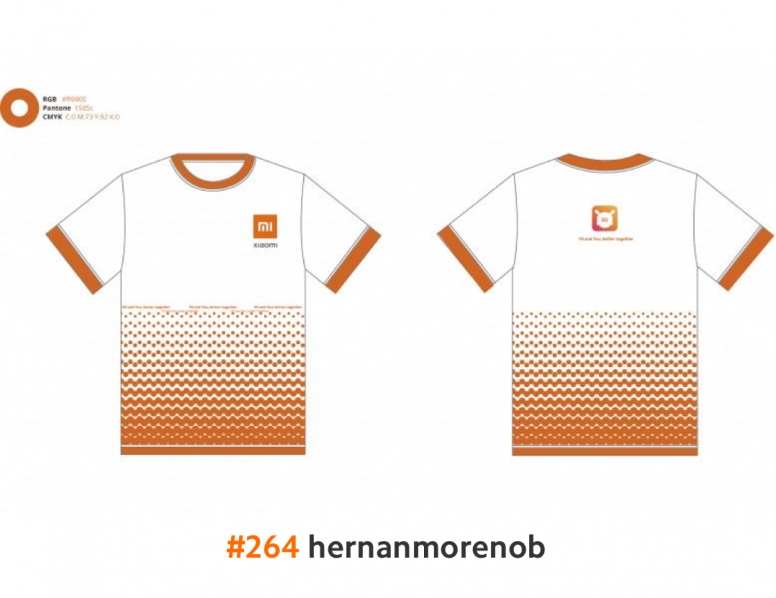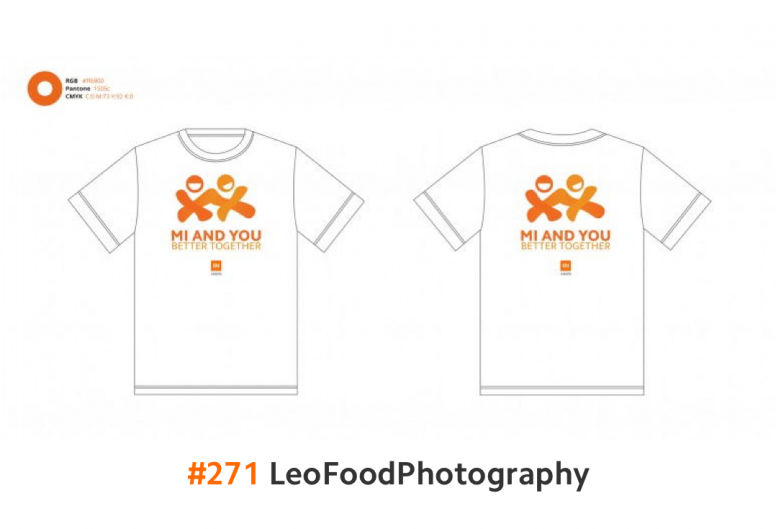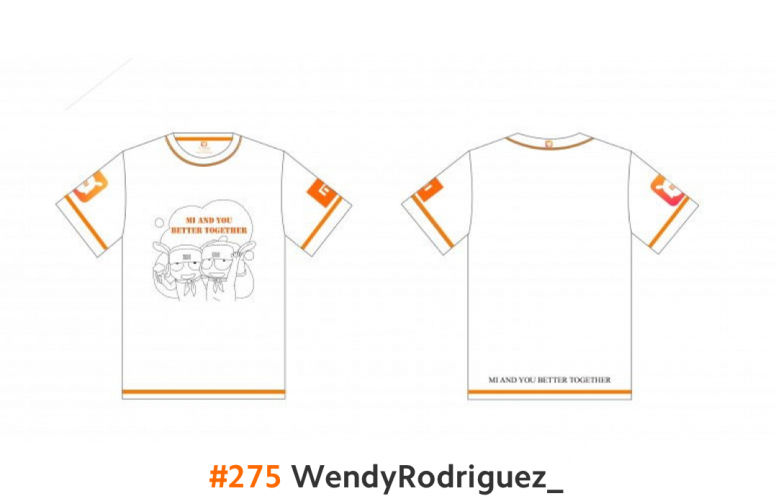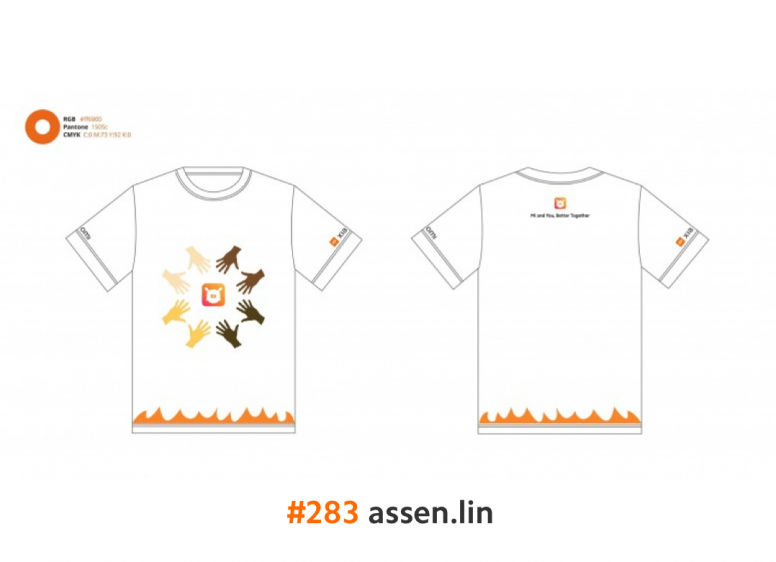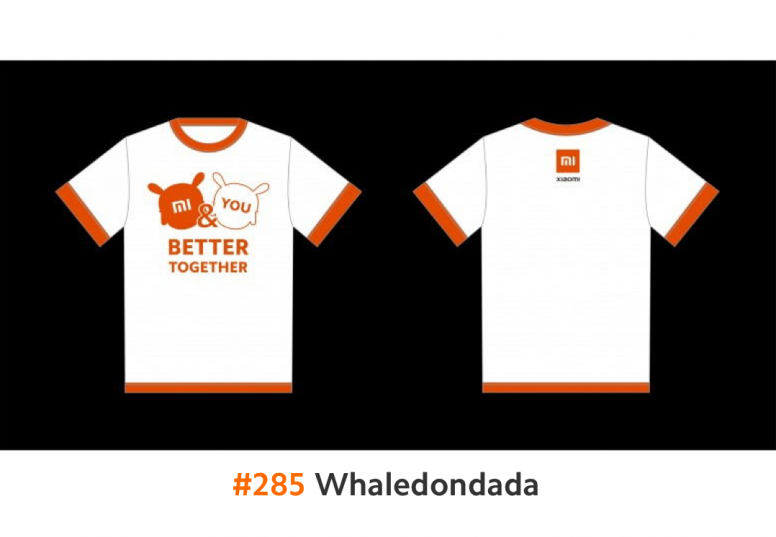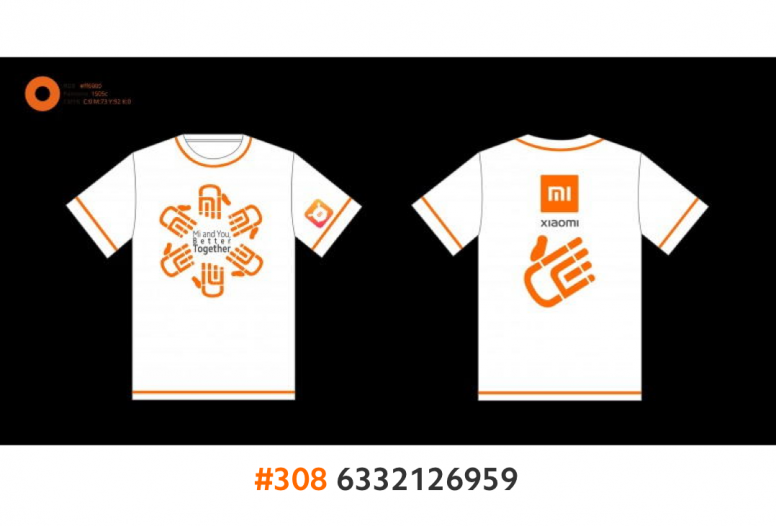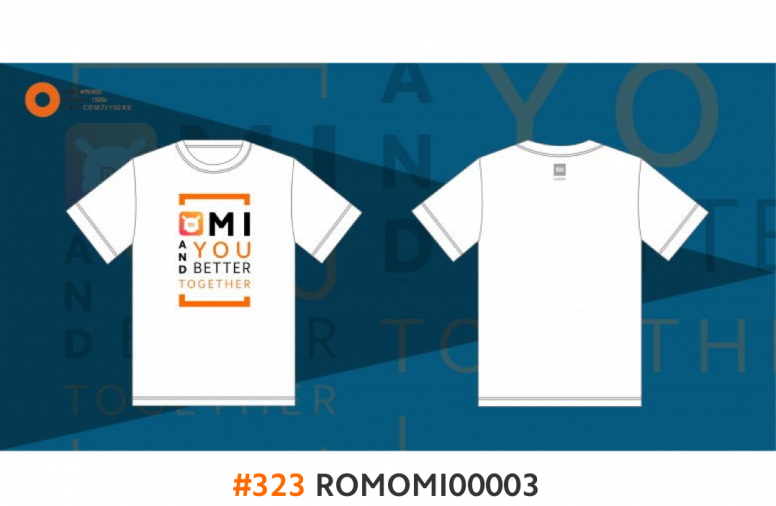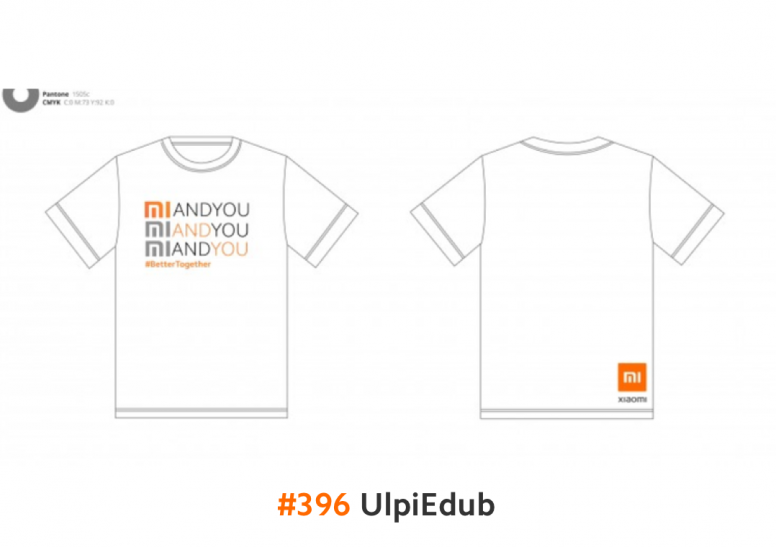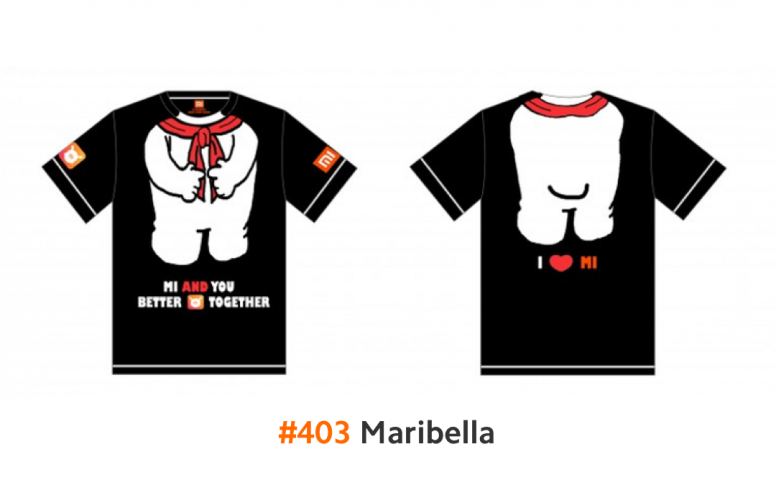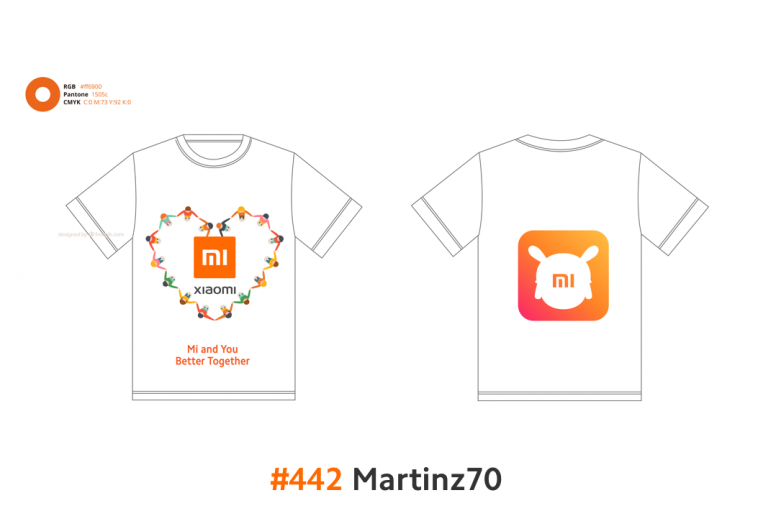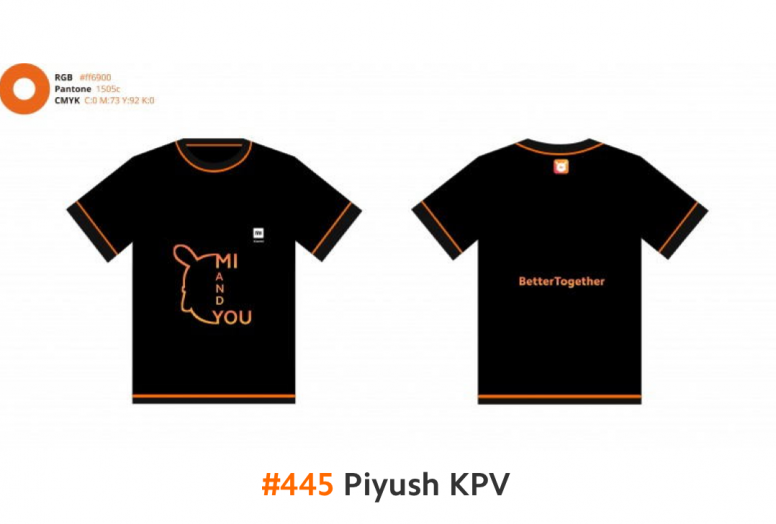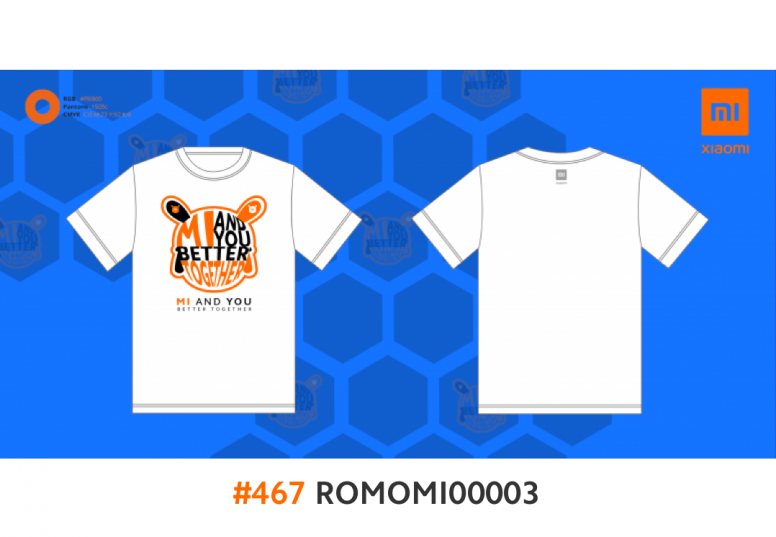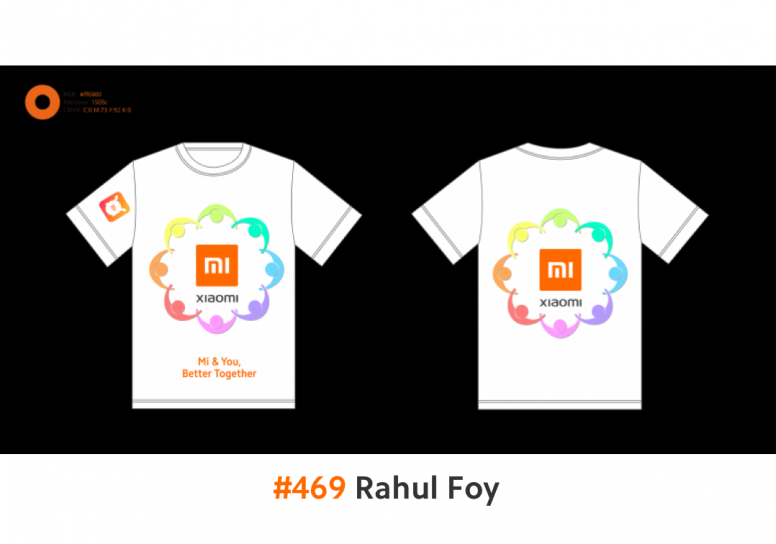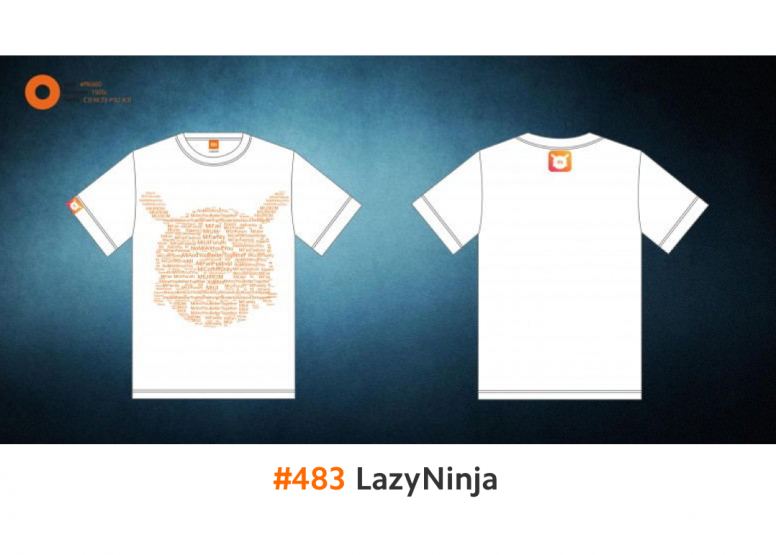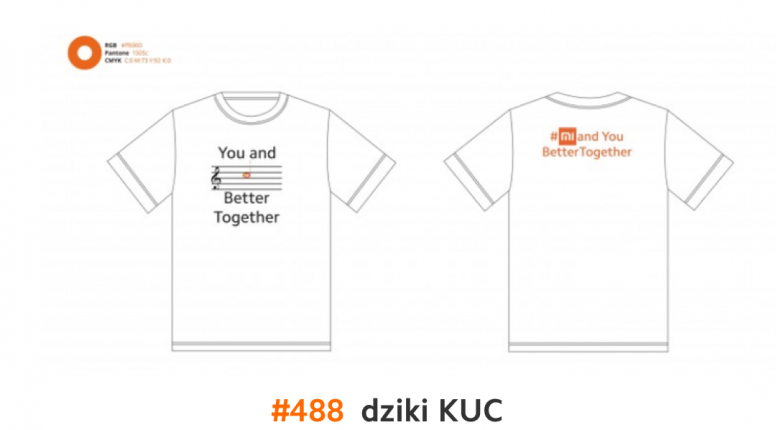 Voting Period: June 24 - June 28
Lucky Draw:Three lucky winners are chosen from 7%, 12%, 25%, 36%, 44%, 57%, 68%, 70%, 82% of the total number of replies and is encrypted in the file below. The password to access this file will be shared on the date of the announcement of winners.

DesignTogether.zip
(282 Bytes, Downloads: 89)

Mi and You, Better Together


Vote for Our Exclusive Mi Fans T-shirt!
Rate