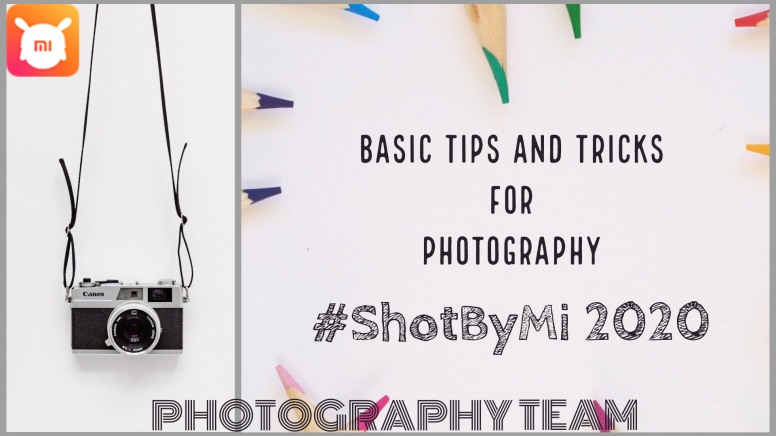 Hello Photography Lovers,



As you all know, the great ShotByMi 2020 Challenge is live now and we want you to participate and show your photography to the world and win amazing prizes.




Taking incredible photos with a Phone is actually very easy, as long as you follow some important guidelines on focus, exposure, composition and photo editing. You just need to try and experience by clicking more and more pictures. So, here I am with some of the tips (which you may know) which can help you in taking good pictures. Let's get started!




1) Clean Your phone lens before clicking!


Your phone is always in your pocket, a bag or in your hand, and as a result, it will get dirty. Dirt, dust, and fingerprints on your lens will have a big effect on the quality of your photos.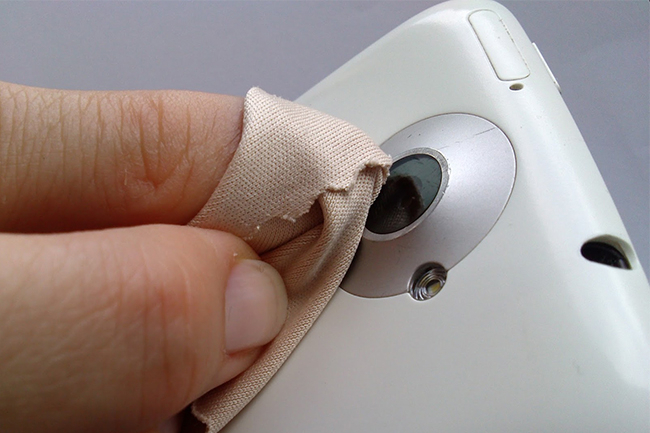 Image Source: Google


There's no point in trying to take great photos if the glass of the lens is dirty. It will block light from entering the camera's sensor and will leave smudges, blurs or dust spots on your images. A clean lens will ensure you get sharp, clear images with your phone.

If you are a mobile photographer, keep a clean cloth handy! You can use your specs cleaning cloth also. This is must!

2) Adjust Exposure Manually

When you tap on the subject to focus on them, the camera will also use the focus point to set the exposure in the shot. Exposure simply refers to how bright or dark the image is.

Before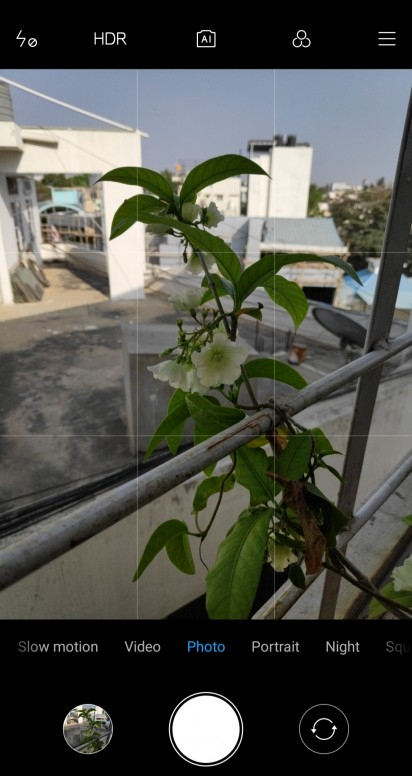 After: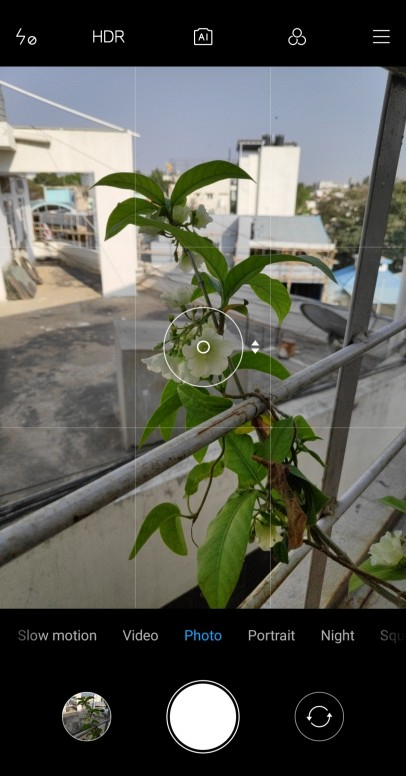 Allowing the camera to set exposure on the focus point isn't always ideal. For example, if the subject is in a dark area of the frame, this could lead to the overall image being over-exposed (too bright) or vice versa. Keep that in mind!

3) Avoid using Zoom!

Smartphones have a zoom function that you can access. Unfortunately, this is a digital zoom and not an optical zoom. In essence, what happens with digital zoom is that the image is cropped as you zoom in. This results in a noticeable loss in image quality the more you zoom in.
If you want to take a photo of a faraway subject, don't use the zoom. Walk closer instead and use the camera as normal without any zoom. You'll end up with a far better quality shot.

4) Use The Rule Of Thirds

Getting focus and exposure right is crucial in photography, but the composition is equally important. Without a good composition, your photo isn't likely to be very eye-catching.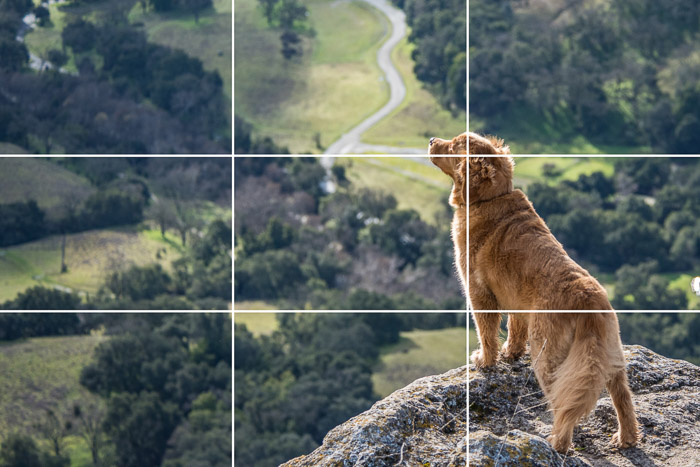 Image source: Google
Example: (Just a simple click)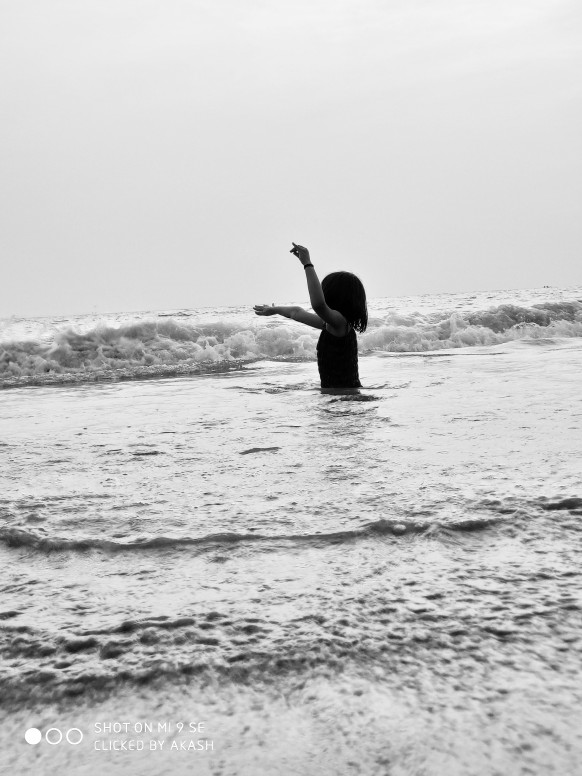 After applying the rule: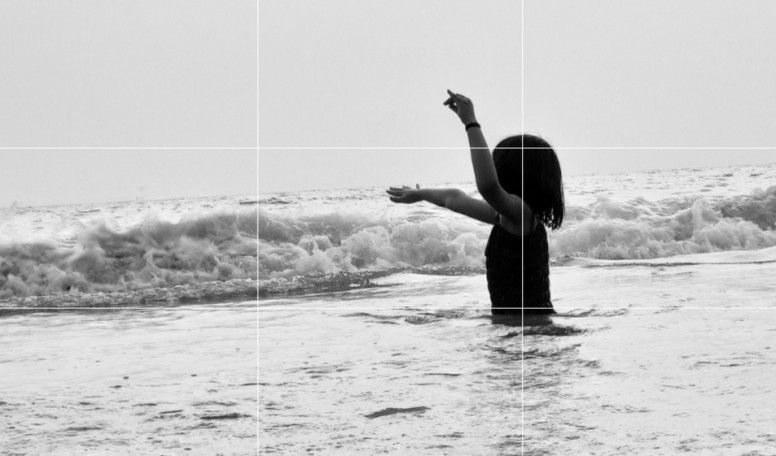 The rule of thirds is one of the most useful composition techniques in photography. It's an important concept to learn as it can be used in all types of photography to produce images that are more engaging and better balanced.

5) Use Leading Lines!

Leading lines can be another very useful compositional tool. Using leading lines in a photo can help to focus the viewer's eye on the main subject and lead the eye deeper into the image. It's a simple technique that involves using vertical, horizontal or converging lines to focus attention on the subject of your image.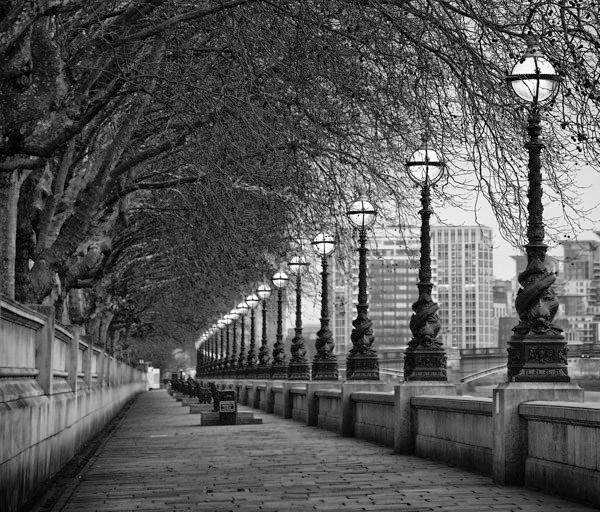 Image source: Google
Example: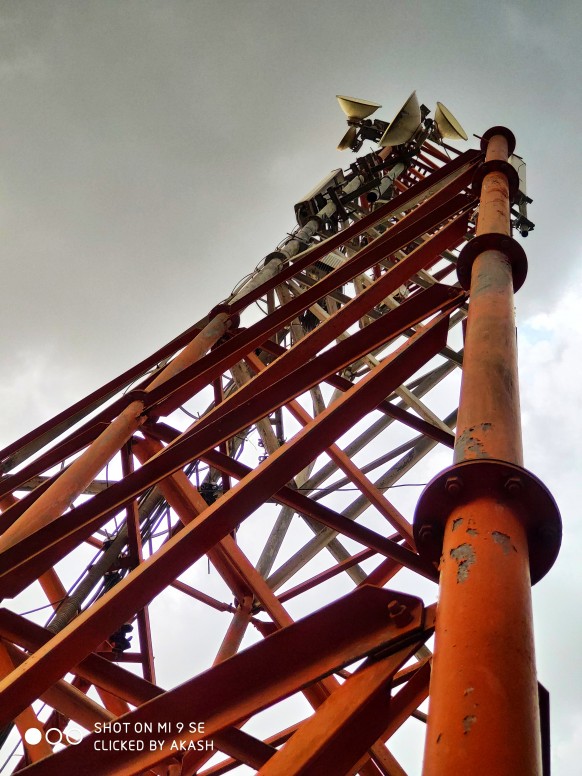 When taking photos with your phone, you should always be aware of any leading lines in the frame as they may lead the viewer's attention away from your intended subject. You might need to change the position that you're shooting from in order to make the most of any lines in your scene.



That's all for today! See you next time.

I hope you all like it!
Let me know your views in the comments below!




Rate