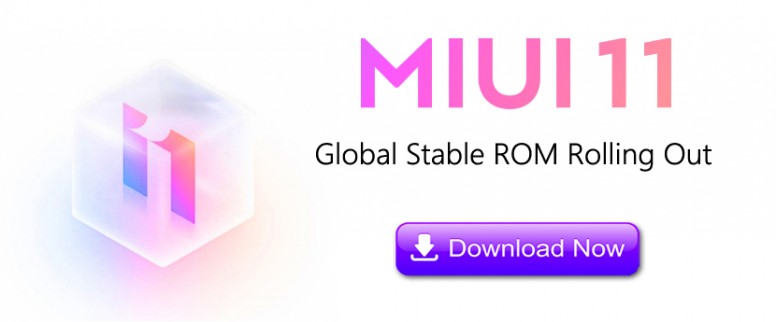 Dear Redmi Note 9 users,
Great news!!
A new update is here!! The all new MIUI 11 Global Stable ROM v11.0.5.0.QJOMIXM for Redmi Note 9 [merlin] Global variant based on Android 10 is now available for download. This is the initial release and the ROMs are available to download now (link below). Please leave your feedback after testing the device - it's very valuable for us.

For Flashing guide, read here:
1. Quick Guide To System Update
2. Detailed Guide to Unlock Bootloader and Flash MIUI Stable/Beta ROM!

⚠️ Important Notice :

MAKE A BACKUP OF YOUR DATA before updating.
If you are switching from Developer/Beta ROMs, a clean flash is required and this will wipe all your data. This is recommended to prevent from causing any serious damage to your device.
OPTIMIZATION : Increased system stability
OPTIMIZATION : Reduced system lag

(Click on the ROM to download)
⚠️ Caution : This is for Redmi Note 9 [merlin] Global variant only. Please be advised to flash the correct ROM variant for your device to avoid any brick and/or other inconveniences.
FIRMWARE INFO :
Device name : Redmi Note 9 [merlin]
Region : Global
Software version : MIUI v11.0.5.0.QJOMIXM
Android OS : 10
Security patch level : May 2020

If you face any issues with the new update, feel free to report them through
here
or the Feedback app. Kindly add logs and screenshots and/or videos (if applicable) for bug reports.
Redmi Note 9/S/Pro Moderator