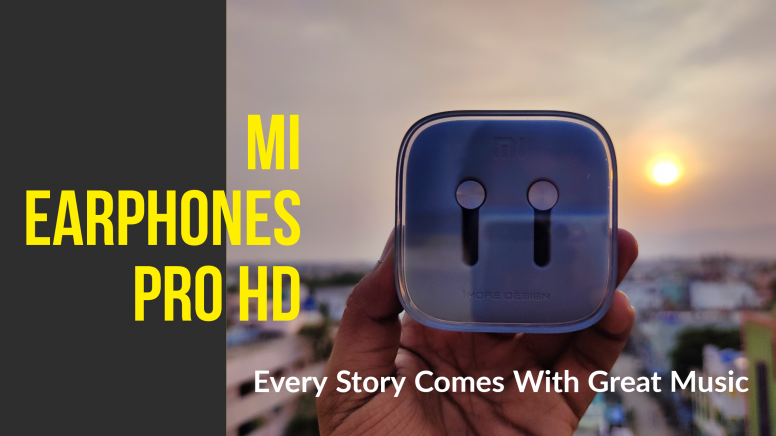 Greetings Mi Fans..!
How are you all..!
I hope everyone is doing well & enjoying their own habits in this pandemic..!
First of all "Happy Music Day" to everyone..!
Xiaomi meant Quality, Trust, Honesty. That's what made them Versatile in every aspect that a normal customer wants. They started their journey with smartphones and now sells everything from power banks to water purifiers. They become a more trusted and trending brand day by day.if you are looking for perfect earphones you may reach the Xiaomi audio gadgets as well. That's how they nailed in audio gadgets too. They have a couple of models for their customer's tastes & preferences.
So, today we are going to UNBOX & Review one of their audio gadgets "Mi in-ear Headphones Pro HD".
So, why wait..?
Relax & scroll down to experience the UNBOXING..!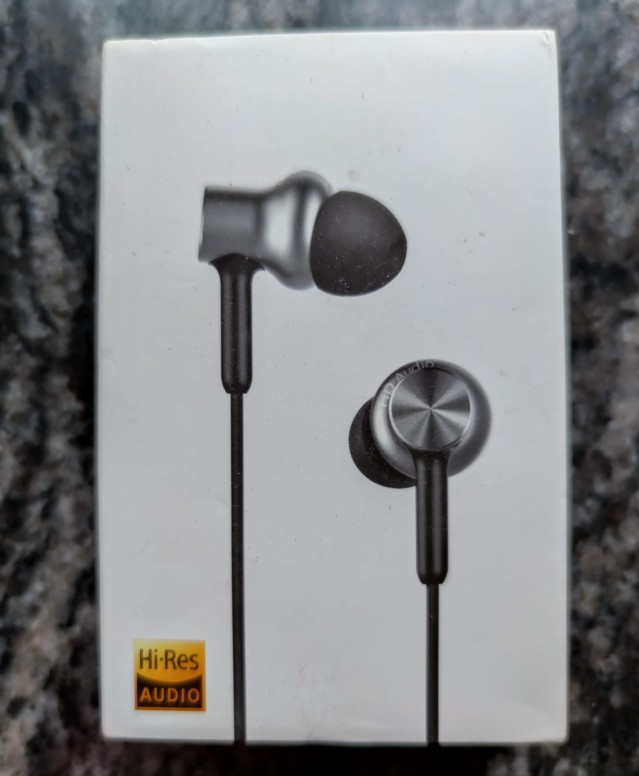 On the front side, you can see the earphones image & the left bottom corner there is a "Hi-Res Audio" sticker mark.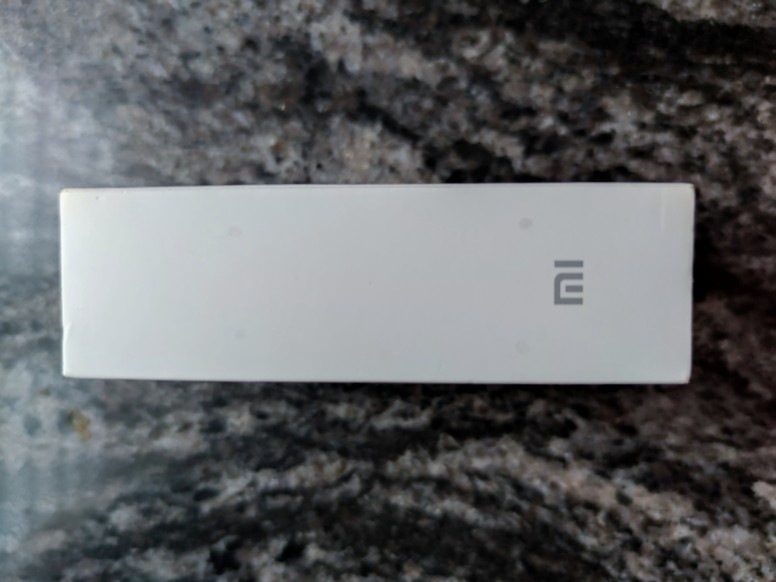 On the side of the box, there is only one 'mi' logo and nothing.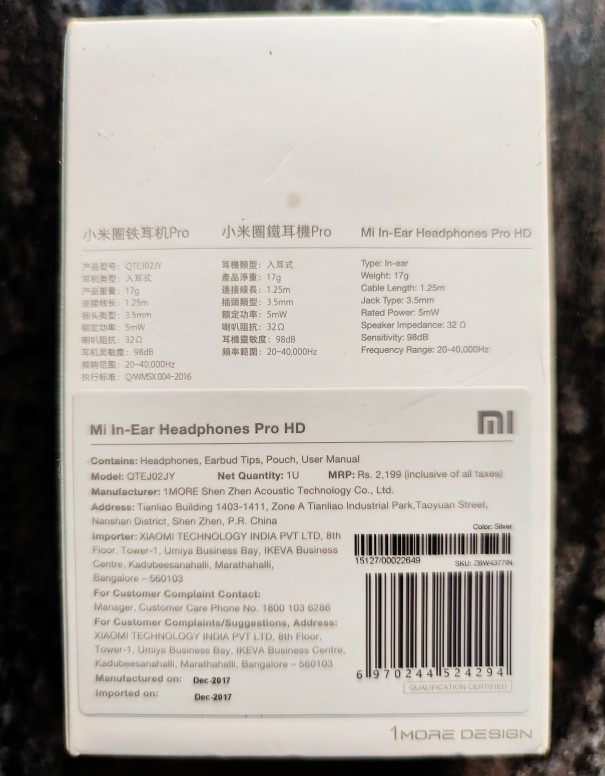 On the back of the box, you can observe that box containing details, Manufacturing details & its specs.
Did you see..? There is a "1 MORE DESIGN" logo on the right bottom of the box. Quite beautiful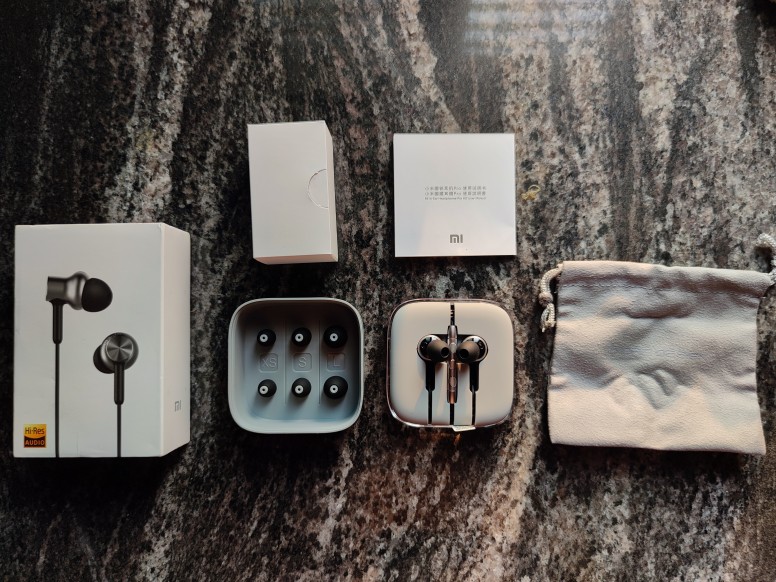 Once you open up the box, you will get Headphones, Earbud tips, Pouch, User manual.
This is the headphone box which comes in a very nice small box.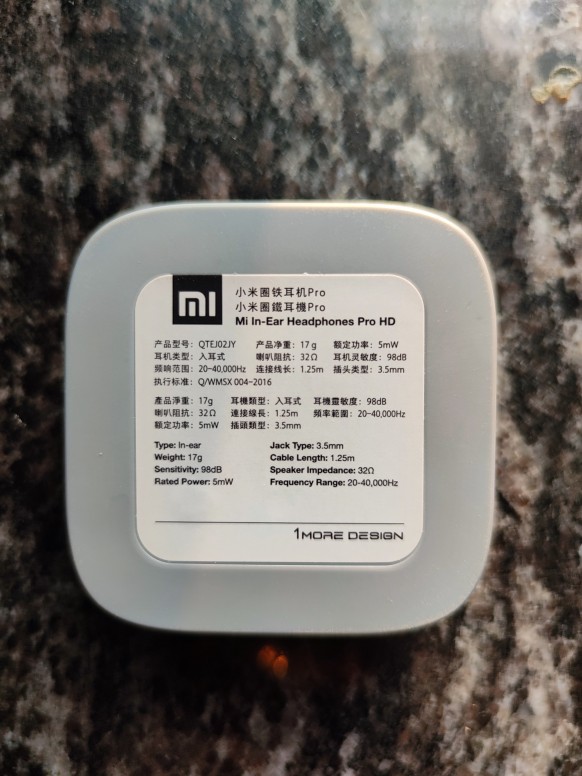 Here is the backside look of the small box containing the headphones.
Mentions the specs of the earphones.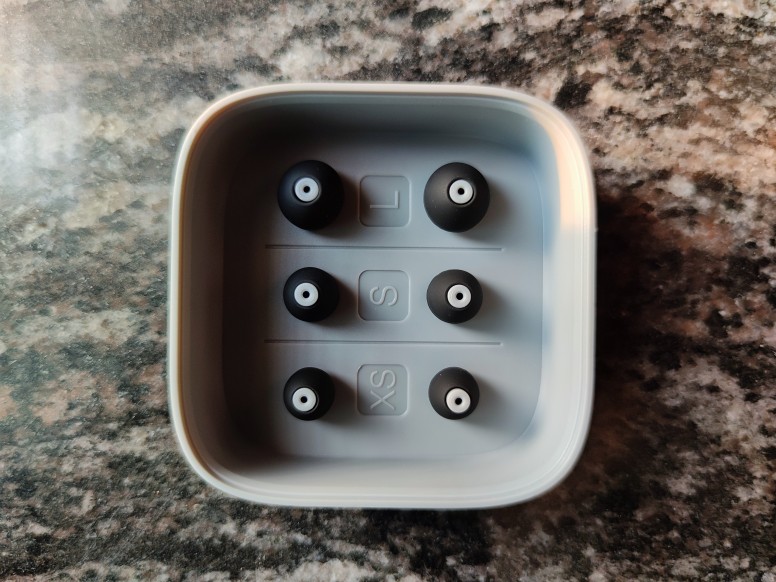 Once you open up this small box, you will find the ear tips inside of the box.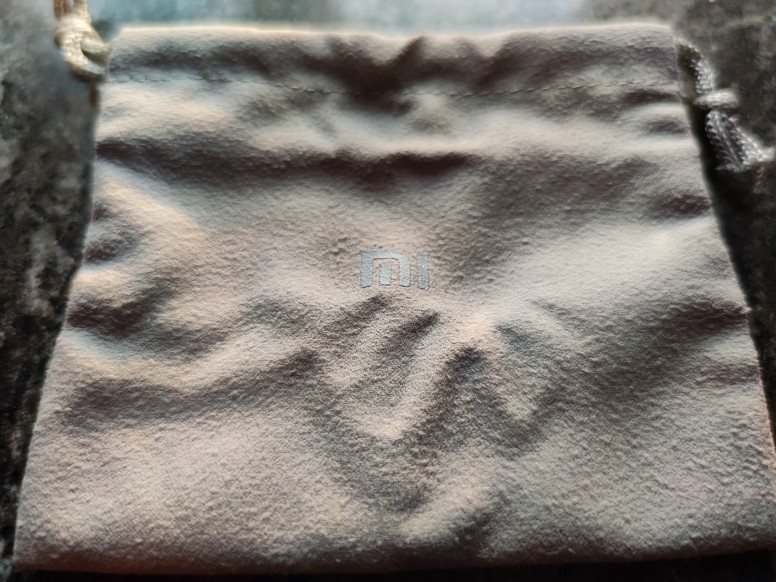 Here is the Pouch look from the front side,
Showing mi logo which printed on it.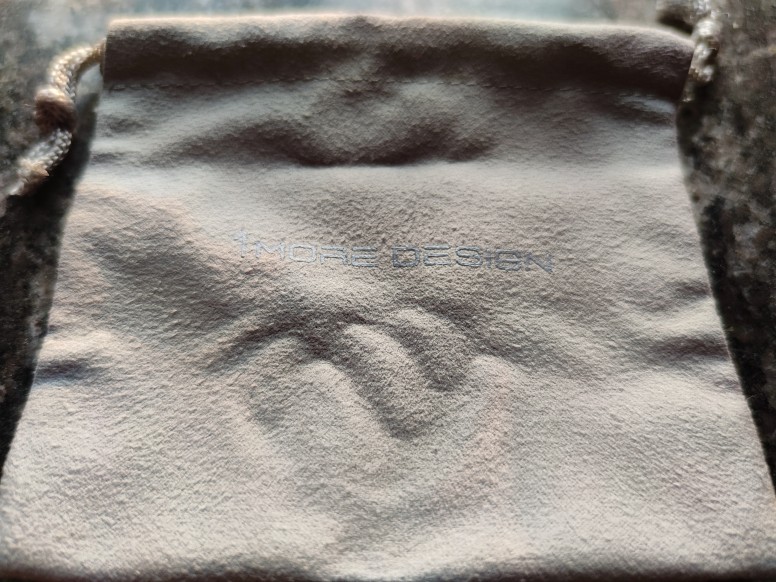 Here is the Pouch look from the backside,
Showing 1MORE DESIGN which printed on it.

Once you removing the headphones from the box,
Here is the look of earbuds, we can observe that there is an "HD Audio" naming printed on the headphones.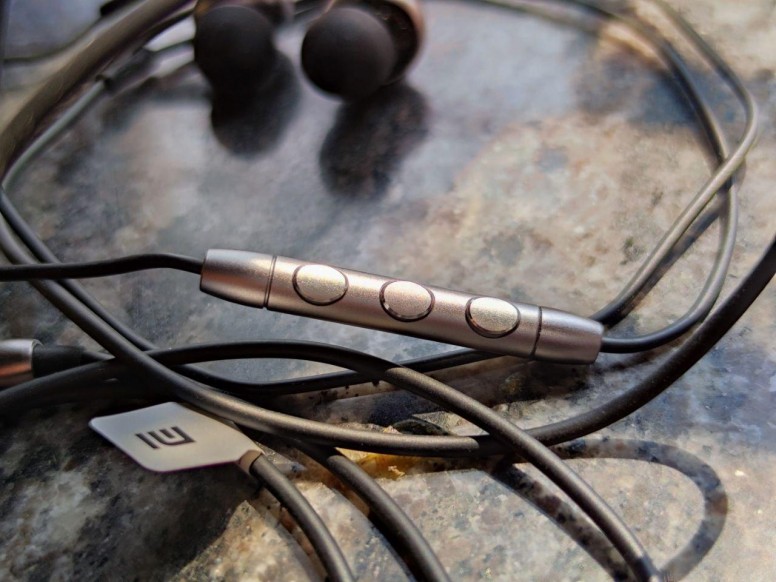 Here are the control buttons i.e Play/Pause & Volume UP/DOWN.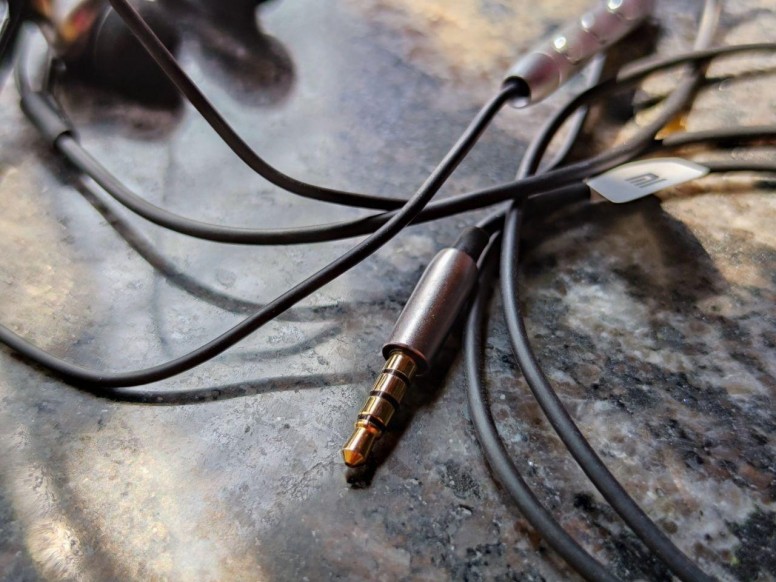 Here is the 3.5mm audio jack.
Premium & Attractive Design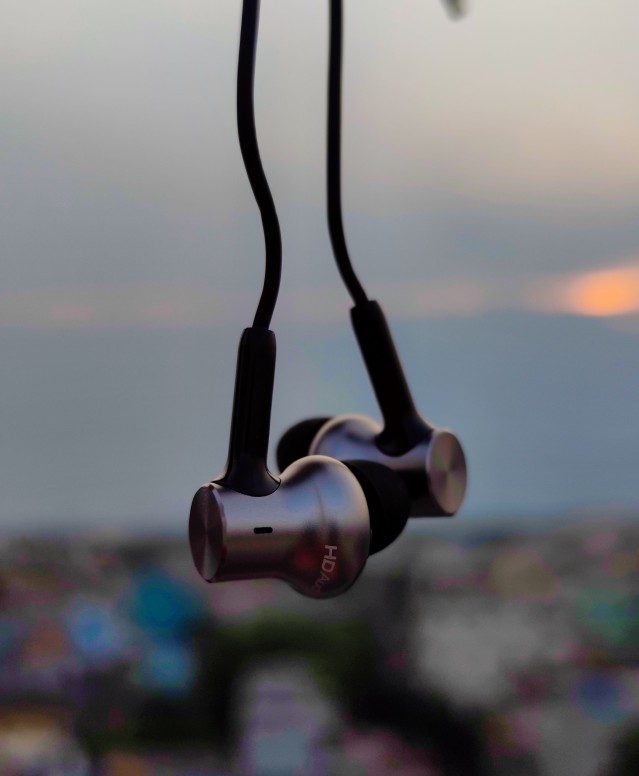 Coming to the Design, These headphones are designed very well & by the touch you can feel premium. Unlike other models of the Xiaomi earphones, these headphones are designed in a way that by the looks only you will get attracted to it. Because the design of these earphones is "1MORE DESIGN". earbuds are made by the Metal frame.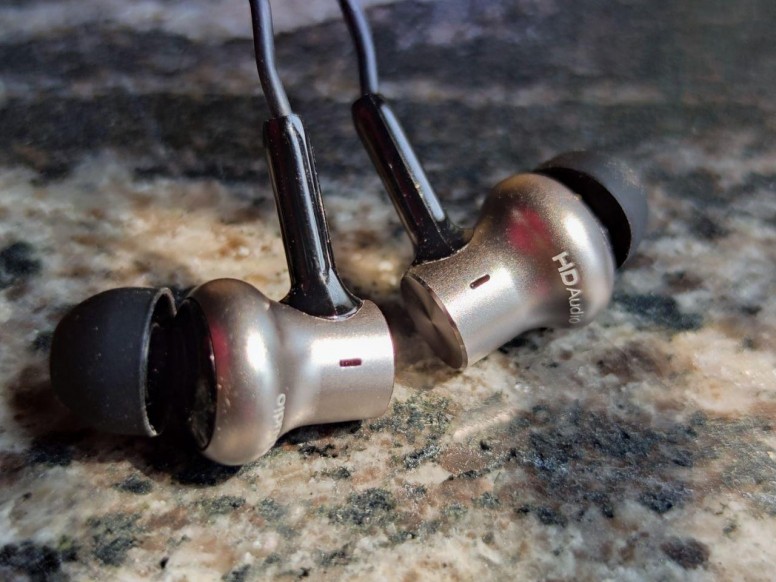 Xiaomi claims that these earphones are made by the "CNC diamond cut technology", So, the aluminum alloy iron sound chamber crafted using this technology made these earphones feel so delicate & comfortable in the ears. Mi In-Ear Headphones Pro HD includes a fine, detailed grain that adds a textured metallic luster similar to CD discs on the headphone metal body. Because of this, the surface is hardy and resistant to scratches & the anodized layer makes this headphone hardness to enhance its appearance, on top of protecting against wear and tear.the ergonomic design of 45° angled in-ear design fits perfectly and closes off to environmental noise, so you can enjoy pure music without much external interference.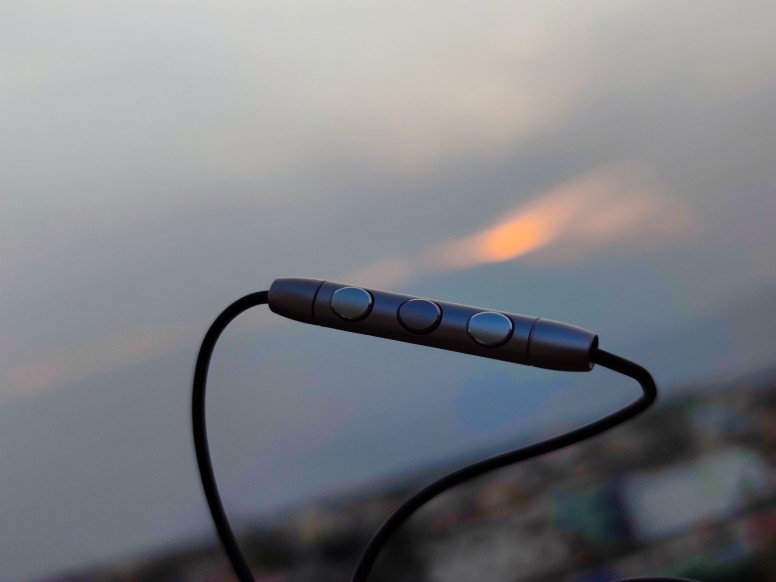 The control buttons of these headphones are made up of fully metal & feels great on your fingertips. It is dressed in full metal and lined with highly stretchable matte wiring, making it sleek, compact, and feels great on your fingertips. The wire of the earphones made up of TPE which is stretchable matte wiring Wires you up on long music journeys. It is environmentally-friendly, non-toxic, and heat-resistant. Now you have quality headphones that are durable, dirt-resistant, and have tangle-resistant wires to accompany you on longer music journeys.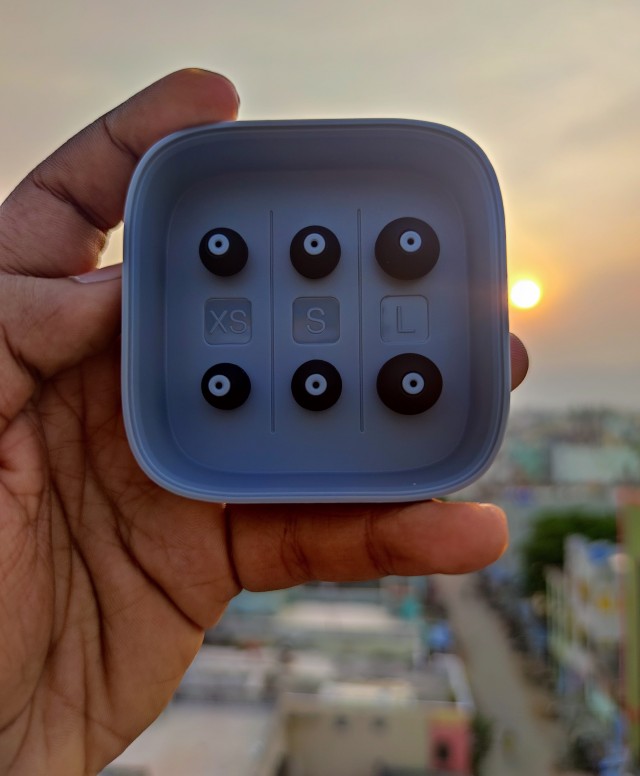 Xiaomi provides a total of 4 types of ear tips (Small, Xtra Small, Medium, Large). Which are soft & comfortable ear tips that sit perfectly on the contours of your ear..! These are made by medical-grade silicone that is delicate, soft, and gentle on your skin. with the Mi In-Ear Headphones Pro HD, you have that perfect acoustic companion to accompany you all day long.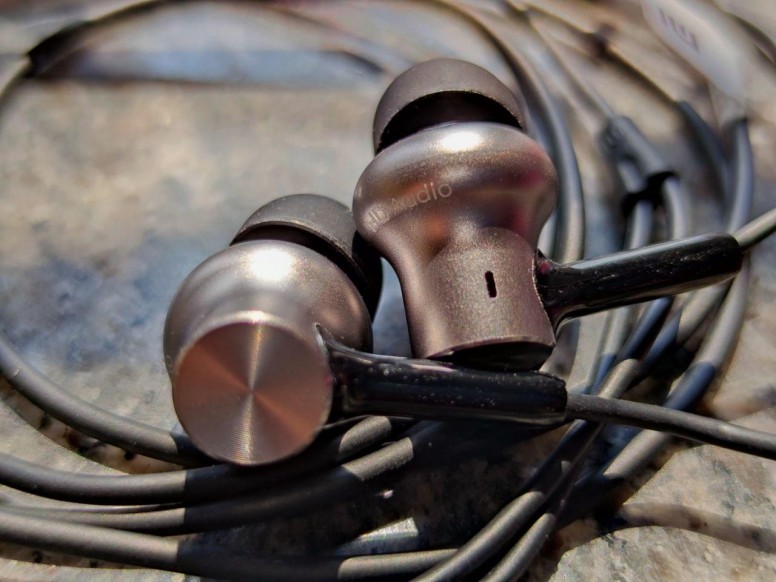 Mi In-Ear Headphones Pro HD comes with a hybrid dual-dynamic and balanced armature drivers. The dual-dynamic driver keeps the bass and mid tones mellow, and is made with graphene material that pumps out sounds with fuller and richer details. The balanced armature driver retains the rich details of the high notes for the main melody, so you get to experience the tri-band equalization effect. Now it feels almost like you're close to nature, with the all-new Mi In-Ear Headphones Pro HD.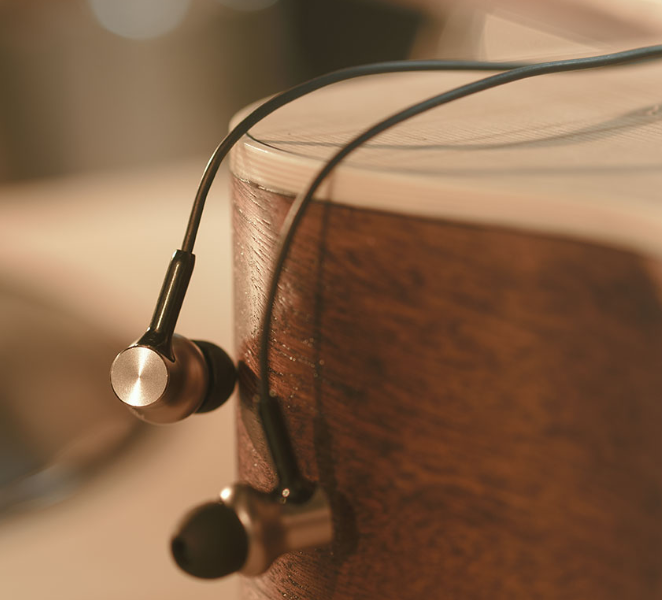 To achieve a balance in the bass, mid, and high audio ranges, it includes dual dynamic and balanced drivers. The larger dynamic driver is responsible for the lower audio ranges, whereas the smaller dynamic driver takes care of the higher audio ranges. When the dual dynamic drivers combine with the armature driver, the sounds produced are resoundingly richer and fuller.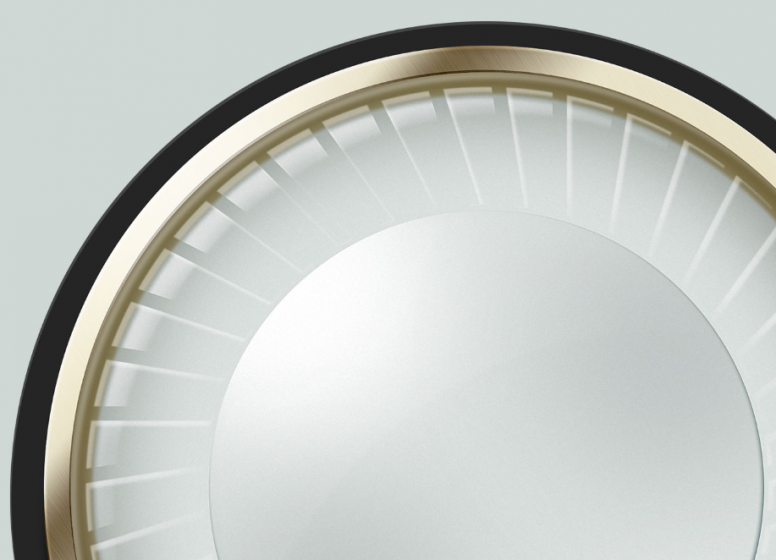 Voices and instruments have sounds that reside mostly in the mid and bass ranges. To deliver a superior sound in the mid and bass ranges, Xiaomi uses graphene dual-diaphragm to retain the rich details and to keep the low notes mellow. Graphene is known to be the thinnest, strongest, and most eco-friendly material able to transmit sound fast & high frequencies, producing sounds that are rich, sharp, and crystal clear. It is 100 times stronger than steel, conducts 100% of the electrical signals passed through them, accurately delivers sounds the way it was meant to be heard.
PROS
Premium Design & Build
Very Comfortable
Amazing Clarity
No details loss in Vocals & Instrumentals

CONS
Bass could be more present
No L-shaped Audio Jack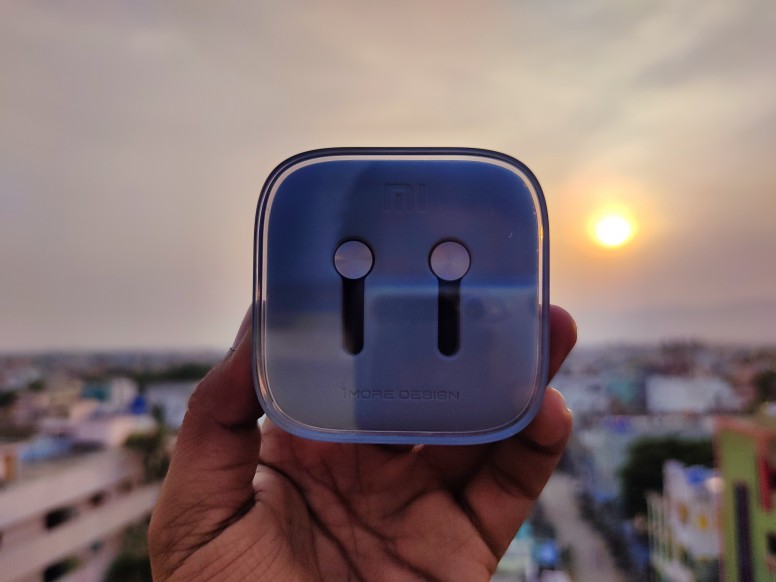 Overall from the design, performance, price point I would say that these earphones are the king of the earphones at this price segment undoubtedly there are no other earphones capable of giving the competition to these earphones. Basically, I'm a music lover & I have many earphones in my home. Nearly 7-8 audio gadgets, among them these earphones are my favorite & I'm keeping safe in my wardrobe (hahaha). The calls are clear and I didn't face any issues while calling. The music experience is awesome & bass is not a matter to me although it offers good bass vocals, mids, highs, everything pretty good. These earphones also got the "IF Design Award". I would give 4.9 ratings out of 5.
So, Guys, Did you like My Review..!
We all are Ears to hear from you..!
Tell Mi Below..!
Rate