It's time to talk POCO again!
In my previous articles I showed y'all it can shoot beautiful pictures and even steals the show in Macro photography and Macro filming. The flagship killer can compete with the best devices on the market as it comes with the best possible Snapdragon processor.



Considering Price and performance, the POCO F2 Pro might be the best gaming phone in disguise….

Why i think so? Continue to read...
What capabilities makes a phone the perfect gaming device?
First of all before we start it I would love to tell where I based my thoughts on.
To be sure you you stay in the top league you need a device that stands out on many aspects.
Most important to be on the look for are:
Performance (CPU)
Screen (Size, Ratio, AMOLED, Refresh Rates)
Audio
Battery (Big capacity)
Fast Charging
Cooling system

Taking these points into account we can have a look at the POCO F2 Pro!
Actual Gameplay:
Check both videos below where i play some PUBG Deathmatches and how i beat my competition.
You will probably see i'm far from a skilled player haha.
Video 1: Full Match
Video 2: Screen record Compilation

STEP YOUR GAME UP WITH:
the most powerfull SoC: Snapdragon 865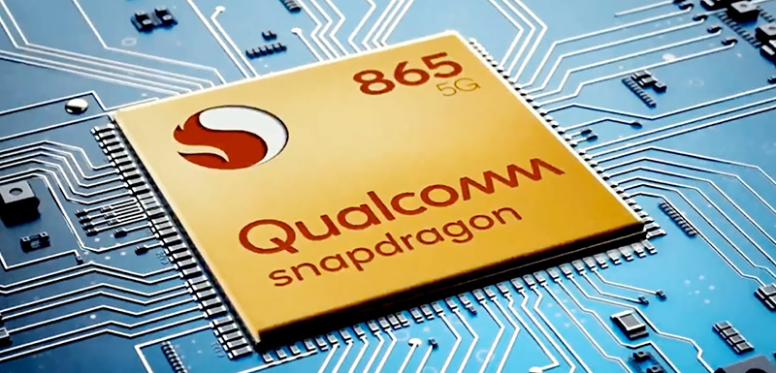 The SD866 doesn't need any introduction as we all know this is the best of the best when it comes to performance. Just imagine there are millions of people gaming on a slower SoC which gives you so much more advantages!
----------------------------------------------------------------
An uninterrupted AMOLED Full HD+ display:
Unlike most flagship phones, the F2 Pro comes with a perfect flat display that doesn't curve around the edges.
This is also adopted by most phones marketed as a gaming device (Like the blackshark 3, Rog 2)
and certainly adds value to the visual aspect and ofcourse,
preventing you from touching unwanted controls.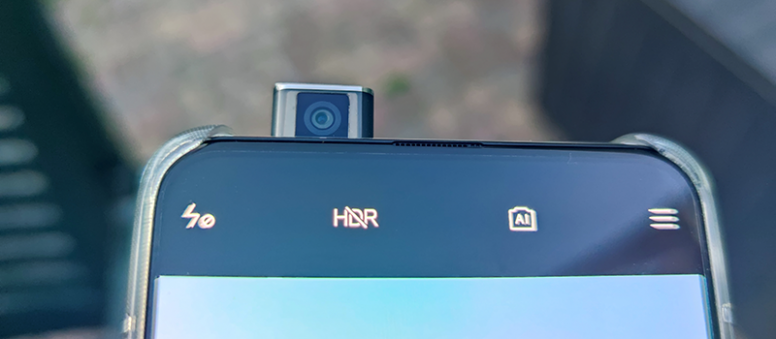 While the world is waiting for a front Camera underneath the display we mostly see a Notch or a circular cut out stealing space from your screen. The POCO F2 Pro comes with a pop-up camera and only shows its 20mp lens when you need it. When it comes to playing your favourite games, you can enjoy a complete uninterrupted screen!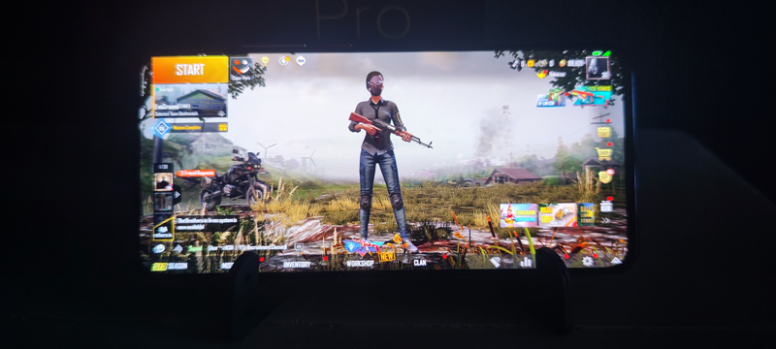 As you could see in the video, the colors are amazing! a full HD+ Amoled display is present and it is no secret these are much better compared to LCD! An AMOLED display can provide you much deeper blacks as it can completely turn off individual pixels.
The big 6.68 inch screen will make you believe you are inside the game.
The only thing thats missing is not having an refresh rate which you will see on much more expensive flagship models.
----------------------------------------------------------------
Hi-res Audio:With or Without (Wired) headphones?
For gamers, sound is important.
With the POCO there's choice for everyone.
The real Pro gamers, use their wired Pro headphones to get completely caught up into it.
The POCO F2 wants to bring you the best possible user experience and therefore, the 3.5mm jack is present!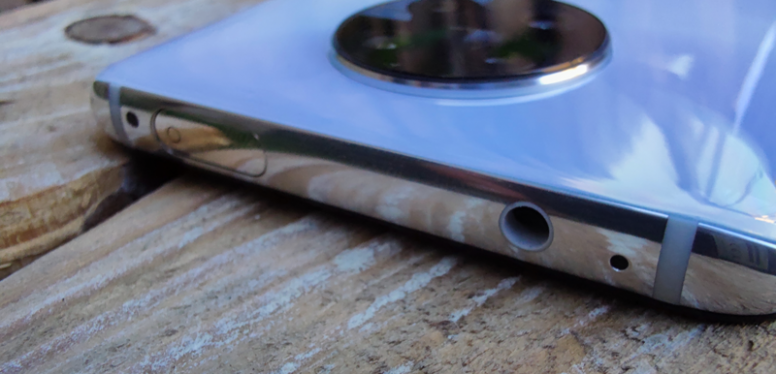 Personally, I'm not a 'Pro' gamer. I like to launch an online game once in a while and have some fun (boys will be boys haha). When the time comes and I feel like I want to take on the world, I'll play without any ear accessory. POCO F2 Pro comes with an unbelievable sound..and it is only housing a single speaker.
To get an idea how great the sound quality is I've compared the F2 Pro with the best phone in the world who was given the number 1 spot on DxO Mark!
Of course the Mi 10 Pro is unbeatable with its stereo speaker setup but, Hey! It comes pretty close right?
--------------------------------------------------------
Massive Battery & Fast Charging:
Mobile gaming demands a lot of power.
A small battery can drain quick when you play heavy games.
In worst case scenario you need to charge your device right after you just getting warm!
Experiencing Poco F2 Pro's battery performance
somehow reminds me of that Bunny in DURACELL commercials (
Check here
),
who outlast it's competition when it comes to battery Life.
Packed with 4700MaH of juice means you can play games till you get cramps in your fingers!
I've monitored a half hour of gaming PUBG on the highest settings
and it only took 9% of the F2 Pro's battery life....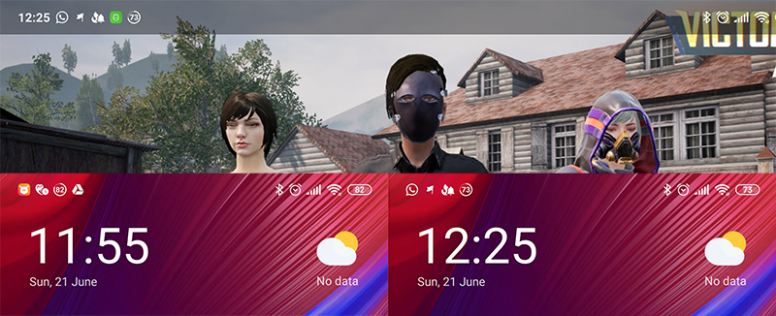 ....and when the time comes and you need to recharge the POCO F2 Pro,
you only have to wait a little longer than an hour to be back in full!
It comes with 30W fast charging and a charger that is capable the transfer the current!
Yet, there is more!
One of the many key features is the Cooling system which they are very proud of.
I can clearly understand why!
POCO made a great video where they
compare the F2 Pro against the Samsung s20+ in a gaming test.
Check out
the
battery discharging
and especially the
phones temperature
and
be amazed!
---------------------------------------------------------
POwerfully COol
Biggest Cooling System inside a phone!
POCO brings cooling to another level!
Placed right under the screen
makes the
heat escape much faster than other phones
where the cooling system is located more deeply into the device.
I would love to show you the internals myself, but i would never dare to open this beautifull phone without any real purpose.
Luckily POCO made a teardown video themselves:
Even the famous Youtube Channel JerryRigsEverything couldn't believe what he saw when he was looking for the Vapor Chamber!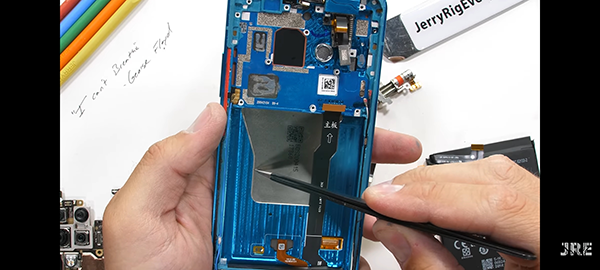 Watch Full episode
here
Conclusion:
The POCO F2 Pro isn't marketed as a gaming device at all.
One of the main reasons is probably because of the fact it doesn't come with 120hz refresh rate or dual speakers.
But when it comes to ALL other aspects POCO is at par with the best, if not, outperform the competition!
It comes with the best SoC available right now, a beautiful not oversaturated screen without any notch or cutouts. Top of that without a curved edge, a 'thing' many gamers complain about. The big battery let you game for hours while the best cooling system ever spotted in a phone makes sure it won't overheat. When it comes to the retail price the POCO is cheaper then any other top tier gaming phone.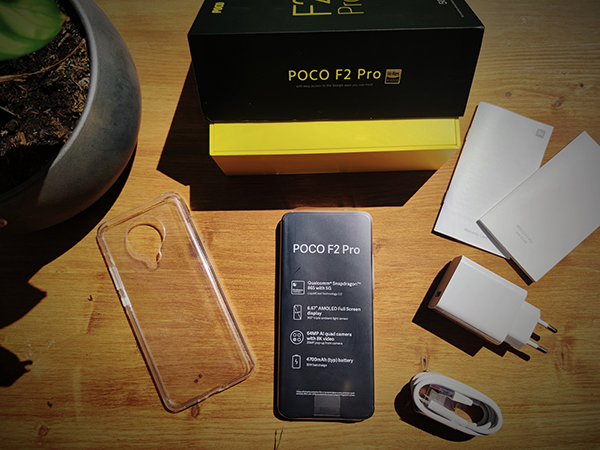 Combine it all together and, in my opinion, the POCO F2 Pro is a gaming beast in sheep clothes and therefore a 'best buy' for 2020!
Rate