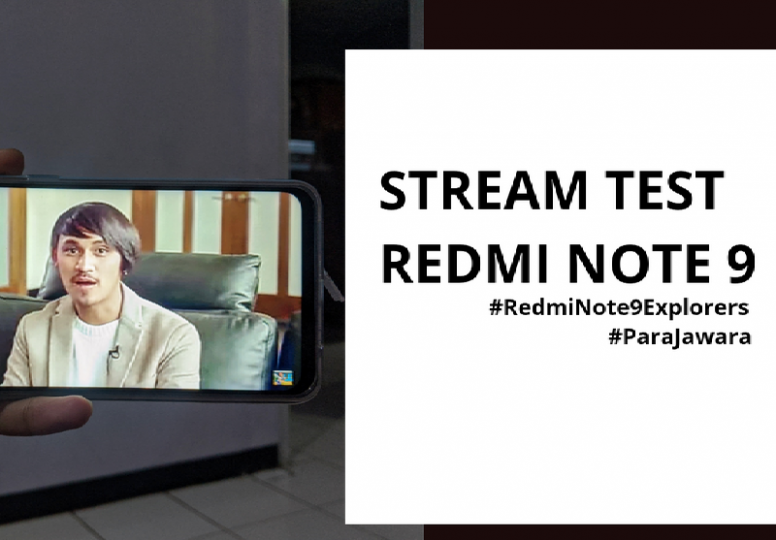 Streaming online adalah salah satu sarana multimedia yang paling diincar oleh masyarakat.Setelah sebelumnya saya mengetes kemampuan Redmi Note 9 ini dalam hal movie marathon test. Dikesempatan kali ini saya akan mengetes kemampuan baterai Redmi Note 9 saat streaming online. Tanpa berlama - lama, mari kita lihat dan yuukita lihat hasilnya sama - sama...
Sebelum mulai, saya mau share settingan yang saya pakai untuk mengetes performa baterai #RedmiNote9 untuk test stream kali ini, yaitu :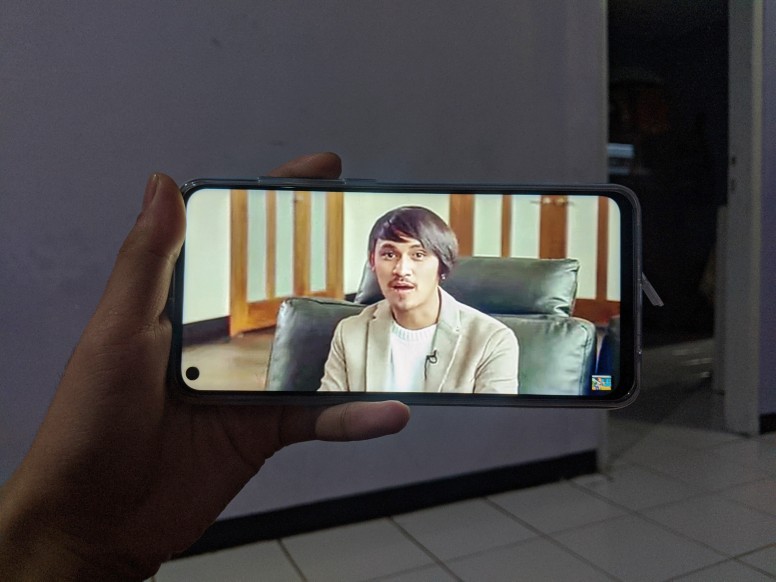 - Memutar video 10 jam Budi Setiawan 480p

- Brightness layar 100% dan volume 50%
- Mobile data ON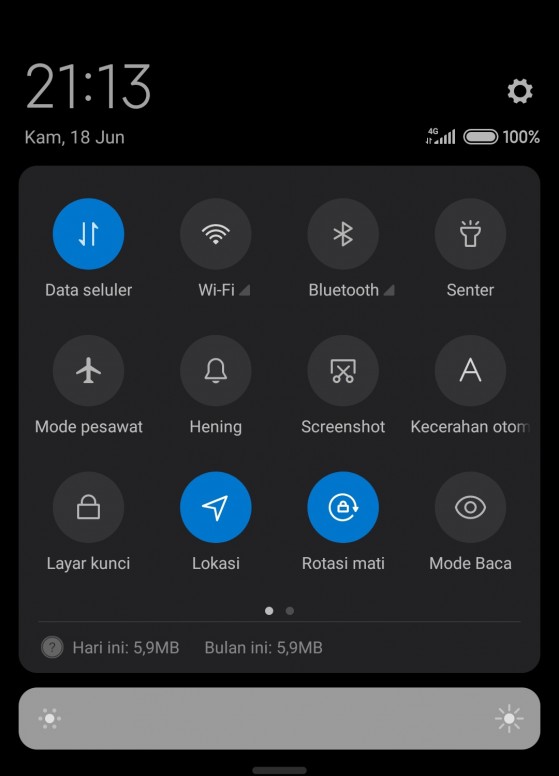 Pruuk ahh..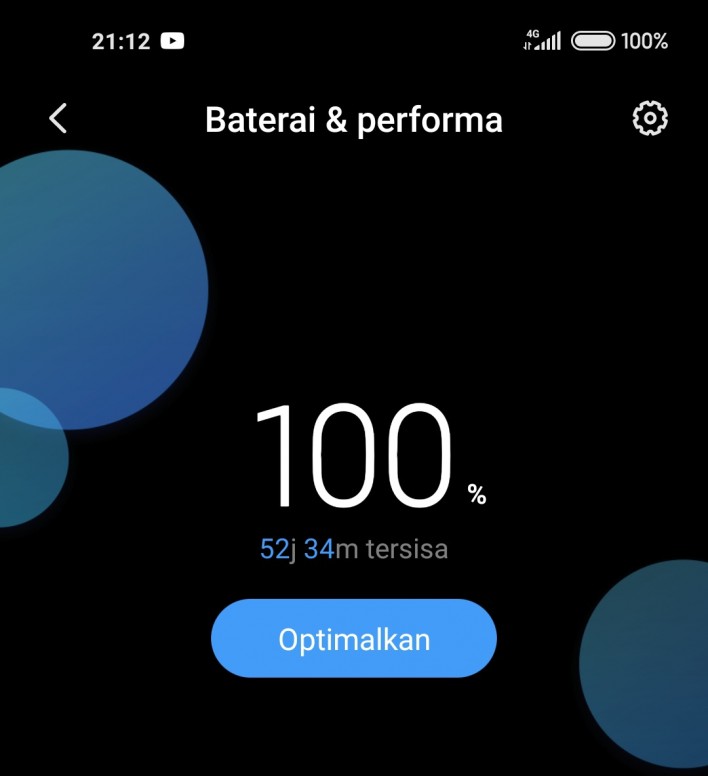 Sesuai foto diatas, saya mulai test saat presentase baterai 100%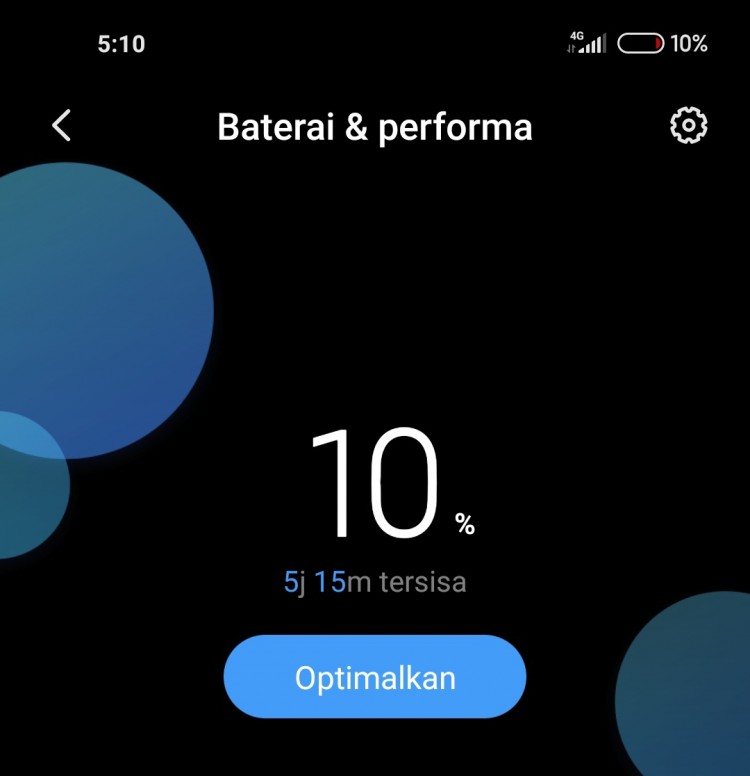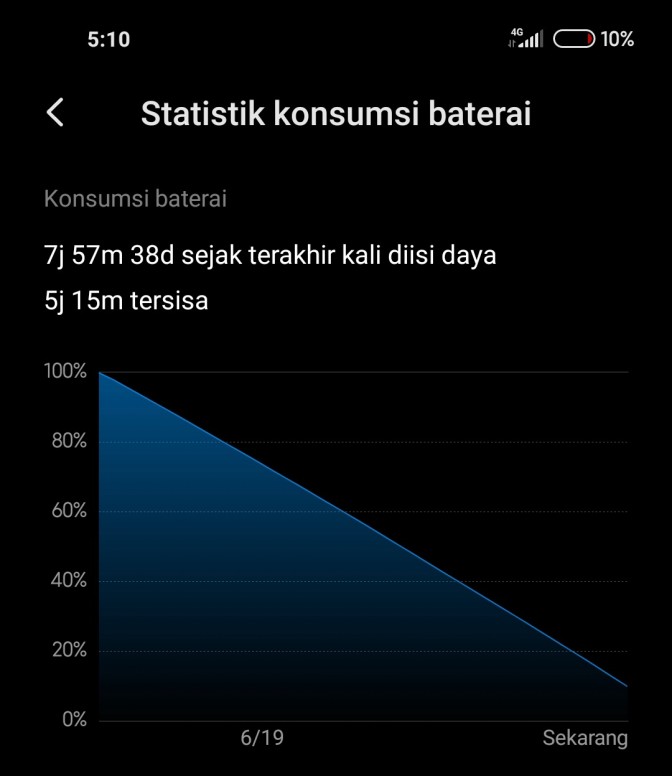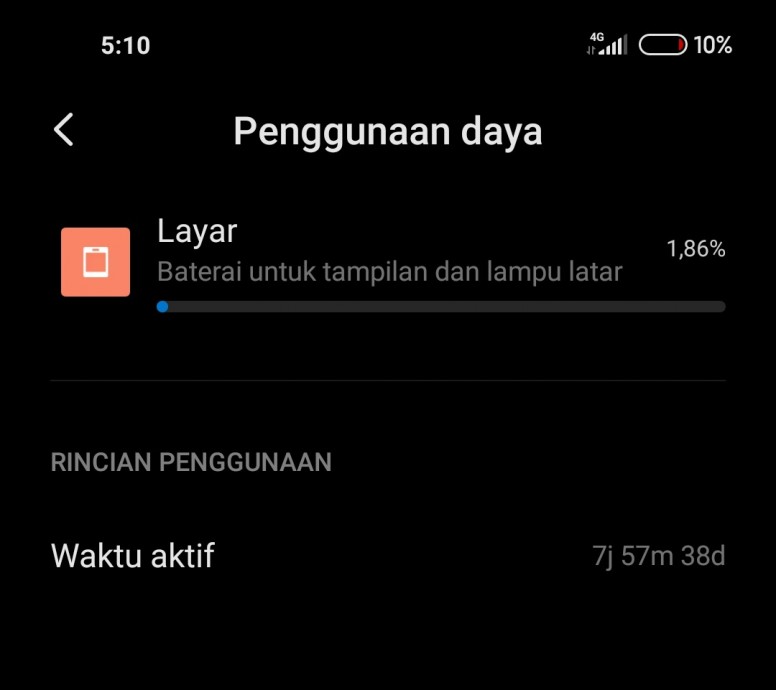 Dan foto diatas adalah hasilnya saat baterai menyentuh 10%. Gimana menurut Akang Teteh? Untuk video lengkap tesnya, Akang Teteh bisa lihat video dibawah ini
Jadi kalau Akang Teteh yang pakai Redmi Note 9 dan lagi kesulitan tidur, Akang Teteh bisa stream video Budi Setiawan ini dan saat Akang Teteh bangun, Mas Budi ini masihsemangat untuk ngomong
NOTE : Hasil setiap MI Explorers atau Akang Teteh mungkin akan berbeda, tergantung settingannya,tergantung kondisinya juga. Misal, dirumah Akang Teteh susah mencari sinyal,itu akan ngebuat baterainya lebih cepat habis. Dan ketika setelah selesai melakukan tes ini, saya tidak merasakan panas yang ada dibody belakang#RedmiNote9 ini walau digeber streaming Youtube
Question of the day

Buat AkangTeteh yang udah ngetes, tulis dikolom komentar dibawah yaa hasilnya, saya tunggu.

Terima kasih buat Akang Teteh yang telah mampir, sampai bertemu dikesempatanberikutnya
Gusti Dandi
#ParaJawara
#RedmiNote9Explorers
#XiaomiIndonesia