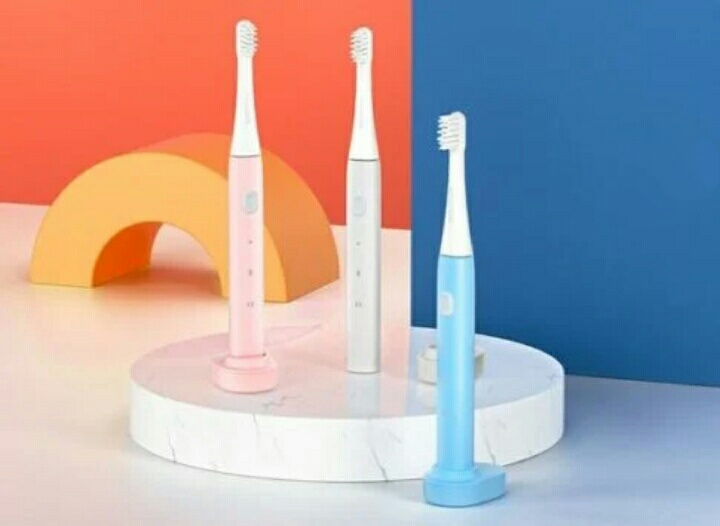 Xiaomi crowdfunds the Inncap Sonic Electric Toothbrush under Youpin platform.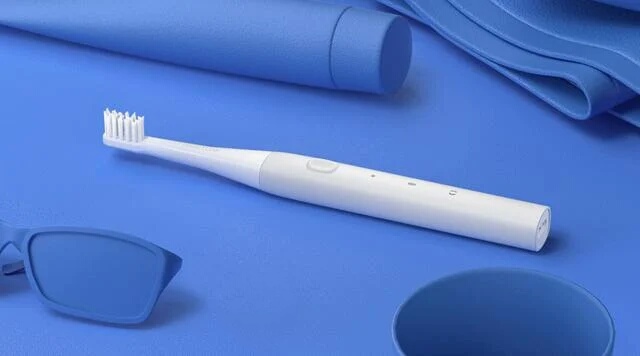 The toothbrush comes with high-frequency vibration of up to 19,000 times/minute which should be adequate to clean the teeth extremely quickly and effectively. The electric brush can be alternated between soft and clean modes.
Poor oral hygiene such as the accumulation of calculus is one of the causes of teeth and gum disease. Proper and adequate toothbrushing can effectively reduce the occurrence of bleeding gums and tooth decay. The bristles of the Inncap Sonic Electric toothbrush are made of high-density and delicate imported DuPont brush wire, which is gentle and non-irritating. With 3D three-dimensional cutting, the brush head can effectively fit the shape of the teeth, which can achieve deep cleaning and reduce the hidden dirt and stains.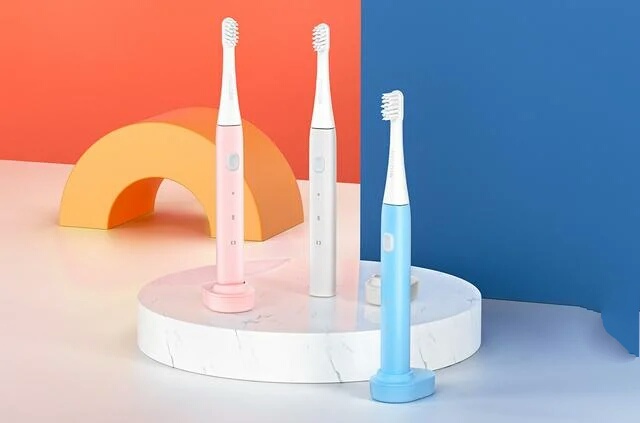 Good battery life is very important for electric toothbrushes. Inncap sonic electric toothbrushes have excellent battery life. It can be used continuously for more than 120 minutes on a single charge. Thus, if used twice a day for at least 2 minutes per session, the battery can last for more than 30 days. Not only that, but it also has an additional travel mode designed to prevent accidental touches. When in the mode, the toothbrush won't turn on when the power button is activated accidentally. It also has a charging dock that can also function as a base.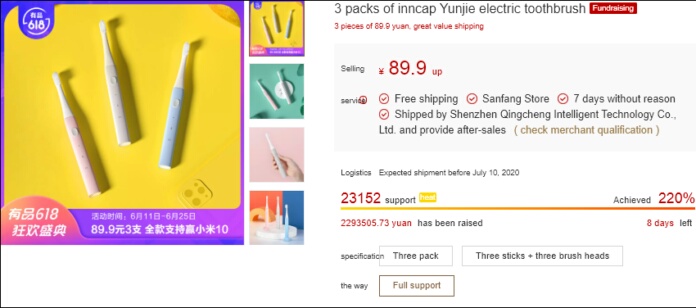 The electric brush also comes with IPX7 waterproof rating and all the bells and whistles of a smart device.
As for the price, it is on offer for 89.9 yuan (~$12) for a set of three brushes. The product is expected to start shipping on July 11, 2020.