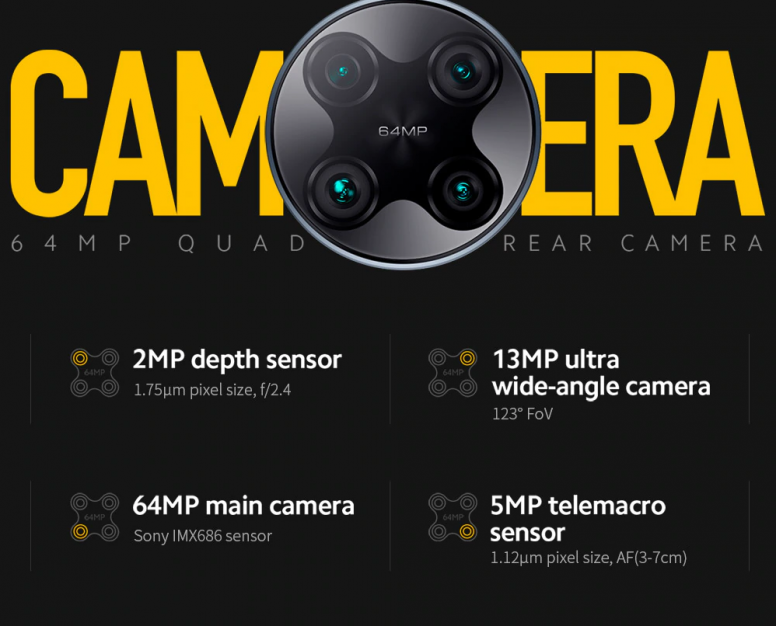 Hey Mi fans!
Today we gonna see all beckside cameras in the new POCO F2 pro


Im was in south of brazil in Santa Catarina fo a week taken photos and videos, i will share more experiments later guys!
winter gave us nice sun for photos and i made a quick camparision of the lenses in the same place,so you have the dimension of ech lens having the same reference point.

The first lens is a sony IMX686 64mp, this photo i shot in 1x with IA on, i will do a thread only about 64MP and the how far you can zoom, follow for the next content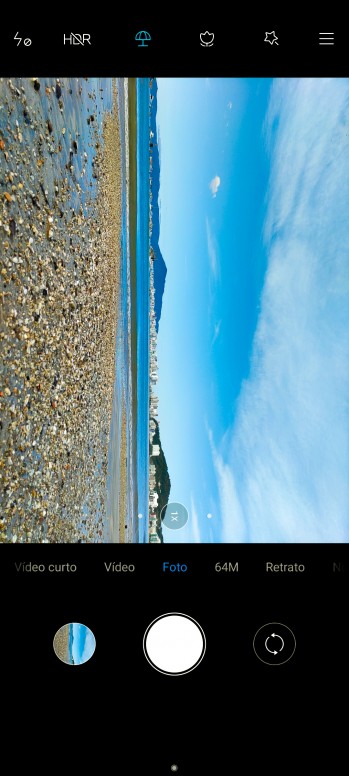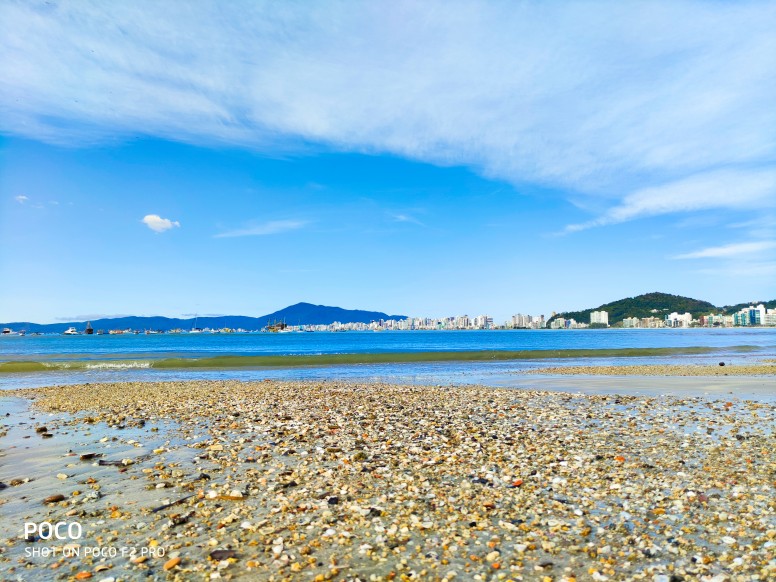 When you open the xiaomi camera app this is the first mode you gonna see, i like how easy is to make a good photo
2X ZOOM
here for me is a regular 2x Zoom, a lit bit pixel in this photo, i liked, but thik could be better the pixel in the photo, what do you think? coment bellow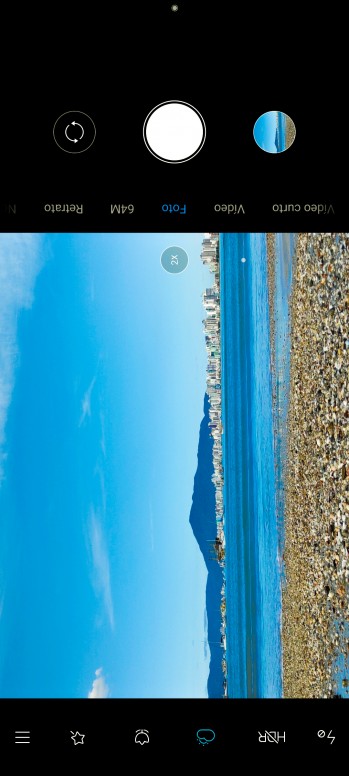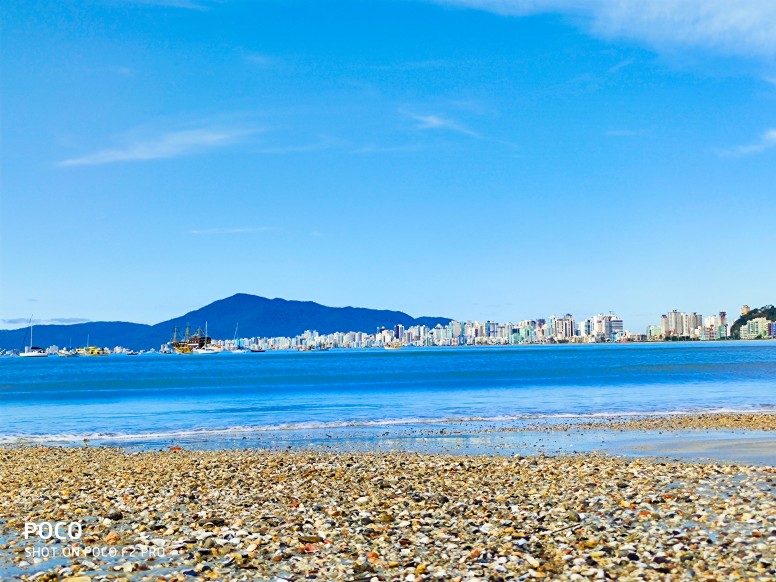 but also is a good quality for a mobile zoom!

this is one of my favorite lens, the POCO F2 pro wide lens gave me more space in a photo, i really like wide lens for landscape, you can put all city in a photo, :D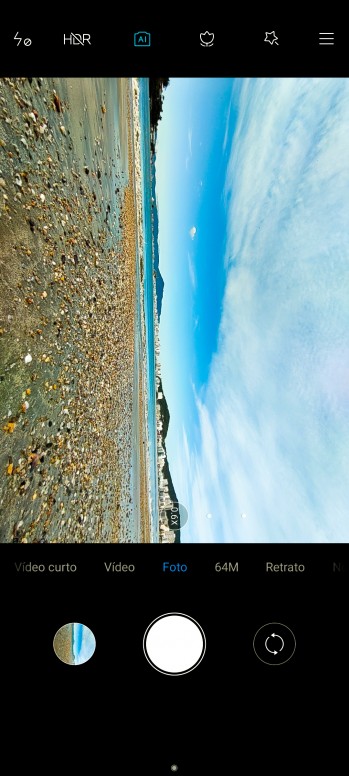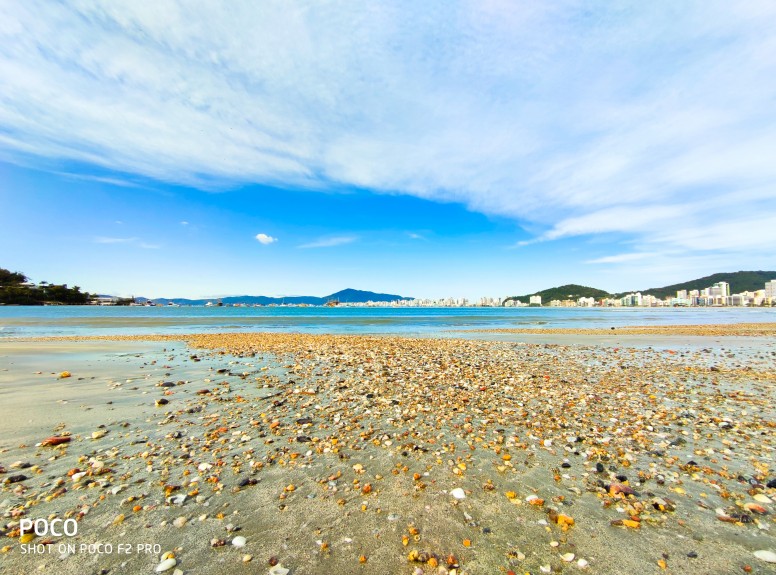 Look this guys... the lens are so insane, looks like a huge city, but is a little coast hehe cool distortion

Guys, this is my Favorite Lens, MACRO, i will do a thread exclusive for macro lens in plants, very cool results, im in love with this new lens hehehe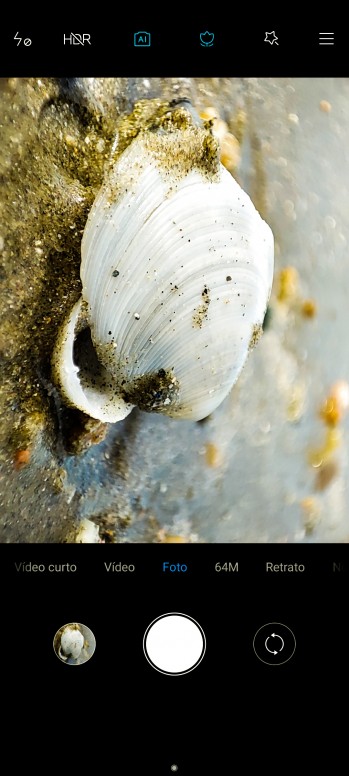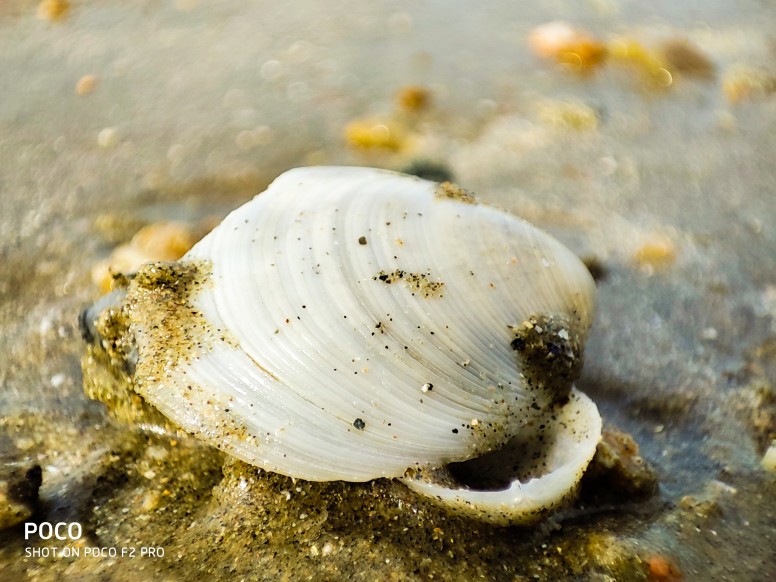 LOOK this guys!! is awsome, you can put your phone near to the object and the focous is working, yes, insane. personaly i just saw this macro quality in real film cameras like Alexa and RED with macro lens, wanna try some Video with this macro?

Now you thinking... and the 2mp depth sensor? yes, i did the same question, and researshing in the internet, i read about this sensor, xiaomi says it's used for best result in protrait photos and another people says is just aesthetics camera, so guys if know something about this feel fre to share with us!
lets make this community bigger!!
Follow me guys, its important for to keep doing my job! tnks!
Rate