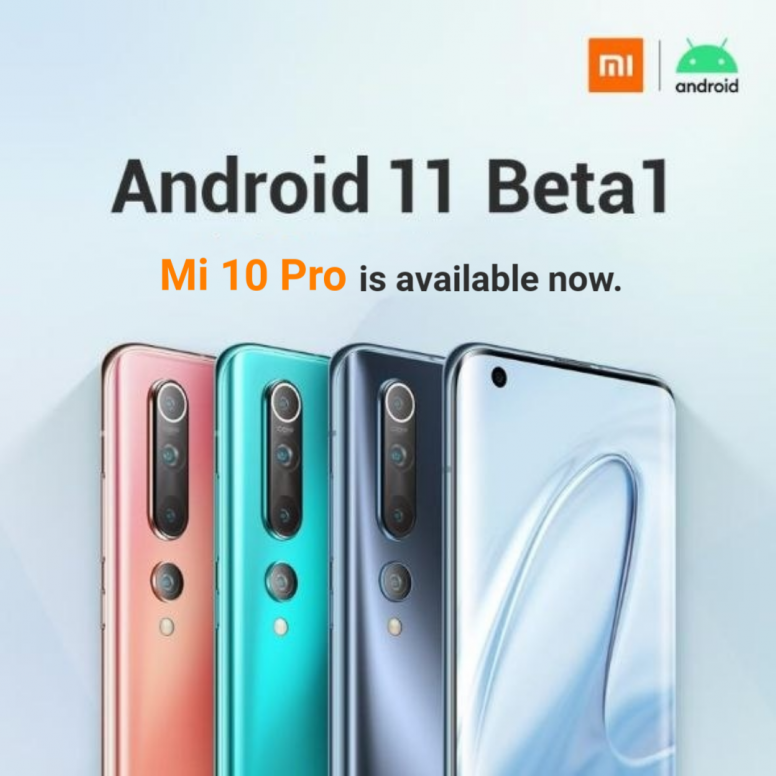 Hei Mi 10 Pro users,
Fastboot ROM
Flash it on your own risk!
Give us your feedback!
As always, your feedback is crucial, so please let us know what you think, the sooner we hear from you, the more of your feedback we can integrate, and when you find issues, please report them here.
Regards,
FEDS64
Mi 10/Pro Sub-forum Management Team