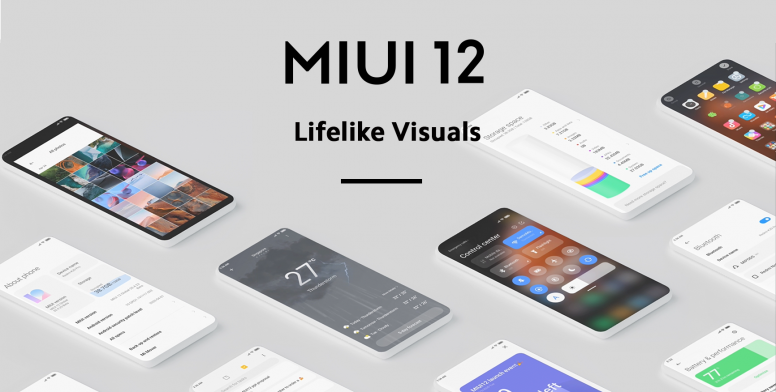 Hello Mi Fans,

MIUI 12 comes with a cutting edge tech innovation and many world-class features. MIUI 12 is all about remarkable animations, powerful visualization, a truly lifelike system. In MIUI 12, we introduce a lot of innovative solutions. We re-examined our rendering technologies from bottom up and created a new physics engine which transformed the way image is synthesized in our systems. By combining MAML graphics, Folme animations, and MiRender rendering, we can round corners, mix colors, and imitate natural motion blur better than ever before. The rendering engine enables advanced color blending and real-time Gaussian blur. You can see various degrees of blurring when the light penetrates different materials. This blurring happens in real-time!



Toggle animations :Feel what you're doing with every tap.
Intuitive Visuals: The new UI gives you much more information at single glance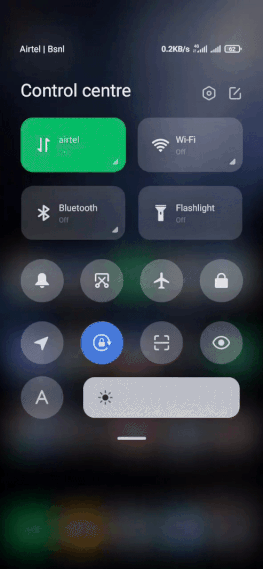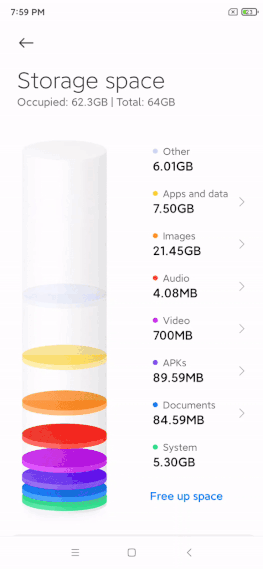 Our new rendering engine also introduces a G2 continuity curve which allows the interface to fit the hardware seamlessly, as you can see here. If we look at the animation on the right, we'll see a distinct flaw here. When you open an app, it grows from a small icon and then occupies your whole screen. Look at the corners! Their curve isn't fixed, it changes as the movement is happening. Every single frame here looks smooth and natural. In MIUI 12, animations breathe life into the objects that are so familiar to any smartphone user. Uninstalling an app - One leaves. The rest say goodbye. With toggle animation, buttons imitate real objects. Feel what you're doing with every tap. App animations are Virtual synesthesia. Real-life fulfillment.



App Animations - Real life fulfillment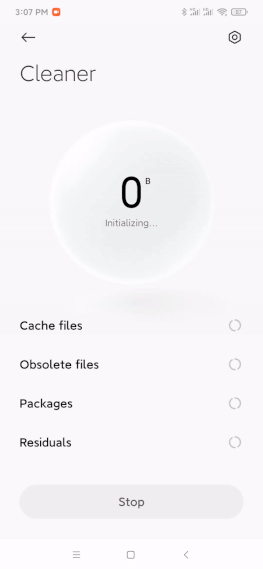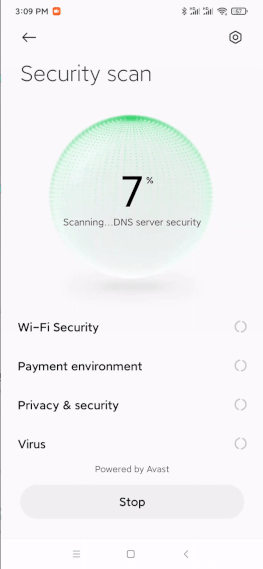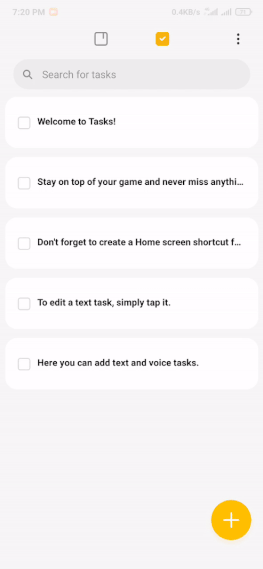 The new UI gives you much more information at a single glance. Information is delivered more effectively if it's visual. MIUI uses the power of visualization to make UI even more informative. Your battery consumption, storage, Wi-Fi connections are clearly presented in the most informative way. Animations make everything in MIUI 12 surprising and exciting. From the gorgeous Security center to beautifully designed calendar cards, the fluid animations bring everything to life.

I have fallen in love with the new animations and designs. Everything I view is simply lifelike.




Do You Like the new visuals & animations?




Share Your Thoughts in comments below!





Rate