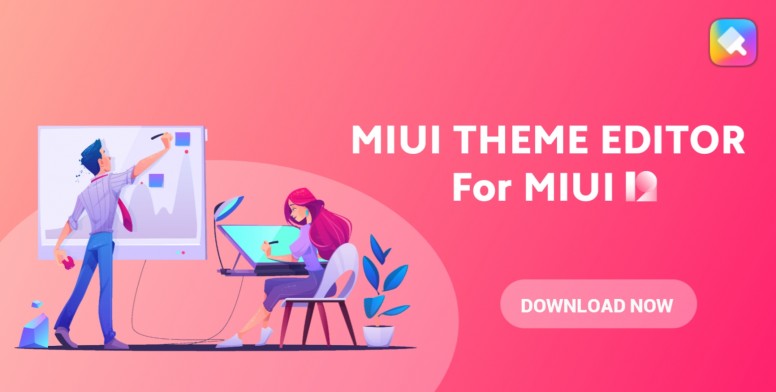 Grettings Designers!

Designing a User Interface is not an easy task to do. A person needs to have creativity in mind along with intuitive instinct to create a sleek UI design. Not all people are good at design. However, with just enough tools to use, anyone can now design their own theme bundling their own UI styles.

You might have enough design skills and good art instincts. However, you won't be able to manifest that design without a proper tool. Actualizing a design concept into a usable theme needs a certain level of coding skills.

The MIUI Theme Editor allows you to customize almost any aspects of the MIUI user interface (UI). You can configure the general apps' icons and system apps' icons. You can also specify the default wallpaper image used within the theme. Furthermore, the lock screen and home screen areas are also customize-able. Even deeper, you can also adjust the appearance of all notifications: changing its style, color, icons, etc.

So without wasting more time "Let's Rock The Party!"

Download and Install the MIUI Theme Editor Software

Download MIUI Theme Editor. I Uploaded all Theme Editor Variants to Google Drive. For MIUI 12, You only need to download things mentioned below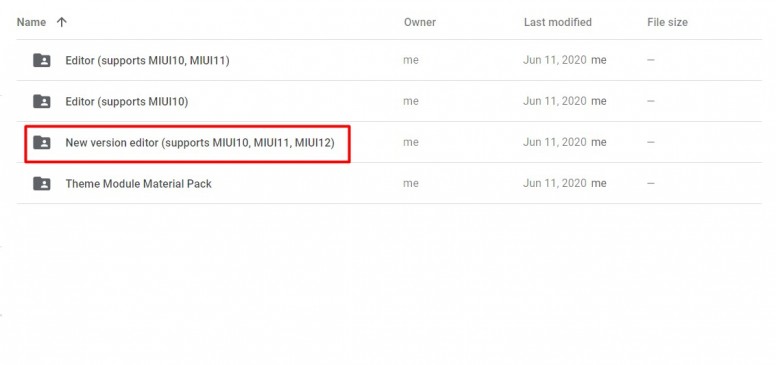 Additionally Download MIUI 12 Theme Module.


Extract the downloaded file using WinRAR or 7zip.
Open the extracted folder and look for "MIUINewThemeEditor.exe" file and simply double click the file.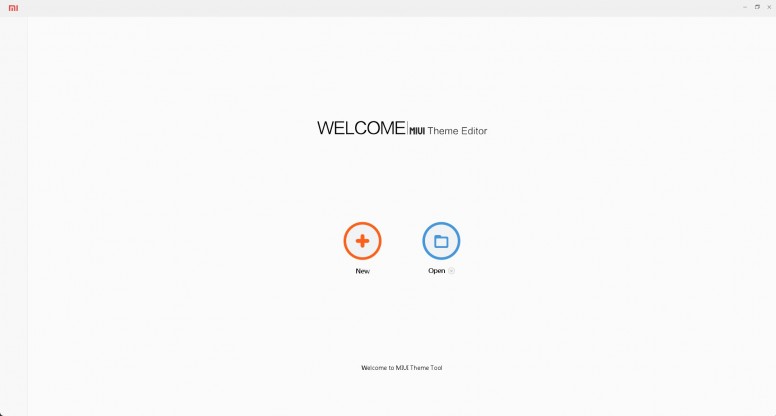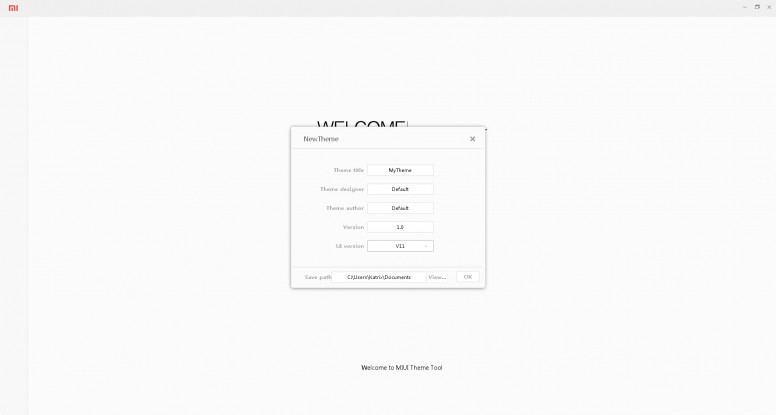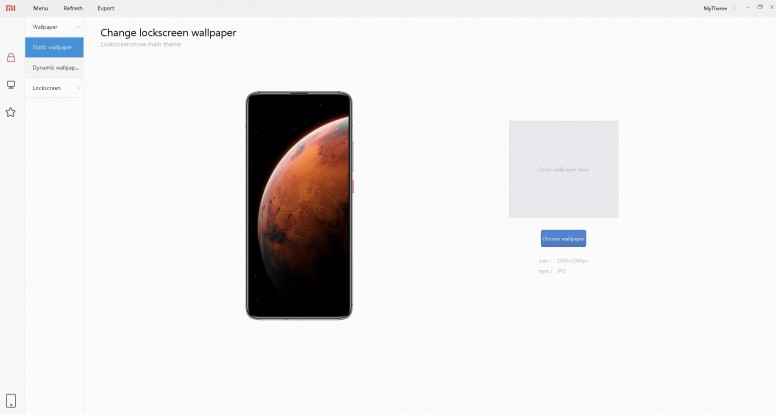 Congratulations, You're at the doorsteps of an exciting journey!






Download Link




NOTE: It's fully optimized for china. Global Resources need to be updated.





Rate