Thank you Mi fans for sharing your favorite moments with your dad. We have got a tonne of replies and I went to read every reply and have chosen 157 eligible posts after eliminating ineligible and spam posts. Here are the three winners:
First Prize (Redmi Note 9 Pro)
Second Prize (MIJIA Photo Printer)
Third Prize (Mi Bluetooth Collar Headset)
Congrats @akrur, @Lautaro Forte, @TimCastle. Please send your Full Name and complete contact address including postal code and phone number to @
Elaine2046
within 7 days from the date of announcement of this thread. If we do not receive your contact details on time, your prize shall be cancelled.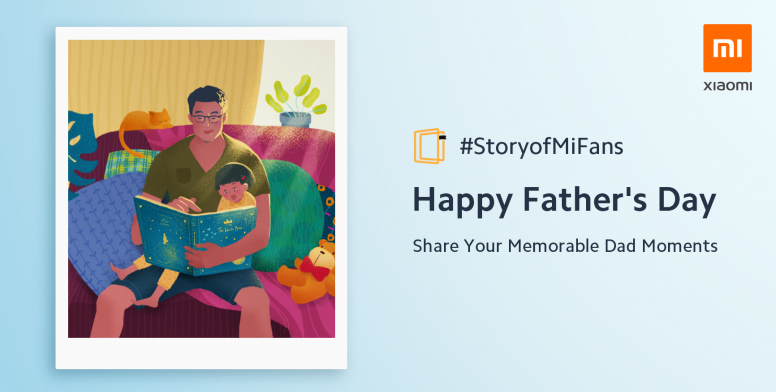 Hello Mi Fans!
My sister once told me that her hero is daddy. No wonder why she said that. My dad has always been the model for our lives and the way he lived has been a principles-book for my family. His patience when we made mistakes, his love through every step of our lives, his guidance when we take wrong turns is the reason for what we are now. He is the hero! With Father's day around the corner all I could do is to be grateful for having such a lovely dad and do my best to keep him happy.
Do you have any beautiful memories with your father you could share with us? Be it a picture with him from your childhood, or when he attended your college when you just graduated, or a holiday with him, or some other special memory with your dad. Whatever it is, this Father's Day we want to hear from you Mi Fans about your story with your father and we would be delighted to give him a Mi Gift Pack!
How to participate in this contest?
All you need to do is:
1. Share a photo of you with your father or a photo about him, and -
2. Tell us about that memorable story connected to that image.
3. Finally, write a message which you want to convey to your father today.
Contest Time (Beijing Standard Time):
12th June to 19th June 2020, 12 PM
Winners shall be announced on or before 21st June 2020.
Prizes:
1) First Prize: Redmi Note 9 Pro (One winner)
2) Second Prize: Mijia Photo Printer (One winner)
3) Third Prize: Mi Bluetooth Collar Headset (One winner)
The first, second and third prize winners are chosen from 9%, 19%, 29%, 39%, 49%, 59%, 69%, 79%, 89% of the total number of replies and is encrypted in the file below. The password to access this file will be shared on the date of the announcement of winners.
DaddyDayContest-protected.pdf
(9.67 KB, Downloads: 256)
Password: 20Father'sDay!20
4) Participation Prize: Every user to participate in this contest with a valid reply will win a "Father's Day Medal"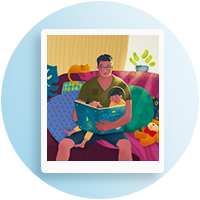 Note to the 1st prize winner: The first prize winner after receiving his/her gift pack must share a photo of you gifting this Prize to your father. You may share this photo with us by posting a thread on the Mi Global Community and share the thread link through a private message on Community to @raviki and @Elaine2046.




Rules:

1) Your reply must at least have one photo and short story related to this image.
2) If the winning reply is invalid the prize will be awarded to the immediate following reply.
3) Every user can reply upto 3 times to this thread.
4) Posts without an image and/or a story, posts which include irrelevant or illegal content are not eligible to win any prize.

Prize Gallery:

Redmi Note 9 Pro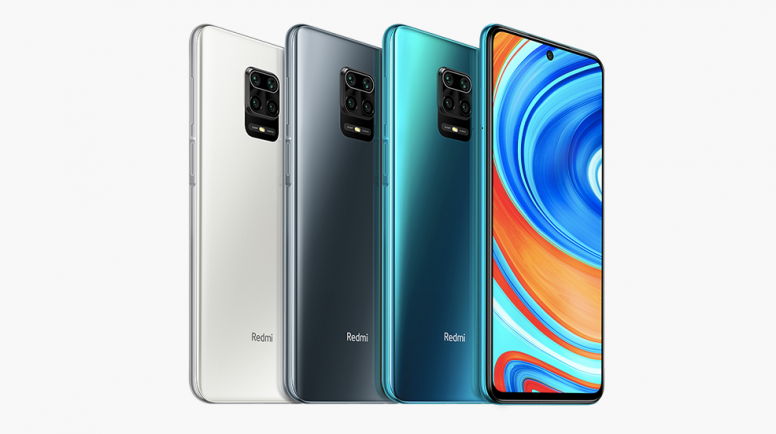 MIJIA Photo Printer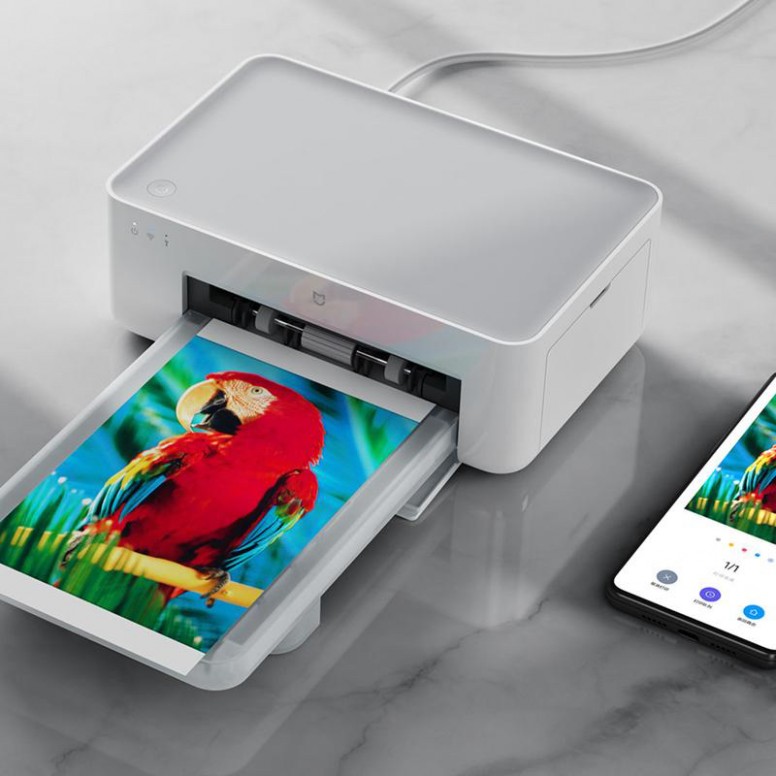 Mi Bluetooth Neckband Earphones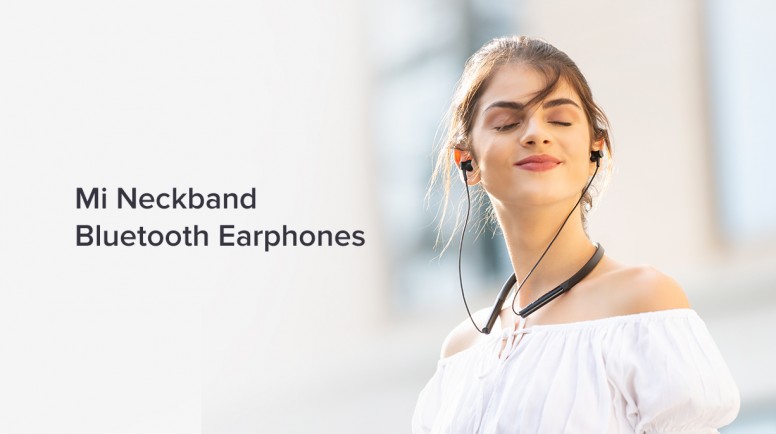 Rate