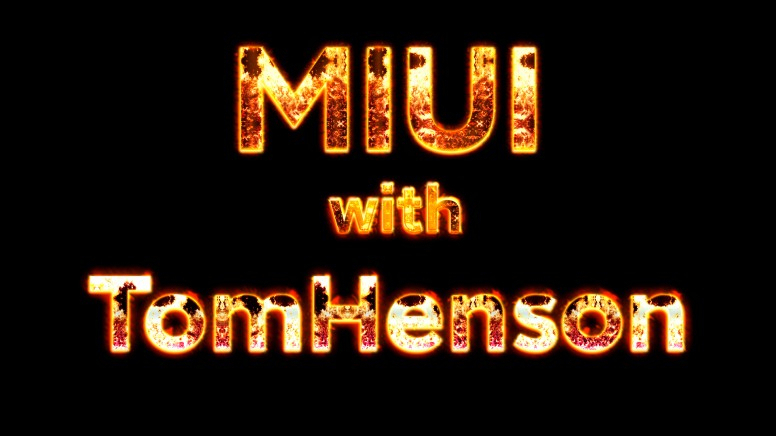 Today i'll show you how use ADB and Fastboot command directly from CMD without opening CMD from Platform-tools or ADB Folder.
Path to your ADB or Platform-tool Folder. I use second one.
On Search your PC vrite Environment Variables or Open My PC- Rignt Mouse click and Properties- Find Additional Settings.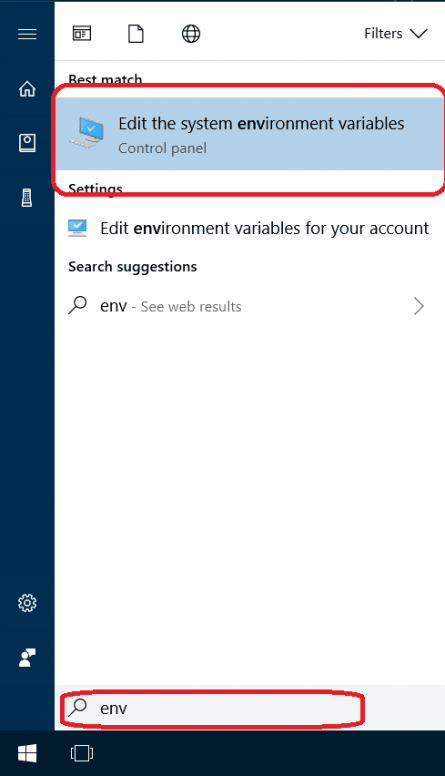 Then click Environment Variables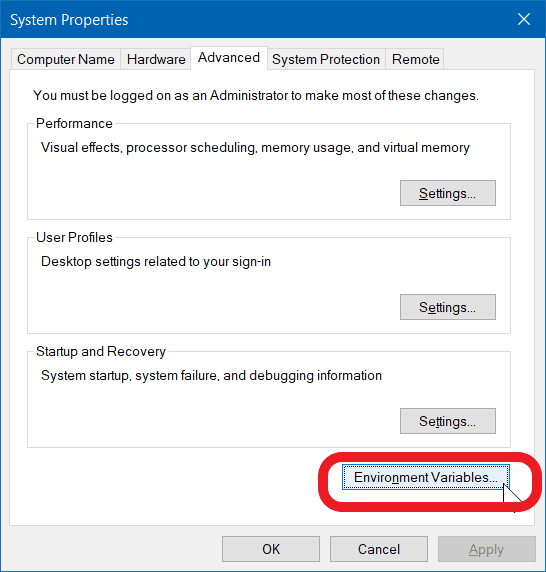 In New window you will see some Path, Temp and other line: you need System PATH choose it and EDIT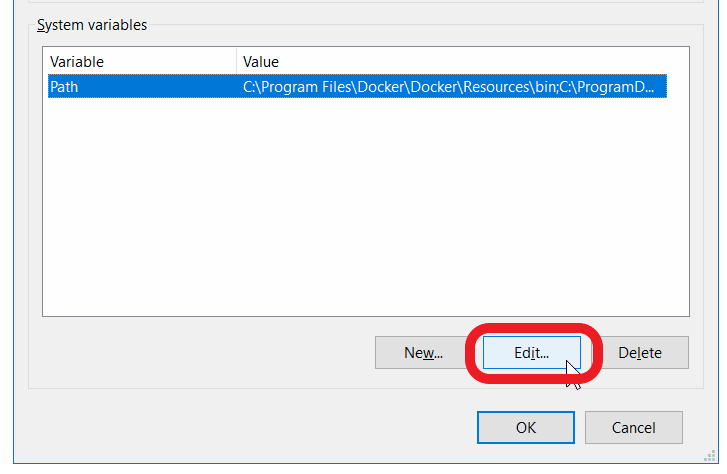 After EDIT you will get window with all Environment Variables PATH your System, Here need ADD new one: ADD PATH to your Platform-tools or ADB Folder. In my case path is:
In new Environment Variables i add this PATH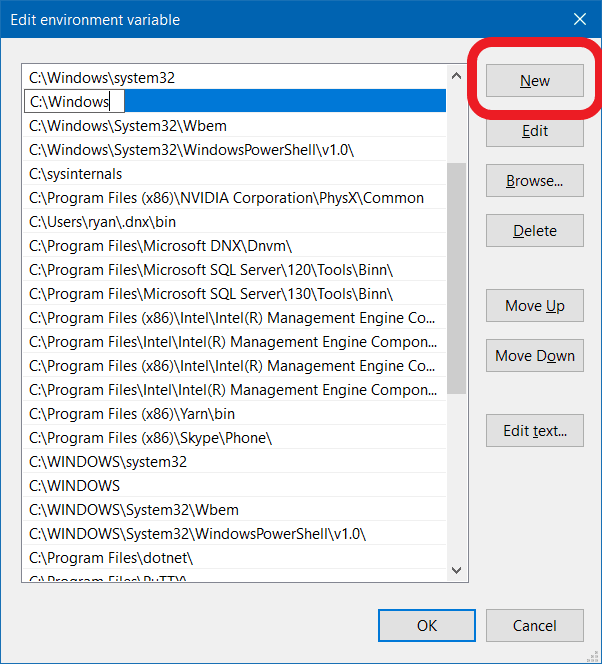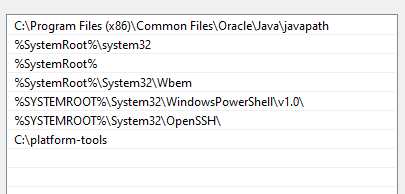 After press OK for Save changes! And Open CMD from Search or use Button WIN+R and write CMD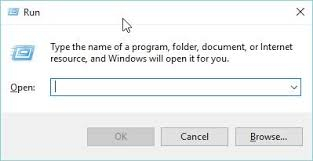 For testing Environment Variables, in CMD write
Thanks to all for your time!
Also thanks to Admin MIUI Community!