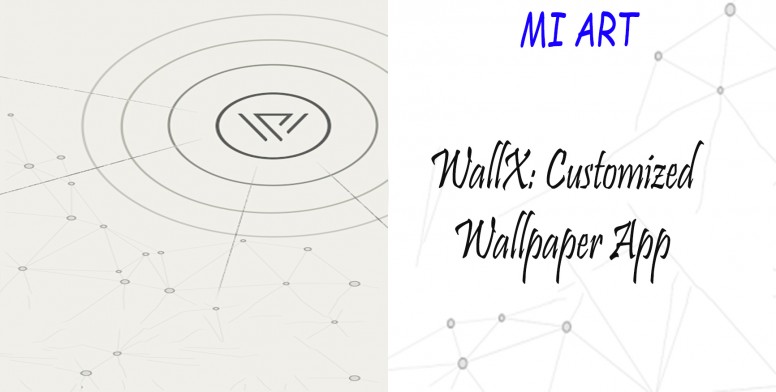 Hello MIUIers,
Hope you all are doing well. Most of us are addicted to our phones and use different apps in phones. We love to have cool wallpapers in our phone so that if we look at our phone then it looks cool. There are also live wallpapers now but they drain quite a lot of battery so they are not too much used by people as other apps also use battery. There are many apps that provide us cool wallpapers but some wallpapers dont fit our screen and we need to check resolution of wallpapers before downloading. If you are in such problem as well then look no further today I bring to you WallX a customized wallpaper app that allows to get wallpaper specially for your phone. So lets go further into review to know more about WallX.
R E V I E W
FIRST LOOK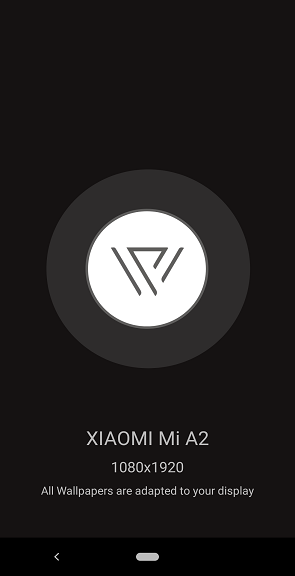 As the app launches it shows the phone you are using and the dimension of wallpaper for the phone. So currently I am using Mi A2 and it automatically detected it and giving me wallpaper suitable for my phone.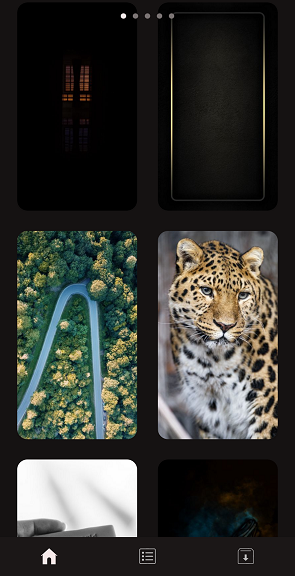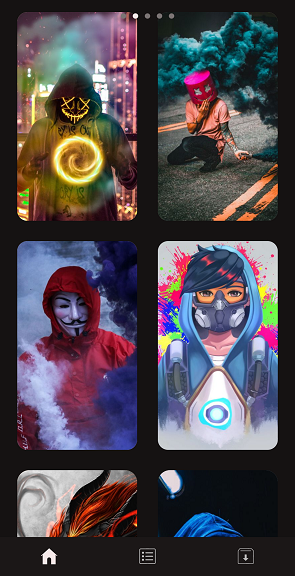 There are lots of wallpapers available on the app. You can browse from most trending, newest etc from variety of wallpapers. There are so many cool wallpapers
.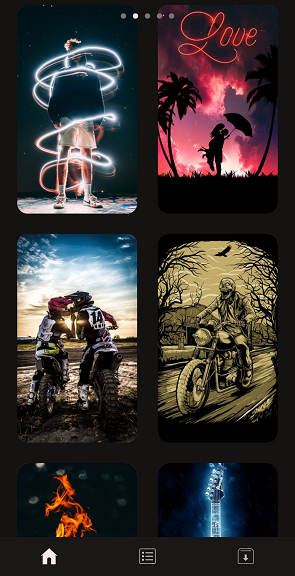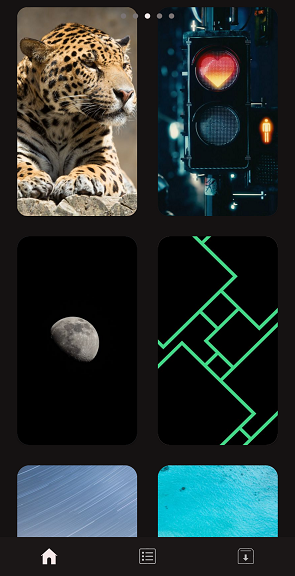 As you can see there are lots of wallpapers to choose from and you can choose any wallpaper you like.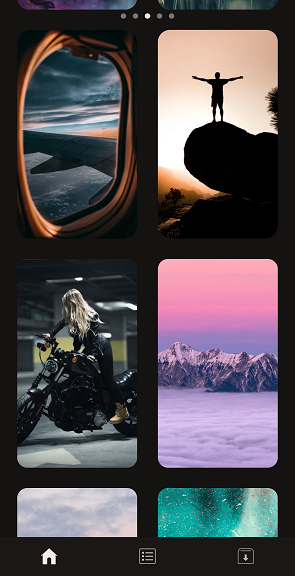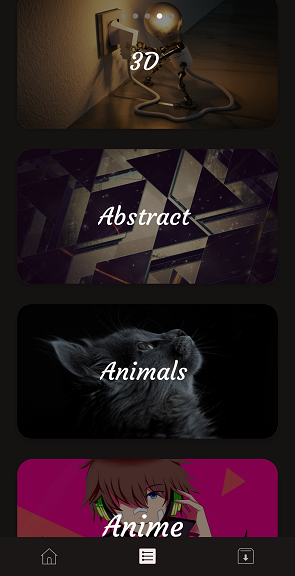 There are even different categories of wallpapers to choose from. There are a total of 26 categories altogether to choose from. So many categories
.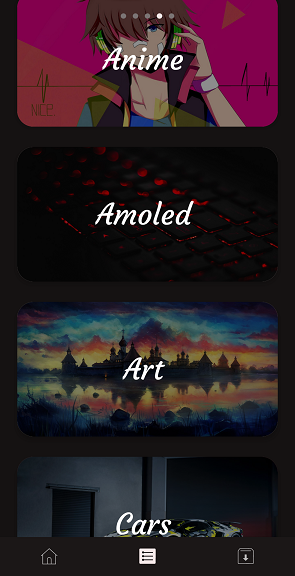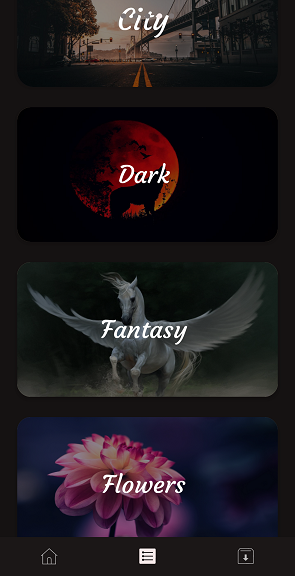 There are some interesting categories like fantasy, amoled and anime too my favorite. Choose from a vast amount of categories and download your favorite wallpaper.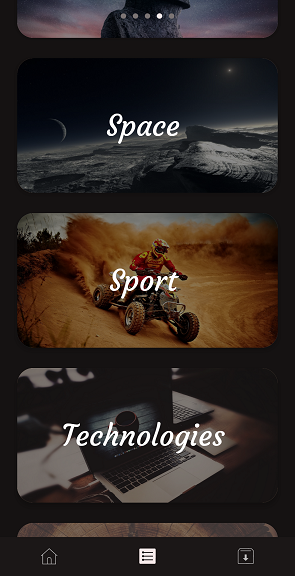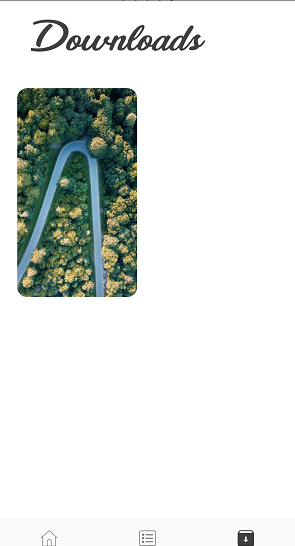 Once you decide a category and choose a wallpaper you can download it and all your wallpapers are saved in downloads. Apply the wallpaper you downloaded for your device. It is simple and easy and there are lot of varieties available. Cool right?
Pros & Cons
Pros
Small sized app.
Various categories of wallpapers available.
Customized wallpaper for your phone.

Cons
No cons that I can think of.

CONCLUSION
All in all WallX is a cool wallpaper app. There are lot of varieties available for wallpaper and you can choose from any of the varieties. You can easily download any wallpaper you like and apply it. The most important thing is that WallX provides wallpaper to suit the screen size of phone so you do not have to worry about resolution of wallpapers and download wallpapers easily.
My Rating: 4.8/5
Additonal Information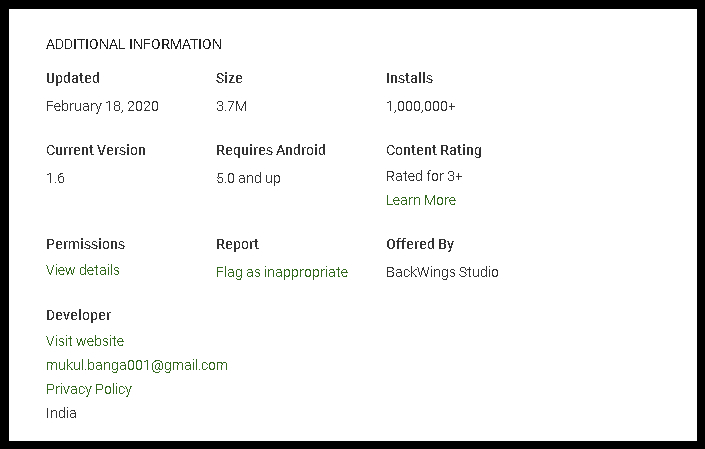 Or
WallX.apk
(3.56 MB, Downloads: 2)
Rate