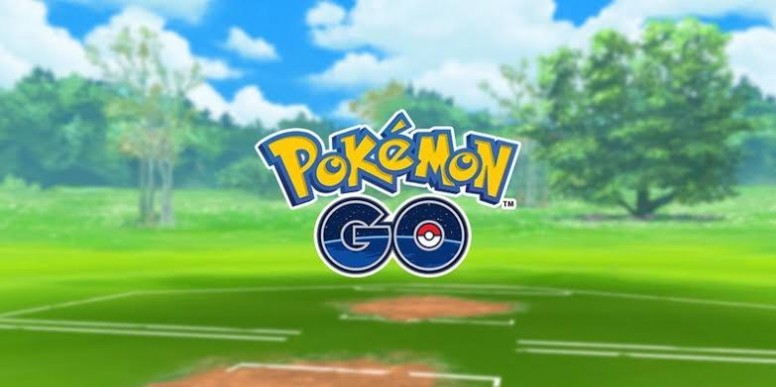 Hey MIUI'ers,

How are you all? Hope everyone is good and safe. I am Sagar from Mi Gamer Team member. Today i am going to show you the gameplay of Pokemongo PvP( Player versus Player). I am going to play three rounds with Random opponent matched in silph.

Before going let me tell you about PokemonGo and its gameplay(Player versus Player). Pokémon Go is a 2016 augmented reality (AR) mobile game developed and published by Niantic in collaboration with The Pokémon Company for iOS and Android devices. Players must physically travel to explore the game's map, Pokemon and visit PokéStops (the smaller circular or cube icons, depending on proximity (usually blue but purple if visited)) and gyms (the larger towers shown).



Player vs Player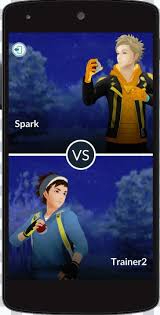 PvP parties will compose of three Pokémon, compared to the six as seen in Raids and Gym Battles. You will be able to swap between these three Pokémon mid-battle. Though battles still aren't turn based like the main games, they work slightly differently than Gyms and Raids. They are still in real time, where you tap to inflict damage with Fast Moves, while Charge Moves have you swipe across the screen to catch 'orbs' as they appear - a little more involved that the tapping of Gym and Raid battles.

Additionally, Protect Shields allow you to defend against attacks. You can only use two of these for the entire battle, so choose your timing wisely - do you wait until you're against a more powerful foe before using them.



Sorcerous Cup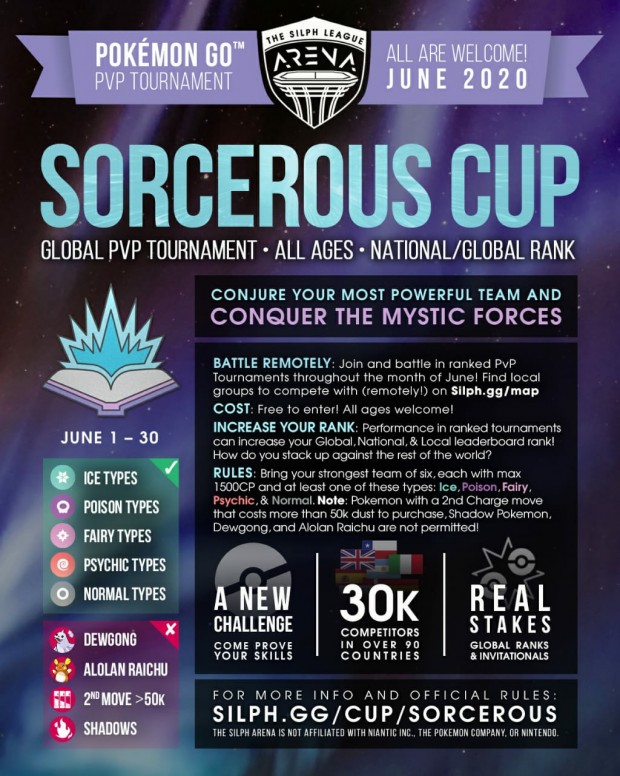 As you can see the above only few Pokemons with type (ice, poison, fairy, psychic and normal) are allowed. Alolan Mon Raichu is not allowed and Dewgong and shadow mons are not allowed which are obtained from Team Rocket Battle. The Pokemon's which cost more greater than 50,000 stardust also not allowed.
Above are some of my gameplay videos. Let me show some matches which are played by me (LuckySagar11). My team was Noctowl, Azumarill, Clefable, Bronzong, Alolan Muk, Froslass. Out of 6 mons three mons should be selected. I have played Great league which has a CP range upto 1500.
By this team I have easily faced my opponent. But we need to be very carefull with types. We need to switch Mons fastly and know there weekness without knowing weekness we cannot know which mon to use and when.
In my case I have used the safeswitch and easily faced my opponent. Check the video you can see my switches and which mon I have used to handle. You only have two shields to use and you need to use it carefully. Some attacks cause supereffective to mons you need to be carefull with those mons and use shields on them and dont waste shields unnecessary.
Rate