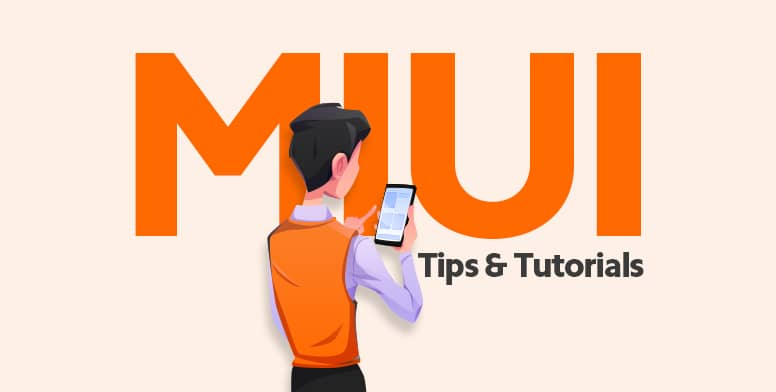 Hey there everyone,
Been indoors has given us a chance to do a whole lot of things we usually didnt have time for.Well now,time is readily available. From time for playing with the kids to time for trying out new skills to time for crafting new project ideas. We have all engaged ourselves in different ways this period and chief amongst this methods has been the noble art of watching movies. hahahha

I have used the chance to catch up on some of my favourite series and in this time i have discovered the next best thing to watching movies on my Mi Video player and that is watching Movies with subtitles. Now i dont miss any of the interesting dialouges and conversations and well i am also excited to share this discovery with you because WHAT ARE MI FANS FRIENDSHIPS FOR EH?

Here Are The Easy Steps To Adding Subtitles To Your Movies On The Mi Video Player


1: Get your favourite Movie on the Mi Video Player, Then tap on the screen to show the Setup, Tap on the Icon A that pops up on the top right corner.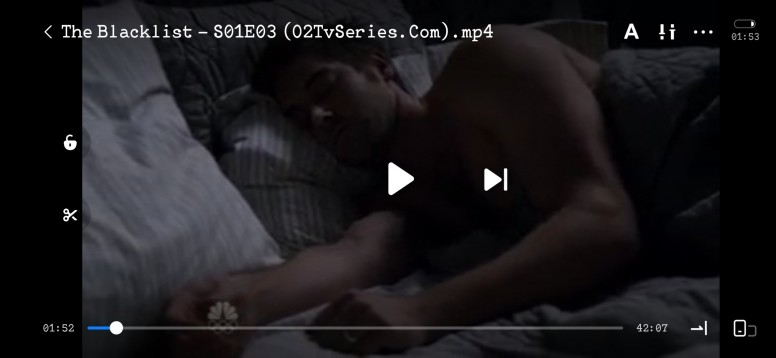 2: A menu display pops that offers Two options :Online Subtitles and Local Subtitles.
Personally i prefer Online subtitles because as soon as i tap on it, my Mi Video player offers me my movies subtitles instantly and i enjoy. If you already have the subtitles downloaded, you can tap local downloads and your Mi Video Player takes you to your download folder and you can select predownloaded substitles for your favourite movies.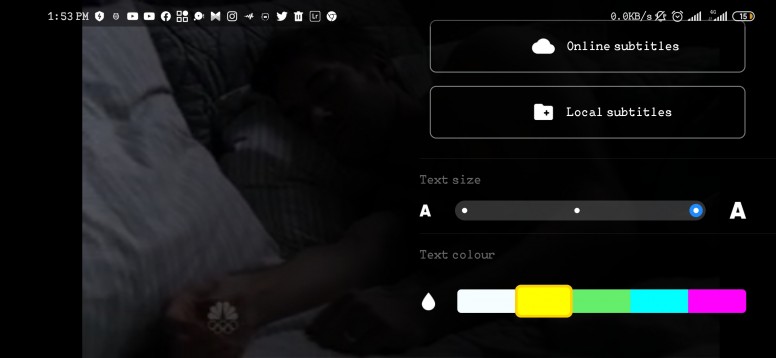 3: You can also adjust the colours and sizes of the subtitles to your taste.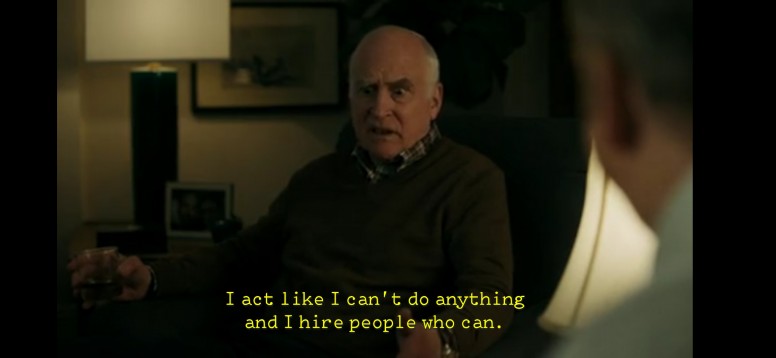 And just like that you can get your Ice-cream and pop-corn and have the special Movie date with you and yours.



Which Movie are you trying this with?