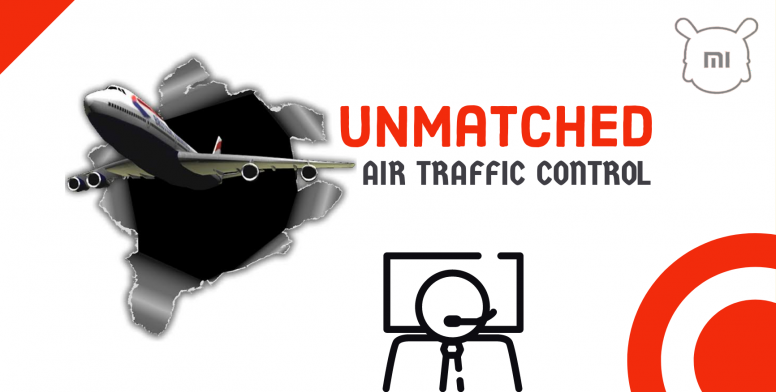 Hello Xiaomi Lovers,
Assalamualaikum and how are you all. Today I am going to introduce you to my 3rd reviews on behalf of the Mi Community Bangladesh, App Review Team. It's an amazing game also my favorite. Let's begin with Unmatched Air Traffic Control.
I have been playing the Unmatched ATC for over 3 years.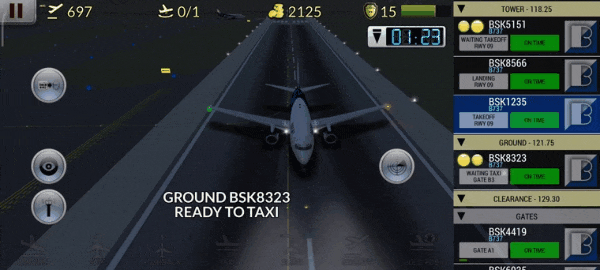 Vector3D Studios released Unmatched ATC on Jun 2015. This game is dedicated to all air traffic controllers, deservedly called"Guardian Angels", because each of them, in each working day, watches over the lives of thousands of people, making sure they arrive safely to their destinations.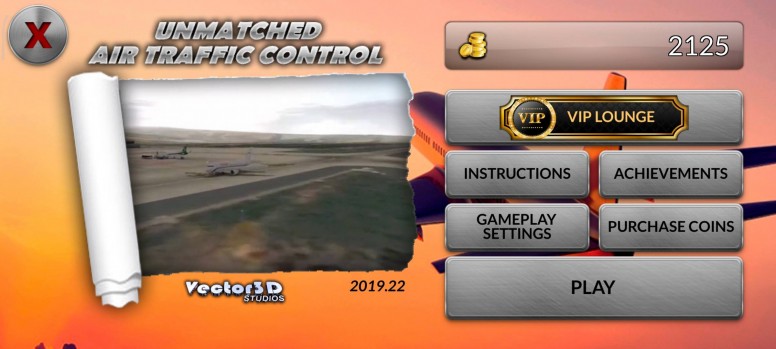 At the first start of the game, you will see a welcome message which is already written up.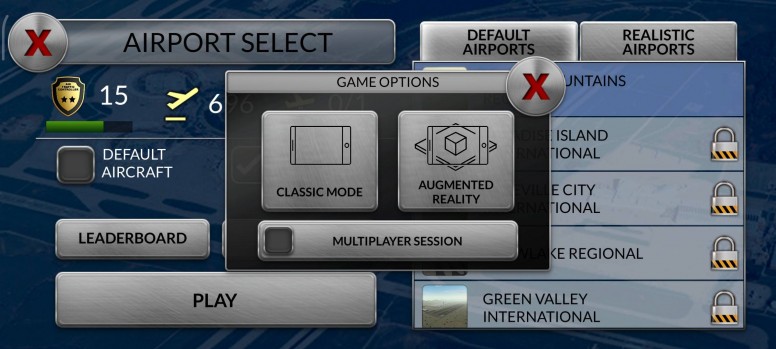 This is the most interesting part of the game. The game option you can play two different modes with a multiplayer session.


Classic Mode

Augmented Reality

Aircraft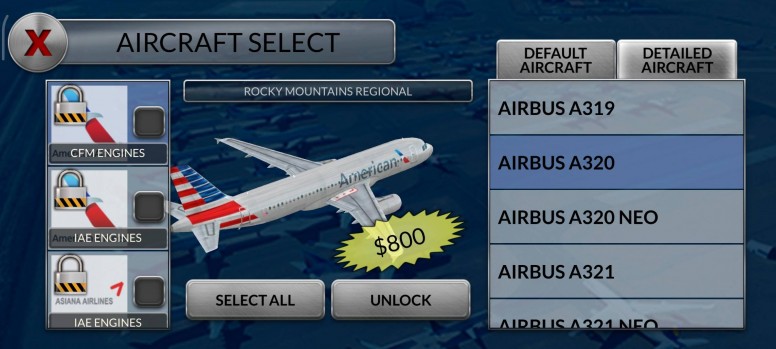 There are many aircraft to play but you have to own it by purchasing via coins.
Weather and Time
Here you feel like an Air traffic Controller when a day-night session pulls you out to the virtual world with various weather.
Airports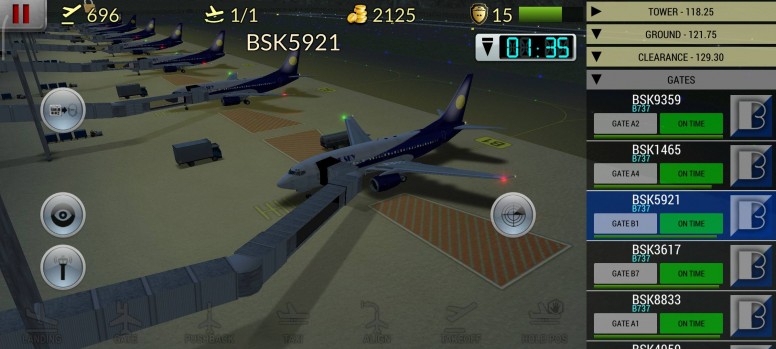 It's much difficult to get more airport without any coins. So more you play and get more coins.
Views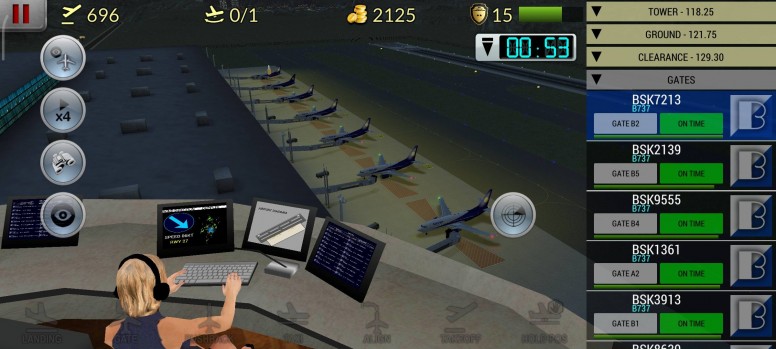 Near above 15 plus viewing angle for Tower, Aircraft, and taxing way.
Features


Accurate timetables

Accurate fog on graphics

More realistic turbulence

Multiplayer can be played with 2 or 3 players and language is independent

Fixed Springbrook RWY5 takeoff

Accurate AR sensors

Benefits
I am honestly saying if you are passionate about the ATC game then Unmatched ATC is the perfect choice for you. Here you can learn the basics of what real-time air traffic controller does.
The best part is it's free to play.
Supported OS
Google Play rating is 4.0 but 4.8 from me.
That's all about the Unmatched ATC. Now your turn to control aircraft. If you still face any difficulties let me know the comment below.
Credit Goes to
Increase Your Knowledge
Find Your Solution in our Community
Corona Awareness


Using gloves when you're going to the market / supershop.