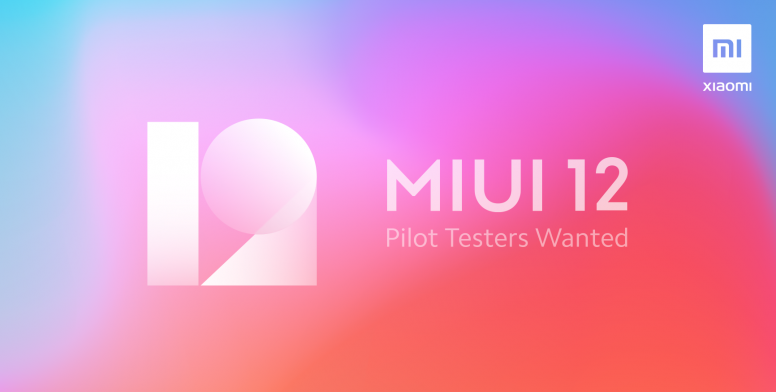 Hello Mi Fans,

We are now looking for MIUI 12 Pilot Testers for Limited Release. The recruitment information is as follows. Please read it carefully.



Must read before application:

This is the Mi Pilot MIUI Global Stable Beta ROM testers recruiting thread and this team will test only Global Stable Beta ROM, so only apply here if you're willing to test it. Asking for the transfer to join any other team after selection will not be accepted.
If your application is completed with all required fields filled, upon checking the information you provided fits our criteria, you can Join the related communication platform(Telegram) where you will find yourself in a group of Global Stable Beta ROM testers
To ensure you're able to receive OTA notification, please make sure your device is Stable Beta ROM when applying for the recruitment.
Please backup your data before the update.
Join Telegram Groups: Click Here to Join
To apply, enter the link- https://docs.google.com/forms/d/e/1FAIpQLSdDaTQN2TF22pvcoEBfaIUP8jzzDxU-zPke09IiAoPIbBIoKQ/viewform?usp=sf_link
Limited slots! Hurry, be the first one to apply - first come first served!



Devices:

Redmi Note 7
Redmi Note 8 Pro
Pocophone F1

How to check your version:
Please go to "Settings-About phone" to check the version.

As the red circle shows in the picture, the character displays:



"MI" means Global Version-11.X.X.X(***MI**)
"IN" means Indian Version-11.X.X.X(***IN**)
"EU" means Europe Version-11.X.X.X(***EU**)
"RU" means Russian Version-11.X.X.X(***RU**)
"ID" means Indonesian Version-11.X.X.X(***ID**)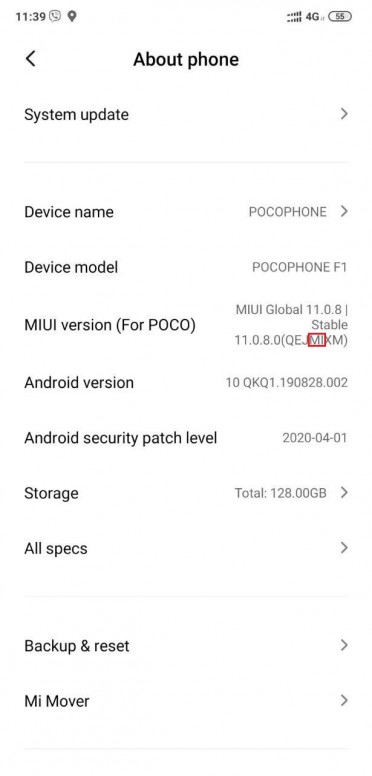 Mi Pilot Testers Requirements:
Having and using Mi phone, can actively participate in the stable version test, feedback and suggestion

The Mi phone had login the current registration account.

Well known Mi phone flash tools, have tolerance for issues, willing to cooperate with the engineers about the detail information of the issues.

Have the ability to save phone when flashing failed, willing to take risks about failed updating.



Additional information
:
It is helpful to solve your issue if you add more information about the problem on the Feedback App. Our staff will reply in the Feedback app as much as they can. Check
Reporting Issues through Feedback app
We are waiting for your application!
Rate