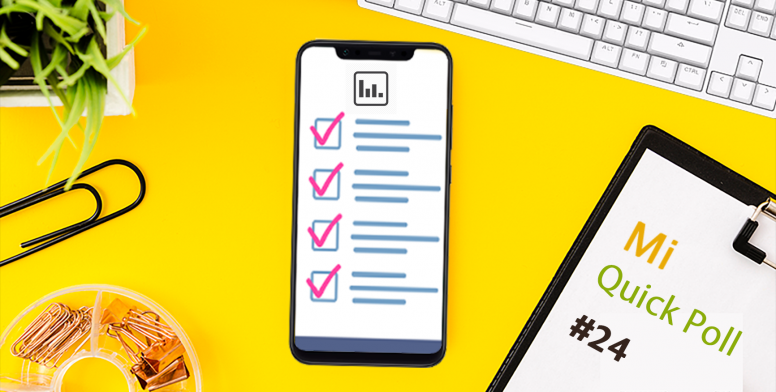 Hello Mi Fans,
Widgets have been around for a long time. They were once triumphed as one of Android's small victories over other platforms, offering extra utility that almost everyone saw as a clear benefit — or, at least, a fun avenue for customization. They've been around now for over a decade! These days, for many of us, reliance on widgets has waned. Between better designed apps, quick settings, app shortcuts, more powerful notifications, and always-on displays, there aren't too many reasons to have them. However, there are just some things, like note taking, weather, calendar, to-do lists, etc that will always simply work better in a widget format. We simply don't live in the era we once did, but that doesn't mean widgets are useless now.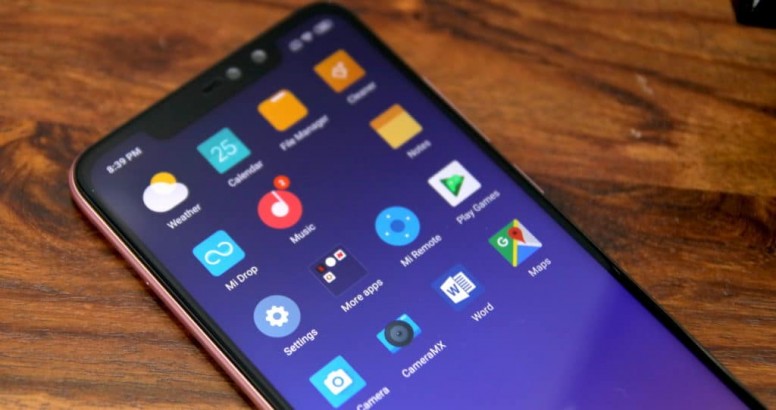 There are a lot of useful widgets out there if that's your style. A widget for calender, or your notes and reminder can keep you productive and mindful of your schedule and work. A widget for weather or music apps can also be in your list if you are inclined towards using them. A lot of widgets are designed to turn on and off certain features, like 4G, that may not be easily accessible from your phone's notification bar or settings. So, having easy access to things like that can save you some battery when you need it. While some prefer to use custom widgets to give their screen own personalization and unique look, some prefer to keep their home screen absolutely widget-free to give it a minimalist look.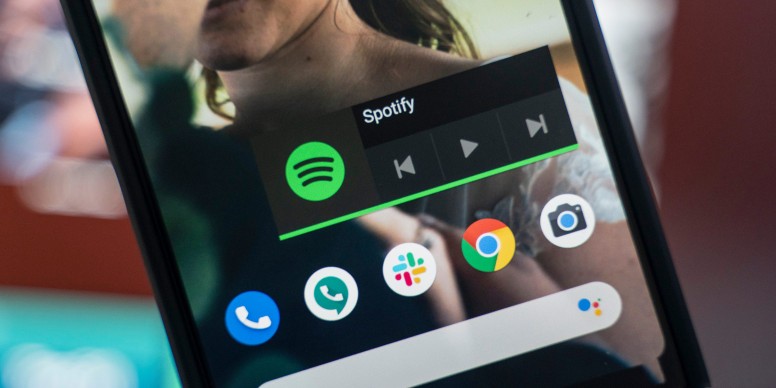 I prefer to keep my home screen neat and clean but at the same time I really can't live without the default clock and waether widget to saty updated with every unlocking. Widgets as a subject don't seem to get as much love as they used to, though companies still update them once in a while. So is your home screen loaded with as many widgets as you can fit, or have you kept things a little more minimal?
How Many Widgets Do You have on your Home Screen?
Take part in the poll and share your thoughts below!
Image source: Google
Rate