Now the time has come for our winners of last month's best threads. After combining admin's votes and Mi fan's poll, here goes the final winner!
Congratulations to all winners, Please, send your real name, complete residential address (including city, state and country name), to send your prize, along with phone number to Crossfiree via PM, within 7 days from the date of announcement of this thread. Failing to do so, you won't be able to claim your prize anymore! Thanks.
Keep Posting Your Work to be the Next Winner!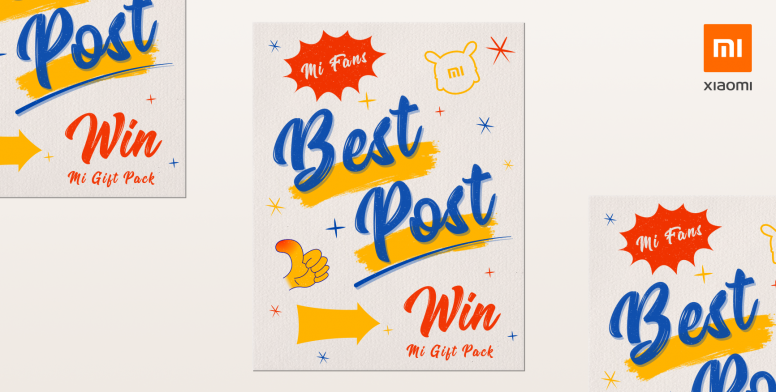 Hello Mi Fans,

Thank you so much for all your efforts and contributions through out the month of May to make our Global Community a better hub of ideas, thoughts and suggestions. We have got some excellent threads from our super talented Mi fans which indeed enriched our community a lot. And as we promised before, now is the time to recognise and appreciate all your work! We are glad to announce that every month we will be picking the best threads made by our Mi fans and after a round of voting by our fellow Mi fans and admins, the top 2 will win awesome Mi gift packs!



Vote for your favorite thread from May and Post your work in May to be the next winner!


Contest Period:
1st June to 27th June

Voting period (For June)
29th June to 3rd July

Who are eligible?
All general users


Contest rules:

Post your thread within the time period in any of the subforums in Global Mi Community.
Your thread contents can range from MIUI and Mi related topics to offtopic, photography, unboxing, app review and so on. But please make sure the contents complies by the general rules and guidelines of Mi community and give proper credits to the source you are taking input from.
We will select top 10-12 best threads for voting every month based on the quality and creativity of the thread contents
The winner will be selected by Admin's choice (60%) + Voting (40%)
If anyone found indulged in fake voting, his/her entry will be disqualified


We have picked the top 10 threads posted in April. Vote and help Mi Fans win Giftpacks!

Voting ends on 6th June (Beijing Standard Time)

Threads selected for this round of voting:

The beginning of spring with Xiaomi Mi A2
Those are my shoots with my Xiaomi Mi 9T pro, from Morocco
ShotByMi 2019 winner's sharing
Beware of Fake Xiaomi Products My Fellow Mi Fans
Download Soft Night Theme For MIUI 11 | MIUI12
Steller: An Unique Way to Tell Your Story!
Secret functions of Xiaomi's camera, How to enable them?
How To Apply MIUI 12 'Super' Live Wallpapers On Your Xiaomi Device? Know More!
Abstract Wallpapers To Enhance Your Phone's Look. Download It Now !
[Weekly Review] MIUI 12 Xiaomi.EU Beta 20.5.14


Prizes:
1st Prize: Mijia Quartz Watch
2nd Prize: Xiaomi Philips Zhirui Bedside Lamp




Prize Gallery:




Mijia Quartz Watch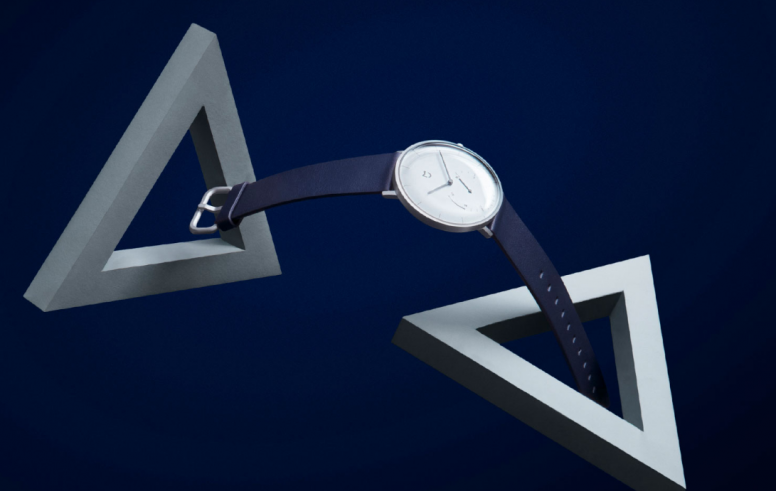 Philips Zhirui Bedside Lamp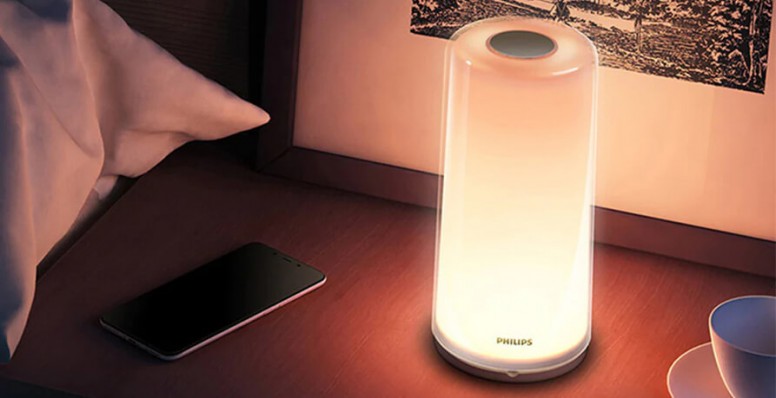 All the best!
Rate