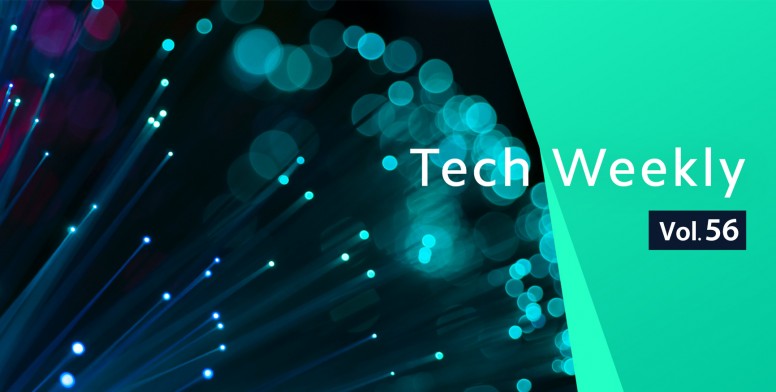 Hello Mi Fans,

Technology is revolutionizing the way we live, we work and interact with others. High-tech approaches are an integral part of our lives now. What would we do without technology in our daily lives? Love it or hate it, technology is here to stay and how. We at Mi Community try our best to keep our Mi fans updated with the latest technology trends and news. In the hustle and bustle of our busy daily lives you may not get enough time to have a look on each of the tech news we put here. No worries, we are here to help you out.

If you couldn't keep up with the tech updates of last week due to your busy routine here is the compilation of Tech threads that have been posted here in past week for you. Lets see what we have in store for you!


Chrome Beta 84 adds way to autofill SMS verification codes on the web, and more! by VikuBalupura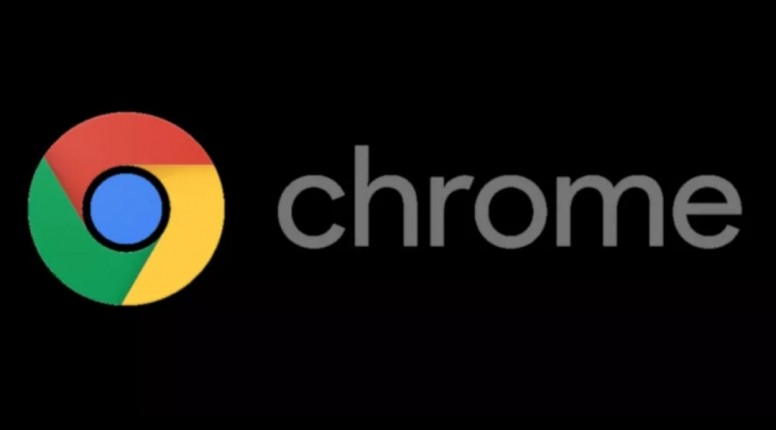 Chrome 83 was released last week with quite a few improvements, like cookie blocking in Incognito Mode and new Microsoft-made form controls. Chrome 84 has now graduated to the beta channel, and it's one of the largest browser updates we've seen in a while.
Read full thread here:
https://c.mi.com/thread-3110569-1-0.html
Qualcomm launches FastConnect 6900 and 6700 network chips with WiFi 6E and Bluetooth 5.2! by ᎮᏒᎥᏁፈᏋ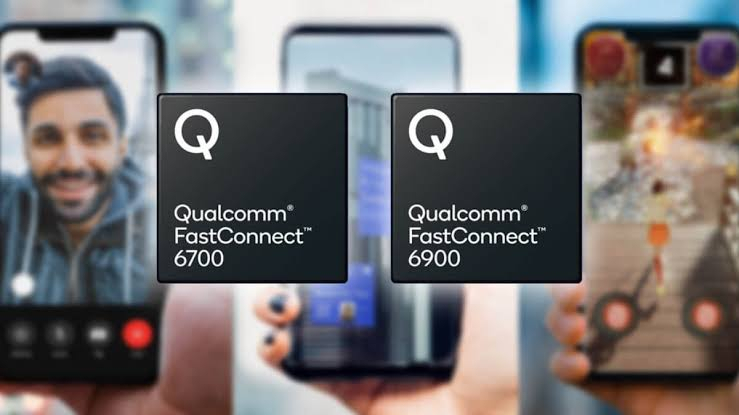 Qualcomm Technologies, a leader in mobile networking products has showcased an over-the-air demonstration for Wi-Fi 6E and Bluetooth 5.2 operation that uses the 6GHz spectrum. The demonstration was enabled by Qualcomm's FastConnect mobile connectivity subsystem working along with Qualcomm's Networking Pro Series Wi-Fi Access Points.
Read full thread here:
https://c.mi.com/thread-3108487-1-0.html
This is what Android 11's new power button menu will look like by omkarsawant594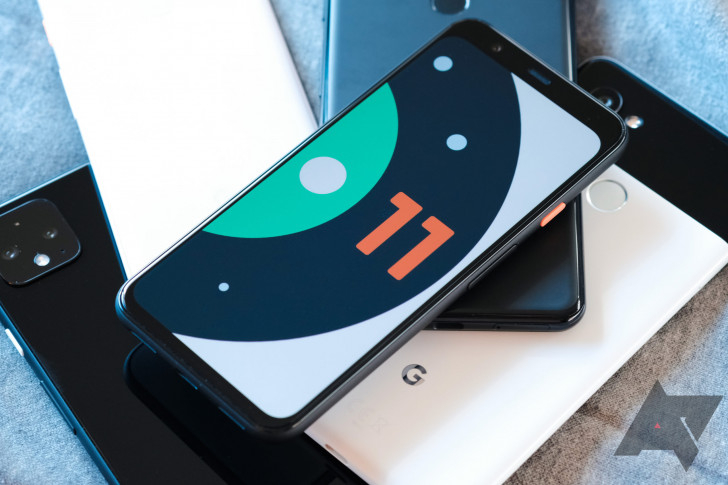 Google decided some time ago that the power button on Android phones could be useful for quick access to commonly-used features. An iOS-style wallet was added to the pixel in march so you can switch between payment cards or bring up travel passes and loyalty cards when you need them, and next on the list is smart home controls. Evidence of this arrived with Android 11's developer preview's, but freshly leaked documentation now shows us what the final product is going to look like.
Snapdragon 875 To Use A Cortex X1 Super-Large Core + Cortex A78 Large Core by Subrata Maity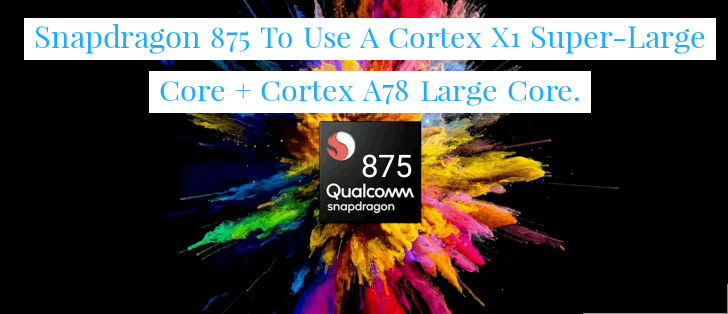 With the introduction of ARM Cortex A78 and Cortex X1, Qualcomm's next-generation flagship SoC surfaced. According to recent reports, Qualcomm's next-generation flagship SoC will be named the Snapdragon 875. Furthermore, this chip will likely feature a combination of Cortex X1 Super Core + Cortex A78. There are also reports that Samsung's next-generation Exynos flagship SoC will also feature a combination of Cortex X1 + Cortex A78
Read full thread here:
https://c.mi.com/thread-3104569-1-0.html
Thanks for reading!
We will be back with another episode of Tech Weekly next week!

Rate