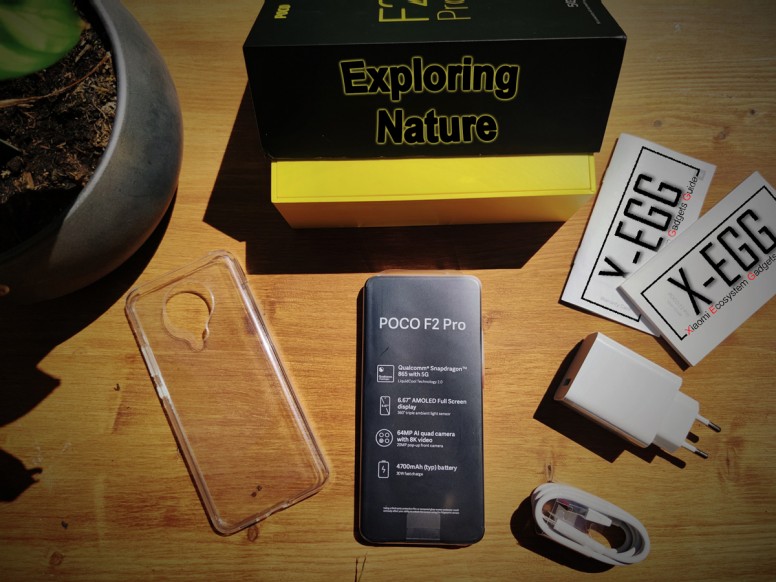 Hello Mi Fans,
The POCO F2 Pro recently launched and already available for many regions.
I got my hands on this device and I can definitely state:
I'm pleasently surprised about this great piece of technology!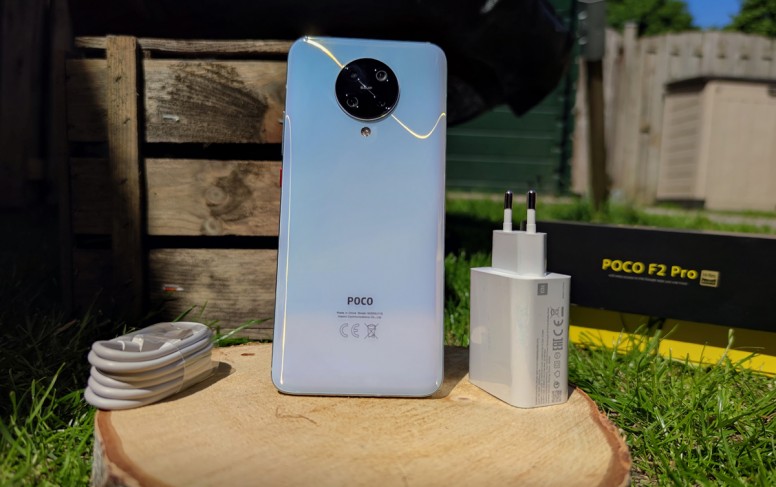 **You can expect a detailed review by me in the short future, but first things first!
Quad camera with Tele Macro lens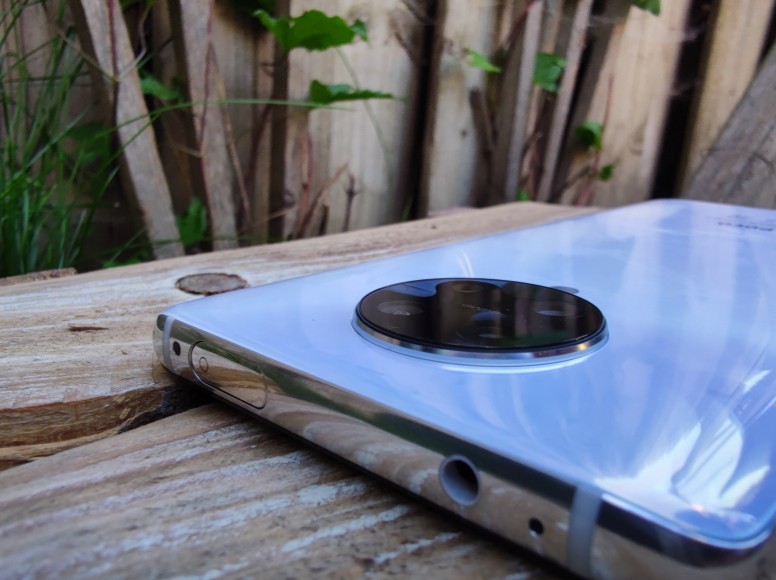 The POCO F2 Pro houses a quad rear camera setup headed by a 64MP Sony IMX686 primary sensor.
Accompanied by a 13MP wide-angle sensor, a 2MP depth sensor and a lens which I love most already:
a 5MP Flagship tele-macro camera.
Exploring Nature with my Family
Since I'm that excited I just took it out of the box,

went out for a walk with my fam on a beautifull sunny day and made some pictures.

We walked around our local pond, and hanged around a place called 'the seven sources'.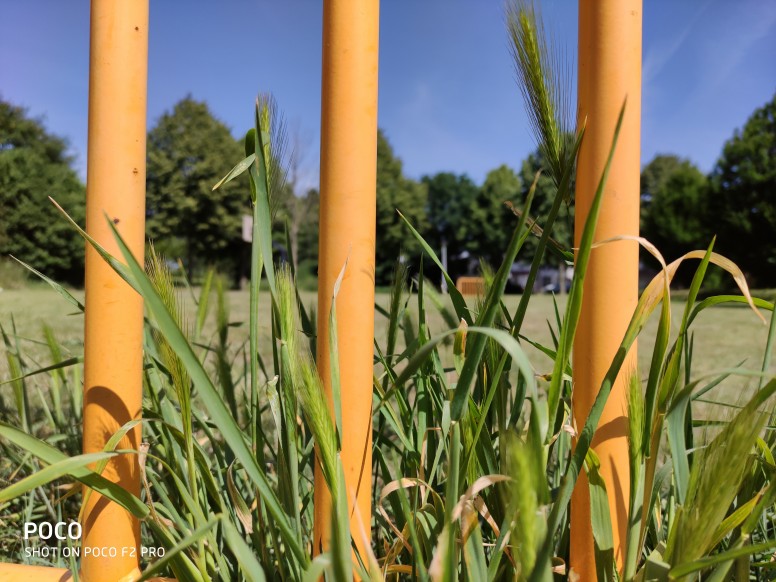 A little football field right behind my house.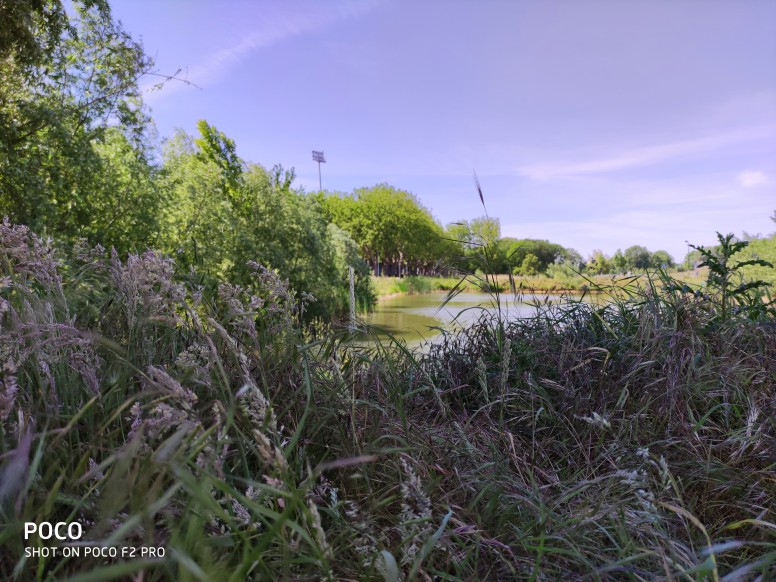 Really love this picture, its almost a painting!
The Macro camera is really awesome!
I must admit, i'm not an expert in photography, especially when it comes to macro.
But i would never imagine I could take such nice ' Clicks' with just a phone!
To show you a little an example check the following images below.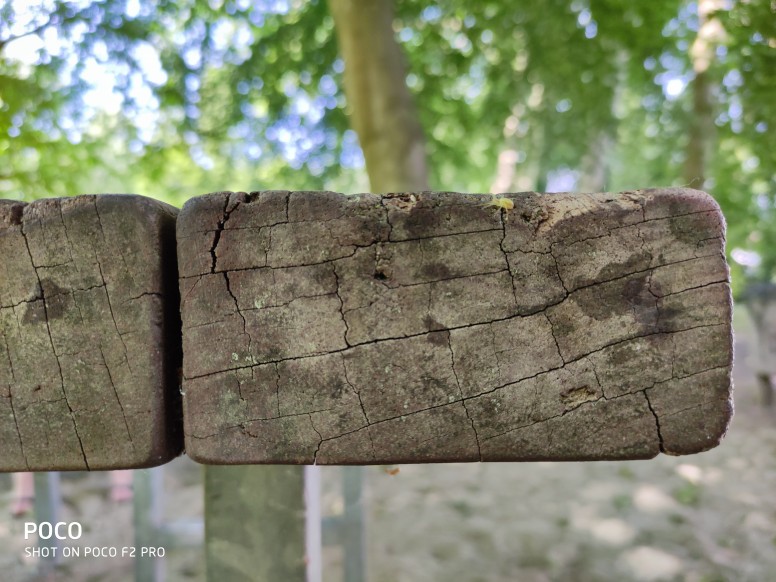 Can you see the little spider?
Let's take a closer look!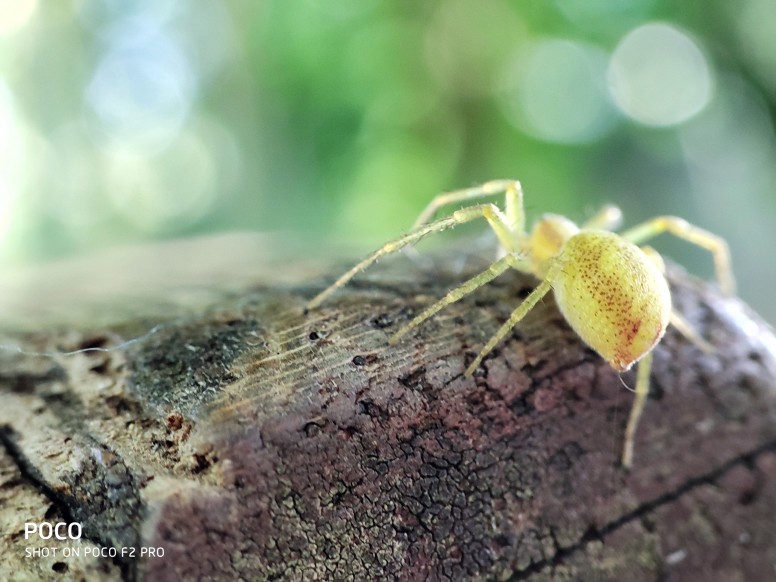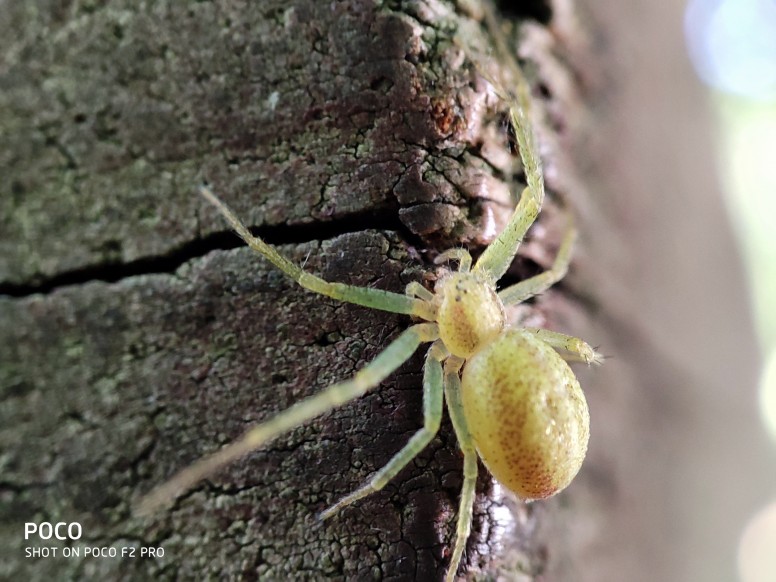 Taking pictures of insects at such a close range is fun to do.

You need to have some patience as these don't pose for you haha.

But with a little bit of co-operation from these little bugs the POCO F2 Pro can deliver amazing shots!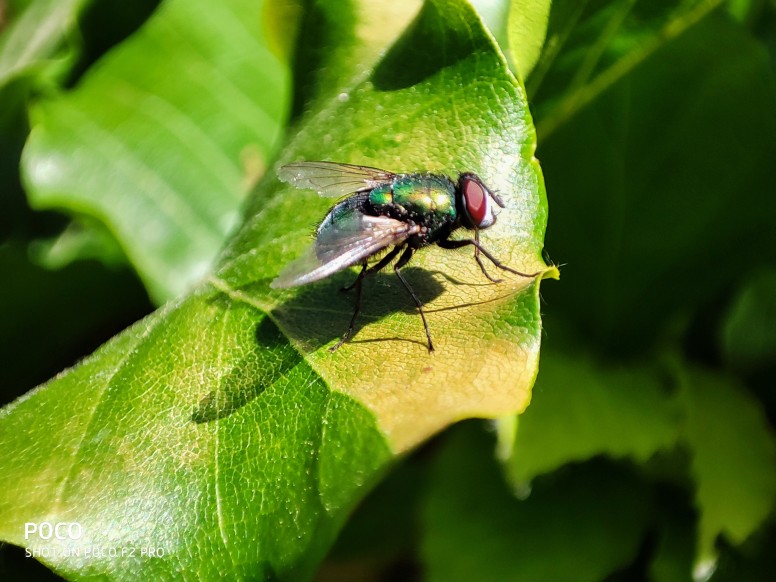 Fun with my kids
I love making pictures of my children.

I prefer to capture real live action moments instead of trying them to pose.

It feels more natural.

POCO uses the fastest hardware available to be ready in an eyeblink as you have your camera ready in seconds!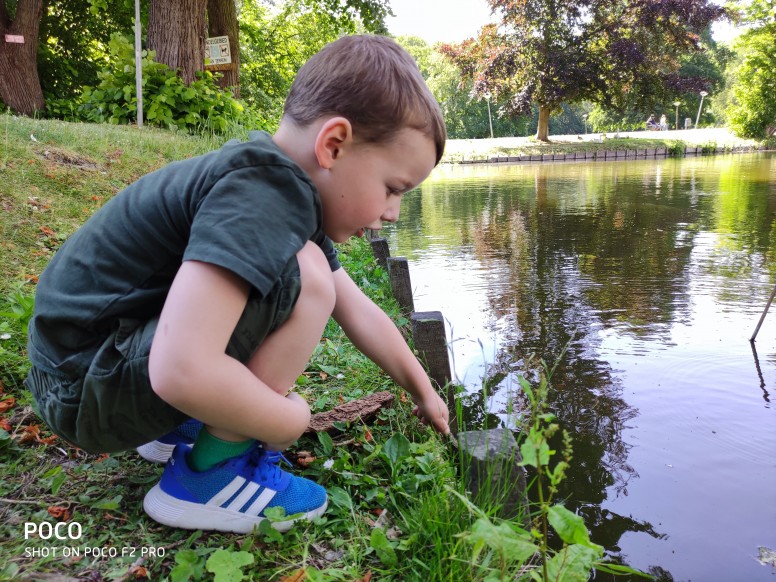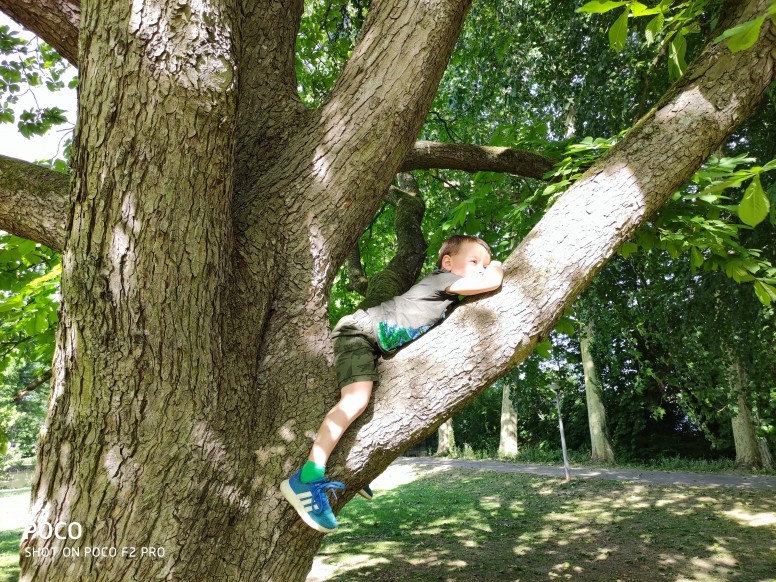 Random shots: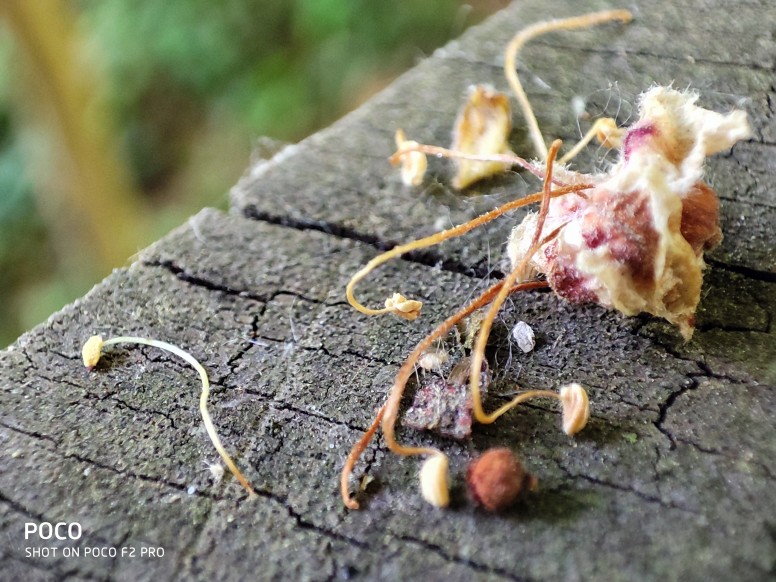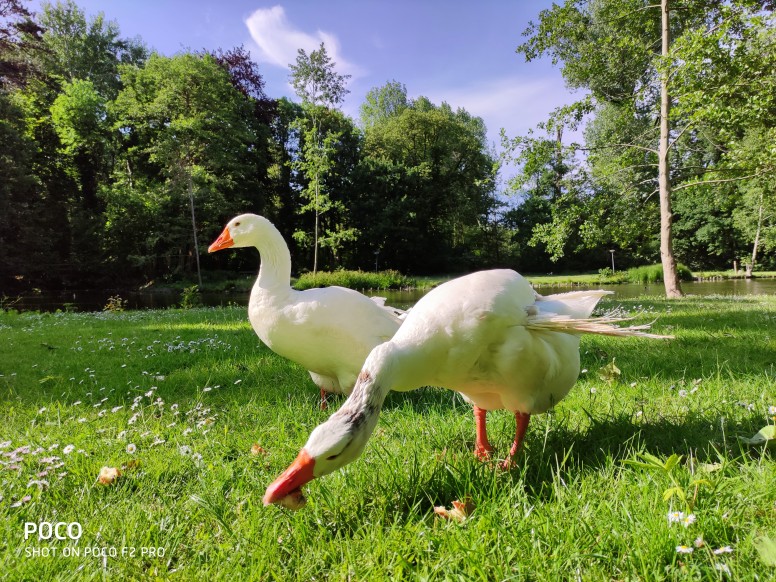 It is obvious I enjoy the quad camera of the POCO F2 pro.
I can perfectly imagine this phone could be your best friend when it comes to:
capturing the small things in life that we need to cherish so much!
What are your thoughts on the camera setup of the latest POCO?
Rate