Hello everyone! After a few weeks of using Redmi Note 9 Pro as my daily device I am finally ready to share my thoughts about this very interesting device So let's begin...



Specification of Redmi Note 9 Pro



Size and weight: 165.8 x 76.7 x 8.8 mm, 209 g
Display: IPS 6,67", FullHD+, Gorilla Glass 5, 395 PPI
CPU: Qualcomm Snapdragon 720G (2×2.3 GHz Kryo 465 Gold + 6×1.8 GHz Kryo 465 Silver)
GPU: Adreno 618
RAM: 6 GB
Internal memory: 128 GB z możliwością rozszerzenia kartą MicroSD o maksymalnie 512 GB
Main camera: 64 Mpix, f/1.9, 1/1.72″, 0.8µm, PDAF + (Wide 119°) 8 Mpix, f/2.2, 1/4.0″, 1.12µm + (Macro) 5 Mpix f/2.4, 1/5.0″, 1.12µm, AF + (Depth) 2 Mpix f/2.4
Front camera: 16 Mpix, f/2.5, 1/3.1″ 1.0µm
Connectivity: 4G LTE (z B20), DualSIM, Bluetooth 5.0, WiFi 802.11a/b/g/n/ac (2.4 i 5 GHz), NFC, GPS, GLONASS, Galileo, Beidou, IrDA, audio 3.5 mm, USB-C
Battery: 5020 mAh with 30W fast charge
Firmware: Android 10 z nakładką MIUI 11
Additional info: fingerprint reader on side, notification LED

Appearance and build quality
The newest Redmi Note device has design similar, to other 9. series devices. Build quality is on very good level and the device itself should fit everyone's hand. I could hold phone in hand without any problem, and use it without holding it second hand. Additionally it's big weight makes me feel more comfortable - I always know if the phone is in my pocket.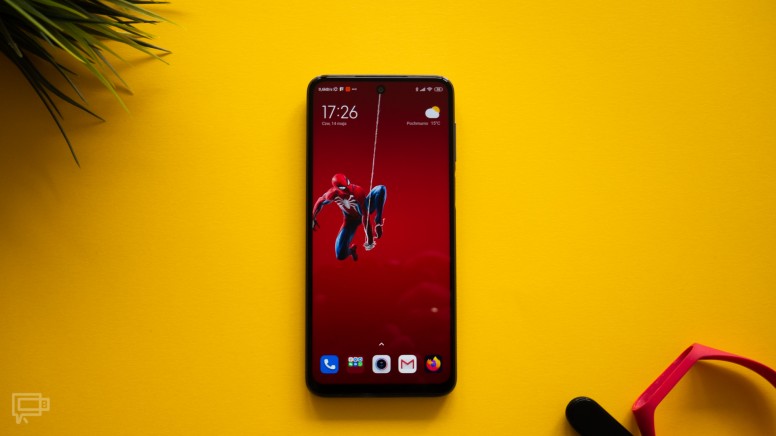 On front we have 6.67-inch IPS display with huge camera hole on the top. Personally I am not huge fan of this solution - in my opinion best one still is periscope camera, like in Mi 9T Pro. But, as I showed it in my other thread, we can find quite nice wallpapers that are using holes and hiding them. Some of them you can find
here
.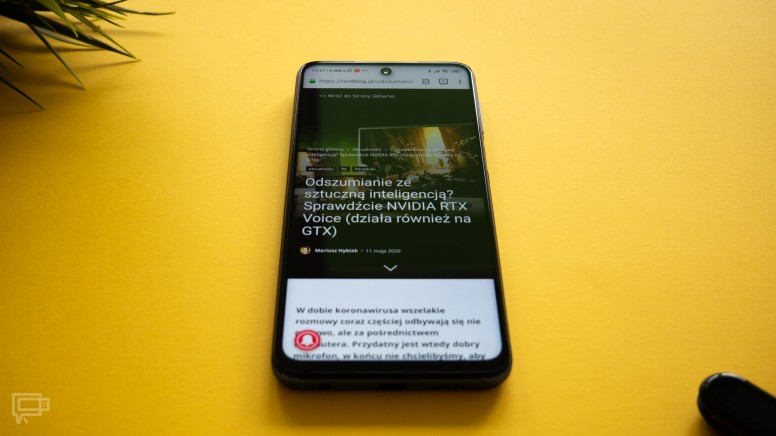 The display of Redmi Note 9 Pro is very nice. Brightness is more than enough to use it in sunny days and it's not making eyes tired during using the device with low light. Borders are visible but I prefer this kind of build, as it's preventing from missclicks. What is more, the device's screen is protected by Gorilla Glass 5, which makes it quite resistant from any scratches.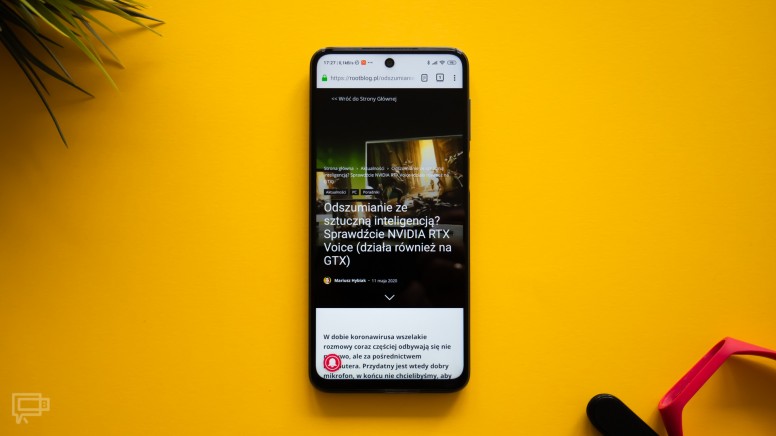 On edges we have one of the best possible solutions for fingerprint scanners that exists (except of built-in screen ones). Redmi Note 9 Pro has very accurate fingerprint scanner in power button, just next to volume buttons on right edge. It's very comfortable and easy to reach witch a thumb. On left edge there is SIM tray, which is quite impressive - we can use Dual nanoSIM cards with MicroSD card at the same time (2+1). Much better, than common "hybrid" slots, good job Mi! :D And on bottom edge we have USB-C input, 3.5 mm audio output, speaker and mic. On the top edge we have LED notification light (white), IrDA light and phone speaker.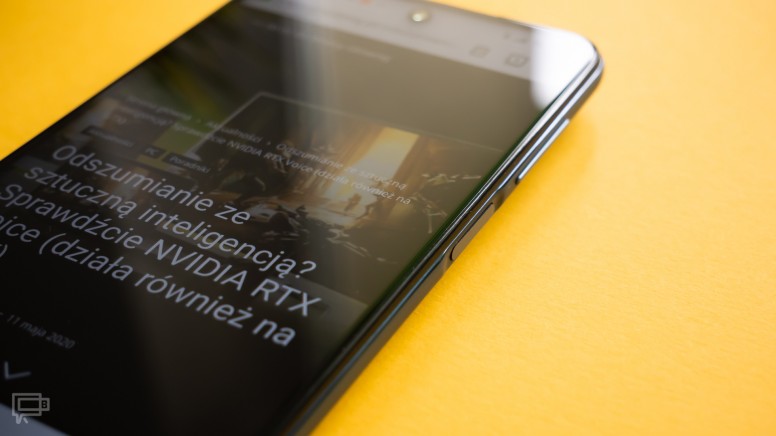 And about the back of Redmi Note 9 Pro - it could be better. We have shiny glass back, which is protected by Gorilla Glass 5 from scratches. But it's very easy to get dirty by fingerprints. On the top, center part of the back there is a quad camera space and huge thanks to engineers, that it's not closer to any edge of the phone, so the device can be comfortably used without case on the table and it's not "dancing" below fingers. The camera is built with 64 Mpix main sensor and 8 Mpix + 5 Mpix + 2 Mpix sensor (as you can see in specs at the begining of article).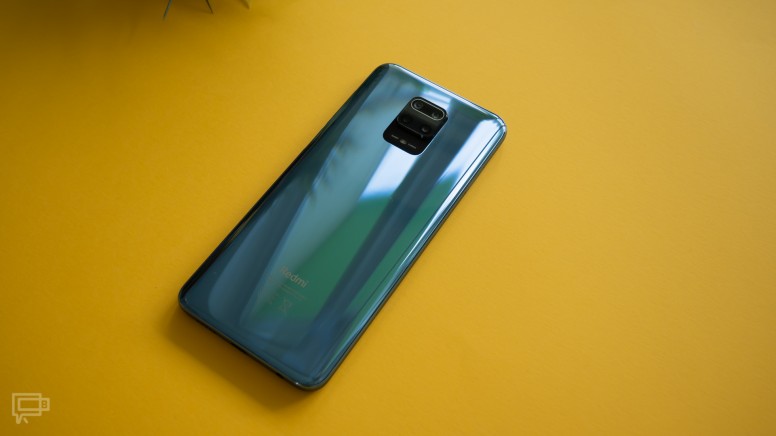 Below cameras there is LED light and information about 64 Mpix sensor. Below camera there is also NFC module, that allows contactless payments (Google Pay or banks HCE). On the bottom there is Redmi logo with model information and manufacturer.
Redmi Note 9 Pro as Daily Driver
3 weeks with Redmi Note 9 Pro was very nice time. At the begining I was afraid about the performance, as before this device I've been using Mi 10 Pro but my fears dissapeared after 1st day of using the phone. As a device that costs not so much I am really satisfied with overall usage...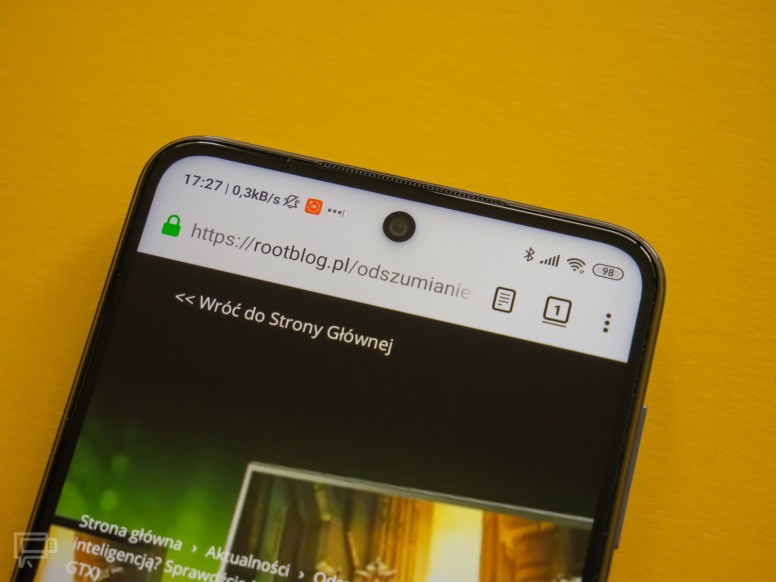 There is no summer yet, but a few warmer days happened in Poland and I must confess, that I am surprised, that Redmi Note 9 Pro was not getting any warm during usage. No matter if I was using it outside or during playing games while charging. Device has normal temperature, without any bigger changes. What is more, I have also no problems with connectivity - Redmi Note 9 Pro is keeping very stable WiFi connection, as well as Bluetooth connection with headphones or GPS fix during navigation. LTE access was very good - everywhere I should to have it, there was nearly full reach and it has also influence on calls, which were very clear.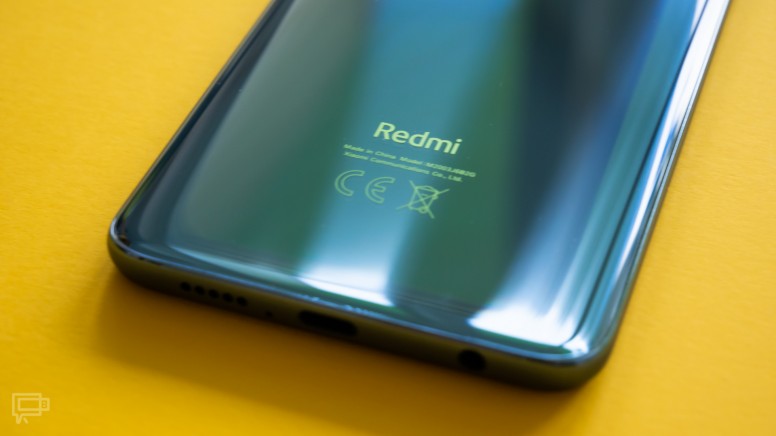 Performance and battery
During this few weeks I haven't find any game, that would need whole Redmi Note 9 Pro resources. Android 10 with MIUI 11 has very good optimization. When we add this to Snapdragon 720G and 6 GB of RAM we receive the device, that will handle every tasks... More apps in background? No problem!
New mobile game? Sweat didn't appear. Making 64 Mpix photo? Immediately processed. To be true, the most difficult thing I found for the phone was to render multi-layered building plan in PDF, which was loading about 2-3 seconds. But this isn't the easiest part even for flagship devices... :) And of course, I will share with you the results of benchmarks tests - AnTuTu, Geekbench and AndroBench.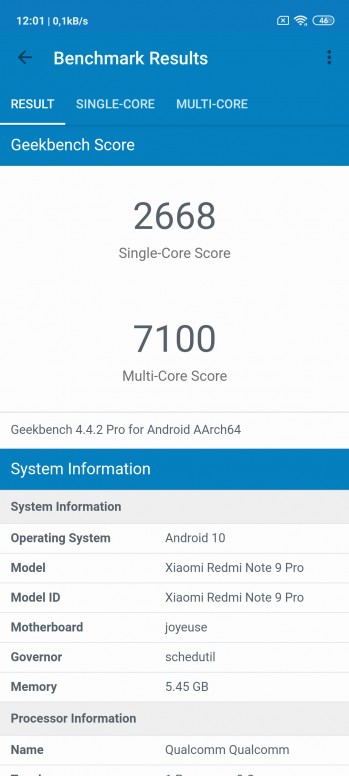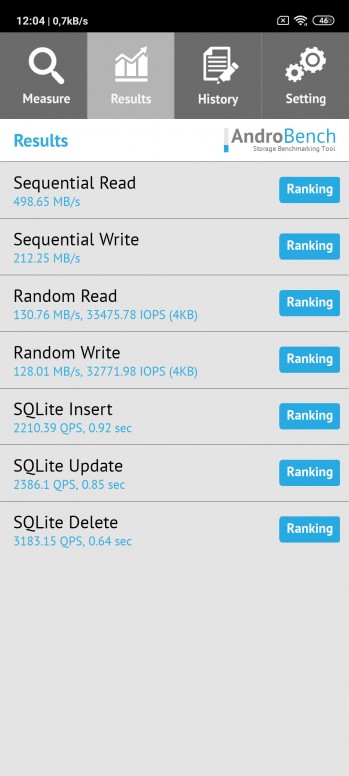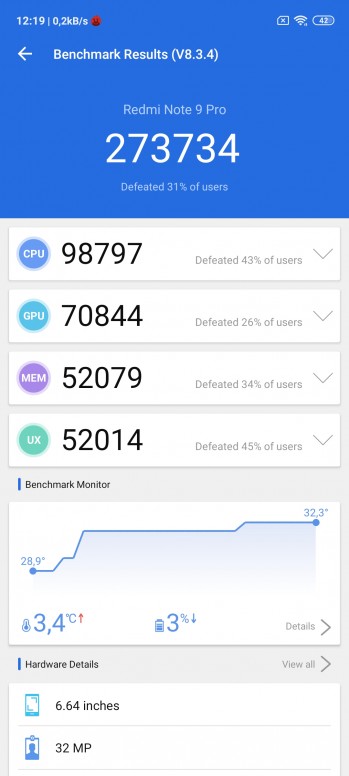 What is more, by chosing Snapdragon CPU instead of MediaTek, Redmi Note 9 Pro will be also excellent choice for "Pro" users, that like to mod their devices. As there will be (or even there are already) more possibilities to change ROM and install custom software...
But the best thing here is the battery of Redmi Note 9 Pro. It has 5020 mAh capacity and allows for nearly 2 days of usage on 1 charge. 6 hours of screen on time during quite intense usage it's quite impressive. If you use phone with more "normal" way, than me during the tests, you can achieve even better results, than me. And huge thanks to Xiaomi, that Redmi Note 9 Pro supports Turbo Charge 30W fast charging which allows to recharge device quite fast. What is more, fast charger is in the box, so you are able to fully use the device right after opening it, without need of buying special one! Competition could learn from Mi... :)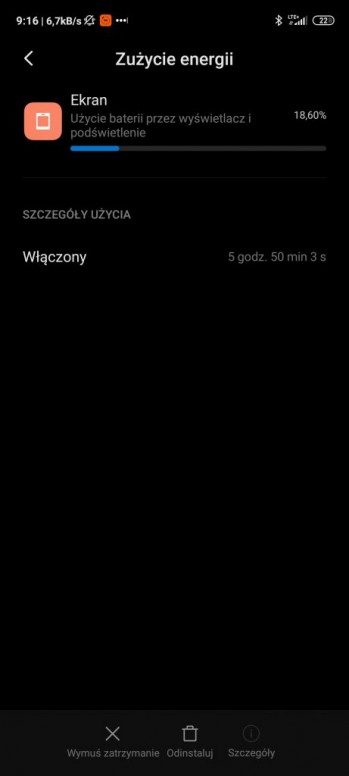 Camera quality
Redmi Note 9 Pro is a mid-range device, that everyone an afford. I didn't expect it will make pictures like 1000 USD flagship. But the pictures are really nice - if you are not planning to print photos on your wall, it will be more than enough for you :)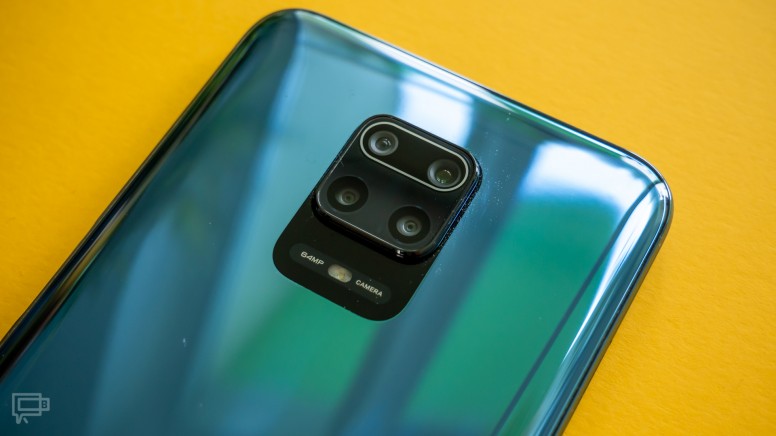 Quad Camera is making great portret and "general" photos. Depth sensor and camera firmware are making great background cut-off when we are making a photo of people, and AI software can recognize scenery and adjust pictures colors, to make them looking even better. Redmi Note 9 Pro is making also great macro photos. Unfortunately night pictures are not the best - we can notice where camera firmware is woring on making the dark photos as bright as possible, without losing quality. As I mentioned before - if you are not going to print picture on the wall, all of them will be more than enoguh for everyone :)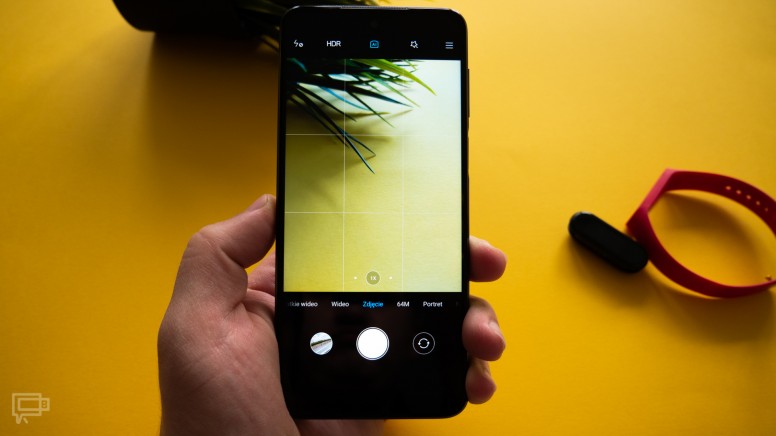 Redmi Note 9 Pro is also handling well with selfie photos. But how everything is looking in real, you can find on pictures below and the full quality images and videos you can find on
Google Drive
.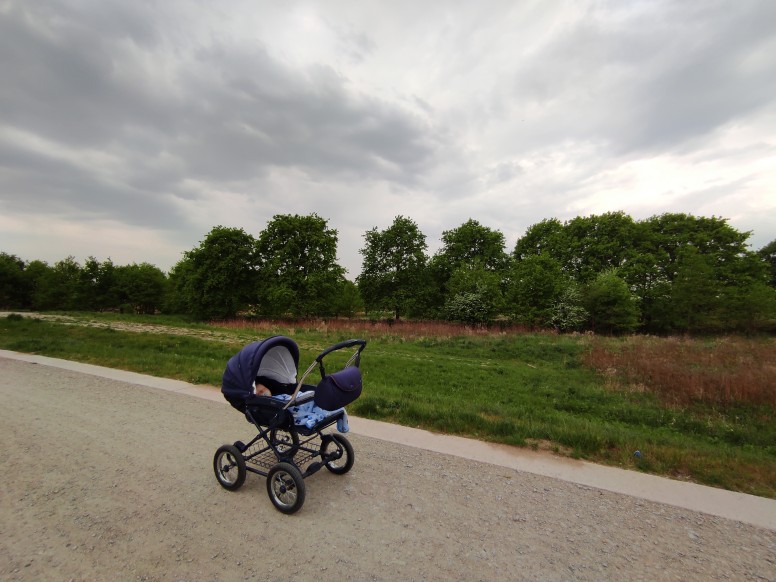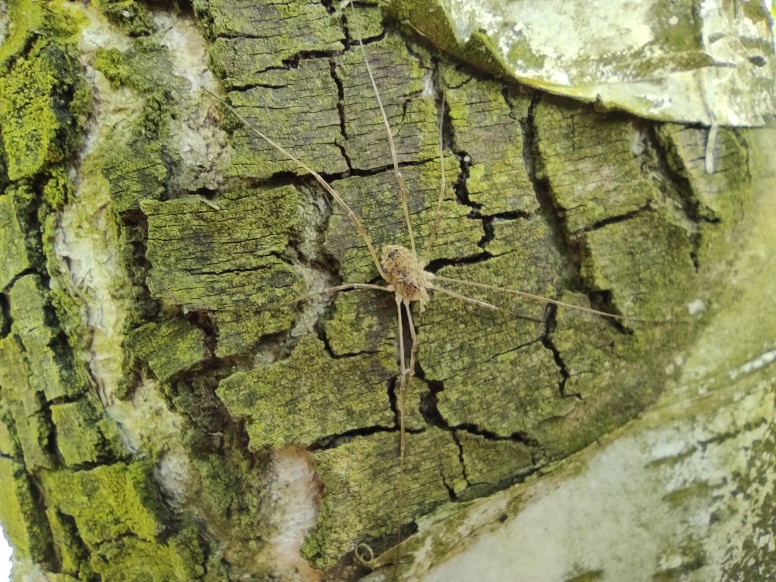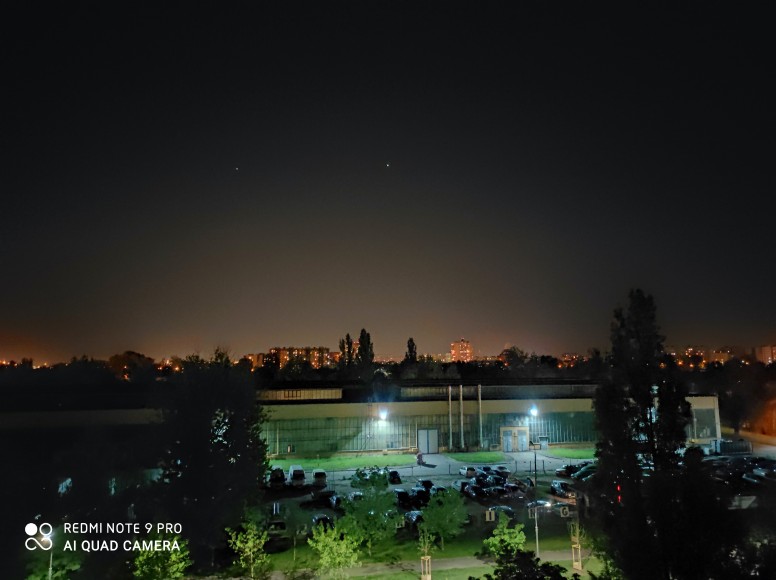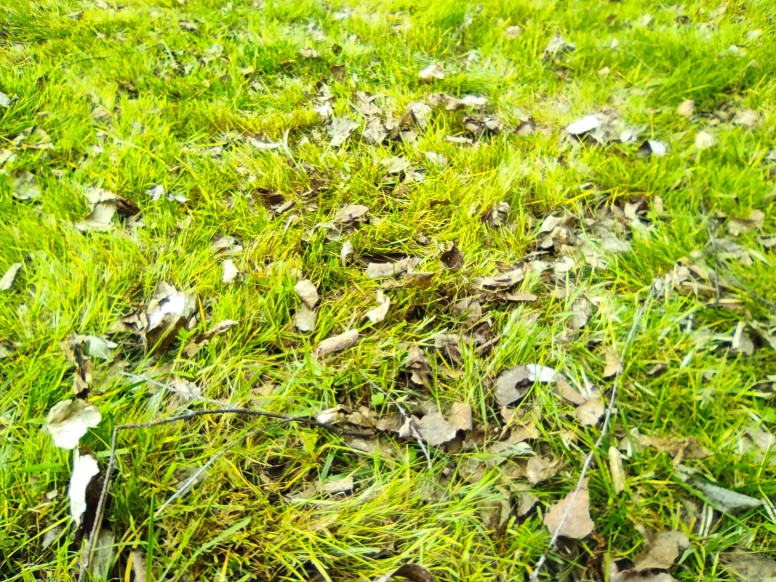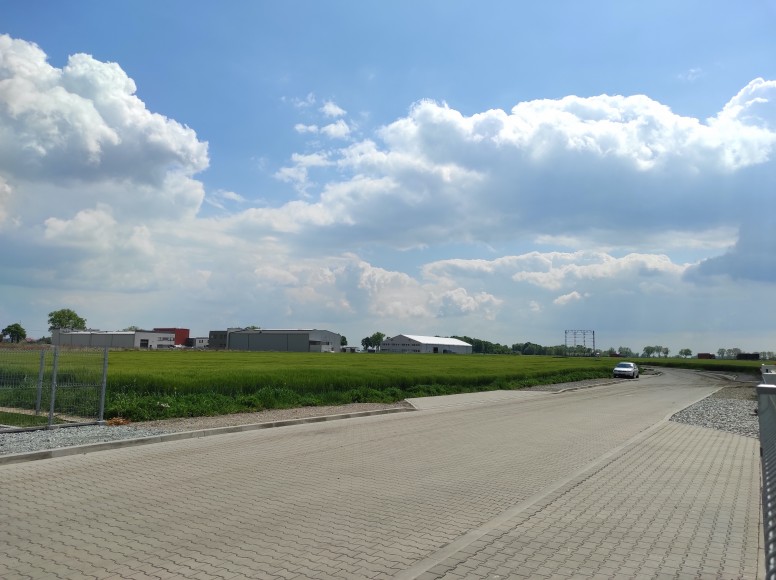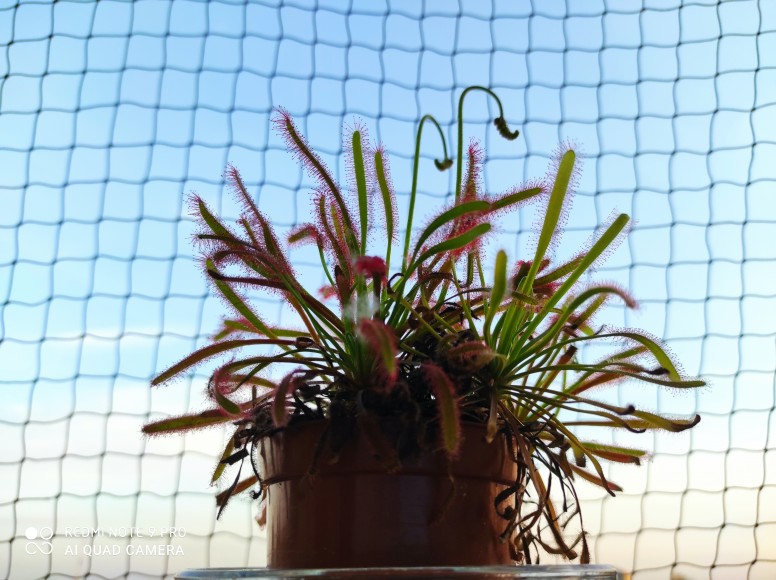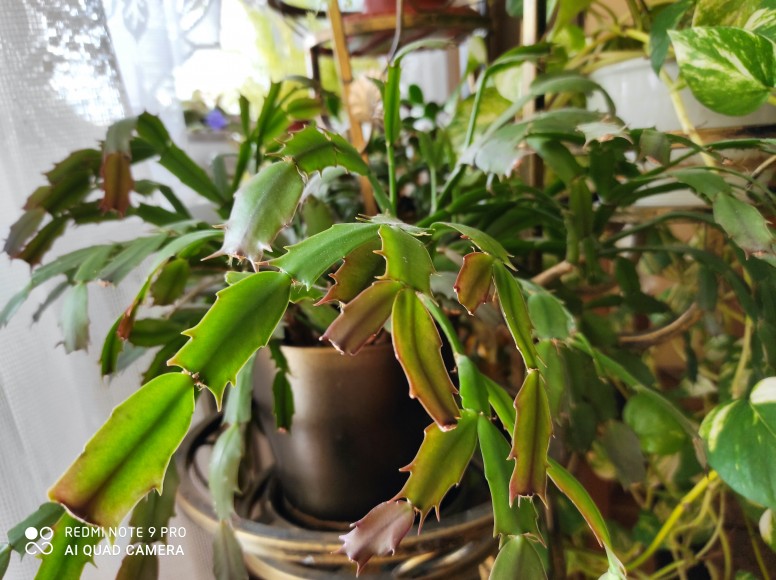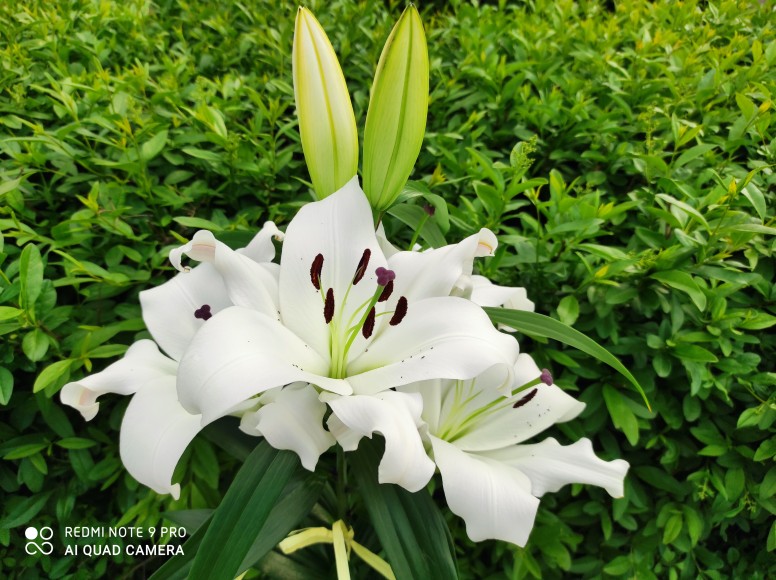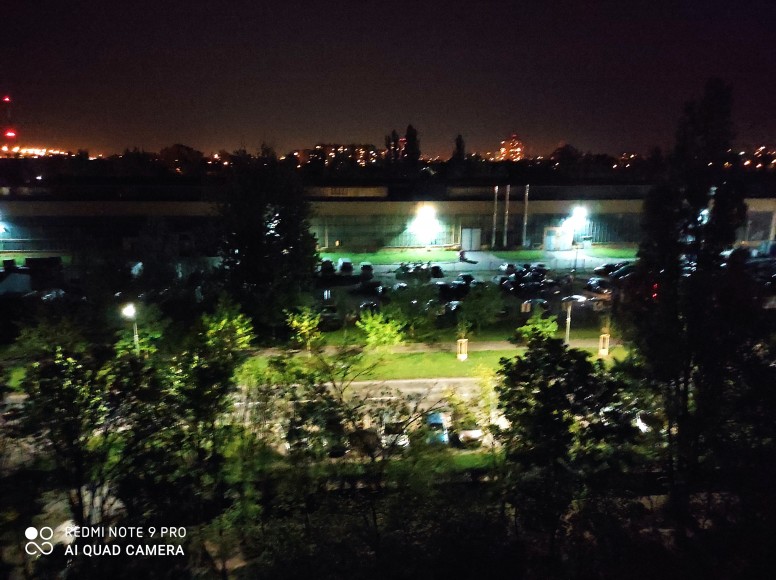 Summary


Redmi Note 9 Pro is really great mid-range device. The performance and batter are surprising for me, as it's usually much worse in other devices with this price tag. This phone I can fully recommend to everyone, who is looking for practical and good phone, that will be excellent for common tasks, but also will handle games, videos and great scenery or portrait photos. And the most important - for people, who have limited amount of money, that they can spend on new phone :)
PROS
+ great price tag
+ big battery and fast charging
+ nice camera for portraits and scenery photos
+ impressive performance
+ fingerprint reader on the side
+ overall build quality
+ notification LED
+ NFC, jack 3.5 mm, USB-C

CONS
- no the best photos in low light
- shiny back is easy to get dirty
- camera in hole


Rate