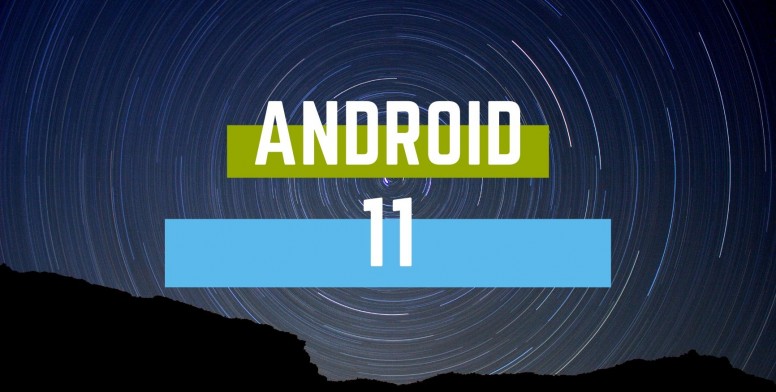 Dear Tech Fans
If you intersted on tech and want to know more new news about tech its for you. Android program change our life and its upgrade day by day. Today I will share some new feature of Andoid 11.

Notification History
Android doesn't allow you to review the notifications you have dismissed. However, that's changing with Android 11. The new OS will you to effectively replicate all the notifications you dismissed in the Notification History feature.
In Android 11 Developer Preview 2, users will now see a 'History' option at the bottom of the notification shade. Tapping on it will open a page that shows a history of all notifications arranged chronologically. This feature gives users a chance to check notifications that they might have accidentally dismissed by swiping.

Revoking permissions for unused apps
There is a new feature within the "App Permissions" section of each app. Enabling the option will automatically revoke all permissions for the app if you haven't used it for "a few months.

One-time permission
Android 10 lets apps grab your location, microphone, or camera data only while the app is open. Now, with Android 11 you will be able to approve those permissions just a single time and the OS will revoke the permission later.

Scoped storage
Scoped storage was also present in the beta builds of Android 10. Basically, in the interest of better security, the system allows app to only have access to certain parts of the filesystem. Google says it has acknowledged the issues and will give more time to developers to fully transition to the new system.

Airplane mode no longer kills Bluetooth
Up until Android 10, turning on Airplane mode would also kill the Bluetooth. However, it's changing with Android 11. Now, Bluetooth stays on when Airplane mode is activated.

Mute notifications while video recording
Notifications can be irritating at times, especially when you are trying to click cute pictures of your pet. With Android 11, Google is introducing a new camera API called setCameraAudioRestriction(). It will enable developers to allow their apps to mute sounds, vibrations, or both while the camera app is open.

Chat Bubbles
In Android 11 Bubbles are basically like Facebook Messenger chat heads but for other apps. Google is bringing it to the forefront. It works with apps like Telegram and WhatsApp just fine.

Native screen recording
Google has been playing around with this feature since the early builds of Android 10. Now, a new Screen Record icon is present in the Quick Settings selections on top of the display. We expect the feature to make it to the final version this time around.

Android 11 release date


Source
Special thanks to admin - mnnahid Bhai for guidance, assistance and most of all - always support us to be the best of ourselves.
Also thanks to All Super Moderator for the continuous support!
✪ About Mi Community:
Mi Community is our official community forum, the ultimate playground for our Mi Fans to hang out together. We are a large community connecting Mi Fans around the world. With this intuitive platform, you can share, interact, learn about Xiaomi products, news, and so much more. Meet fellow Mi Fans, engage and participate in activities and events. More importantly, have fun and enjoy everything about Xiaomi.
Coronavirus (COVID-19) Advisory:
Wrap the tissue paper on the finger before using lift buttons.
Wear something like cap / shower cap underneath the helmet when using Uber / Pathao. It is best to have your own helmet.