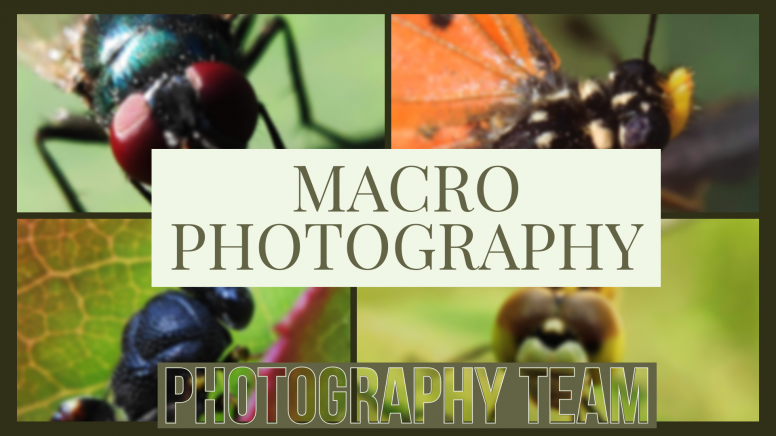 Hello,
I hope you all are staying safe!

Clicking Macro is love! I like finding small insects as my subject for shooting Macro. It allows me to see them closely. But, at the same time, shooting macro is little bit tricky as you are dealing with small insects. You need patience while your subject will give you a chance to shoot them.

You just need a decent macro lens and a phone to shoot beautiful pictures! There will be lot of insects (your subject) in you garden or in your surroundings, you just need to spot them. There are a lot of macro lens availabe online that you can choose according to your budget. Buy some cheap one to first start with.
NOTE: Apexel and SKYVIK offers some great macro lenses (as per my knowledge). I use Apexel 15x lens for shooting Macro.

So, let's get started!


1.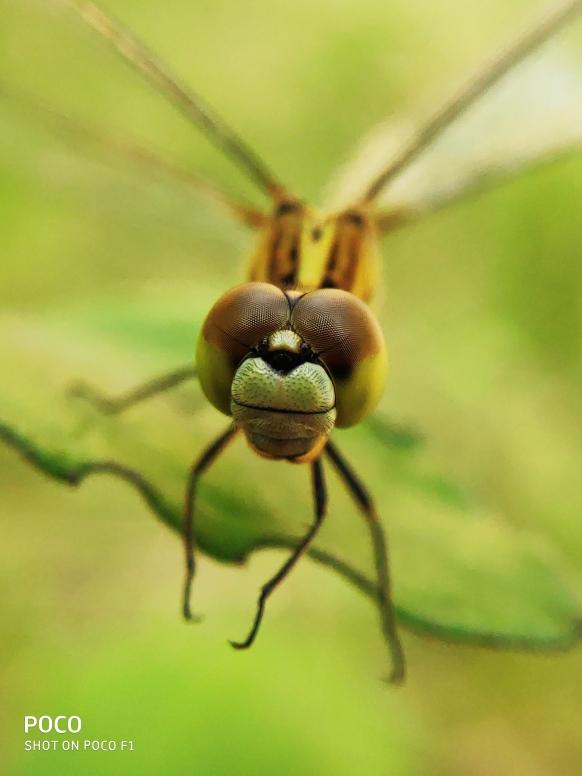 2.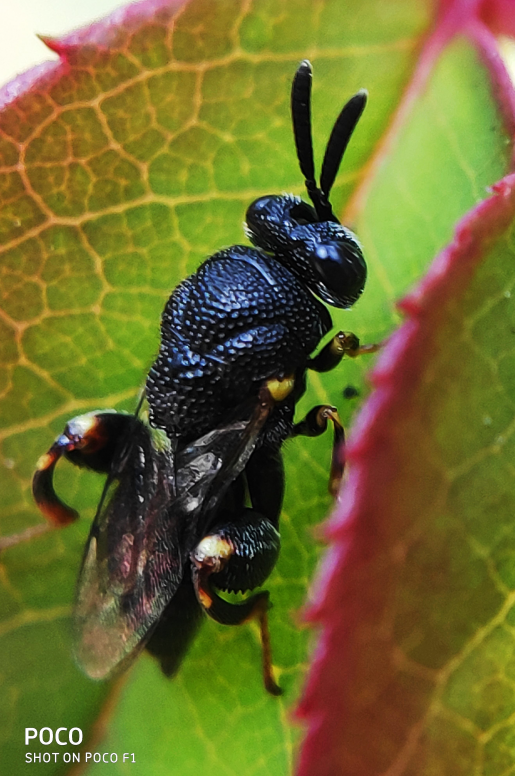 3.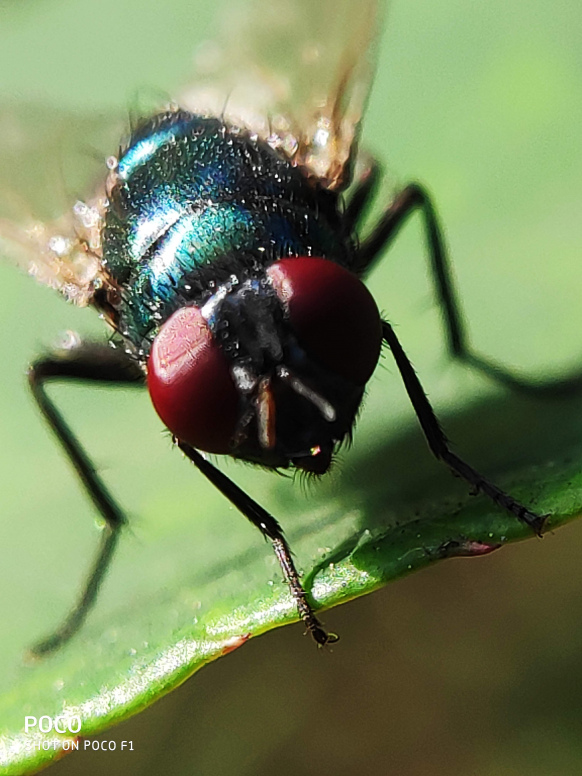 4.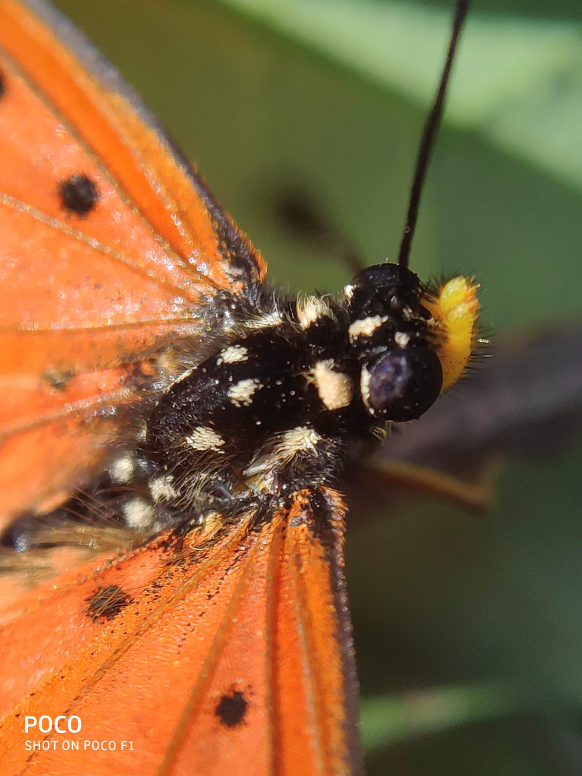 5.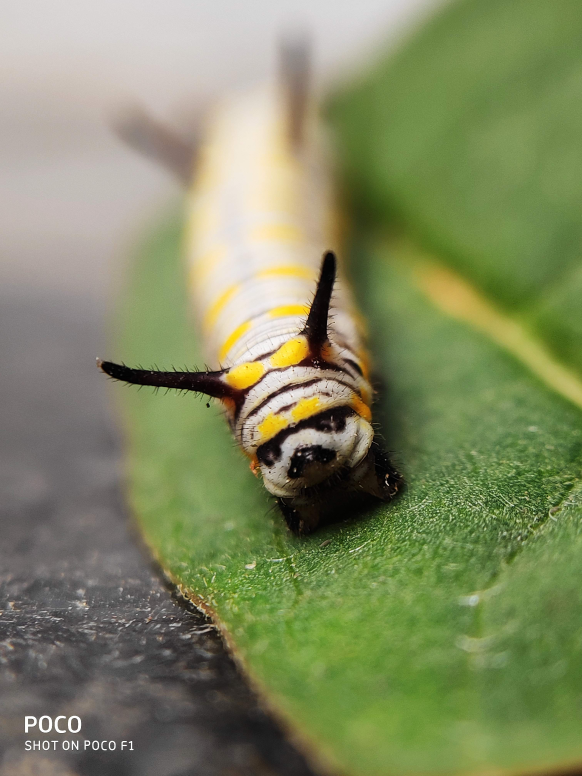 6.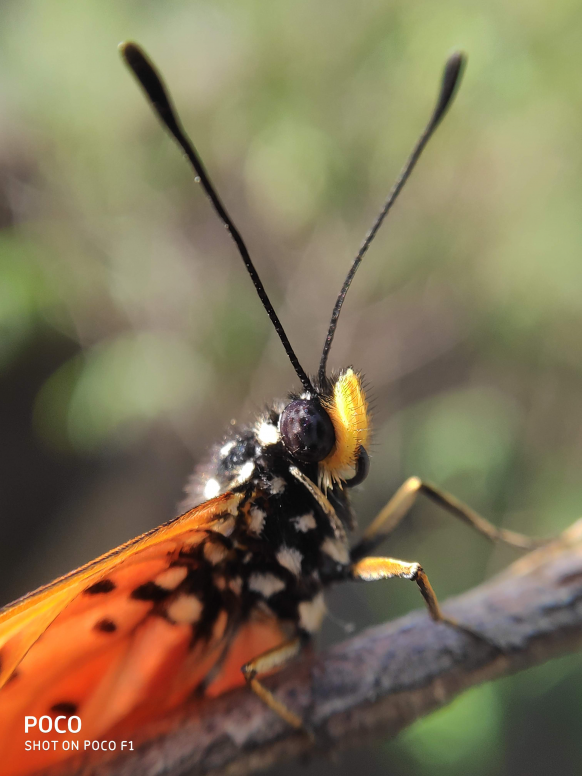 All the above shots were clicked on POCO F1 using an externel lens and edited in stock MIUI editor
I hope you all like it!
Please let me know what you think in the comments below!
Thank You! See you soon!
Rate