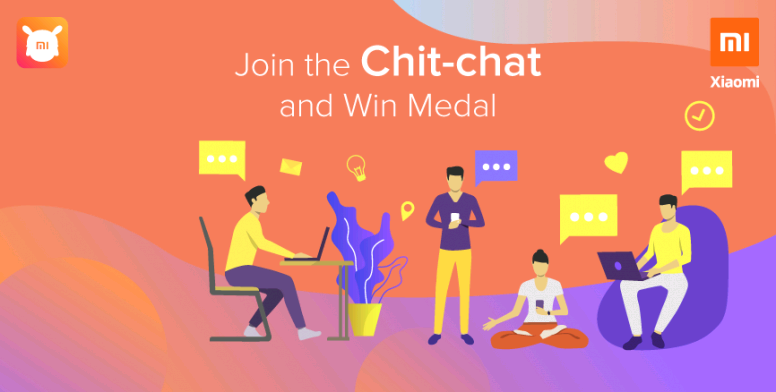 Hello Mi Lovers,
How are you all? I hope you all are doing good! A warm Welcome to Mi Community Bangladesh & also welcome to our new Medal " Favourite Singer",
Singing is the act of producing musical sounds with the voice and augments regular speech by the use of sustained tonality, rhythm, and a variety of vocal techniques. A person who sings is called a singer or vocalist. Singers perform music (arias, recitatives, songs, etc.) that can be sung with or without accompaniment by musical instruments.
Singing is often done in an ensemble of musicians, such as a choir of singers or a band of instrumentalists. Singers may perform as soloists or accompanied by anything from a single instrument (as in art song or some jazz styles) up to a symphony orchestra or big band. Different singing styles include art music such as opera and Chinese opera, Indian music and religious music styles such as gospel, traditional music styles, world music, jazz, blues, ghazal and popular music styles such as pop, rock and electronic dance music.
Professional singers usually build their careers around one specific musical genre, such as classical or rock, although there are singers with crossover success (singing in more than one genre). Professional singers usually take voice training provided by voice teachers or vocal coaches throughout their careers.
Let us know who is your favorite singer?
Everyone reply to this thread before June 06, 2020, 11.59 PM (GMT+6) will get a 'Favorite Singer'medal.
Medal Preview: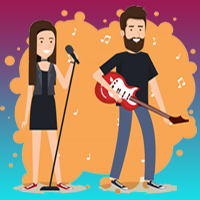 Reply to win this Exclusive Medal!
Stay home, Stay healthy, Stay safe.
Special thanks to our admin