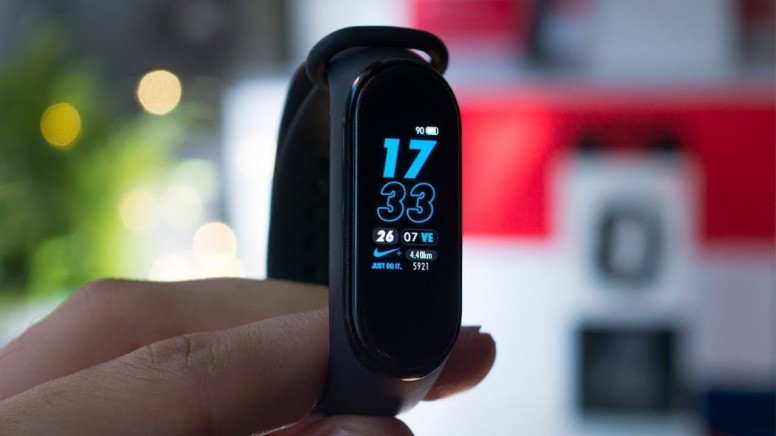 The Xiaomi Mall WeChat public account today announced the exact release time of Xiaomi Mi Band 5, which will be released live on June 11. In terms of key features (it's better to say key changes), the Xiaomi Mi Band 5 will get a larger display of 1.2 inches. Interestingly enough, the live photos reveal a new charger.

Apparently, the new Mi Band 5 will feature a "plug-in" type of design. Despite this change, the design seems to remain intact, besides a new flatter finish. Of course, this may be a matter of perspective, but it seems slightly flatter than its predecessor. The Mi Band 4 has more pronounced curves.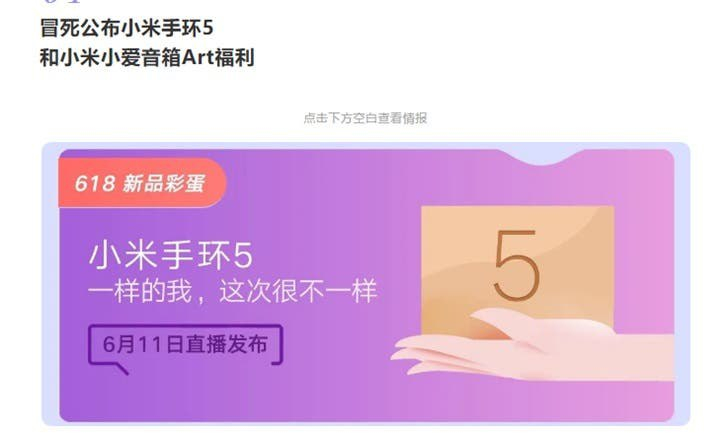 Xiaomi Mi Band 5 will support the mobile phone to take pictures for the first time. In addition, there will be 5 new sports modes: yoga, elliptical machine, rowing machine, skipping rope, and indoor bicycle. This also increases the total number of sports modes to 11.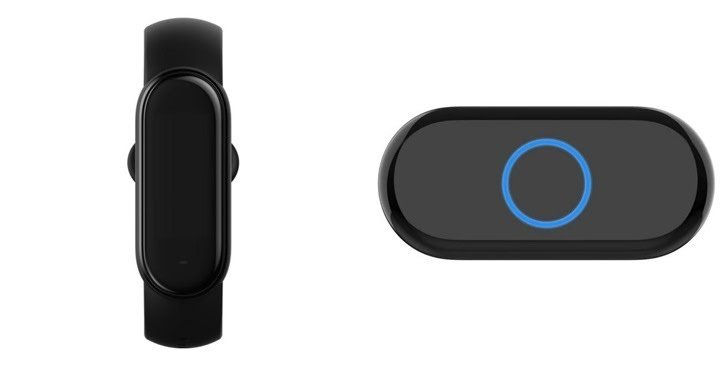 And Mi Band 5 will support SpO2 (blood oxygen saturation) measurement to enhance heart rate tracking. Other health functions will include menstrual cycle tracking. And the Xiaomi Wearable App, code reveals the Xiaomi Mi Band 5 NFC version is currently code-named 'Kong Ming H'.

Xiaomi Mi Band 4 was officially launched on June 11, 2019. It is equipped with an AMOLED color screen, supports more than 70 dials, six sports modes, and can also be connected to Alipay. About days, the price is 169 yuan for the standard version and 229 yuan for the NFC (Little Love Classmate) version.

Source