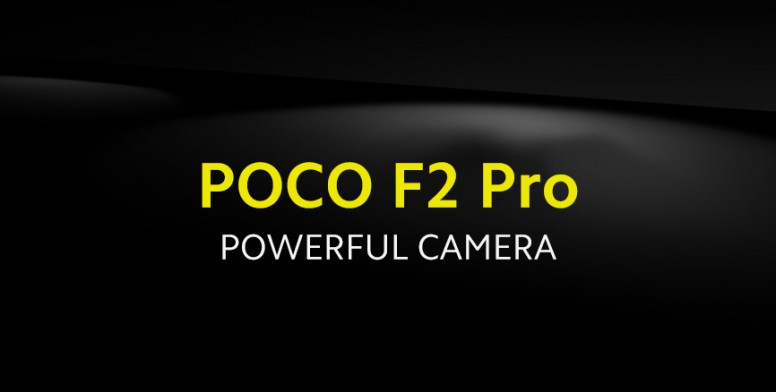 Hello Mi Fans,
Recently I got my hands on brand new POCO F2 Pro by Xiaomi, It's my pleasure to show you some capabilities of its amazing flagship camera setup with this small one day trip. Unfortunately, this time weather wasn't on my side but I still manage to get good high dynamic range photos!
This week, I'm taking you to visit Rabac and Labin in Croatia!
Croatia is a Central European country with a long coastline on the Adriatic Sea. Encompassing more than a thousand islands, it's also crossed by the Dinaric Alps. Its inland capital, Zagreb, is distinguished by its medieval Gornji Grad (Upper Town) and diverse museums. The major coastal city Dubrovnik has massive 16th-century walls encircling an Old Town with Gothic and Renaissance buildings.
Rabac is a Croatian resort town on Kvarner Bay, just southeast of Labin, in Istria. Long a small fishing port, Rabac has grown in recent years into a resort town with numerous villas and apartment buildings.
Public beach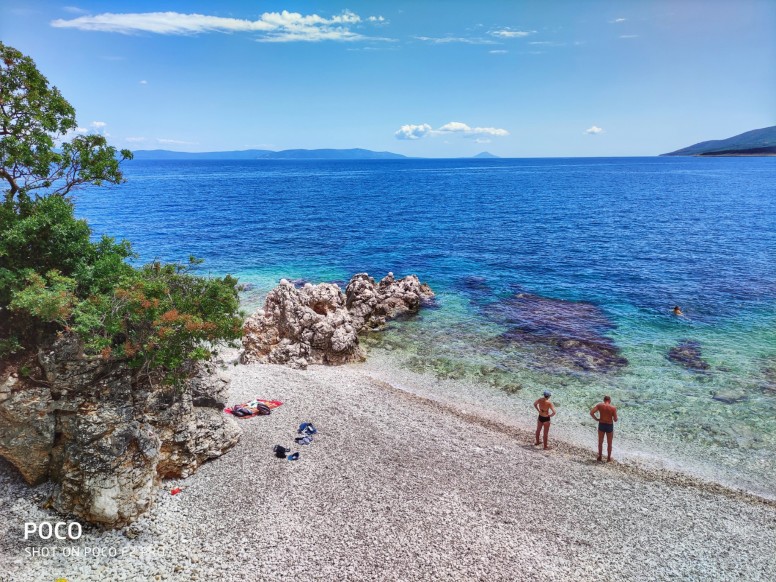 Wild yellow flowers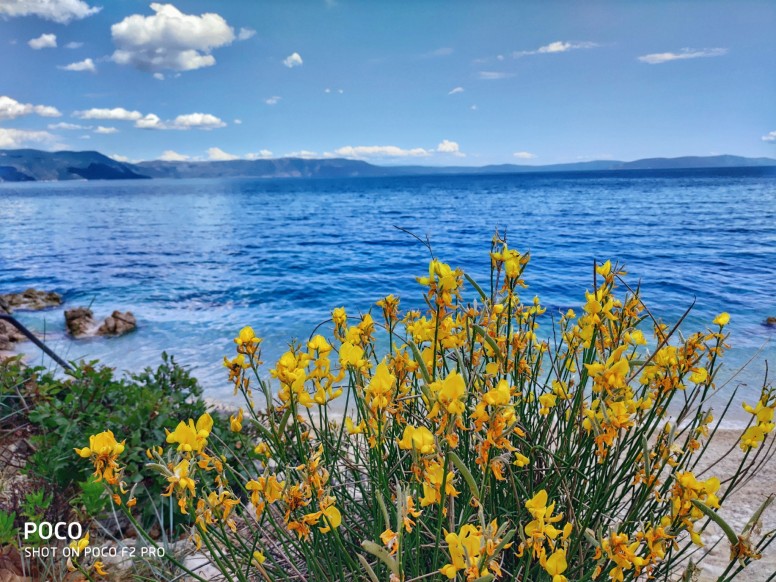 Cloudy sky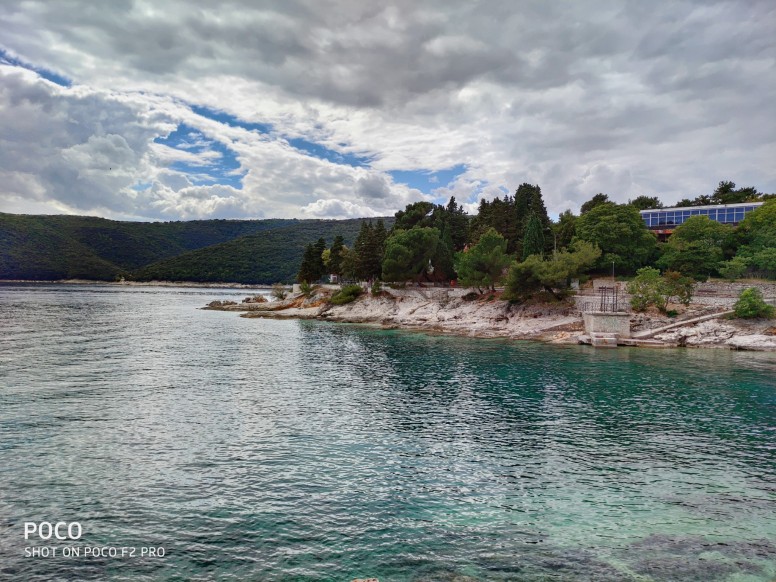 Natural shade for warm sunny days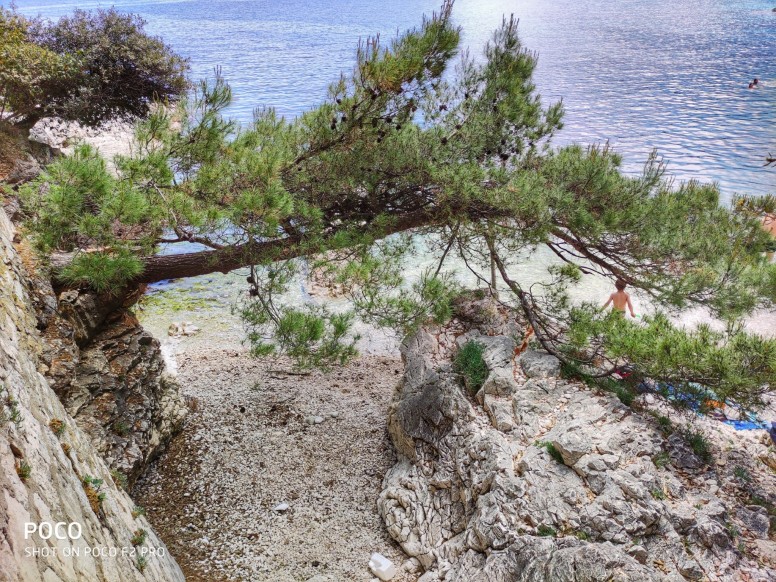 I love this gentle blue sea color!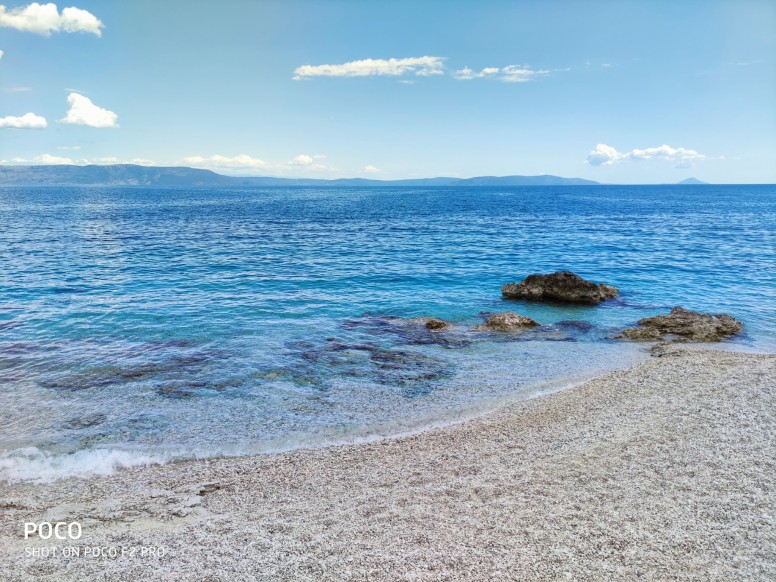 View to island Cres in front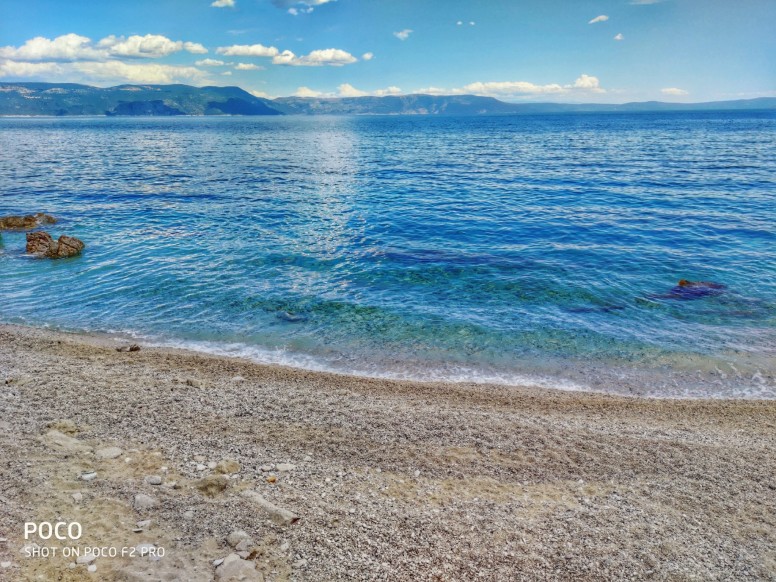 Sharp rocky shoreline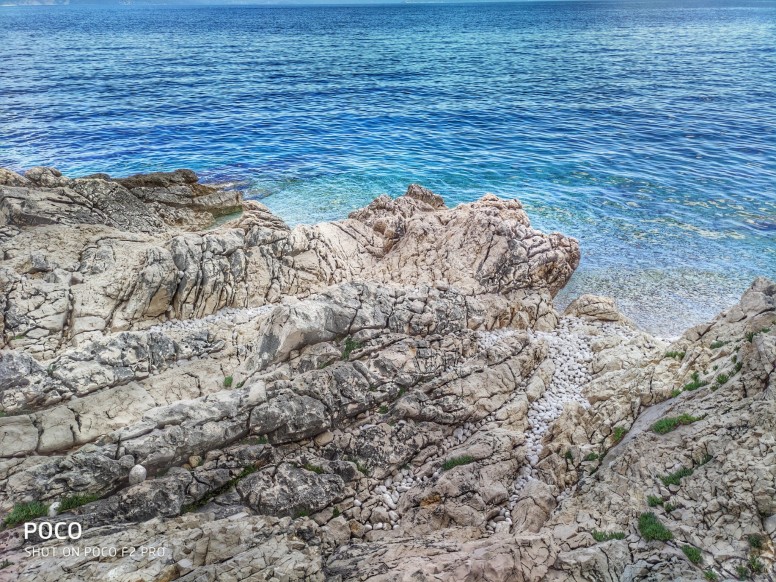 Another small beach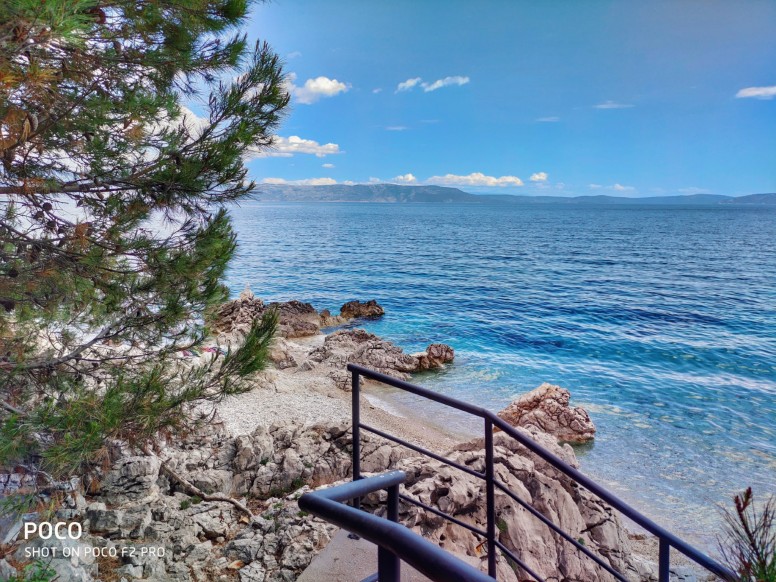 Walking trail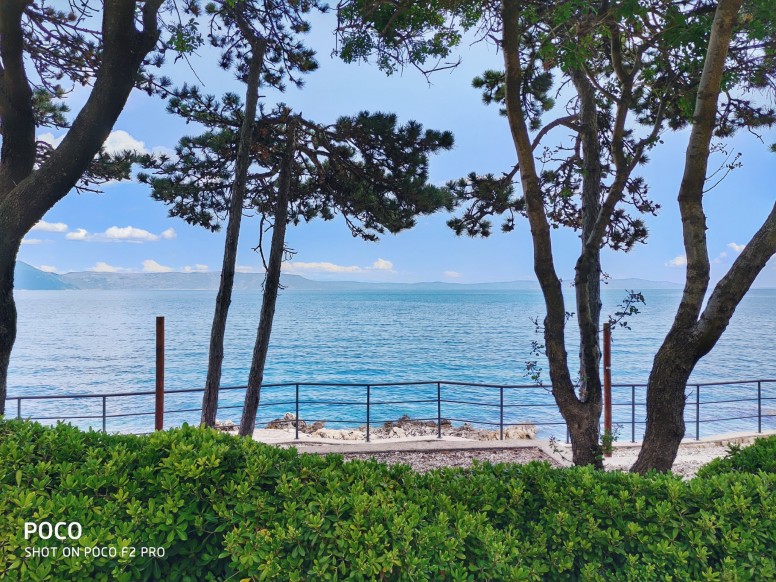 Found this small pirate cabin for kids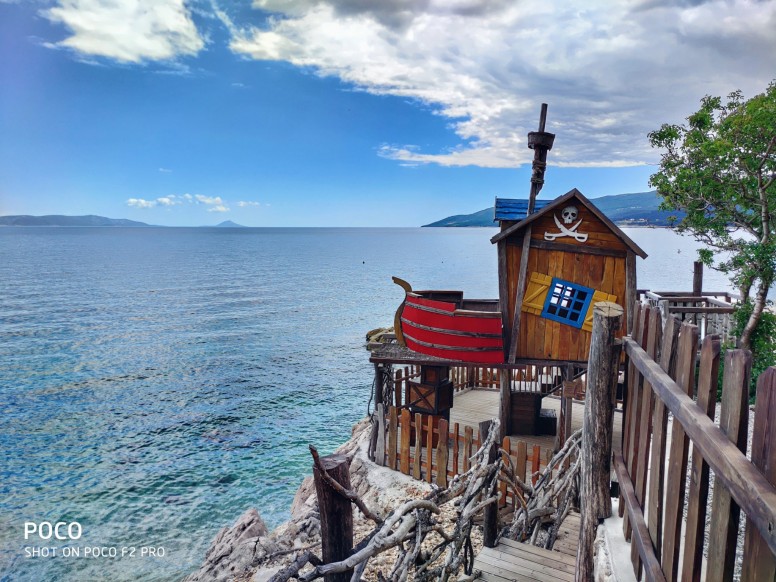 A closer look to it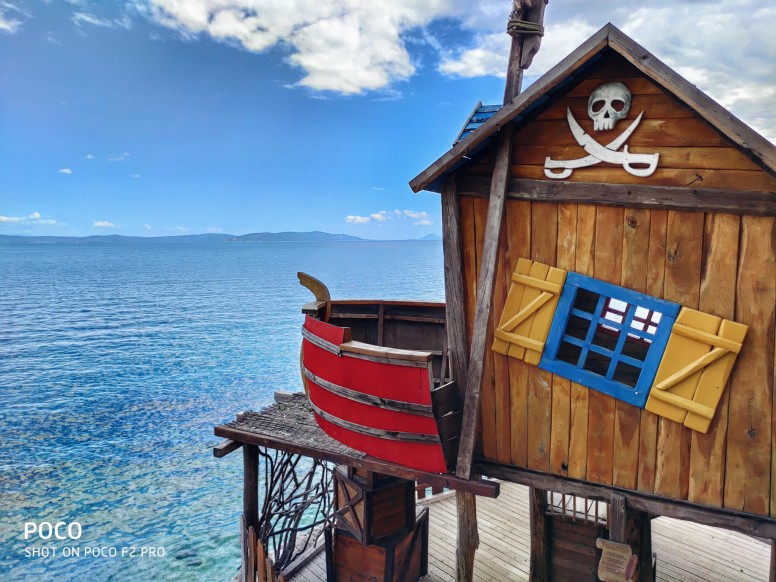 TUI BLUE Bellevue Resort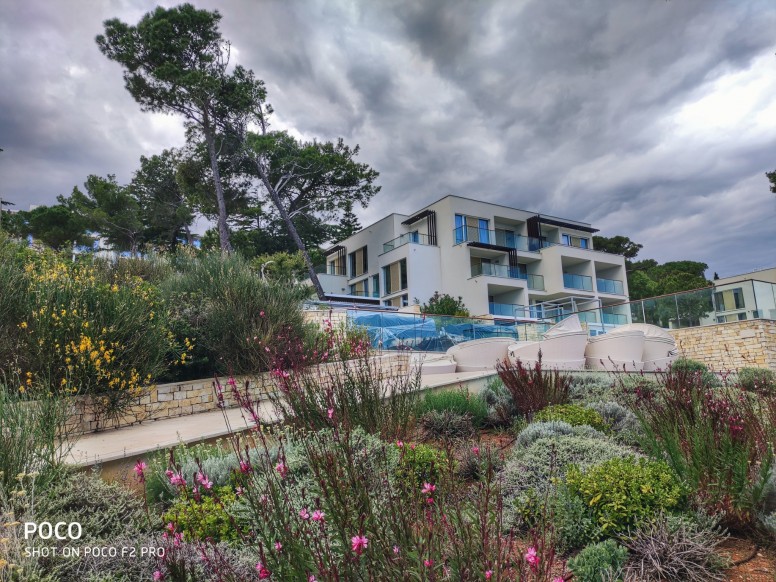 Apartment complex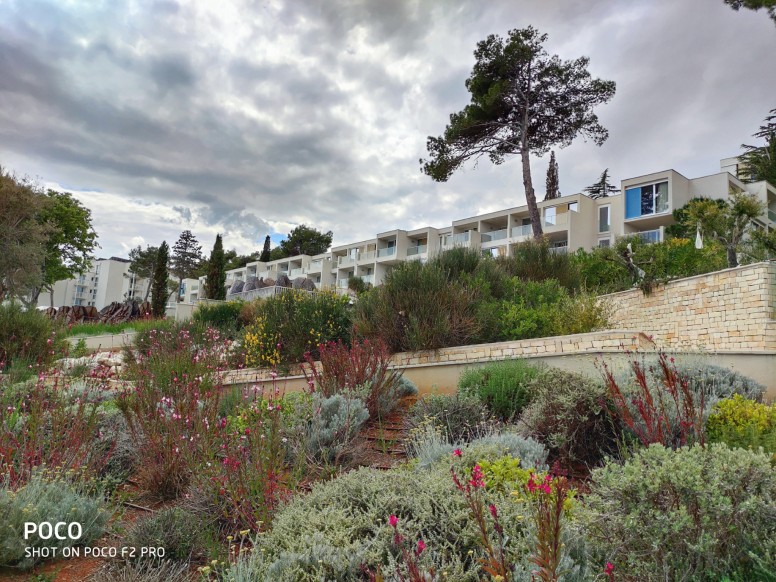 Looks really good and it's only a minute from the beach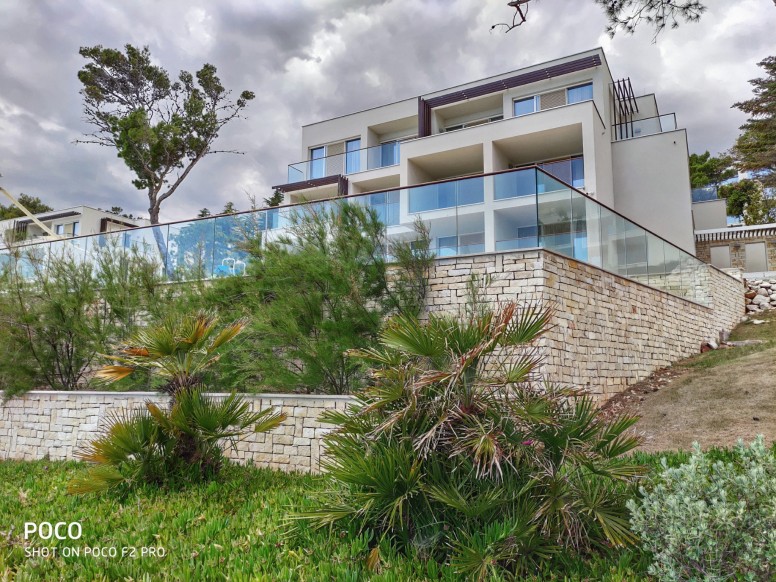 In front of every apartment, there is a small garden with beautiful colorful flowers and lavender. You can really smell them from far away, so I had to stop by and take some close by shots with the super macro camera lens of POCO F2 Pro, it's simply amazing!
Insane color reproduction, love it!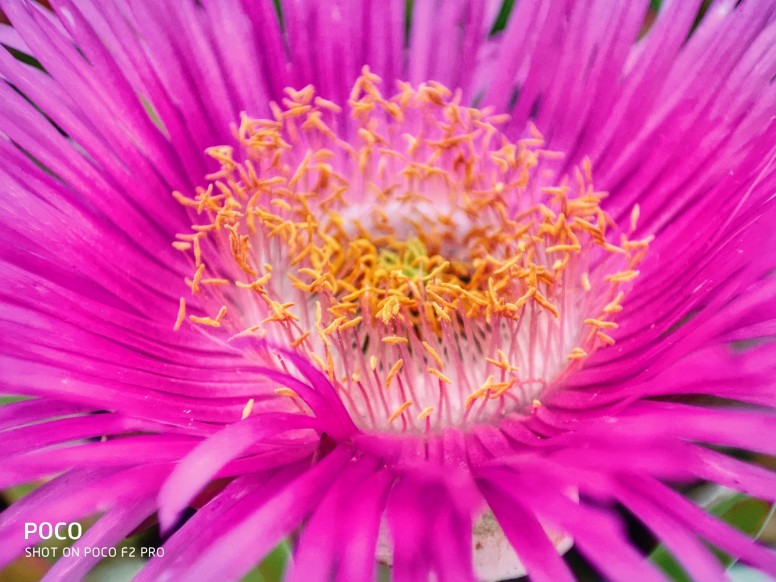 Close up shot of lavender, wish you could smell it!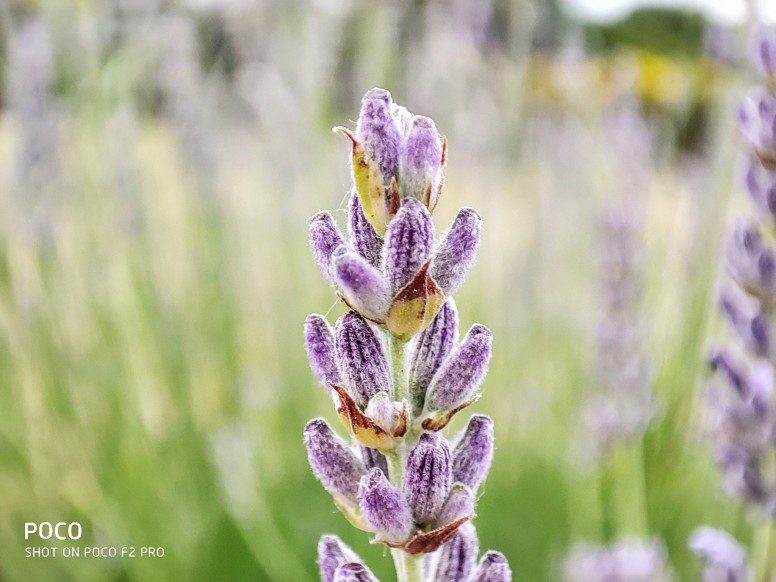 Labin, as a Croatian-speaking town, was for a long time the center of Croatia's largest coal mining district, with four mines operating at the height of its production. In March and April 1921, the town was the scene of a miners' strike which quickly grew into an anti-fascist rebellion, considered to be the first of its kind, and the declaration of the short-lived Labin Republic (also known as the Albona Republic). The mine in downtown Labin closed in 1989. The large, coal-fired power plant in nearby Fianona now has its coal imported from outside sources once the mines were closed.
Old town center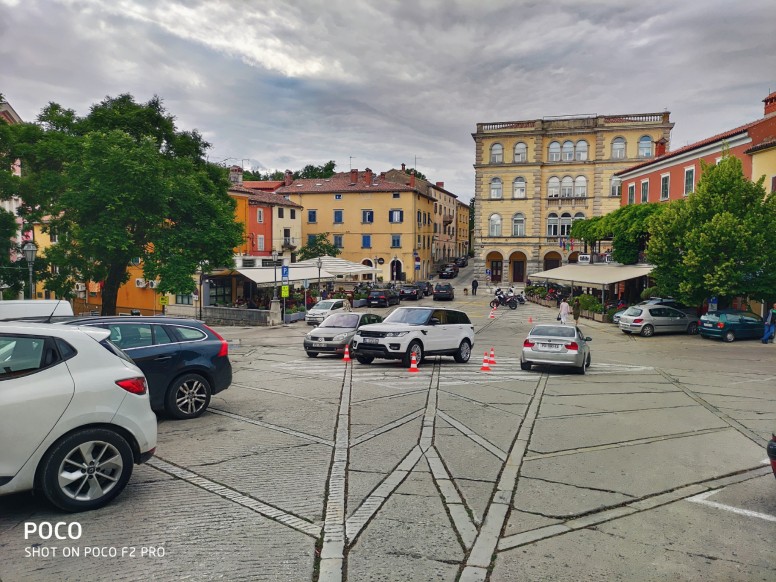 Town Loggia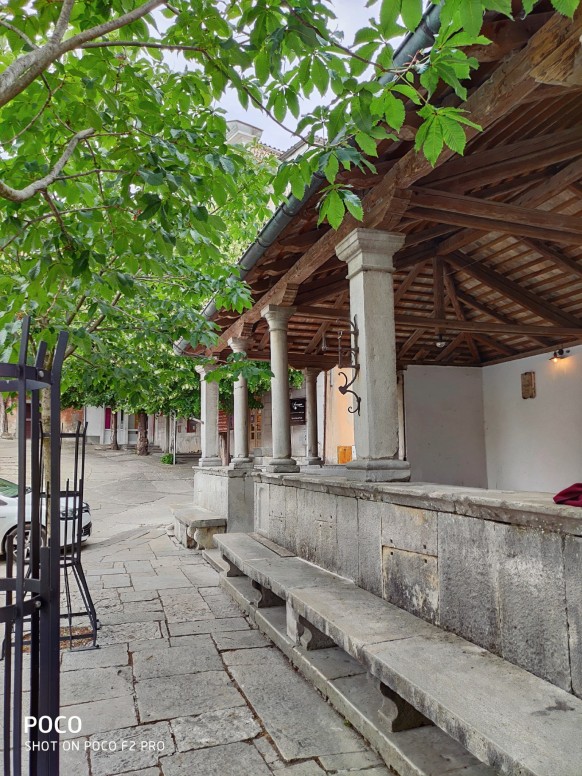 Narrow streets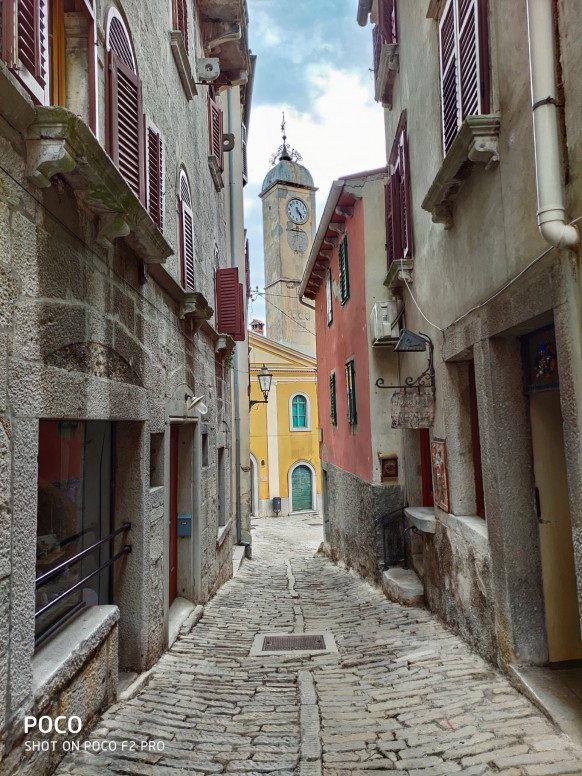 Nativity of the Blessed Virgin Mary Church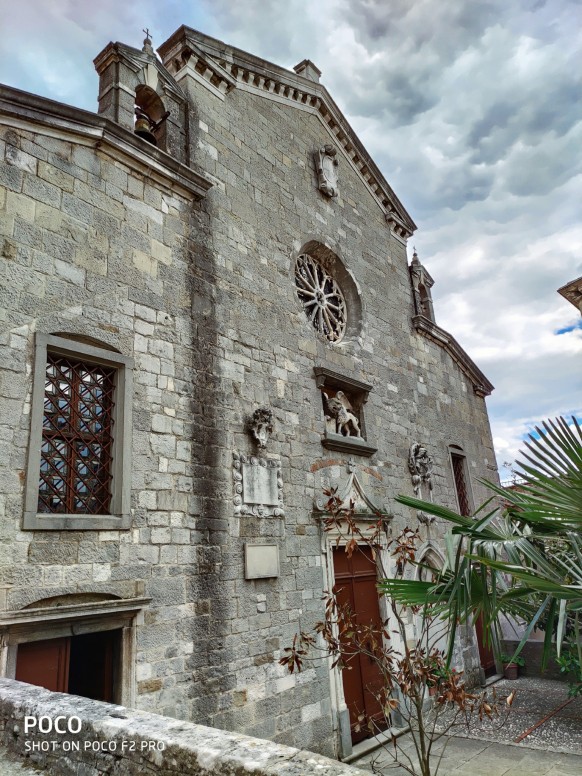 The aerial photo was taken with Mi Drone of Labin and Rabac in background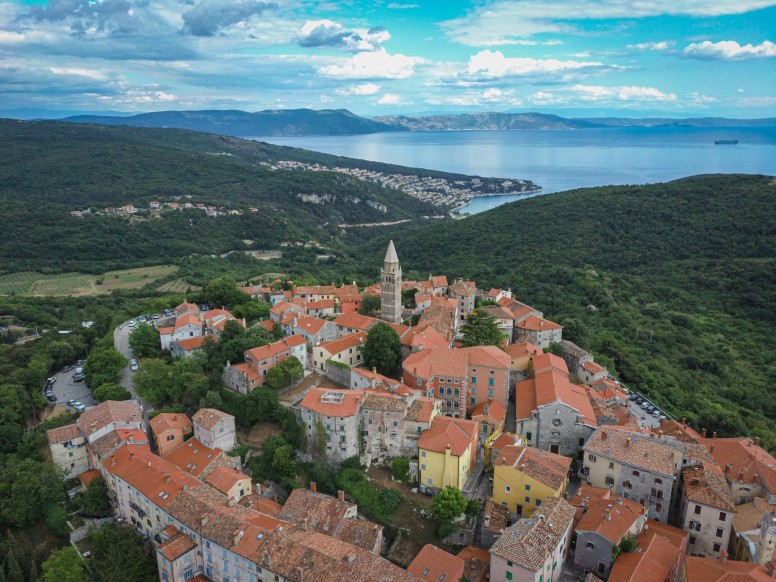 I hope you enjoyed this little photo travel with me and POCO!
What is your opinion about its camera performance?
Rate