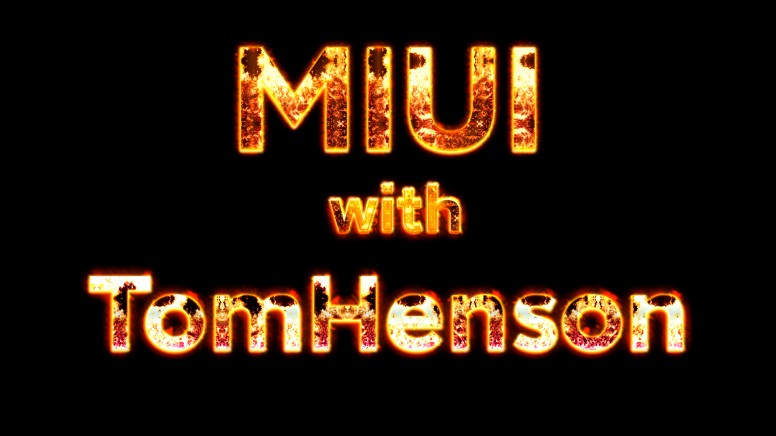 Hello MIUI Fan's!
Today i'll show you how to SetUP MI Share on PC and hot to use it without issues! This feature available device with Android 9+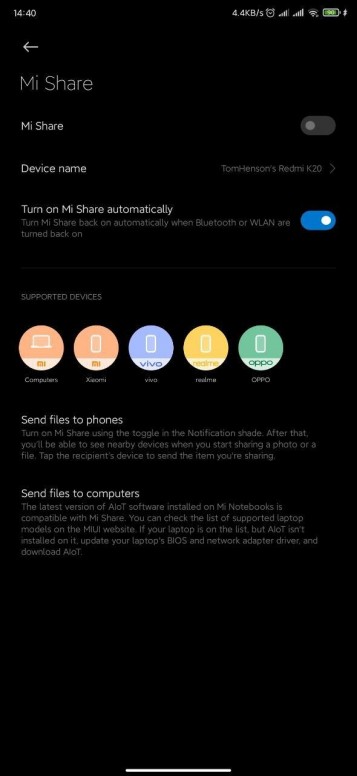 MI SHARE on Device
You will need:
Install this tool on your PC
MiAIoT_Setup_1.1.0.453_20200430_1122X_master.zip
(37.67 MB, Downloads: 55)
Unzip\ Install and RUN, Enable Mi Share on you device, if all ok you must see your device on PC Tool. Like on screenshot.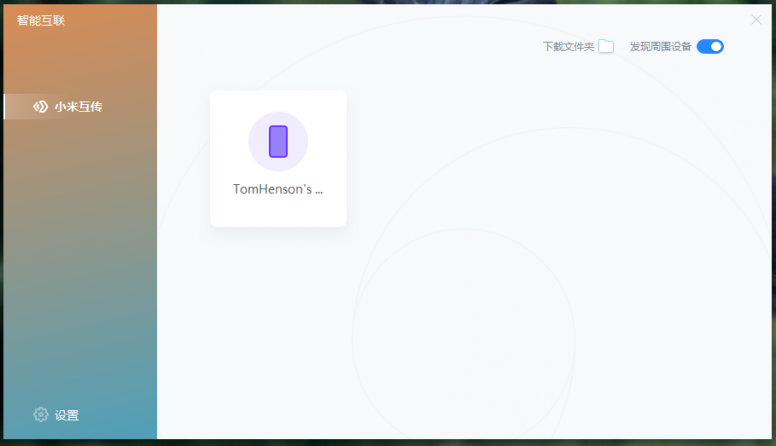 NOW need disable some services Windows 10 and MI Share for old WLAN card, this service called MAFsvr

Open Start Menu and Find: Windows Administrative Tools and Service!!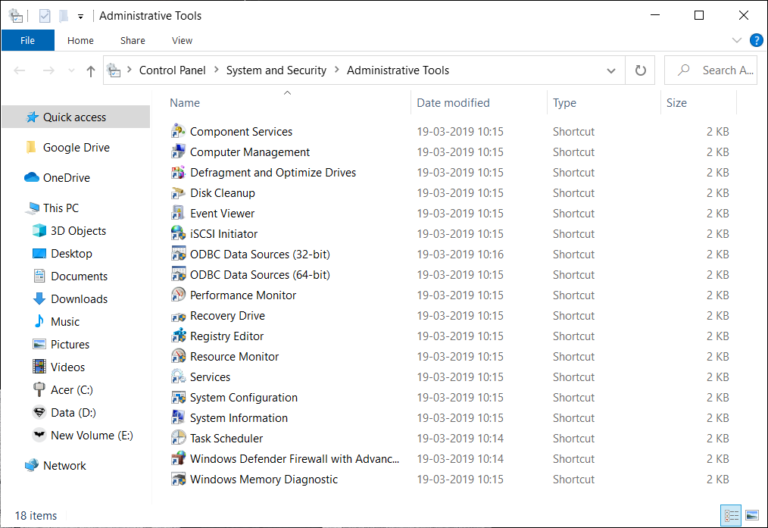 Right mouse click on this Service MAFsvr open Properties: Stop This service after disable, press Aplly and OK
!!Note!! Perhaps after every Update MI Share on PC you will need again disable this service.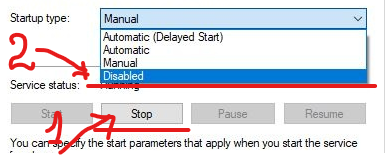 With service work is Done, now need disable option Projection to this PC
Open Settings\System\ Projection to this PC and set Always off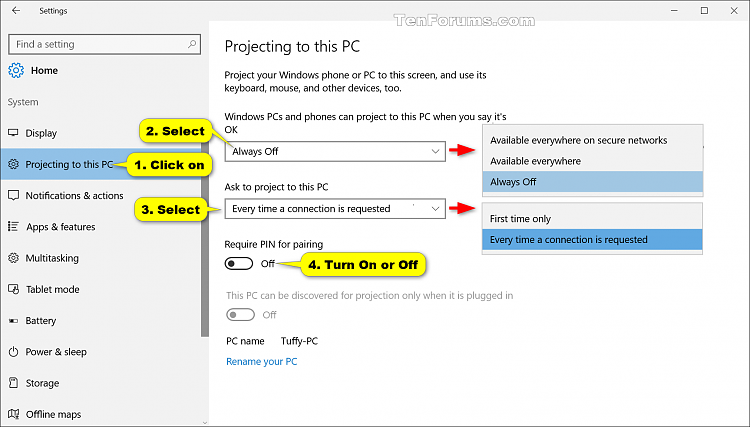 Some times - not all device need pair with BlueTooth only one time!
After you can try share file from PC to Device or from Device to PC)
Thanks to all for your time!
Rate