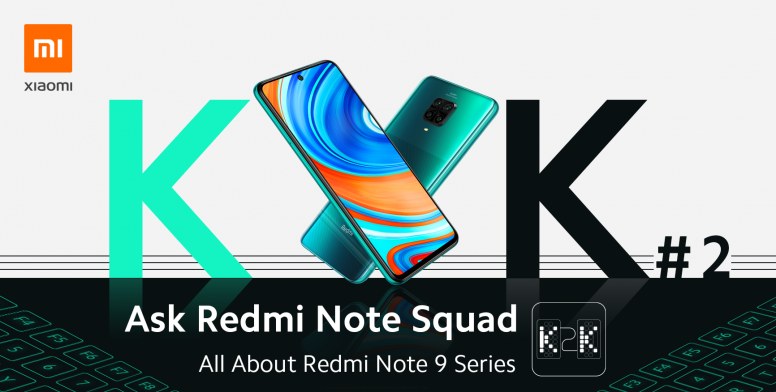 Announced on 12th June.
Thank you so much for your participation in K2K#2. We've received a lot of valuable advice and ideas. Now it's time to announce the final winners.


Redmi Note Squad has selected the most valuable comments. Congrats @
Mr_M17
@
munablaq
@
Jarwin
for offering us great idea on this.
And another lucky draw winner would be #2679 @
Bart.ek1
.
ZIP Password: k2ksquadandmifans


Please send us your address (including postal code), phone number, email address to us via PM within one week. Otherwise, your gift will not be claimed.
Thanks again. Stay tuned for the next round of K2K.
Hi Mi Fans,
We are quite excited to announce that K2K #2 is coming! Are you ready for the online talks With Xiaomi Experts?
What is K2K?
K2K is 'Keyboard to Keyboard' online talks.
We will invite some top talents in our community. Then you can post relevant questions and suggestions to guests, starting direct conversations with them!
We've got so many valuable and constructive advice and ideas from K2K #1.
This time, let's keep the heat continues.
For Redmi Note 9 Pro, we are so excited to invite three experts who have participated in Redmi Note 9 series to join our K2K project!
So, who will be invited this time?
Redmi Note Series has been to space. Redmi Note Series has been to Antarctica.
As a core strategic planner at Xiaomi, @Chloe Yin has played an important role in the planning of these incredible events.
You can share your thoughts about Redmi Note campaigns with her.
Have you ever been amazed by the global launch of the Redmi Note 9 Series? Xiaomi's Senior Product Marketing Manager @Stella Meng has been contributed to it.
She has been listening to the voice of Mi Fans and analyzing your pain points to meet your needs. How do you feel about the Redmi Note phone? Just send her your honest feedback.
@Adam Lai, Senior Product Marketing Manager, is definitely a professional geek at Xiaomi! He has always converted obscure phone technologies into selling points that Mi Fans can easily understand.
Just express your thoughts on Redmi Note performance to him!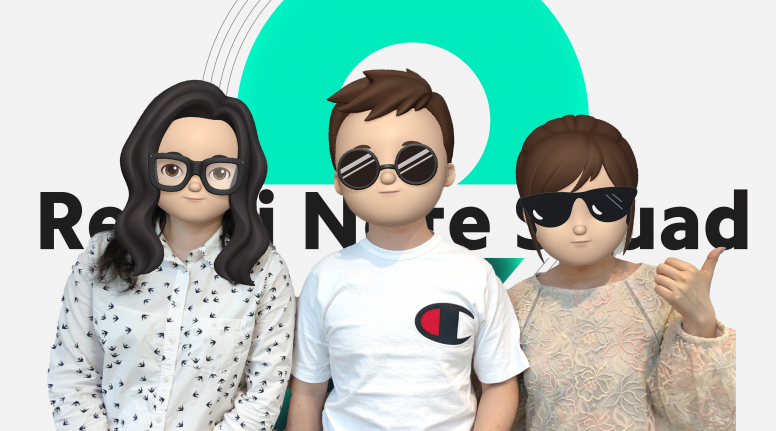 This time, for Redmi Note 9 Pro, they form the Redmi Note Squad to answer your questions. Are you ready to ask them questions and show your enthusiasm?
How to participate?
Welcome to share your questions or suggestions in the comments, please focus on aspects as Redmi Note Squad put forward.
Timeline:
May 28 00:00 - June 5 23:59, Beijing Time
Prize & Selection
In this event, there will be four lucky fellows in total.
- Redmi Note Squad will pick three participants whose comments would be considered the most meaningful.
Each lucky winner of these three fans can get a Redmi Note 9 Pro!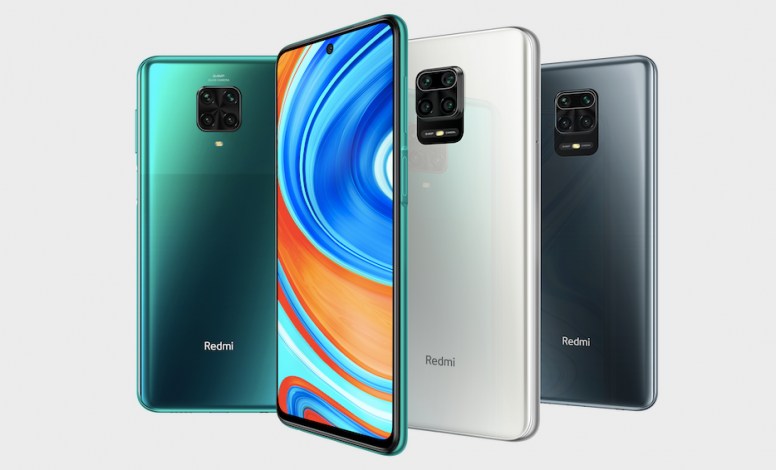 - The fourth lucky fellow will be selected from 4%, 12%, 23%, 35%, 57%, 68%, 79%, 87% and 97% of the total number of replies which are encrypted in the file.
K2K#2.zip (247 Bytes, Downloads: 418)
This lucky Mi Fan will get a Mi Handheld Vacuum Cleaner.

To ensure the fairness of this event, we decided to add a rule: each Mi Fan could give a maximum of six comments. If the winner violates this rule, it will be postponed to the next Mi Fan who meets the rule.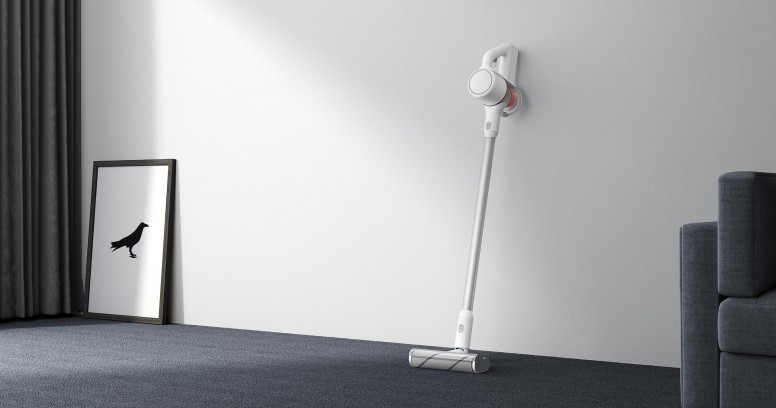 Are you ready?
Get started and leave your comments to Redmi Note Squad!
Rate