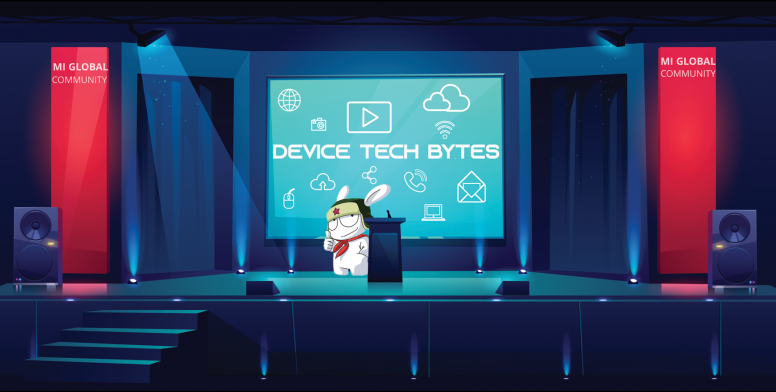 Greeting Everyone!
Welcome to Device Tech Bytes! This is a part of a New Series to help you guys know more about the tech inside your smartphone. Every week you will see new Episodes that tackles New Tech and Development that revolves around Smart Devices. Episode for the day is "Keeping it Cool"
Smartphones today is getting slimmer, slicker and thin, thanks to technology where small and micro is a thing of the past and now comes Nano Technology in terms of faster computing abilities and HD graphic output. High refresh rate touchscreen, powerful haptic feedback, GPS Module, Wi-Fi 6 and the recent 5G connectivity.
"With great power comes great responsibility", known as the Peter Parker Uncle saying, is a proverb popularized by the Spider-Man comic books written by Stan Lee.
With all that upgrades packed on a thin enclosed body, topped with an edge to edge Display and a battery with a high capacity, all this will surely lead to one thing – overheating. If feeling the heat on your hands wasn't bad enough, performance of the phone is compromised and tends to slow down creating a lag.
Tech is already been used on PC or Laptops, so why not build one for smartphones.
So start the Liquid Cooling System on Smartphones
HOW DO LIQUID COOLING PHONES WORK?
Instead, the water cooling process works by condensation. As the processor heats up, the liquid essentially vaporizes, keeping the CPU cool. The vapor then travels to the opposite end of the of the heat pipe, where it condenses back into liquid when cooled off.

Here are some of the cooling systems being used by Xiaomi in reducing Thermal Throttling.
Thermal Throttling is when the CPU overheats, the system will lower processing speed, so it can generate less heat and cool down, and this will result in low performance.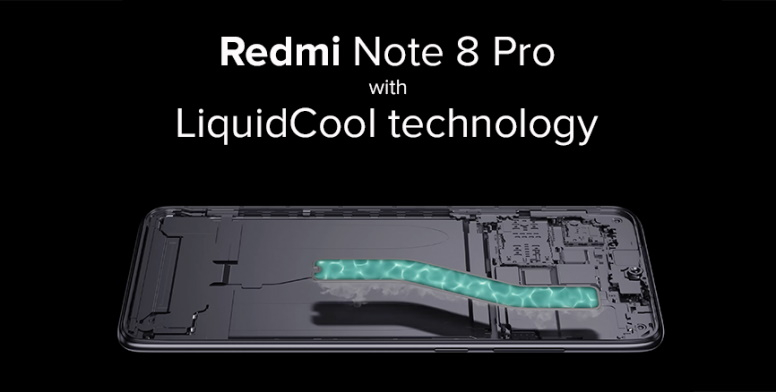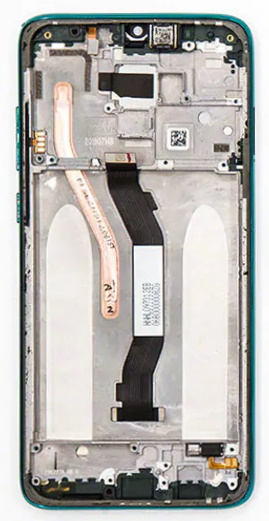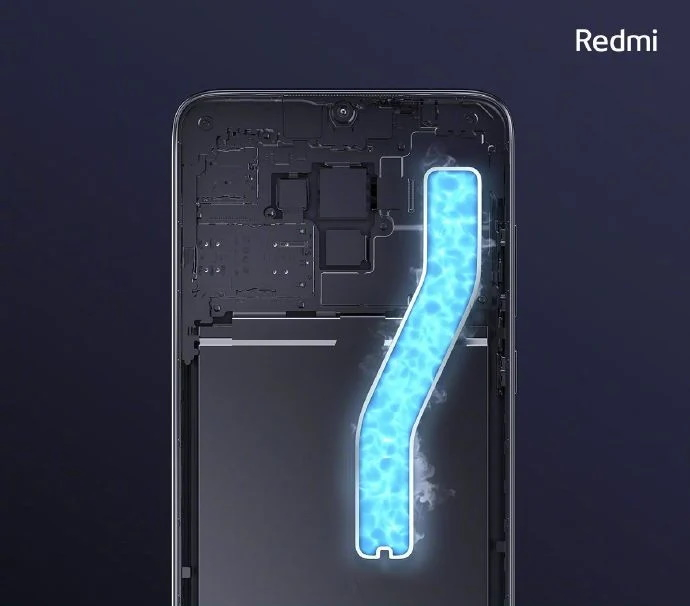 To keep things cool, the Mi 9T Pro gets an added 8-layer Graphite Cooling System. According to Xiaomi, this helps to dissipate heat 650% more effectively and it can reduce CPU core temperatures as much as 8° Celsius compared to traditional heat dissipation designs.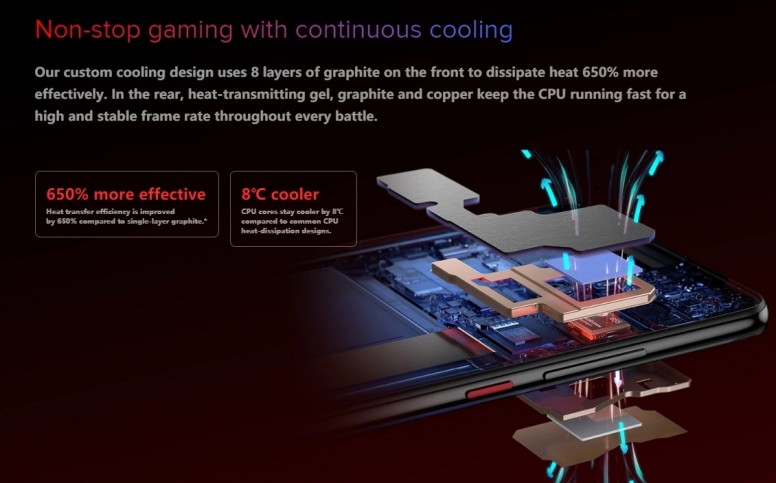 Mi 10 uses LiquidCool 2.0 – an advanced cooling system consisting of a large vapor chamber, as well as 6-layer graphite and graphene stacks that dissipate heat to ensure sustained peak performance.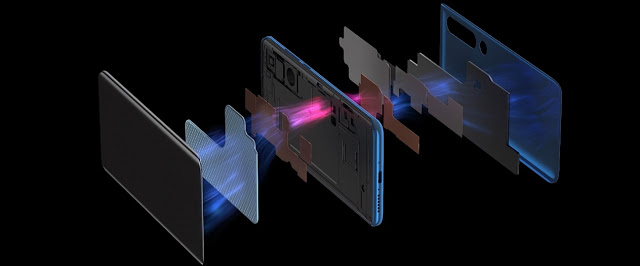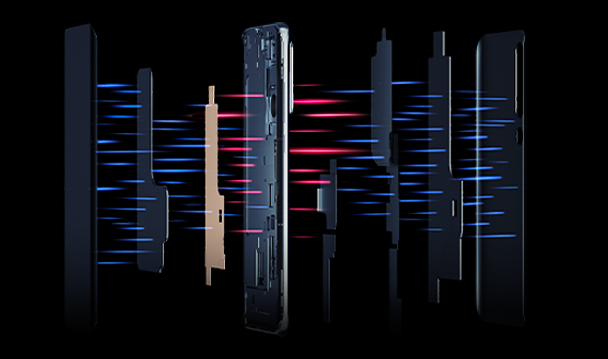 When heat builds up, users may experience apps freezing and may also lead to forced shutdown.
Main reason for this are apps running on background, and more apps means more power is needed from the battery, which drains quickly and ends heating up.
WAYS YOU CAN PREVENT YOUR PHONE FROM HEATING UP

Minimize Apps running on background using Security App and its other functions.
Battery & Performance App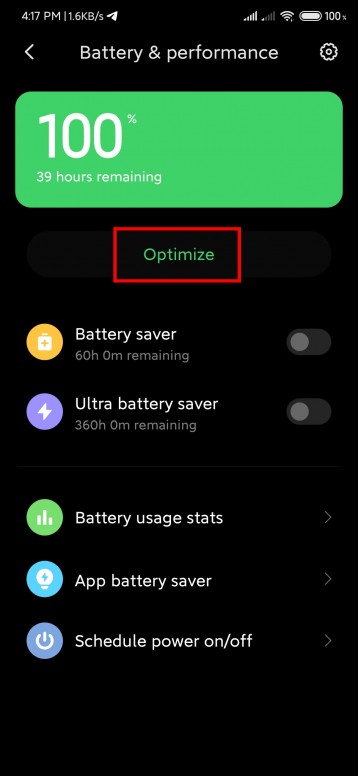 Security App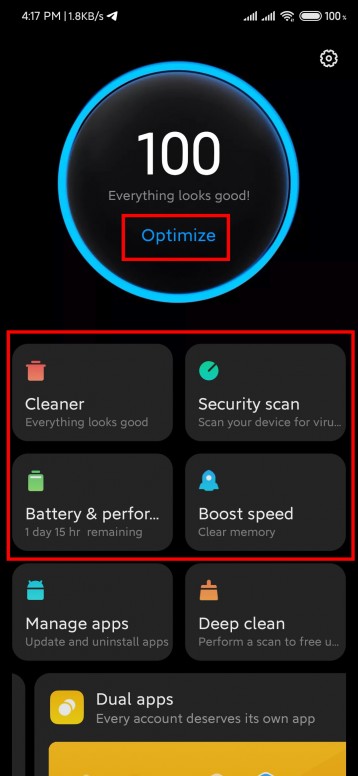 Solve Problems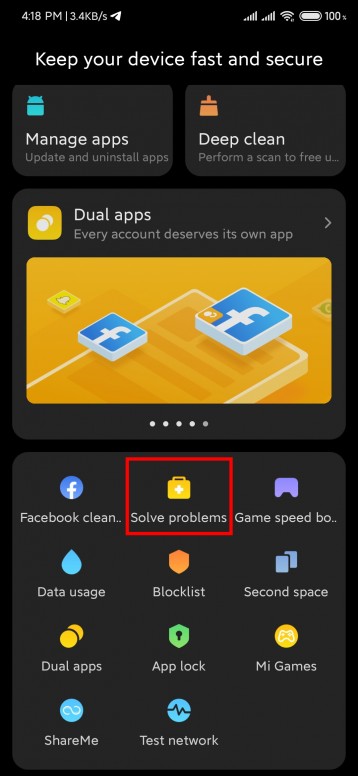 Put your display brightness to a minimum. Turning off the auto brightness feature can save you a lot of power.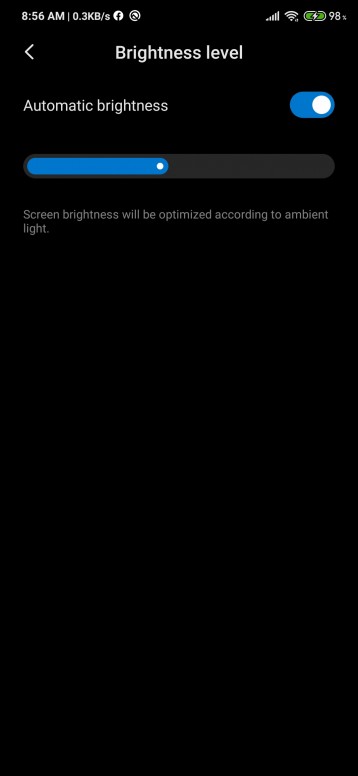 Keep your apps, system apps and phone firmware up to date, these updates may fix bugs, improve apps and system app efficiency to lessen the use of power.
Google Play Store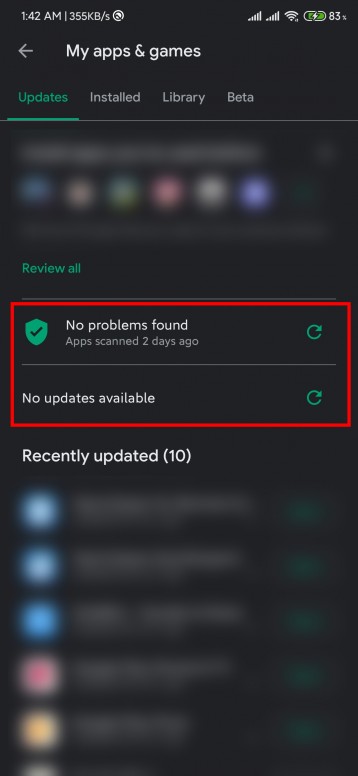 MIUI Update Page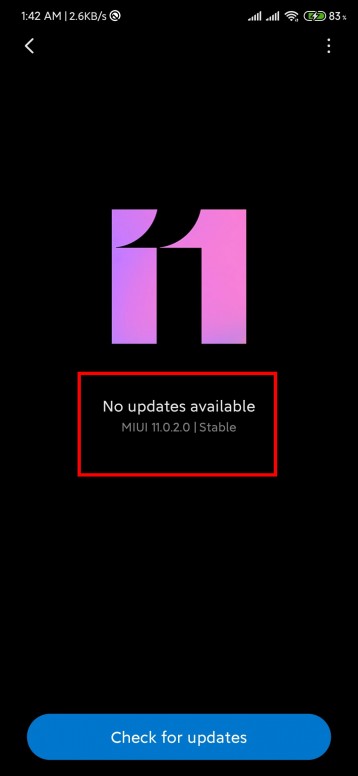 System Apps Updater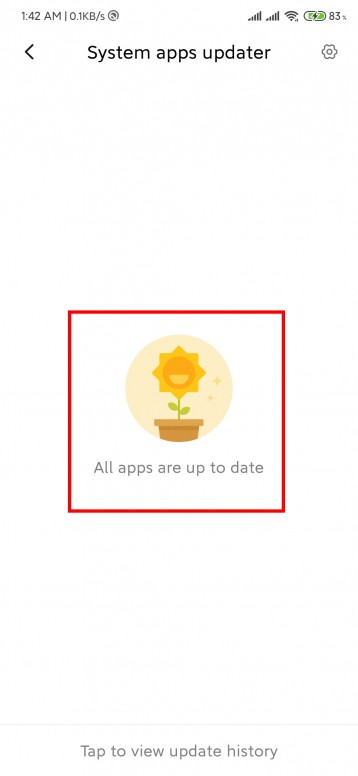 Hope this topic helped you understand the logic in using cooling technology to reduce some of the problems faced by Smartphones regarding thermal issues. And with the help of System Apps to counter even more problems of your device.
Credits
Thanks to the Admins and Moderators for this great opportunity
and hoping to give another lesson in the coming weeks.
Keep Safe, Always...

Rate