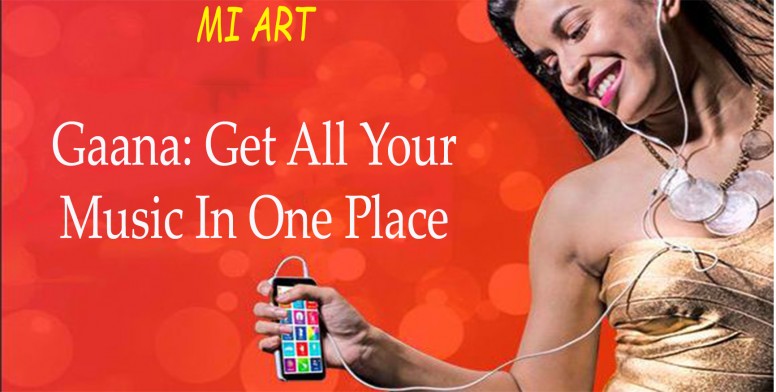 Hello MIUIers,
Hope you all are doing well. Listening to songs to pass time has been one of our go to activities during this quarantine period. We would like to listen to new trending songs as well as some may even like old music that brings back memories. If you are a music lover and looking for an app to create your own playlist and looking to listen to new and old music then look no further Gaana is the app for you. It is one of the most popular app in India. So lets go into the review to know more about Gaana.
R E V I E W
FIRST LOOK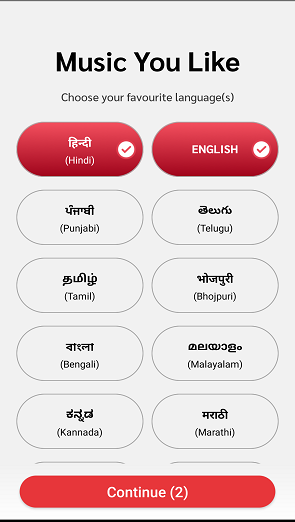 At the beginning you will need to select your favorite languages. There are lots of regional languages you can choose from. Currently I have chosen Hindi English and Punjabi as I listened to few Punjabi songs and I liked it. I am quite surprised that there is option of English language too I thought Gaana had only hindi songs but there is option of English too quite cool
. If you are from India then you can choose from most of the regional language an additional perk for Indian users who understand different language.
FEATURES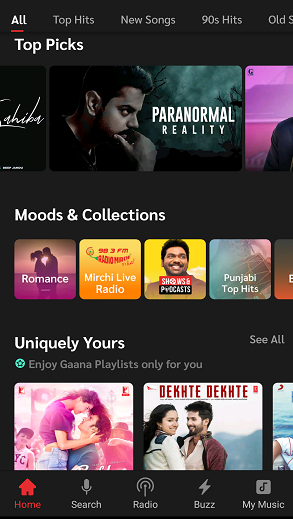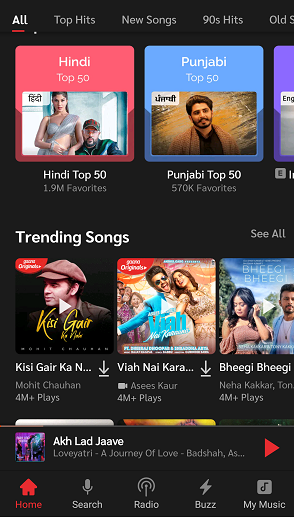 This is the home screen of the app. Here you will get collections, top picks etc and play the music. In top you can see all, top hits, new songs etc. Browse to different tabs to suit your need. The app will recommend the songs based on language you select on the sign in so I get hindi, english and pinjabi songs. So its personalized for each user as per their need nice right
.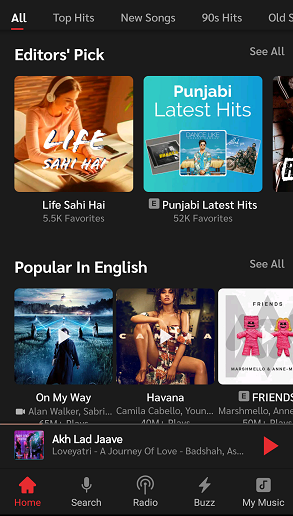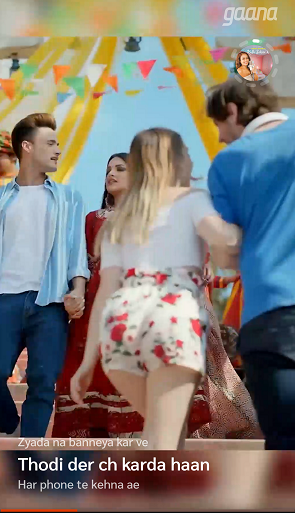 There are some other albums too like Editors Pick and I also got which songs are popular in English. I streamed top Hindi song and listened to playlist. This way is pretty easy and comfy too as I can listen to top songs which are trending right away. As I played a song I even get lyrics for the song. The lyrics are a bit mismatched for this song but it is a cool feature and I love it as I look for lyrics for song to sing along sometime. I am not a good singer however
.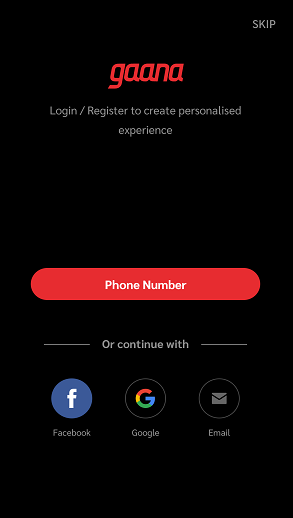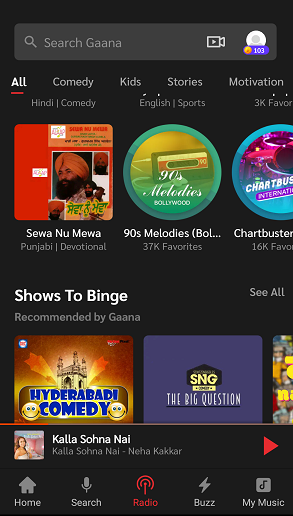 You can even download songs. Just click on download to download songs. Some songs requre premium version and you need to pay. Also there seems to be some limitation. I was able to download one sing quite sad
. However, you can stream songs anytime just need internet conenction and if you plan to download and listen offline to unlimited songs then you can get plan to do so. You can also stream radio from the app quite cool.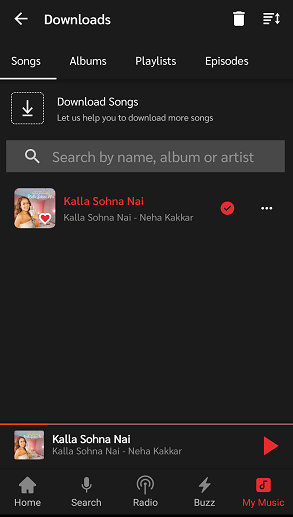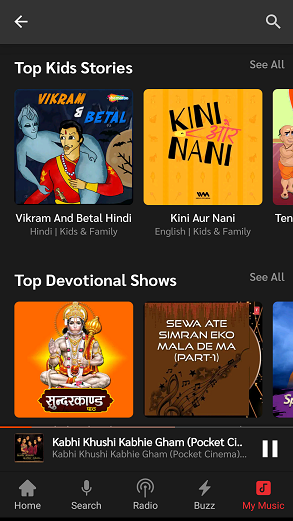 In my music there are option of songs, albums, playlists where you can access your songs, albums downloaded. As I said you can only download few song with free version. In Episodes you can stream through different shows and stories and there are kids stories too to listen for your kids so cool
.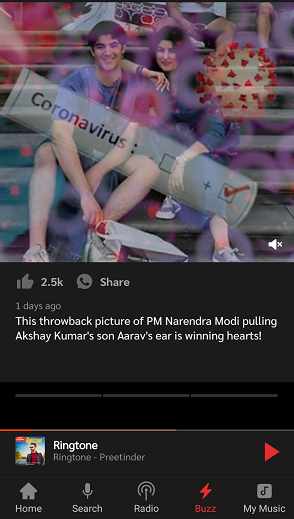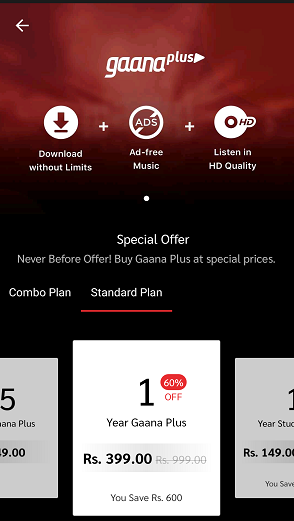 Buzz gives you celebrity and other news its not too useful in my opinion. As I said you need premium access to download unlimited songs and listen them offline and there are different packs available and you can choose which suits you best and then make payment. For me I am quite happy with free version itself as I can stream music online without any restriction. If you want to download songs for offline then you can opt for premium version as well.
CONCLUSION
All in all Gaana is the app to get all your music in one place. You can choose from a different language of music and there is even English language available which is cool. The songs do not intterupt even when I lock my screen which is the case in Youtube in mobile so it is easier to stream in the app and the availability of lyrics for songs makes it a powerful app. Probably one of my favorite features of the app is the availability of lyrics :D besides being able to stream top music easily.
Pros & Cons
Pros
Small sized app.
Different languages available to choose from.
Lyrics for song available.
Feature of radio and other shows also available.

Cons
Requires internet connection to stream songs.
Need premium version to download unlimited songs.

If you are a music lover and looking for app to stream music then Gaana is your app. The option of different language, lyrics in song and option like radio and different shows makes it a powerful app. The only downside is that you need premium version to download unlimited songs so you need internet connection to stream music but its fine for me.
My Rating: 4.8/5
Additonal Information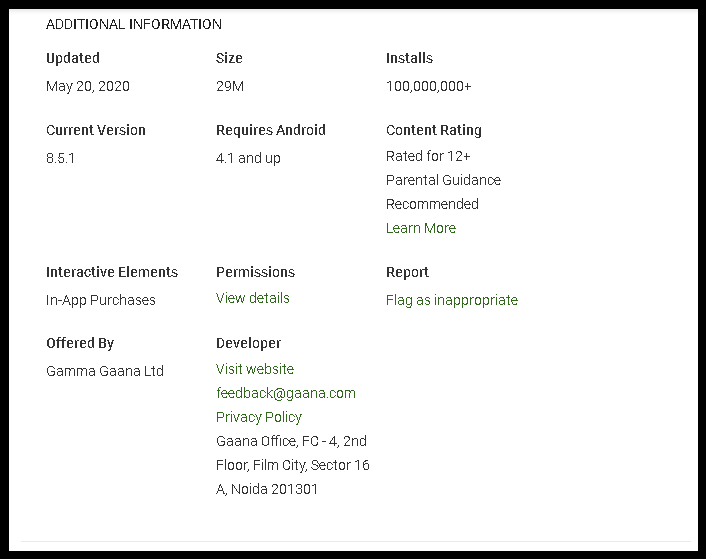 Or
Gaana.apk
(29.26 MB, Downloads: 0)
Rate