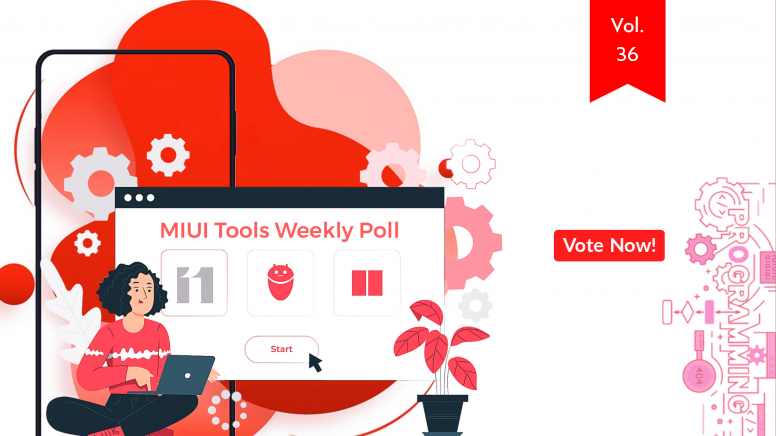 Hello Folks!
What's up!! Hope all of you doing well. Every Week, we come up with a poll thread for our Mi Fans. This week, we come with a very interesting topic. Mi Community is a committed place for continuous thoughtful conversations, spanning across the broad spectrum of topics, including but not limited to Mi devices, MIUI, technology and what not! To maintain the standard, we prohibit certain conduct.

Control your electric appliances with your phone using Mi Remote. Whenever you can't find your remote or feel like pranking your friends, Mi Remote will be there to help. We also have all the information you need about your favorite TV shows, so you can switch the channel faster, or even watch the show on your mobile device.

There are several apps on the Google Play Store of the same type but i have choose Universal Remote Control app as it got 4.1 rating stars. But here let's have an overall comparison between the two apps and find out which app is better. So, are you guys excited? Let's get started!
Which app do you use, and what features do you love in it?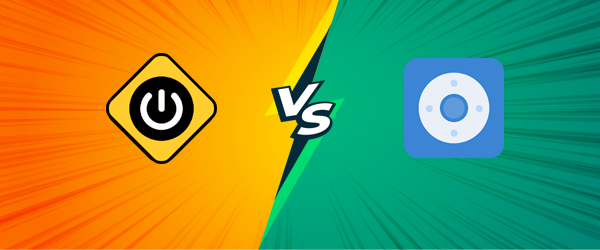 Features Of Mi Remote App:
Most phones with IR blasters support Mi Remote and its features.
All mobile devices can be used to control Mi TV/Mi Box and other smart TVs with standard protocols over Wi-Fi.
All mobile devices support Mi Remote's integration with TV scheduling.
Remote control for 400+ tv brands, 40+ set-top-box, 100+ Ac, 30+ fans, 40+ Smart box, 40+ A/V receiver, 40+ DVD player, 30+ Projector and 10+ Camera.
Inside scanner available so you can share remotes with friends using QR codes.
Remote control tv on a mobile app for Android.
You can watch Live Tv using Mi remote.
Volume up-down control and channel up-down control.
Channel digits buttons, Power on, off, in one tap.

Features of Universal Remote Control App:-
Smart Remote Features includes, Power Control, Mute / Volume Control, Touch Pad, Radial / Square Navigation, Channel Up / Down, Input, Home, Menu, Play, Pause, Reverse/Fast Reverse, Forward/Fast Forward.
IR Remote Features Include, Power Control, TV/AV, Pre Channel, Mute, Channel Buttons/Numbers, Volume Control, Menu, Radial and Square Navigation, Pause, Reverse/Fast Reverse, Forward/Fast Forward.
Smart TV's and IR Devices can easily be accessed separately from Main Menu.
Any Last used remote is automatically saved in the Saved Remotes in Main Menu.

Let's us know in the comments below, which one do you like and for what features?
Special thanks to @Elaine2046 & MIUI Tools Subforum Management Team!
Related Threads:
About Mi Community:
Mi Community is our official community forum, the ultimate playground for our Mi Fans to hang out together. It's where all your questions or doubts about our Xiaomi products will get answered and where you can get the latest news and happenings about Xiaomi. More importantly, it is the perfect place to interact with other hardcore Mi Fans like you!
Download Mi Community app on Google Play:
(Don't forget to give it a five-star review, thanks in advance)

Rate