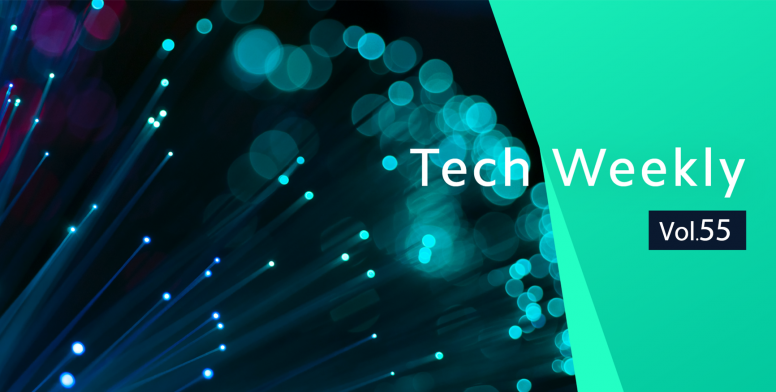 Hello Mi Fans,

Technology is revolutionizing the way we live, we work and interact with others. High-tech approaches are an integral part of our lives now. What would we do without technology in our daily lives? Love it or hate it, technology is here to stay and how. We at Mi Community try our best to keep our Mi fans updated with the latest technology trends and news. In the hustle and bustle of our busy daily lives you may not get enough time to have a look on each of the tech news we put here. No worries, we are here to help you out.

If you couldn't keep up with the tech updates of last week due to your busy routine here is the compilation of Tech threads that have been posted here in past week for you. Lets see what we have in store for you!


Qualcomm Snapdragon SM6350, will be first 6-series 5G SOC - Know more! by ᎮᏒᎥᏁፈᏋ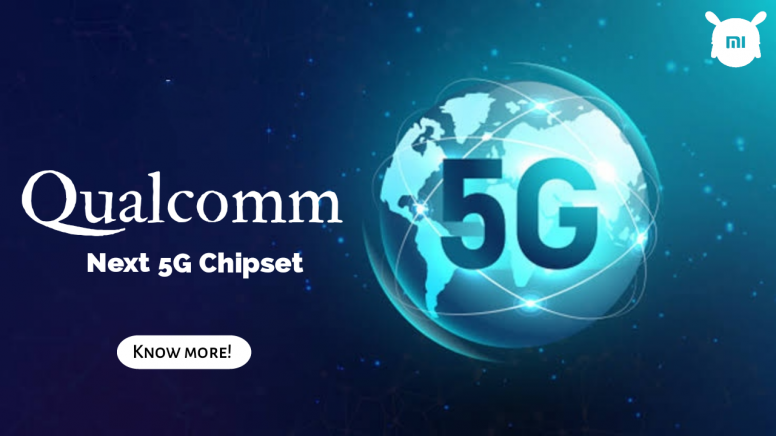 Last year, Qualcomm launched its first Snapdragon 7-series 5G chipset's, the Snapdragon 765 & 765G, Now Qualcomm expand its portfolio of 5G chipsets in the 6-series, Well, it looks like we have got some specs of Qualcomm's first 5G chipset under the 6-series. The Snapdragon SM6350 is an upcoming 5G chipset from Qualcomm, and Digital Chat Station shared some specs of this chipset on Weibo.
Read full thread here:
https://c.mi.com/thread-3091561-1-0.html
World's fastest internet speed of 44.2 Terabits per second recorded by Aussie researchers by omkarsawant594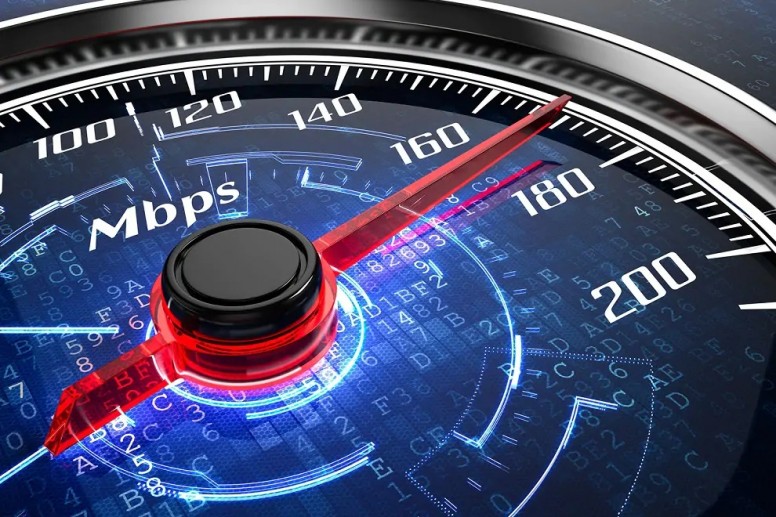 Researchers in Australia from various universities have managed hit world's highest internet speed of 44.2Tb/ps. At this speed, it is claimed you can download 1000 high-definition movies in a split second. The test on the network was done by researchers from Monash, Swinburne and RMIT universities. This speed was achieved using a single optical chip. The study says during peak time, internet speed at this rate can be accessible for over 1.8 million houses in Melbourne. In addition to this, billions of people from across the world.
Read full thread here:
https://c.mi.com/thread-3095765-1-0.html
Linux Mint 20: New features, Release date, and more by George Jacob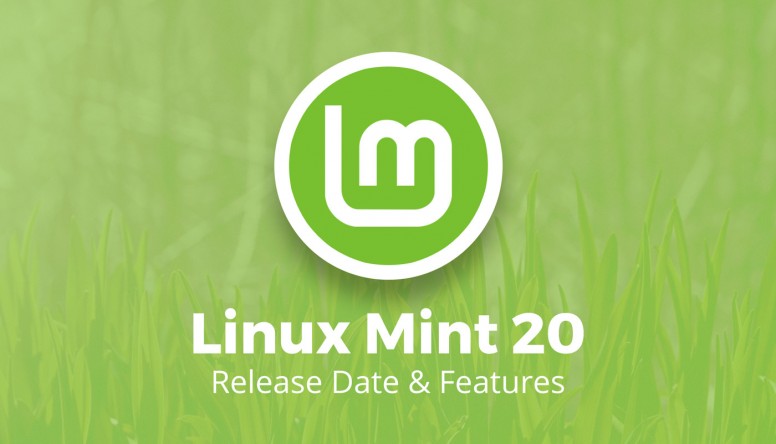 Linux Mint, the highly popular Ubuntu-based distro, is on the verge of getting its next LTS (Long Term Support) release. Similar to the past four LTS releases, this one too will come in three editions – Cinnamon, MATE, and Xfce. Keeping with the tradition of using female names for the LTS releases, Linux Mint 20 is called 'Ulyana.' It is based on Ubuntu 20.04 LTS, which is scheduled to be released on April 23, 2020. Linux Mint 20 Unlike the previous releases, Linux Mint 20 will only be available for 64-bit machines. The current long-term support (LTS) release Linux Mint 19.3 'Tricia' was released in December 2019.
Android 11 will label sub-6GHz networks 5G, mmWave will be 5G+, but 5Ge is still LTE. by Subrata Maity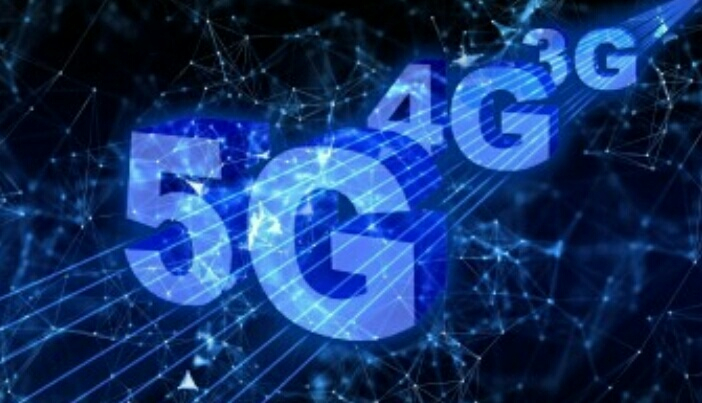 Google has updated the Features overview page for Android 11 and in it is the iconography that will be used to indicate whether the phone is connected to a 4G or 5G network. And as is tradition, these will probably cause confusion instead of clearing things up. The "5Ge" label in particular is iffy – that is actually LTE Advanced Pro. Even though it promises impressive theoretical speeds of up to 3Gbps (with carrier aggregation), it is still just a successor to LTE Advanced and not true 5G.
Read full thread here:
https://c.mi.com/thread-3090505-1-0.html
Thanks for reading!
We will be back with another episode of Tech Weekly next week!

Rate