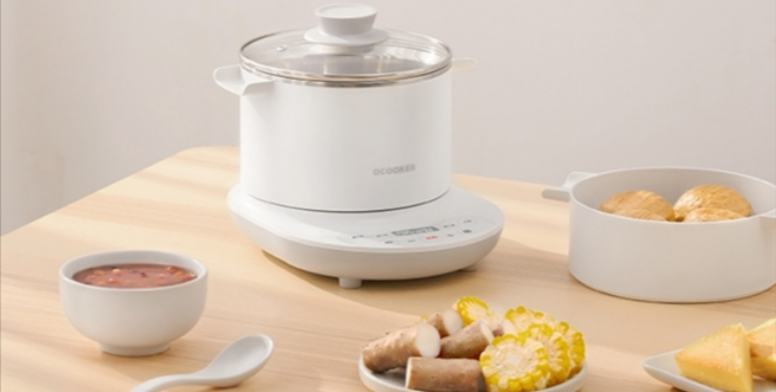 Hello Mi Lovers,
Greetings from Mi Community Bangladesh Newswire Team. Xiaomi has launched the OCooker Multipurpose Electric Cooker for sale in China.The cooker was first crowdfunded in 2018 but is going on open sale for the first time.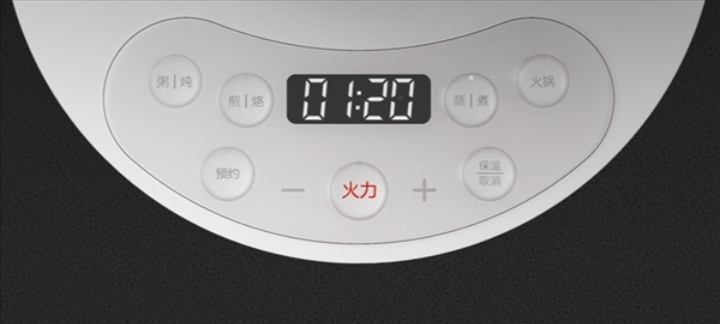 Specifications:
Utilises a split design where the pot is separate from the heating surface.
304 stainless steel and has a 400ml capacity.
Retain heat, making it possible to leave hot food on top of the hotpot and still meet it hot several hours later.
7 cooking modes with different heat intensity.
2.0mm thick aluminium heating surface for efficient heat transfer hot pot.
Two layers of non-water sticking coating heating surface.

Price and Availability:
The OCooker Multipurpose Electric Cooker comes with a 199 yuan (~$28) price tag.
The OCooker Multipurpose Electric Cooker hasn't been launched yet in Bangladesh also till now there's no official information available on it. Stay tuned to Mi Community Bangladesh for the update.

Source:
1