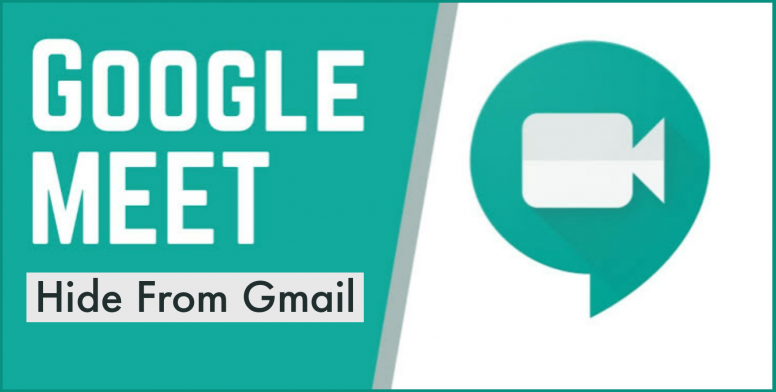 Assalamu Alaikum, Dear Mi Fans
Greetings from Mi Community Bangladesh Tech Team. As part of Meet becoming available to the public, Google closely aligned the video calling service with Gmail. The coronavirus pandemic has seen a rise in the use of video calling apps and companies are now adding new features based on customer feedback.

Google Meet appears in Gmail's sidebar just above Chat. The two options in the box are "Start a meeting" and "Join a meeting," with the latter opening a box to enter a code. The former option opens a new video calling window. Some have been annoyed with Meet appearing in the sidebar as it shrinks how many folders and labels can be viewed.

Here is how you can show or hide Meet based on your preferences:

Open Gmail and click on the Settings icon (gear icon) on the top right corner.
Navigate to SettingsChat and Meet and select show or hide Meet based on your preferences.
Click on Save Change to apply the setting.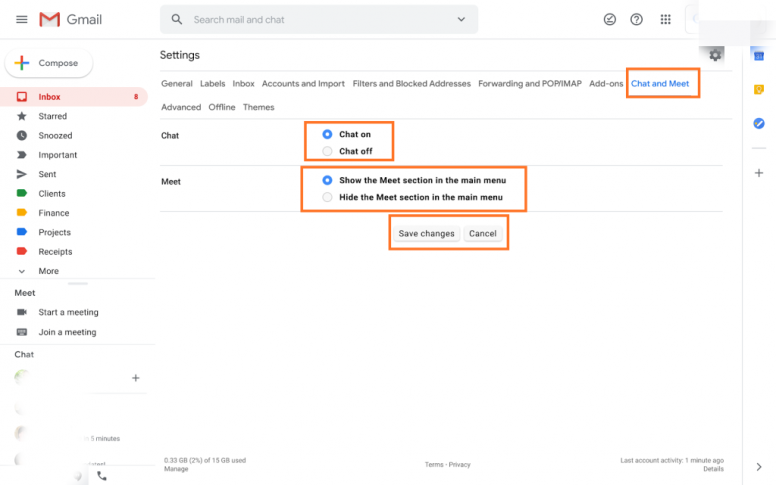 Google has also offered the option to enable or disable Meet for the whole organization. The user-level setting differs from how G Suite admins can disable Meet for an entire domain. Google noted that the feature started rolling out to Gmail users on 19th May.

Google Meet is currently available for free to everyone until September 30. Google noted that it might make the service restricted to 60 minutes after that date but for now, you can get the G Suite Essential plan that gives customers access to Google Meet and Google Drive until September 30.

Source: [1]




Our Social Network:

Please Read My Previous Threads:



Stay Home, Stay Safe and Stay Healthy




Popular Columns Across Mi Community: