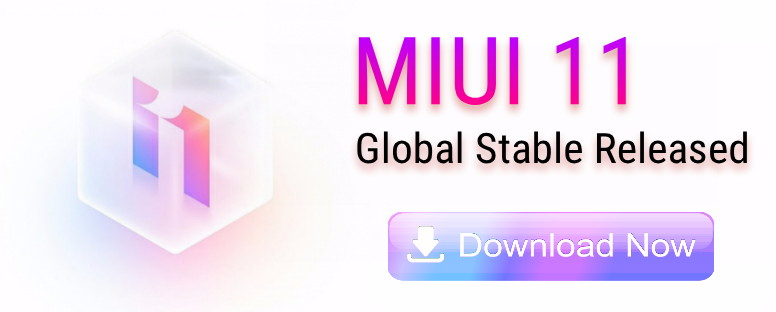 Hello Redmi Note 7 Users,
The new Russia stable V11.0.9.0 PFGRUXM for Redmi Note 7 (lavender) based on Android 9.0 is rolling out for public users. Check the Updater app for new updates or download it from here.
Important Notice:
MAKE A BACKUP OF YOUR DATA before updating.
If you are switching from Developer/Beta ROMs, a clean flash is required and this will wipe all your data. This is recommended to prevent from causing any serious damage to your device.
System
Optimization: Updated Android Security Patch to May 2020.
Increased system security.

ROM DETAILS

Device : Redmi Note 7
Device Codename : lavender
MIUI Version : 11.0.9.0 PFGRUXM
Android Version : 9.0
Region : Russia



1) Please do backup important data before flashing. If you flash from Developer ROM to Stable, please wipe all data, otherwise, it might cause serious incompatible issues like FC, no network etc. In some instance, unlocking bootloader is required.

2) Check flashing tutorial here :



If you faced any bugs or issues with this ROM, feel free to make a bug report at below link




Happy Flashing
Regards,
Ab Waheed.
Redmi Note 7/pro Moderator.