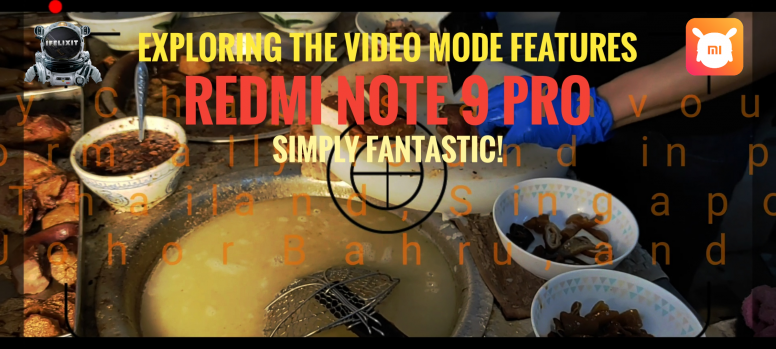 Hei Mi fans,
The Redmi Note Pro series has continued its legacy, bringing you a 64MP camera for the sequel on Redmi Note 9 Pro. How does it capture such stunning and amazing images? Let's check out what's going on behind the scenes!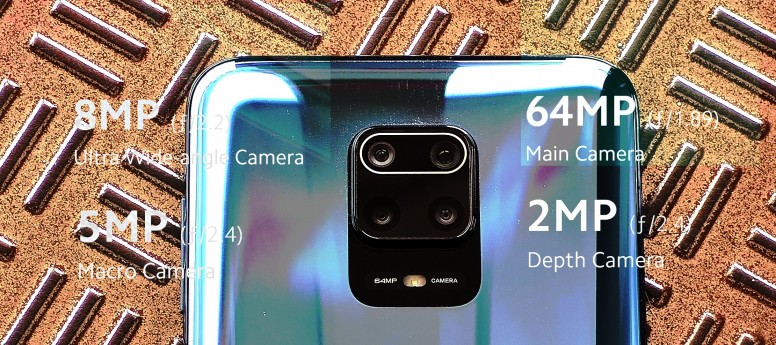 As for video, the Redmi Note 9 Pro can record up to 4K resolution with the option of 30fp, for Full HD 1080p at 30/60fps and for 720p@30fps on the primary camera, which captures a superb level of detail, especially in good light. It is also equipped with a gyro-EIS for video stabilization. For the selfie shooter, it can shoot video at 1080p@30fps & 720p@30fps.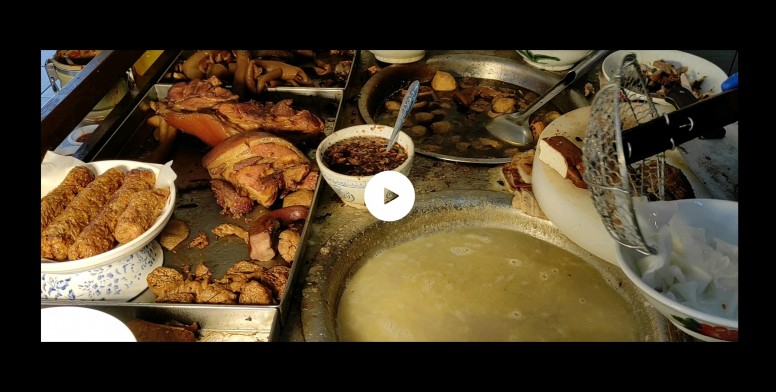 The 64MP ISOCELL GW1 adopts Super-PD auto focus and 3-stack fast readout sensor that enables high-speed captures at Full HD video and identifies the distance of fast-moving objects even in low light for faster and accurate auto focusing. For video mode it will utilize the 64MP camera. So today, I am going to explore more on the Videography part, as I was buying breakfast to go, I got the opportunity to film it on my Redmi Note 9 Pro and my settings was Video Mode at 1080p, 30fps and I use Cinematic Movie Frame, so it looks more cinematic.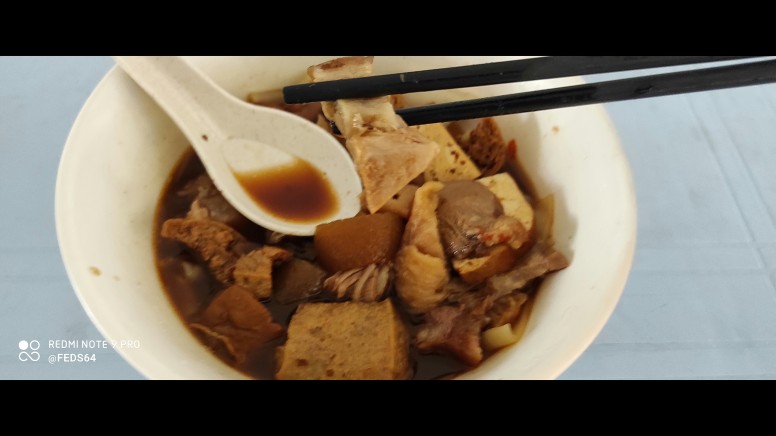 As my resources for the final cut, I had to shoot using Portrait Mode, utilizing Cinematic Frame to match my video footage of 16:9 aspect ratio to make it cinematic.
And "Walaa" the finale is here!!! & my favourite dish is here, too…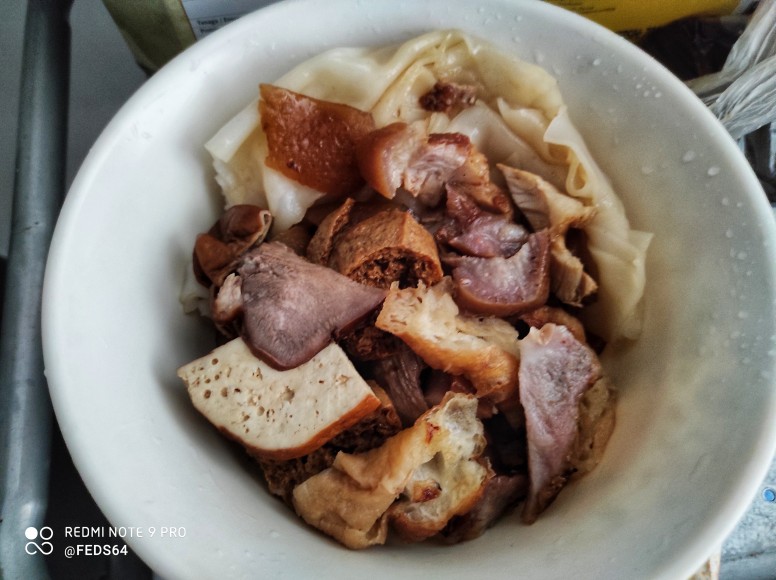 That's all, enjoy!
Ciao,
Feds64
Mi Explorer
Rate