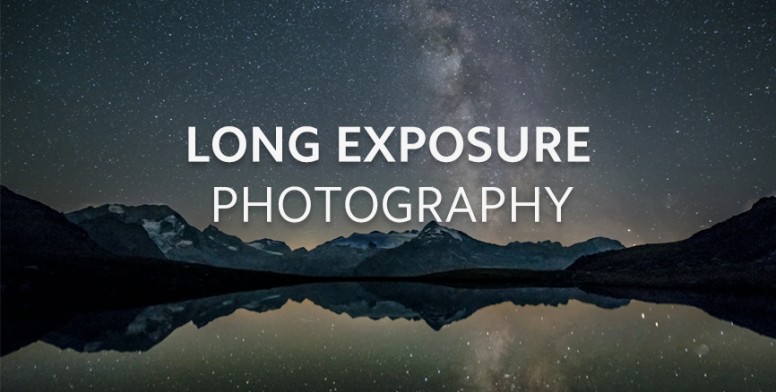 Hello, Mi Fans and Photography lovers!
Long exposures are easiest to accomplish in low-light conditions and allow us to create stunning photos of stars or Milky Way with our smartphones.
By leaving the camera's shutter open for a specific period of time, more light is absorbed, creating an exposure that captures the entire dynamic range of the camera sensor. If the camera is stationary for the entire period of time that the shutter is open, a very vibrant and clear photograph can be produced.
In this small lesson, I will try to demonstrate some optimal settings to take some night shots by yourself. Hope I will be able to see some of the photos you have taken with your Xiaomi smartphone!
Requirements:
Xiaomi device capable of full manual controls
Clear sky in low light pollution area
Tripod or something to lean the device on

First things first, we need to open MIUI Camera.
Then swipe to the "Pro" mode to access all the controls of our camera.
If you have an option, you can shoot in RAW to preserve much more details and edit photos in Photoshop/Lightroom.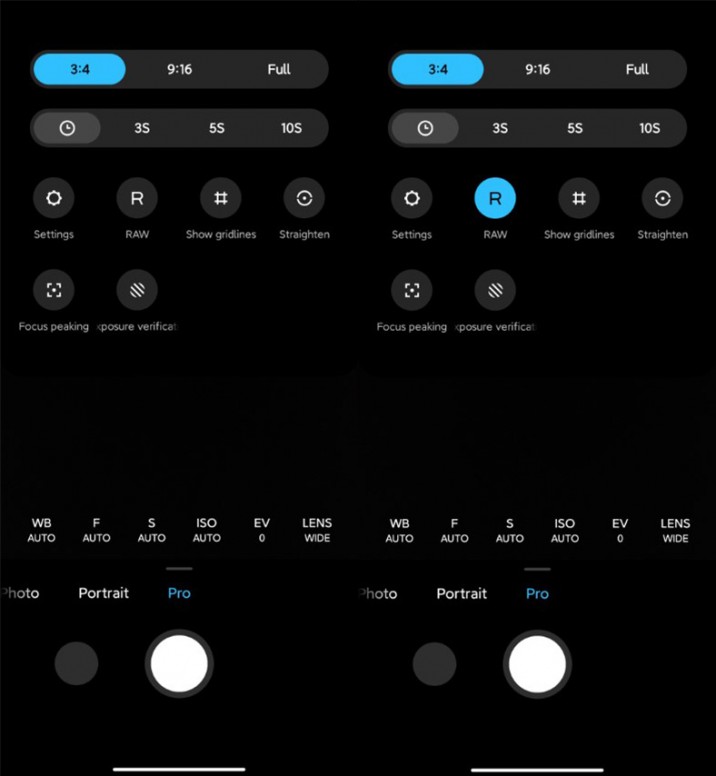 If we want to collect a big amount of light in the dark, we have to increase our shutter speed. The longer the shutter speed is, the more light will camera sensor collects. In our case for taking a night sky photo, we want to use long exposure of 16 to 32 seconds.
Please note that using an exposure of 32 seconds can start making very slight star trails due to Earth rotation. In such case, if we start to see light trails, we can lower exposure time to a little lower value to make the sky look static.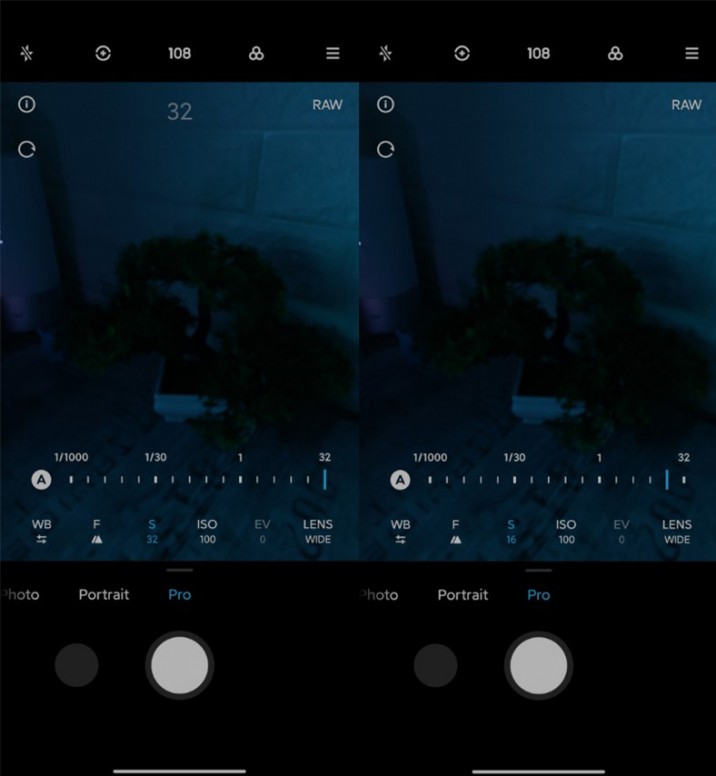 When taking a photo of distant things such as the sky, we have to set Focus to Infinity. Another thing to pay attention to is White Balance (WB).
If you are shooting in RAW, you really don't have to worry about it much since we have enough information in an uncompressed file and we can adjust it manually in post.
If you are shooting in standard JPEG, I would recommend adjusting White Balance to around 3500K-4000K to get the more cold look, but this is completely on your preference. Values closer to 2000K will make photos look bluer and "cold", while values up to 8000 will make photos look "warm" with a more yellow tint.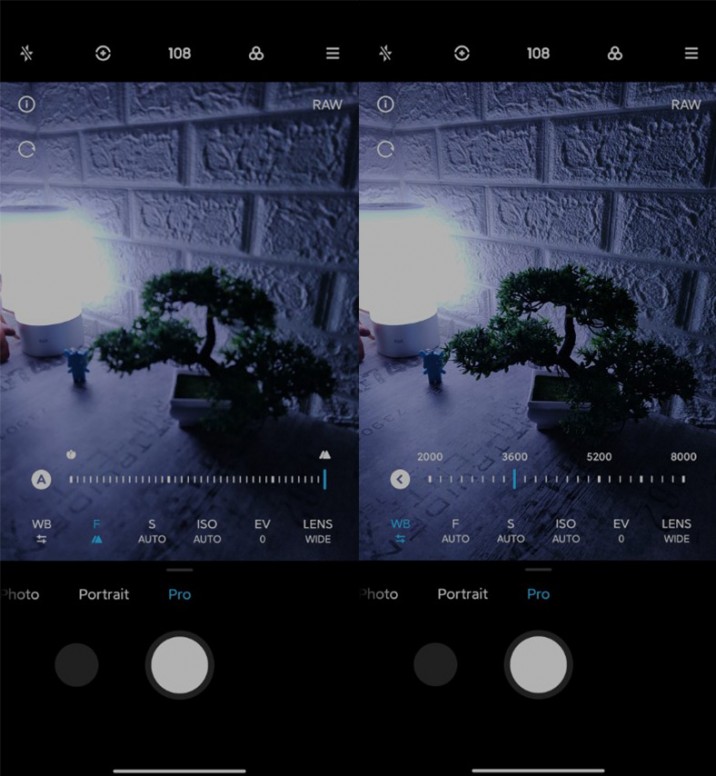 ISO - another very important option to adjust which controls the light sensitivity of the sensor. In our case, we are looking at the dark sky, which means that we want to capture more light at the expanse of some details. I would recommend starting with a value of around ISO-800 or ISO-1600.
If you notice the photo you took is too dark, increase ISO and Exposure if needed. On the other hand, if photo is too bright - we have to lower down ISO or decrease Shutter speed slightly. It is always best to take a few sample photos and adjust accordingly.
Low ISO = crisp detailed photo with less captured light.
High ISO = noisy image with more captured light.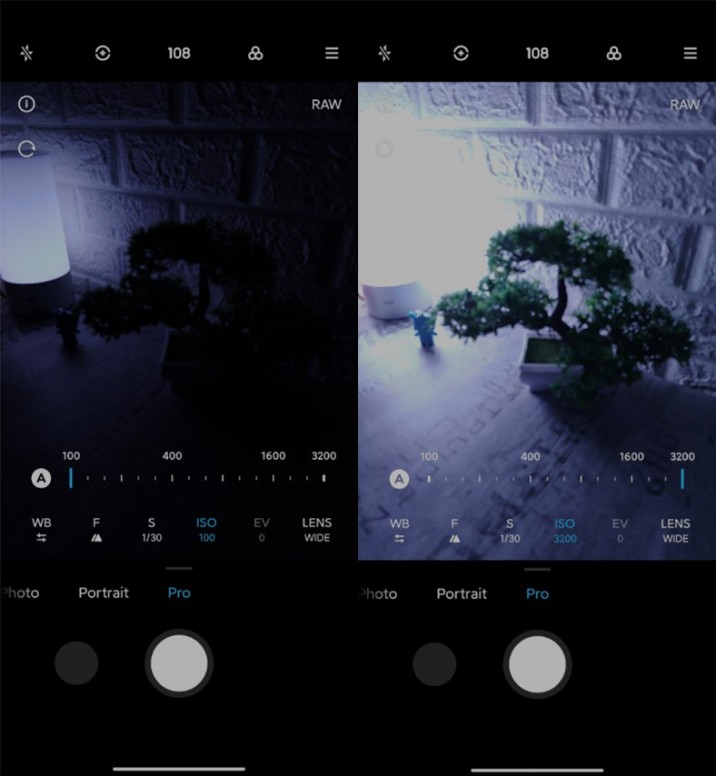 Light Pollution - a very important step before going out and taking photos of stars or Milky Way. Sadly, many places are light-polluted and it is almost impossible to see stars. But there is a great online tool to check your area for light pollution.
I would always suggest checking it on a map by going to
Darksitefinder.com
Make sure you can go to a place which is
marked in grey or blue
since there is the
least light pollution
. Personally, I always like to go on some higher elevated hills or forests.
Once you are in a light pollution-free environment, you can use Star Walk 2 App to track the sky for Milky Way. The app supports Augmented Reality so you can easily move and point your phone to the sky and look for the best position to aim your phone camera at. It might take some time adjust the angle properly, but after some adjustments, you can really get a good shot! Please note that stars are most visible at a specific time of night, depending on time of year, sometimes you have to stay awake until early morning to be able to see Milky Way.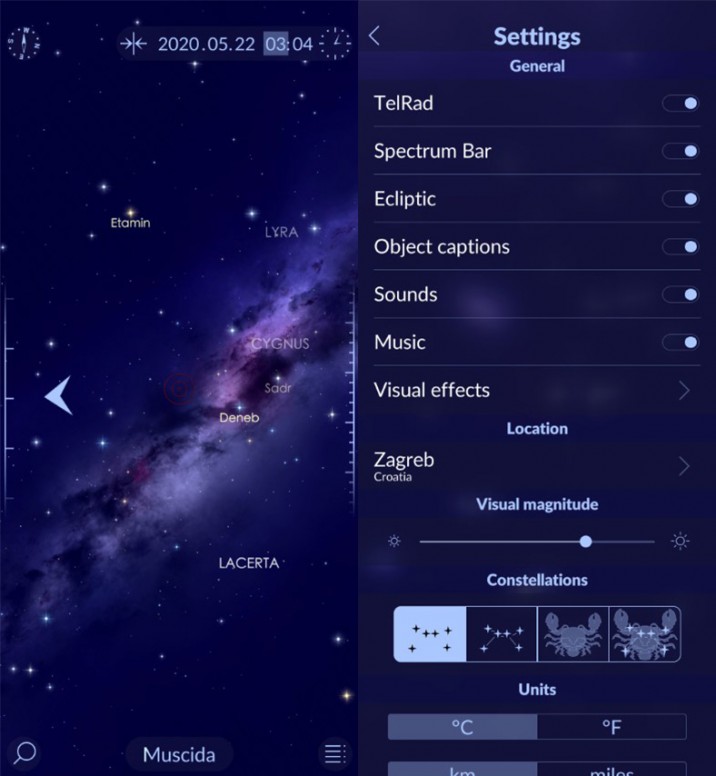 Here are some photos I was able to take with various Xiaomi smartphones.
Please note that some photos are stacked with multi-exposure and multi-ISO for the best possible details.
Light star trails with around 20 minute exposure time.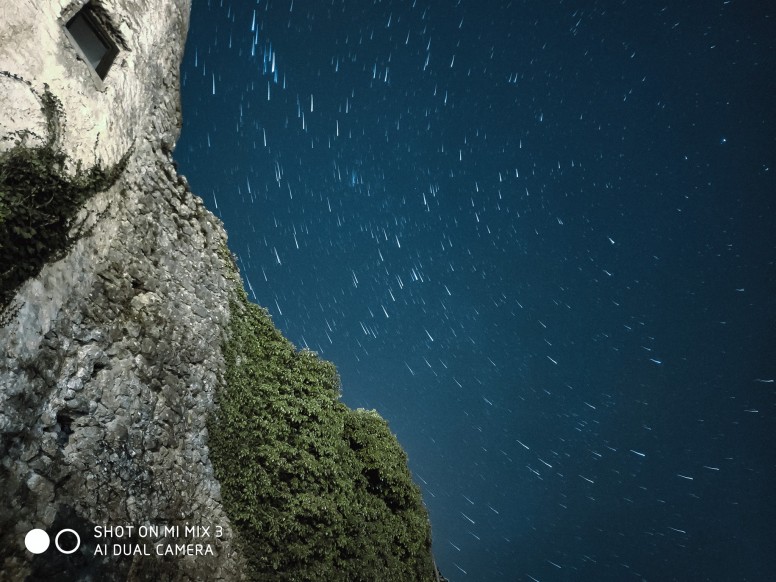 Long star trails with an over an hour-long exposure method by stacking photos.
On top left, there is a North star.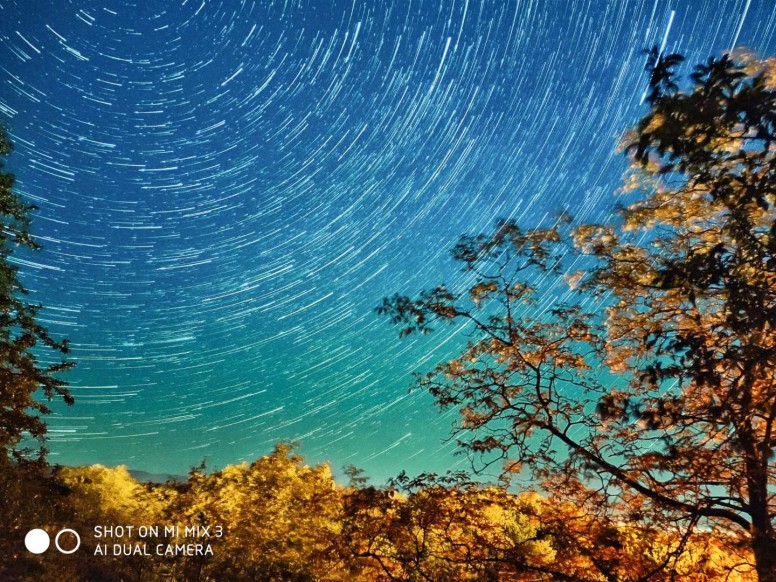 I was lucky enough to capture some meteor shower last year, pretty cool!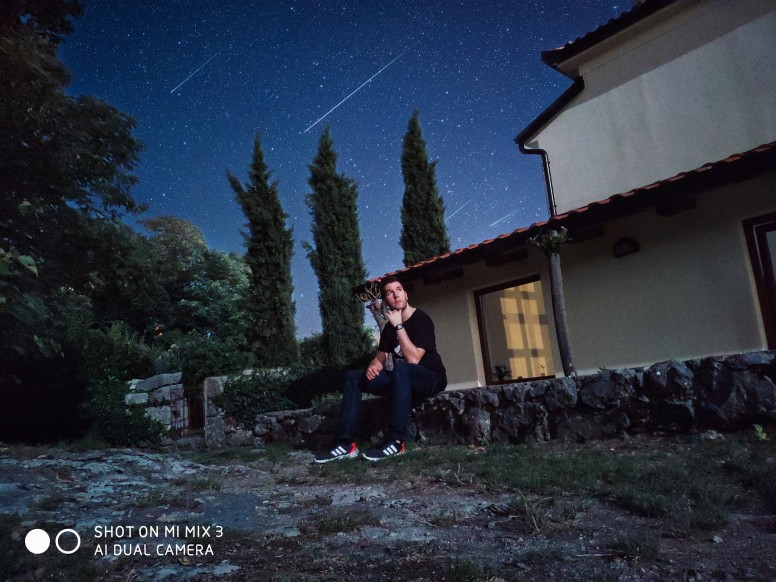 My latest photo, another combination of stacked 108MP photos with the different ISO values.
Processed in Lightroom to get the details out of the sky.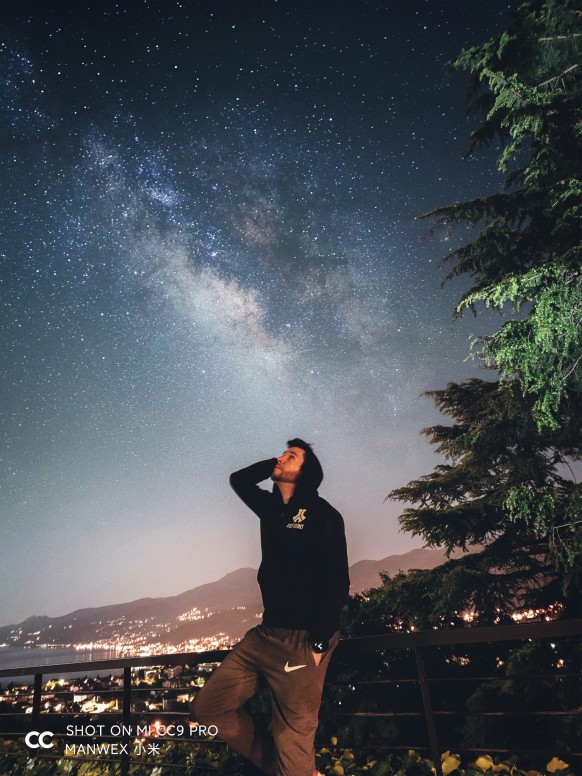 Thank you for your time, hope you have learned something new!
Enjoy smartphone photography
Rate