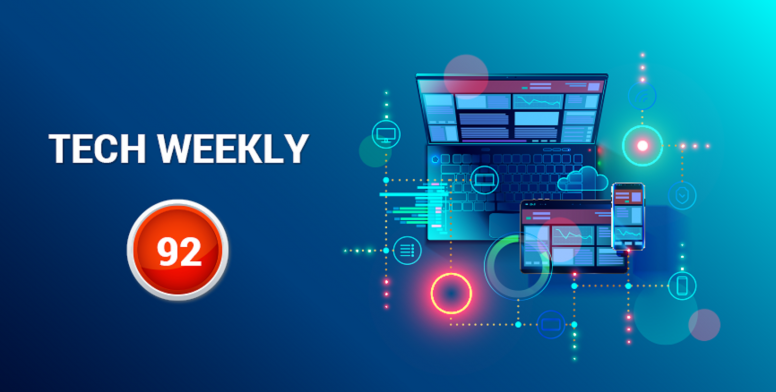 Dear Mi Fans, Assalamu Alaikum!
Greetings from Mi Community Bangladesh Tech Team. I hope that all of you staying safe and healthy and taking measures to ensure the hygiene of yourself and your surroundings in the midst of the COVID-19 outbreak. Now, let's welcome the volume of the Weekly Tech News Series. We have passed another week with this word of technology. We are learning about modern technology with the Tech section. We at Mi Community keep you up-to-date with the latest tech trends. Let's check out what we have for you this week.
Messenger Rooms by Facebook is A New Meeting Platform [Up-to 50 People Can Join]
by MR.MIJAN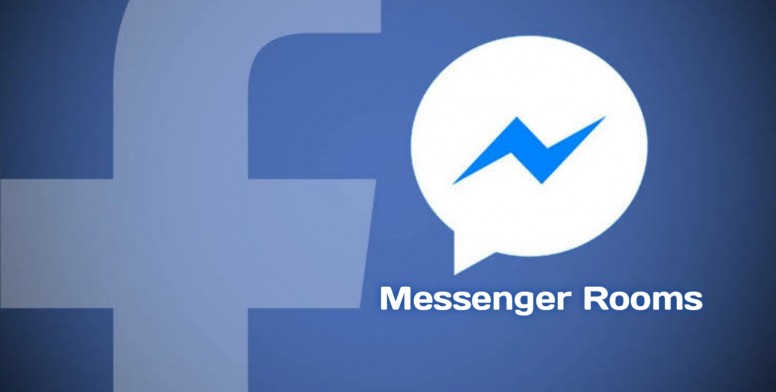 Facebook's new video chat product Messenger Rooms is now available to everyone on both mobile and desktop. It's ready to compete with services like Zoom, Skype, Google Meet and Microsoft Teams, as more people turn to video chat during corona virus lockdowns and quarantines.
Mozilla Firefox Send - Transferring Files While Keeping Your Personal Information is Private
by MR.MIJAN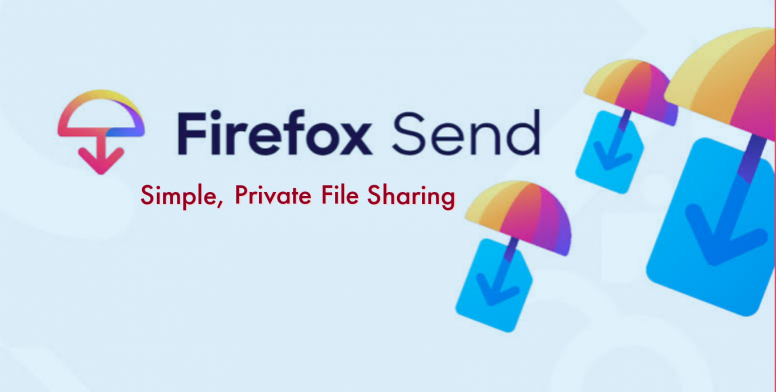 Firefox Send, Mozilla's free, encrypted file-transfer service, is officially launching to the public, following its debut as a "Test Pilot" experiment. At Mozilla, we are always committed to people's security and privacy. It's part of our long-standing Mozilla Manifesto. We are continually looking for new ways to fulfill that promise, whether it's through the browser, apps or services. Send is a free, intuitive, web-based service that lets you share large encrypted files, no strings attached. It works in any browser, just go to send.firefox.com. Since then, it has languished in beta, gaining a few features along the way, but mostly in the shadows.
AnTuTu Top 10 Best Android Processors Based on AI Performance (April 2020)
by Dipto78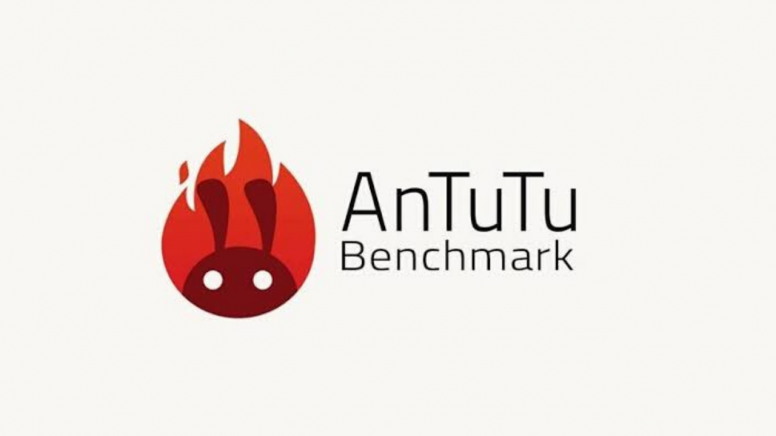 Antutu released the AI ​​performance list of the Android mobile phone processor in April 2020 based on the data collected in the background. The statistical time of this list is from April 1 to April 30, 2020. The list is a single machine. The average score of the model is not the highest score. Multiple models of the same processor are listed based on the best performing model.
Proper VoiceOver Support Coming Soon to Firefox on macOS
by Dipto78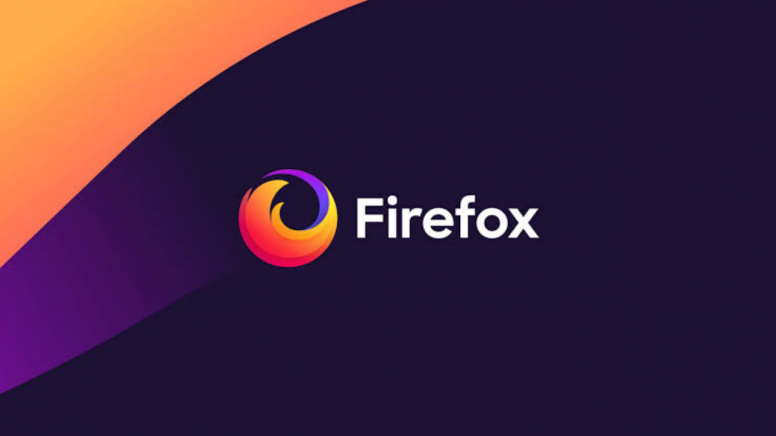 Firefox support for the VoiceOver accessibility technology on MacOS was mostly non-existent. In 2020, the team is finally changing that. Here is some insight into what's happening.

For the most part, this means correcting and completing specific properties for various HTML elements and widgets. This is to give VoiceOver and other accessibility features correct information about what is happening inside our web area.
Well, this was all about the best technologies for this week, special thanks to all the authors of the threads for contributing their knowledge and time so that our fellow Mi fans stay up to date with the latest technology and happenings in the world!
Don't forget to vote for the best thread and help us improve!!!
Stay home, Stay safe, and Stay healthy.