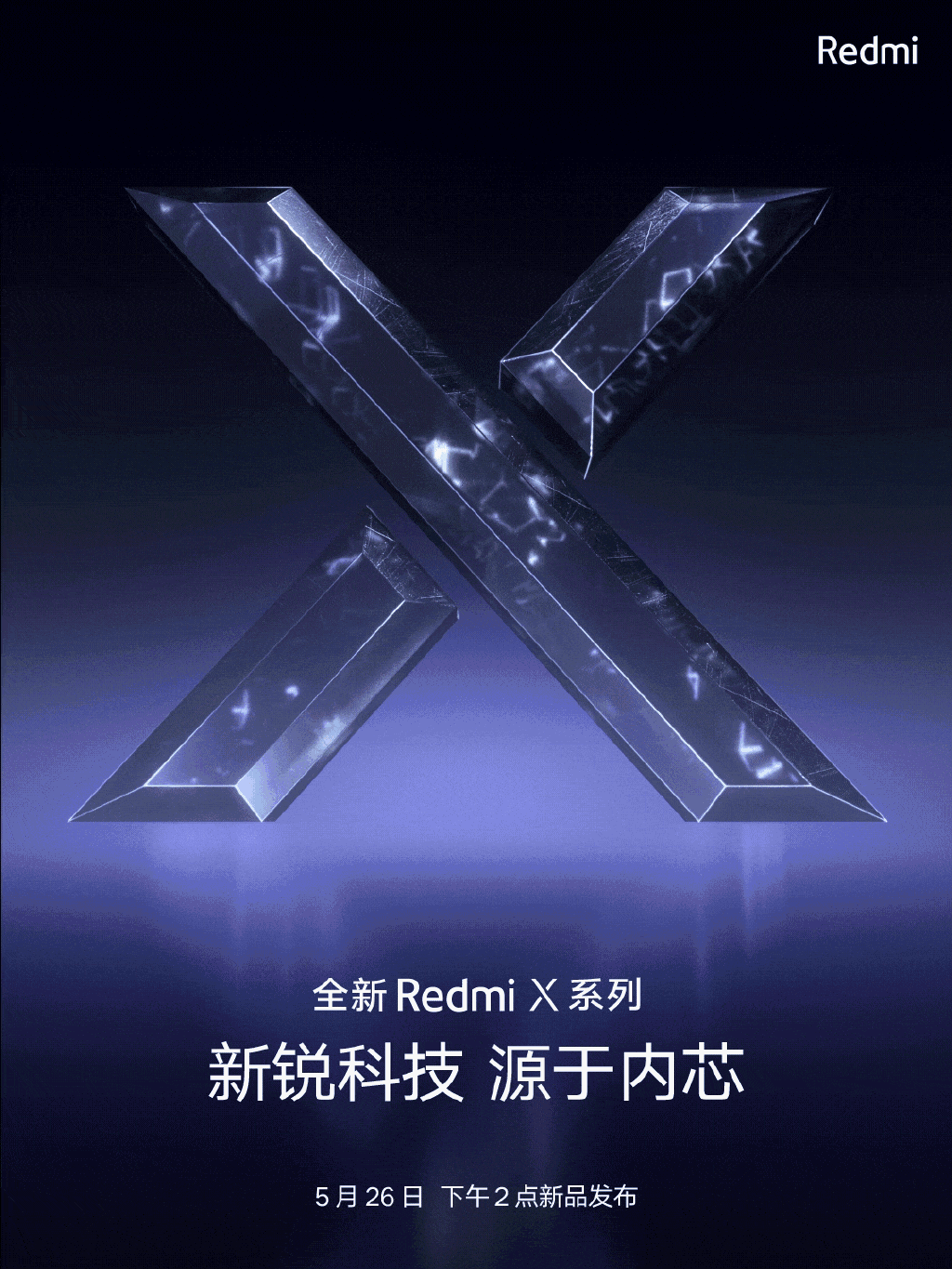 MediaTek recently announced the Dimensity 820 system-on-chip (SoC) which is optimized for premium user experiences. Dimensity 5G series offers an unrivaled combination of connectivity, multimedia, AI and imaging innovations for premium and flagship smartphones. The MediaTek Dimensity 820 is the super-star of premium 5G smartphones. This 7nm, 5G-integrated SoC is the ideal platform for brands to make the most compelling, premium 5G smartphones that are comprehensively faster, better featured, and offer a superb power efficiency.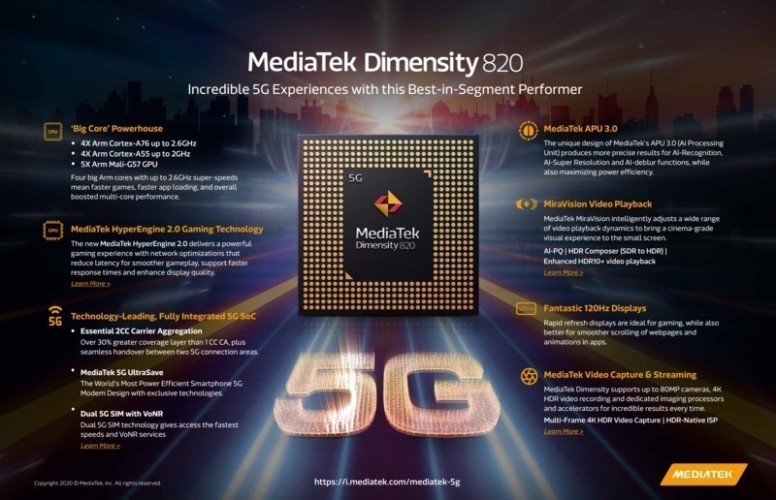 The MediaTek Dimensity 820 includes:
Dedicated APU 3.0 (AI Processing Unit): MediaTek APU 3.0 provides more powerful AI-camera capabilities so users can capture stunning images and videos at the same time, without any quality loss.
HyperEngine 2.0 gaming technologies: MediaTek's HyperEngine 2.0 provides whole smartphone enhancements for gaming. Combined with the chipset's premium five-core GPU it delivers a superb gaming experience with optimizations that reduce network latency for smoother gameplay, support faster response times and enhance display quality. HyperEngine 2.0 also intelligently adjusts the CPU, GPU and memory resources to optimize power and performance.
MediaTek's Imagiq 5.0: The flagship-class, HDR-native image signal processor (ISP) supports up to four concurrent cameras and up to 80MP sensors, giving brands more design flexibility.
Multi-frame 4K Video HDR: Easily to record stunning 4K HDR video even in bright and dark environments. The chip automatically captures frames at different exposures and intelligently fuses them into a single video stream, all in real-time.



Redmi 10X series powered by MediaTek's latest SoC Dimensity 820 is coming on 26 May in China, it has an Antutu score over 410K!



While waiting for more info to be revealed, check out the design of the smartphone and tell us what do you think!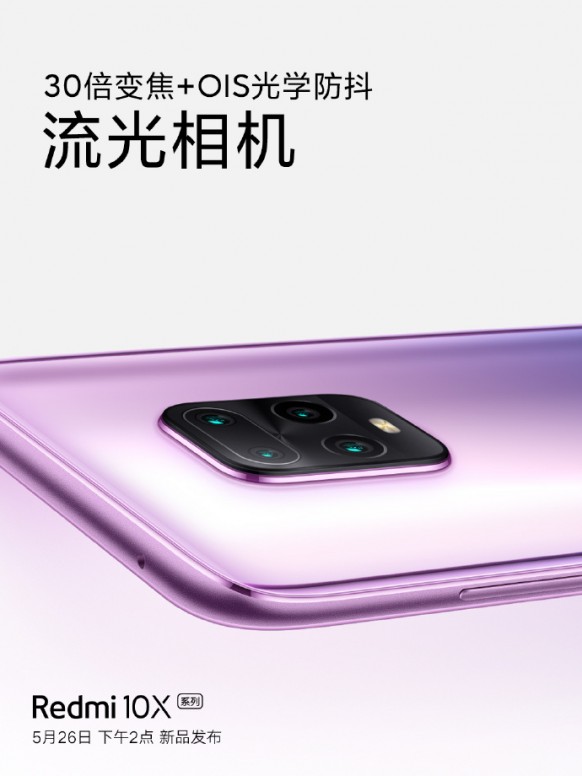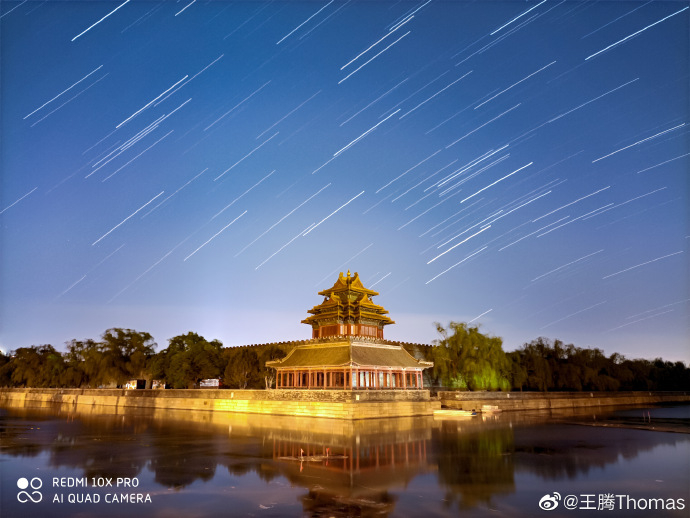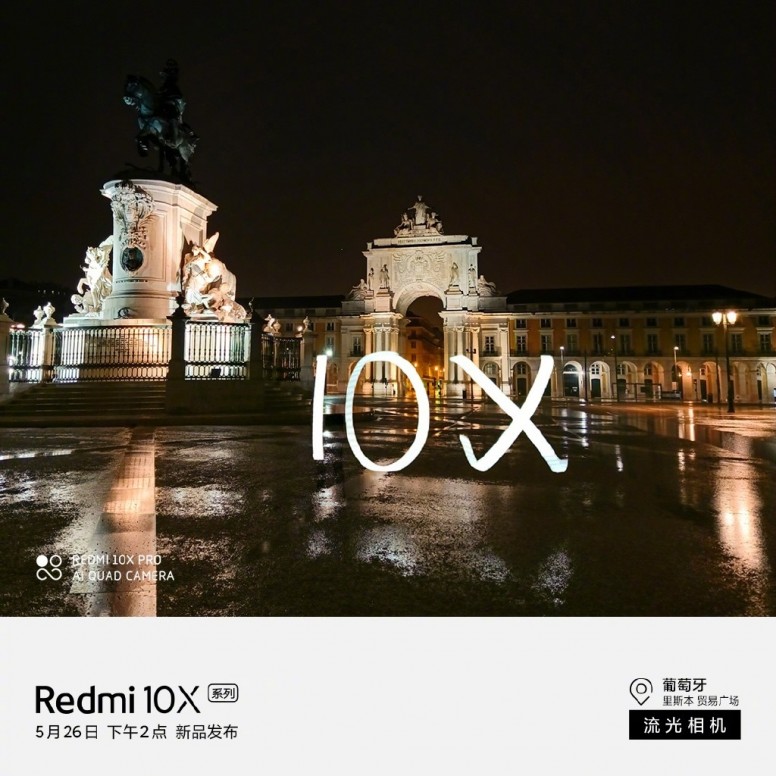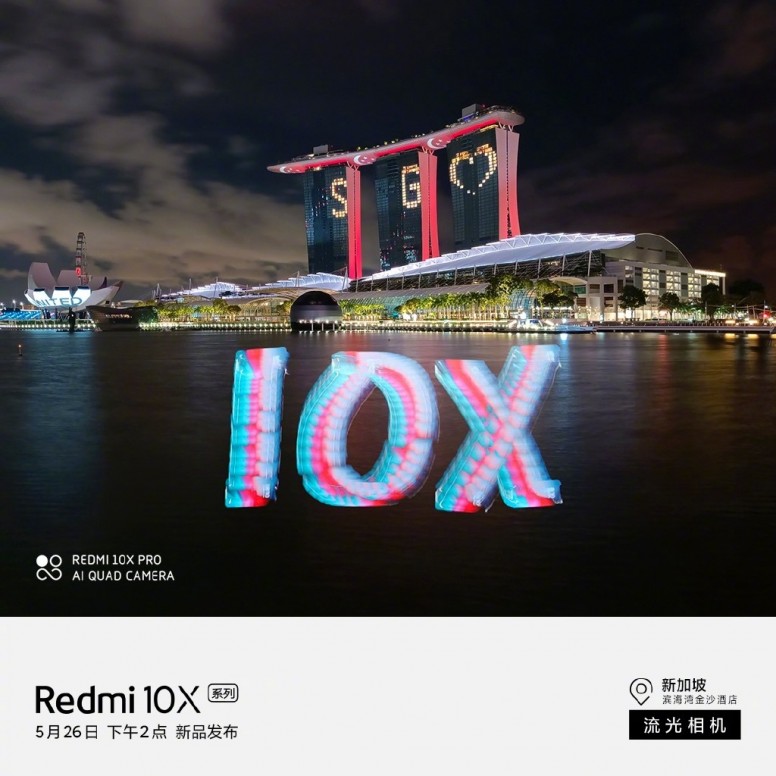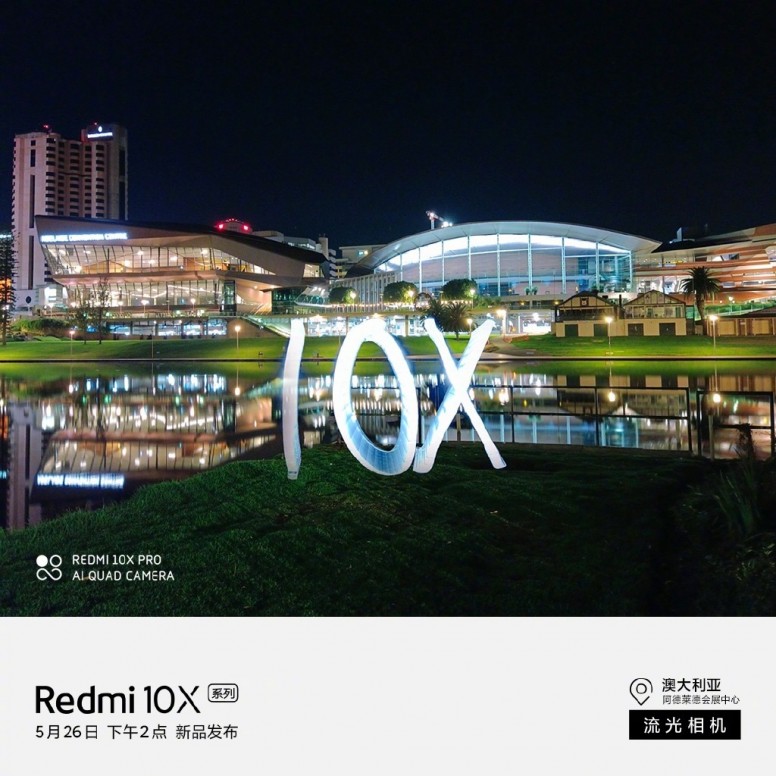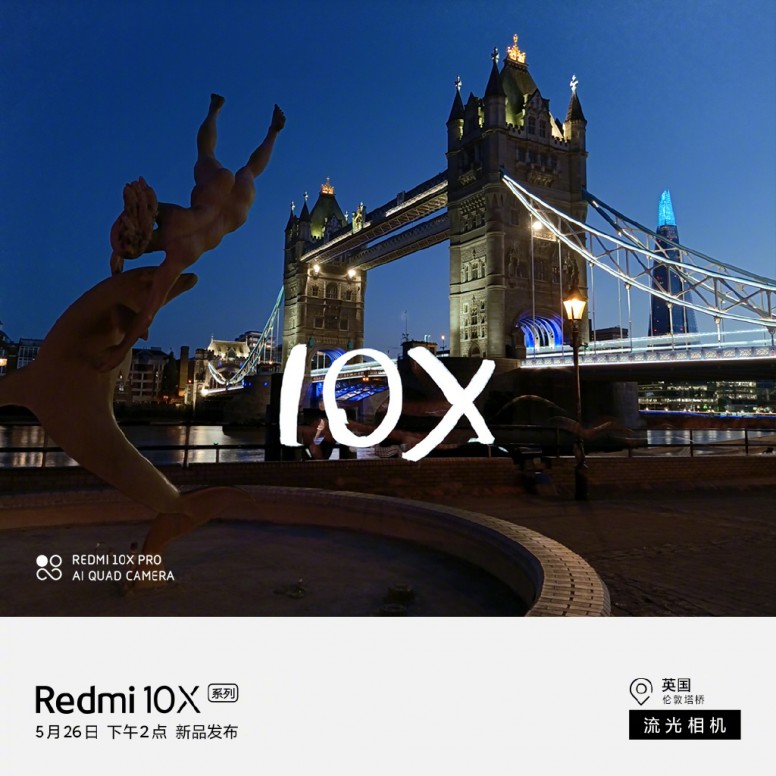 30X zoom + OIS with a ton of new features in the AI Camera will boost your photography experience to the next level with just one click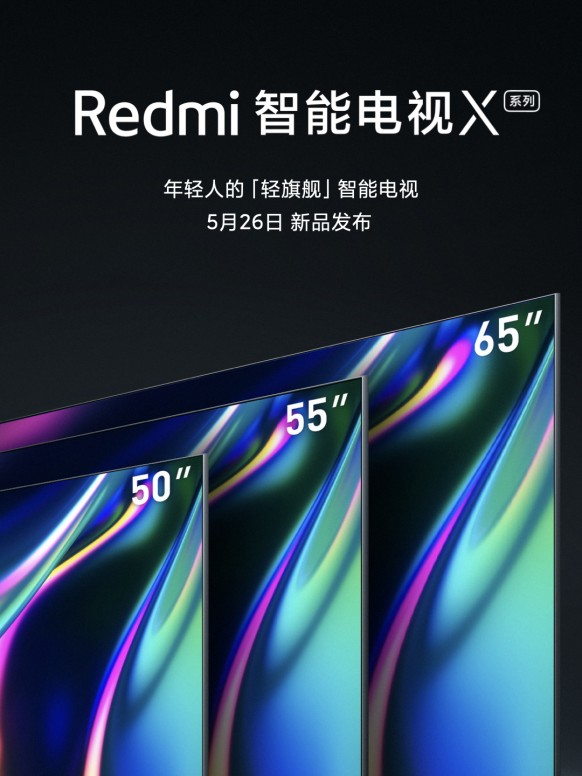 We're launching Redmi Smart TV with various sizes too!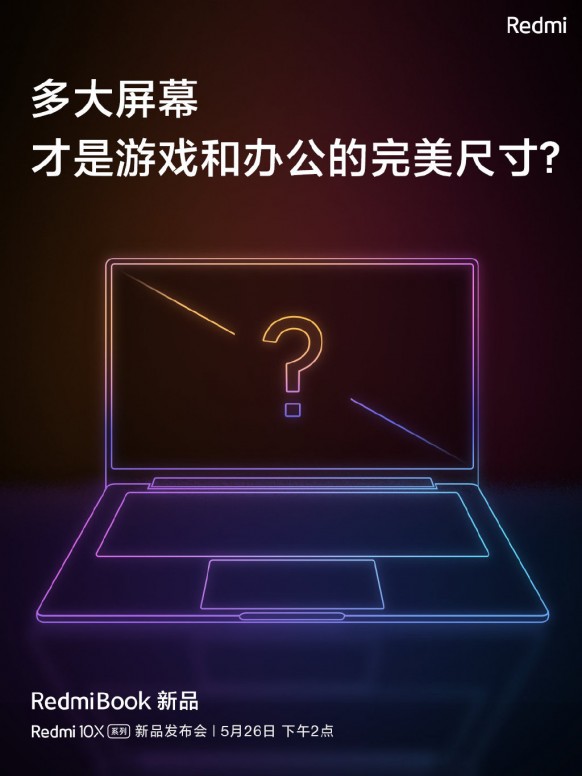 Aside from Redmi 10X and Tv, we're gonna unveil the new Redmi Book powered AMD Ryzen 4000 by in this launch event as well
Recommended threads:
Rate