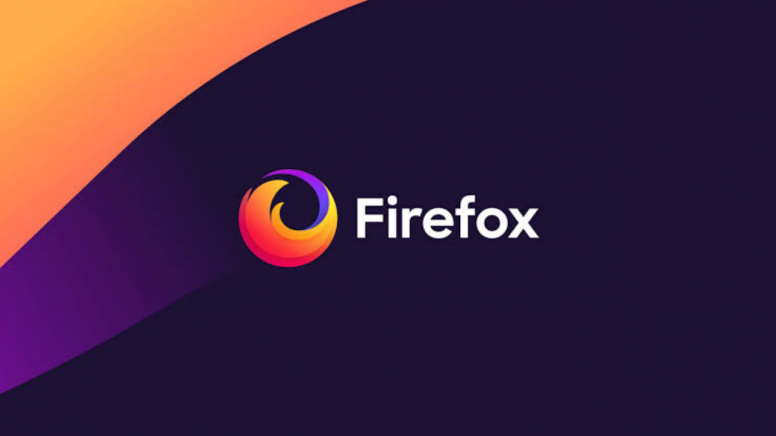 Hello Mi Lovers,
Greetings from Mi Community Bangladesh Tech Team. Firefox support for the VoiceOver accessibility technology on MacOS was mostly non-existent. In 2020, the team is finally changing that. Here is some insight into what's happening.
For the most part, this means correcting and completing specific properties for various HTML elements and widgets. This is to give VoiceOver and other accessibility features correct information about what is happening inside our web area.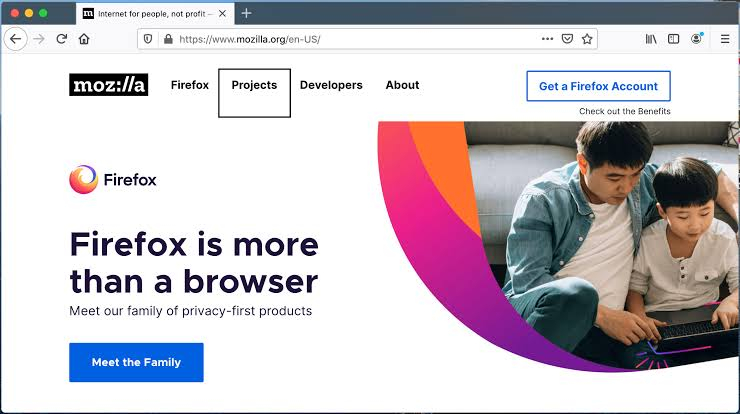 Firefox on MacOS fit for use by heavy VoiceOver users, such as visually impaired users. This will offer them another choice of an accessible browser on the Mac giving them all the features that they might already know from Firefox on Windows or Linux.
Firefox aim to enable full text editing support and live regions. By the end of this project, the rotor (VoiceOver Modifier+U) will no longer come up empty. Consequently, the rotor gestures and quick navigation will work as you'd expect.