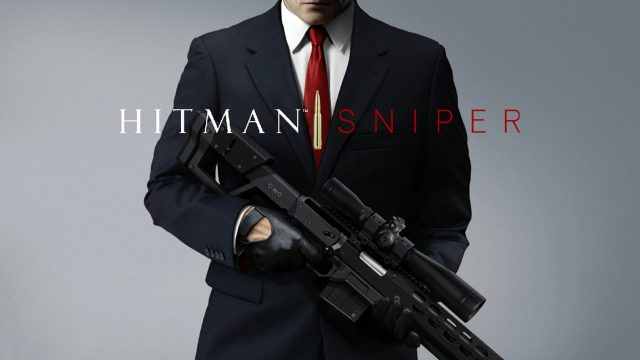 Hello Mi fans,
this is my first thread as a member of Mi Gamer team, and I hope that my writing will be useful and interesting to you.
This game is simple, you are a hired assassin called Agent 47, who uses a sniper to eliminate mafia mobs and its bodyguards and you are constantly assisted by a female voice during your tasks.
Tasks are consisted of shooting your pre-defined targets but always in different manner, and in this way game is trying to avoid boredom.In part 1 that I recently finished there were tasks to kill walking targets with or without headshot, to shoot a decoy first and then to eliminate targets, to dispose the bodies by shooting targets near swimming pool etc.Since you are hired, you earn money in each mission, and the sum of the cash you earn is determined by in which way you finished your mission. With cash you can buy new weapon parts, new weapons and similar.
Interface is pretty simple, you can zoom in and zoom out while targeting, you can hold your breath to get a steady shot, there are also abilities to avoid bullet traveling time so that the target is shooted instantly and so on.
Tip #1 When you are shooting a walking target without turning on special ability, you have to take in consideration the time that bullet needs to hit the target. Shoot a little bit in front of a walking target so that you ensure the acurate shoot.
For the clearer representation of the game you can look at my part 1 walkthrough video. As I progress through part 2 of the game I will report you with my new experiences.
.
Regards,
vukasin
Mi Gamer Team
Previous threads:
I
nto the Dead 2 - Daily Missions
CoD - Stealth/Sniper Tactics
Dragon Ball Legends - Daily Missions
Rate