Hello Mi Fans,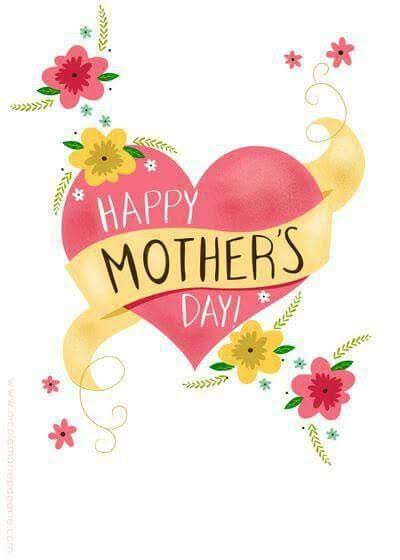 Mothers are always wise and genius in all aspects of life irrespective of the fact whether she is educated or not.

My Mother has been educated only till her Primary School. That has not deterred her in learning the nuances of life. Through her life, she has been learning non-stop.

I have a sweet tooth which I still have even now. My Mom is an excellent cook and would make all sweets and snacks at home. She is very health conscious and would never allow us to eat street snacks and junk foods.

One day, when I was 8 years old, I got to eat a candy through my friends and had a liking towards the taste and felt like eating more and more candies. In order to buy candies, I took money from my piggie bank without my Mom's knowledge.

The money was my savings since I was 5 years old. In order to avoid being caught, I have put small pebbles inside my piggie bank.

Still for the urge to eat more, I asked my mom that " I need money to be paid for school club activities" and had a blast with my friends.

Somehow my Mother got the news from one of my friends, which I was unaware of. At home, she enquired me about the school activities, and I started building stories about it. Gone out of control, and unable to digest my stories, my Mom started caning me with a stick and all truth came like a water flow.

Mother's love has no equivalence and can be felt only when someone becomes a parent.

"The heart of a mother is a deep abyss at the bottom of which you will always find forgiveness".

The above said words speak in volumes about the heart of a Mother. A mother's love cannot be measured but can be felt only by reciprocating it.

A Mother's strictness is nothing but love in disguise, which is always for the betterment of her kids.

My heart is very light no for having a chance to say sorry to the person who I love and admire. This has happened when I was a kid and couldn't know the way to say sorry to her. But now, I ask her to forgive me for the lies that I have told you and I am sure that you will never mind those things.

Such is the nature of Mother - the living God and the symbol of Love.