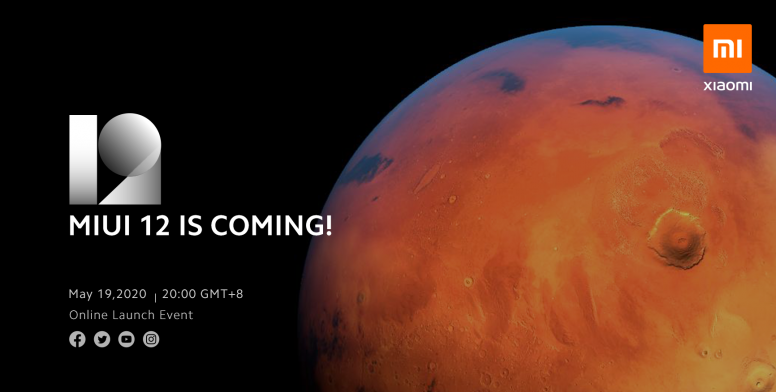 Hello MIUIers,
The wait is finally drawing to a close. Only four days to go, MIUI12 is coming to us.
MIUI12 Online Global Launch Event will held on May 19, 20:00 GMT. Are you ready to be amazed by the best release of the decade?
It's surely gonna be a grand event for all the MIUIers from around the world. It's time to invite your friends to watch MIUI12 online launch event altogether!
MIUI12 Online Global Launch Event
May 19, 20:00 GMT+8
Be There or Be Square