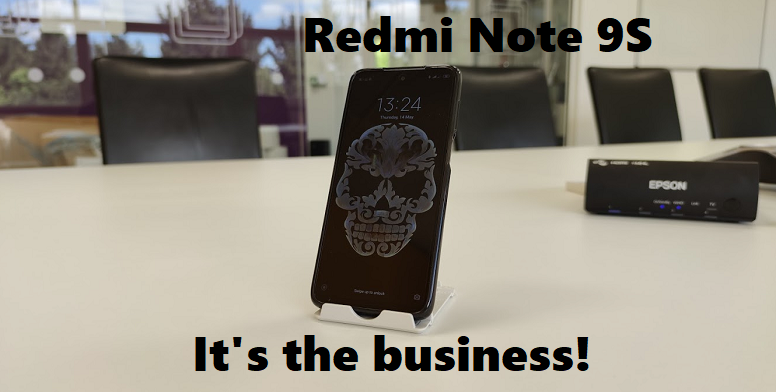 Hi All!

As you know, I'm relentless in my quest to bring you information on new phones, and so dedicated to the task that I'll buy half a dozen every year just to keep my dear UK Community informed (and it has nothing to do with a poorly-hidden tech addiction, no matter what Torlyn says)

So, I hunted out a great deal on the global Redmi Note 9S (6/128gb model) and waited, and waited for it to be shipped from China.

Well, it eventually arrived 2 days ago, and I've spent 24 hours using it as my main phone now.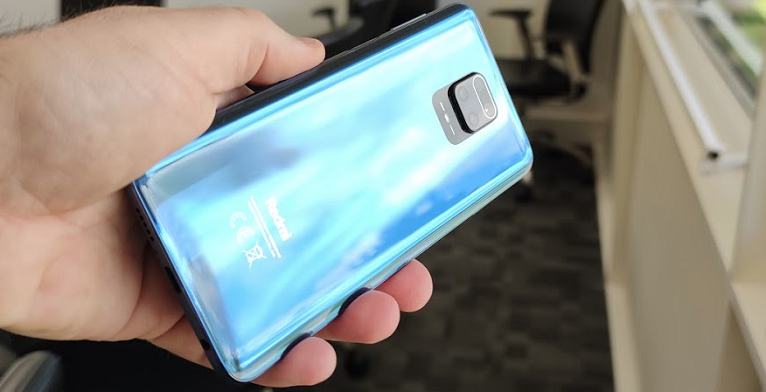 I hope you've seen in my previous phone reviews that I'm always fair and honest. Of course, I'm lucky enough to be a moderator in the Mi Community UK, but that doesn't mean that I'm going to heap undue praise on Xiaomi when its not deserved. I am a huge fan of the brand, but I won't tell you that something is amazing when it's not.

But... That's not going to be an issue with this phone. The Redmi Note 9S is outstandingly good value for money.

This is my second Redmi Note, in fact the very first Xiaomi phone I had was the Redmi Note 4 back in 2017. And the brand values which were clear in the Redmi Note 4 are just as clear in the Redmi Note 9S. Namely, providing owners with an experience which should not be possible given the price they paid for the phone.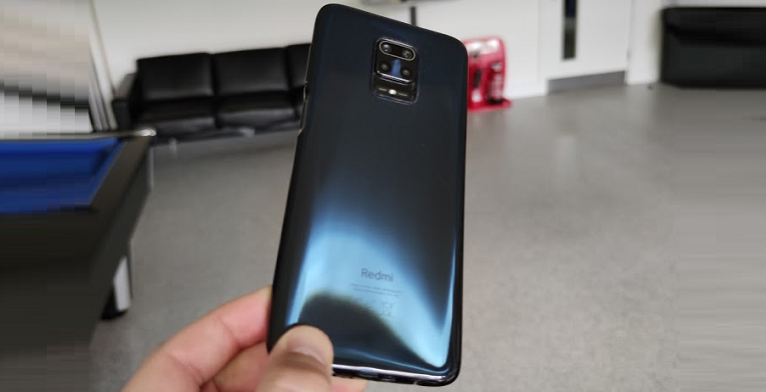 We'll start with the look and feel. This is a phone which looks the business. From its Gorilla Glass rear to the punch-hole screen, there is no denying it's a gorgeous phone. As with all Xiaomi devices, it feels very well made too.
I chose the blue colour, and I must say that adding the protective case that was included in the box made this look even better! It gave it a deep translucence, very difficult to capture in a photo how good it looks.

But looks aren't everything. The Snapdragon 720G CPU in the Redmi Note 9S means that this is more than capable of performing every task you throw at it. Yes, it's not a flagship chip, but few people need one of those. This is a phone that does 100% of the things that 99% of users will ever need it to!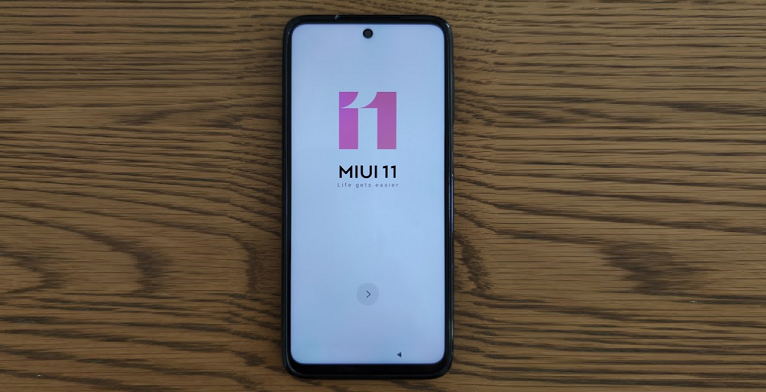 The Redmi Note 9S comes with MIUI 11 based on Android 10 out of the box, providing a smooth software experience. USB C charging at 18W, staggering battery life and a really good camera setup are just some of the highlights. I'll also add that despite my initial reservations I've found the fingerprint scanner in the power key really intuitive to use.

I've loaded up all my apps, I've taken a bunch of photos (thread to come) and so far its faultless. Really happy with my purchase, and I'm sure you're all waiting with baited breath for the official release.

In the meantime, if you've got any questions please ask!