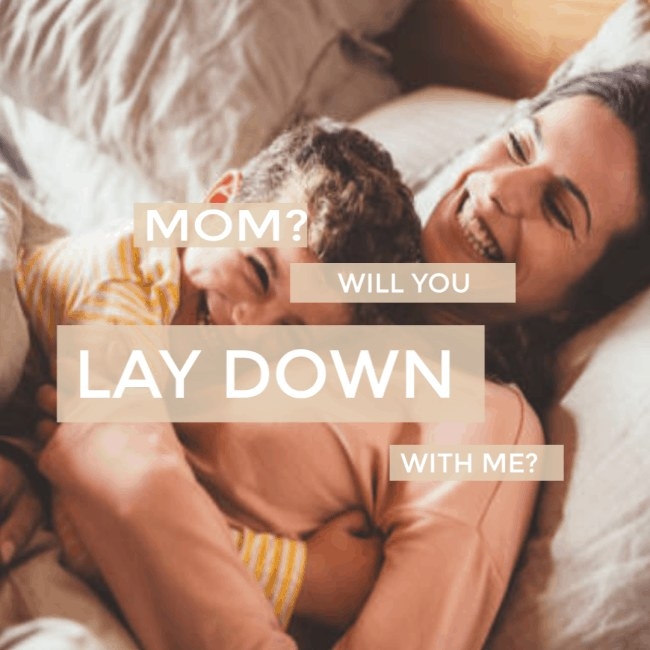 I still remember the moment when I lied for the first time to my mother. It was my first time and as I had no prior experience in lying, I didn't know what I was doing and I said a big lie on a whim.

It was after a fight with my mom. I was asking her to buy me a toy as she was rarely free for the first time even in the holidays, but she didn't agree. So, I went downstairs to my mother's room, angered. I spotted a yellow opaque bottle and I opened it thinking that it was a milk bottle, but to my surprise, inside it was money.

As my child nature wanted the toy no matter what, I stole the money. And right at the time when I was going to go outside to buy the toy myself, my mother found her money missing, which she was supposed to pay to the housemaid.

After paying the housemaid with the rest of her money, she called me, my father and my brother and lined us all at the terrace in the scorching heat.

She asked us one by one, in a strict military-like interrogation manner.

When my turn came, I lied that I hadn't taken the money and the lie was as obvious as it can be and as weak as glass. She saw through my lie in an instant and crouched down to my height, touching my head.

She said, "Everyone lies at least once in the whole of their lives, whether it is big or small. Lying is indeed a bad thing and a mistake. But that doesn't matter. What does matter is whether your lie hurts anyone or not."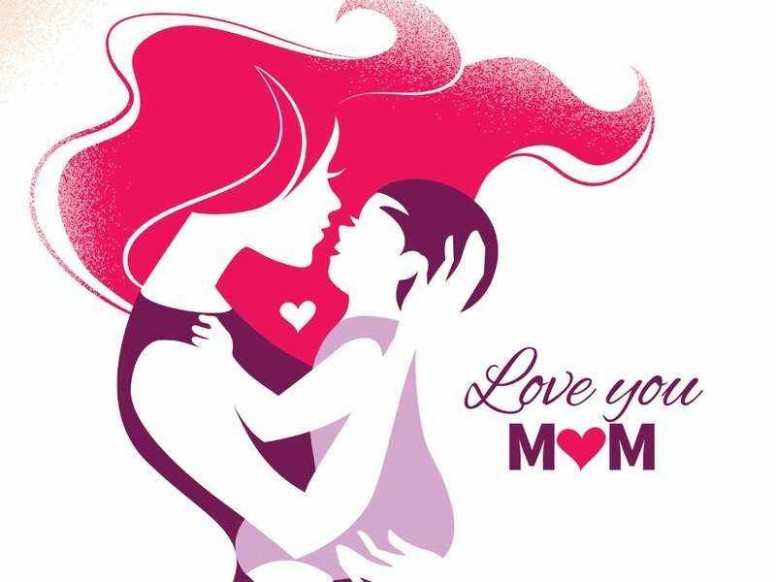 As she touched my fat and soft cheek with her warm and big hands, she asked me gently to give her back the money. I, shocked by her words, reached to my pocket and gave her money back, all unintentionally.

This was the time when the first big lie in my life to my mother, taught me lesson.