An open letter to my mother.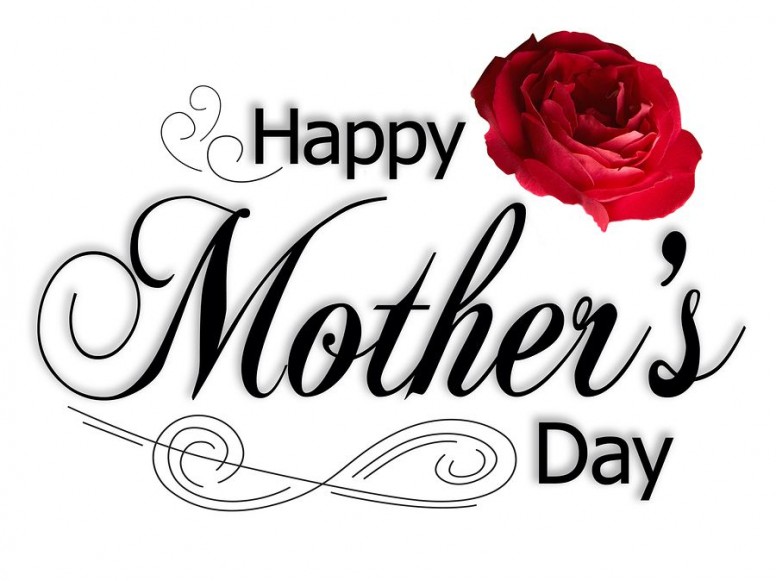 Dear Mum,
This year is probably the Mother's Day that both you and I will remember for a very long time due to being under mandatory quarantine and not being able to take you out for dinner. In your 88 years of life (may God grant you many more years) you proved to me and to my younger siblings that you are the best mum in the world. Giving birth to four boys was painful enough, and bringing us up to what we are now is something that any mum would be proud of. Yes I know that you did a lot of sacrifices since we were never well off and of the working class. My dad, God rest his soul, was always working hard for all the family and he always said that you did not have to go out and work since you were doing a tougher job raising me and my brothers up. And boy was he right! We were not naughty little boys but sometimes we did do some mischief. Well, we were kids after all. I remember the days when we started school and you sat with us around the kitchen table while we did our homework and you always helped us in Math and improving our handwriting. Years went by and you saw you boys become men and one becoming a Lawyer, One a Notary, one a Medical Doctor and me becoming Managing Director of a group of Hotels. As years went buy all my siblings got married and built a family of their own, but I remained a bachelor due to my travelling and long hours which left no time for a love life.
But it was a Godsend in a way. I bought a large apartment and took you in with me. And I felt it was the least I could do after having brought me up and educated me and looked after me for all those years. So then dad became a pensioner but you were still staying busy with cleaning and cooking. Then in 2004 when dad was 76 and you were 72, dad had his first stroke, which left him paralized on his right side. With many weeks of physiotherapy and hard work from you, dad got the movement in his leg again and could get around with your help and his walking aid. A year after that he had his bladder problem and he had to use a catheter for the remainder of his life. In 2011 when he was 83 and you were 79, dad had his second stroke and was bed ridden, You wanted him home, but as I was still working and sometimes spent a couple of weeks abroad due to my work, I could not allow you to be alone with him at home. That is when I told you a lie, but it was a lie that was best for all of us. I had told you that the specialist and therapists said that he had to be in a nursing home as he would need looking after 24/7. So I was suggested a nursing home close to were we lived and we took him there where he settled with no problems whatsoever. I promised you that we would go to visit him every single day, which we did until he passed away in 2012.
Eight years have gone by since his passing and I took you on holidays and cruises every year after that, just to make you feel better and also to take the break you so badly needed. 60 years of marriage is a long time and I know it was very tough on you when he passed away. Hell, it was tough also on me and I still miss him.
Now I pray that soon all this pandemic that we are going through will be over so that I can take you out and make up for our birthdays (mine and yours) and your Mother's Day that we are passing under this quarantine. Then I promise to take you abroad again for a holiday. Mum, I can never thank you enough for all you did for me and my siblings and later on for my dad, too. I just hope that you forgive me for the lie I told you but it was for the best. I didn't want to lose both dad and you at the same time. I love you mum and there is not much I can do now to prove it, but I know that you know that I love you so much!