Hello Friends!
I want to say a very Happy Mother's Day to all the "mothers" who brought us into this world, who always take care of us first, instead of herself, who give us everything even before we say!!
Today i want to share my secret in front of you all, that I even, didn't tell my mother. So, let me say the story!
Till now i didn't know how to prepare food for myself my mom will prepare all it and i just sit and eat that prepared food.One day my mother asked me to learn for preparing food but i didn't do it.One day i am feeling very hungry on that day my mom or dad is not yet home.So i went to kitchen and searching for food in fridge and searching for snacks but nothing is there.I am feeling very hungry on that day.
On that day i realised that mom is the best gift in world.No one can replace the MOM's place.I have called the mom mobile number i said that i am feeling hungry.Actually she went to urgent work but i call her she stopped that urgent work and come back to home and prepared the food for me.On that minute i had hugged my mom and cried.She gave me kiss on my forhead and prepared food within the five minutes.But before calling my mom i had try to prepare the food by own but it is went to waste and some kettles are damaged till now i didn't tell that what had happended on that day to my MOM.If i tell that story she will get upset and never ever give permission to enter to the kitchen again.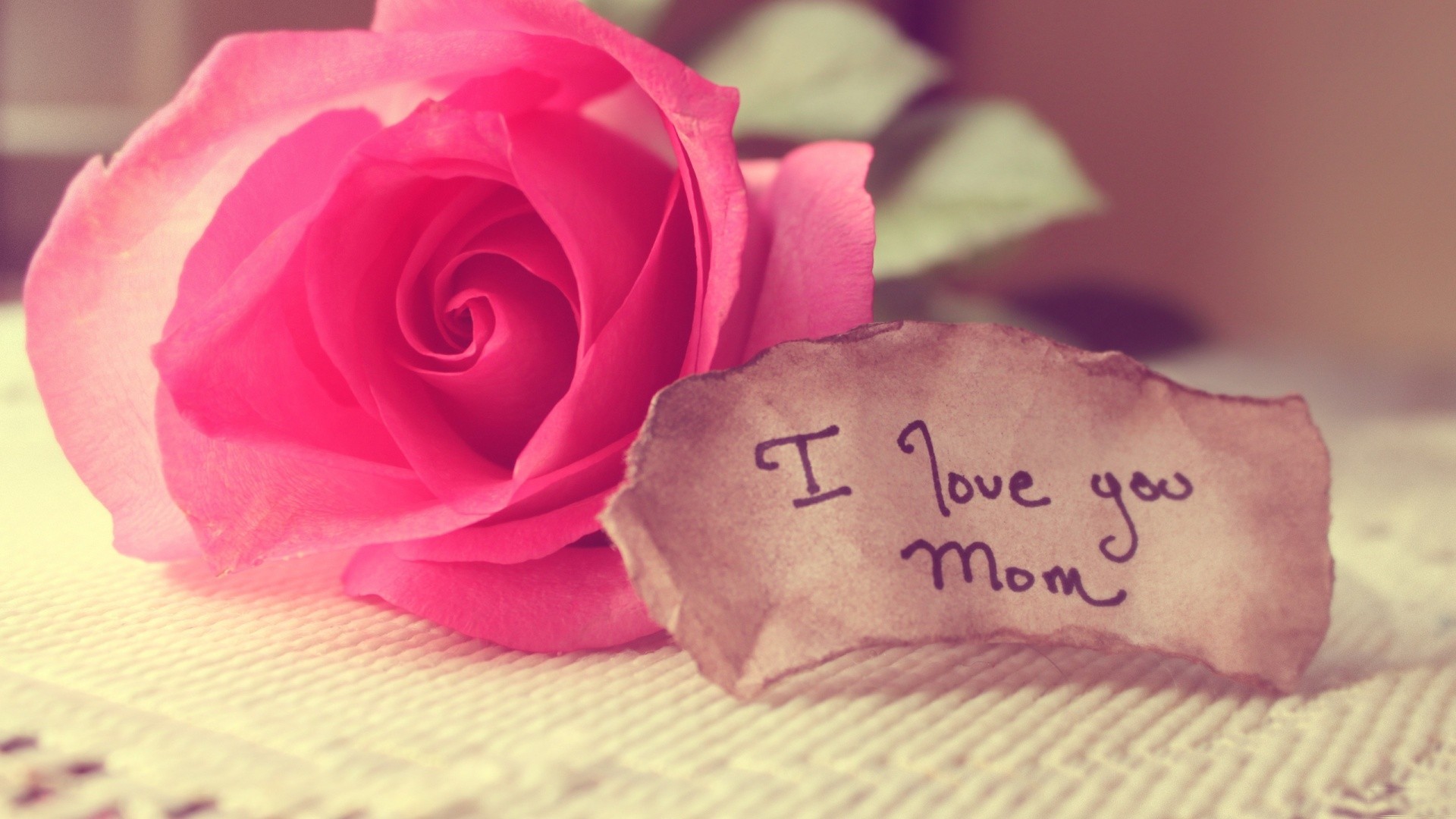 A mother is she who can take the place of all others but whose place no one else can take. By this community i had an Opportunity to share it. ''Maa'' i am real Sorry What i did on that day....... I LOVE YOU MOM......