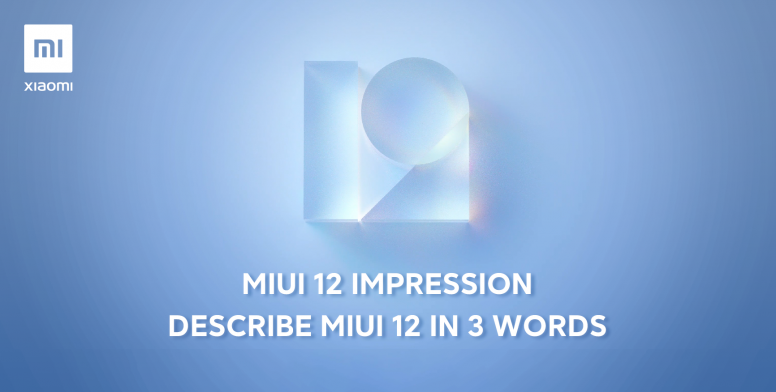 Hello Mi Fans,
Finally, A Decade's masterpiece- MIUI 12 has been launched Globally. MIUI 12 brings tons of exciting features, Visual Upgrade over its predecessor. With its upgrade MIUI 12 promises not only smooth performance but also enhance functionality with its amazing feature like Super wallpaper, Privacy Feature, Optimized Dark Mode. It comes with a flurry of new animation and redesigned UI.

After looking into MIUI 12 Global we can say it's super amazing, it does bring lots of things to the table. If I have to describe MIUI 12 in 3 words, then it could be- "Aesthetic, Secure, Multitasking" why so? Let me describe it.

When it comes to design and animations, MIUI has been always doing good, and this time also no exception. With Mi Render engine, MIUI 12 brings ultra-smooth UI experience, and by Mi Physics engine opening of the icons stimulates a 3D curve. From the gorgeous Security center to the beautifully designed Calendar, the fluid animations bring everything to life. All the information conveyed in MIUI 12 is visualized, battery consumption, storage, and Wi-Fi connection are clearly presented in the most informative way. How anyone can forget about BreathTaking super wallpaper? Well if anyone dreams to visit Mars then MIUI 12 brings into reality, Just apply the Super wallpaper and unlock your phone it takes you inside Mars, It also comes with our home planet Earth!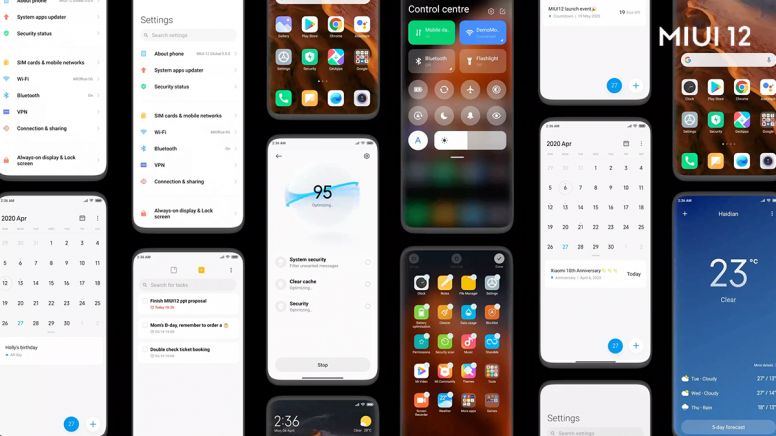 For Xiaomi, users privacy matters a lot, MIUI 12 is the first Android-based mobile OS that went through the rigorous enhanced privacy protection testing. With this feature you get full control over app permission - Whether to provide any permission to an app or not, not only this but also you get info whenever any app takes permission whether it be a camera, mic, etc. Also when Virtual ID is on- Instead of your real identifier, MIUI will provide a virtual ID to 3rd party apps. It prevents apps from tracking your behavior and preferences and protects your privacy. Now MIUI has the option to remove location info before sharing photos. Privacy Protection has been recognized by various privacy tests and certifications.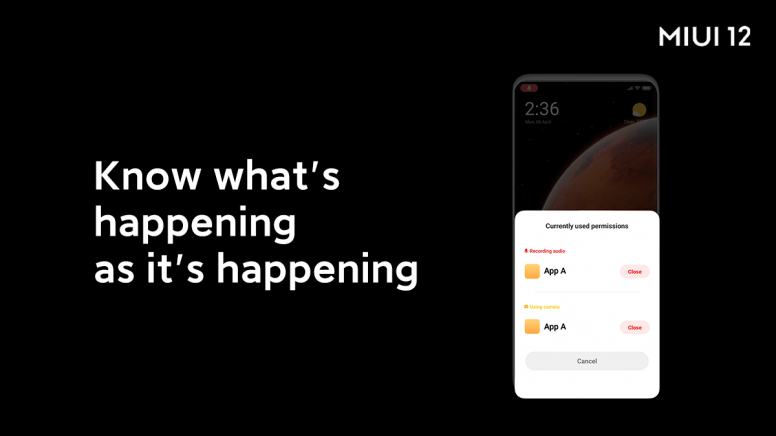 Indeed MIUI 12 comes with many amazing features but when it comes to Multitasking, the Floating window comes in which takes multitasking to the next level. No matters what you are doing? Received messages while playing games? or want to chat while watching movies? with the Floating window, you can always do it simultaneously. It's one of my favorite features and hopes it will be yours too!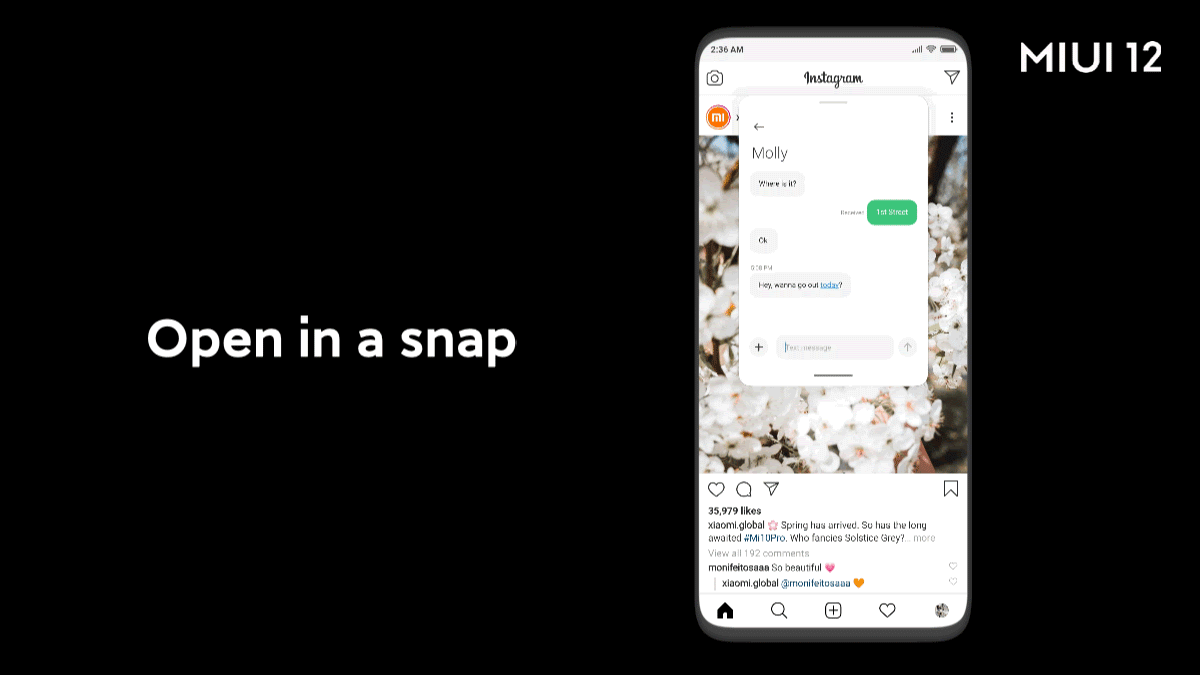 Now its Your Turn!
Describe MIUI 12 In 3 Words To Win MIUI 12 Medal!
Medal Preview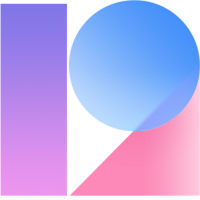 Rate